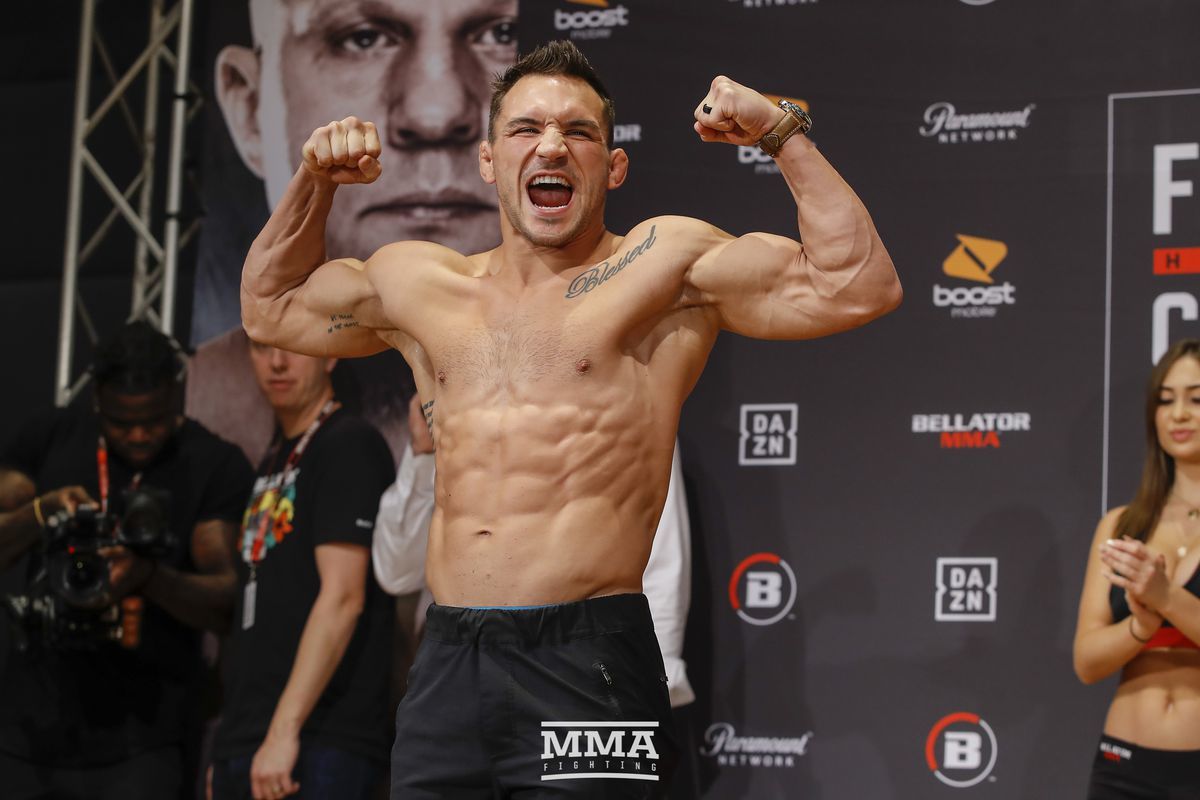 Former UFC lightweight title challenger Michael Chandler spoke out about his opposition to the promotion and his own style of fighting, which the league encourages with bonuses of the night.

As a reminder, Michael has received bonuses in four of his five fights in the UFC.

Truth be told, I've always fought like that. However, now it's against some of the toughest guys on the planet. The best lightweights on the planet are in the top five of the UFC, and I've fought five of the toughest guys I could reach. I said I wanted to do it, in my first meeting with UFC management.

Michael Chandler to The MMA Hour podcast
The 36-year-old Chandler competed at UFC 281 in November 2022. He then faced former interim lightweight champion Dustin Poirier. Michael lost that fight with a chokehold in the third round. In May of that year, at UFC 274, Michael knocked out Tony Ferguson in the second round. He has 23 wins and eight losses under his belt.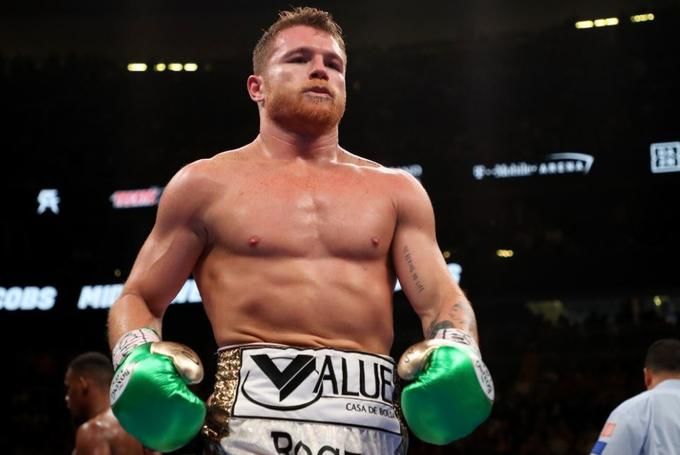 Canelo rudely replies to journalist who accused him of avoiding a rematch with Bivol
St-Pierre believes Jon Jones will dominate the heavyweight division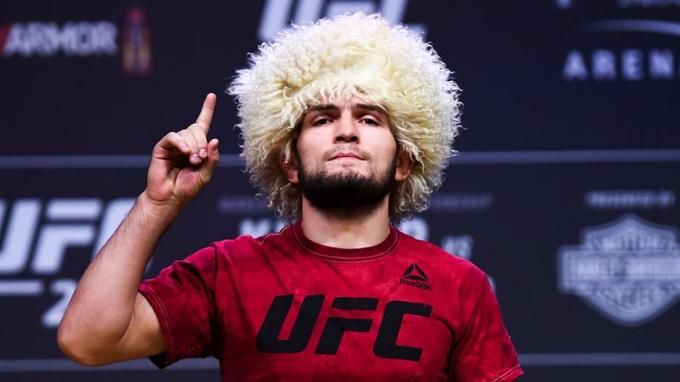 Khabib Nurmagomedov explains why he ended his career