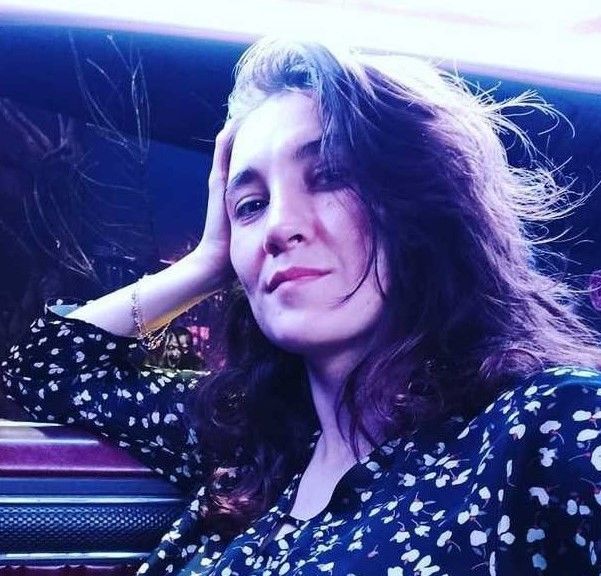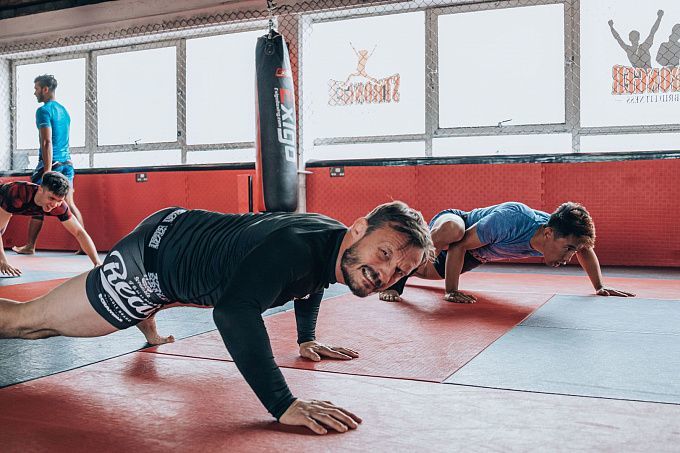 The UFC and WEC veteran Brad Pickett said a few words about his fighting career and told MMA.Metaratings.ru what he would change in it.
"I regret nothing, not in the slightest. You know, for me, life is life. Sometimes you make mistakes, but you can always learn from them. The main thing is to see where you were mistaken and move forward. All my mistakes have taught me a lot. Actually, I have never regretted anything. The competition was always in the first place for me. Not money, not fame — nothing like this. For me, competing with others was the most important thing, and during my career, I did everything I could to become the best in this sport. I literally tried whatever was possible. I have never wondered what would happen if I tried this or that... No, there was nothing like that. Damn, I fought in four weight categories: lightweight, featherweight, bantamweight, and flyweight. Thus, I did everything to become the best in the world.

Brad Pickett
43-year-old Pickett ended his fighting career in 2017 after his third consecutive loss in the fight against Marlon Vera at the UFC Fight Night 107. He had 25 wins and 14 losses (5-9 UFC).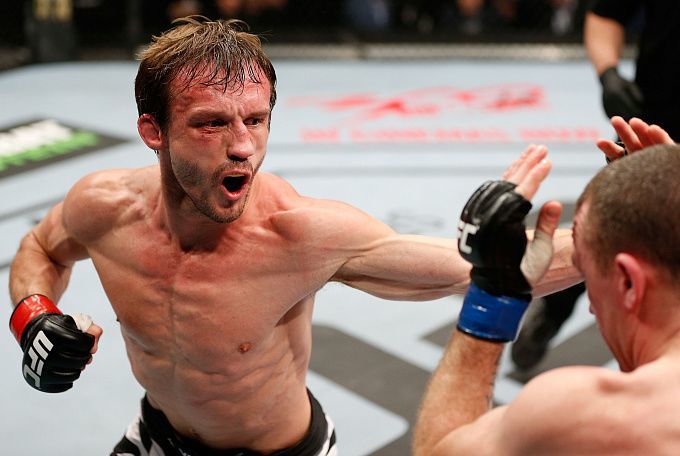 Brad Pickett named the main moment of his fighting career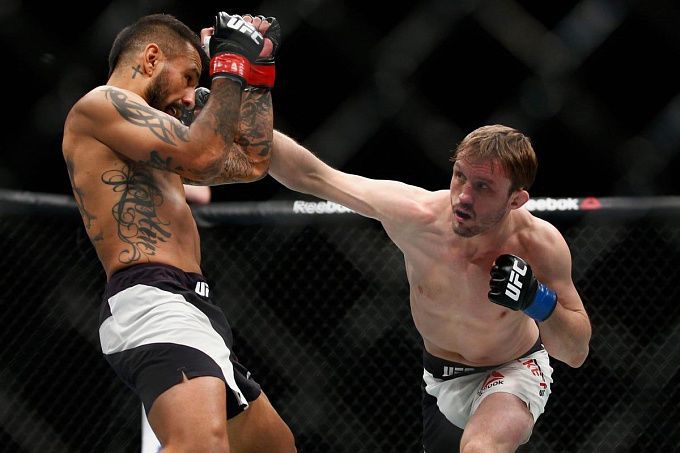 Brad Pickett: I don't miss fighting, but I still love competitions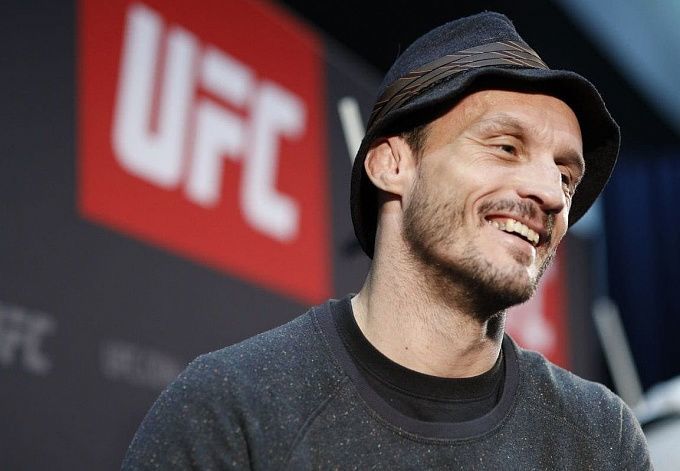 Brad Pickett about his love for video games: I often play PlayStation games with Poirier