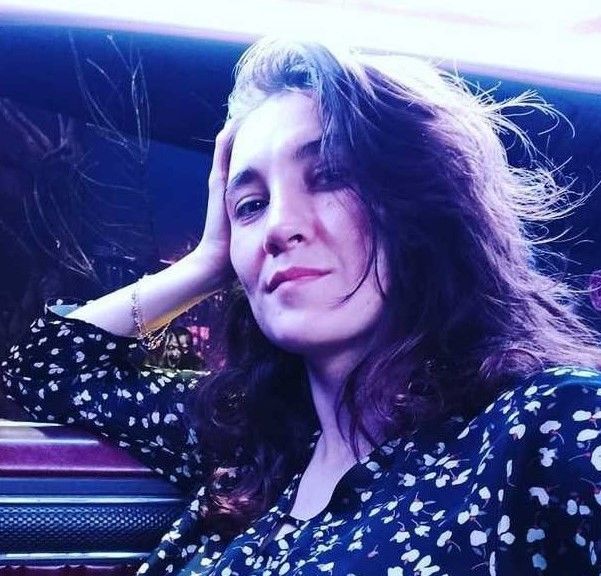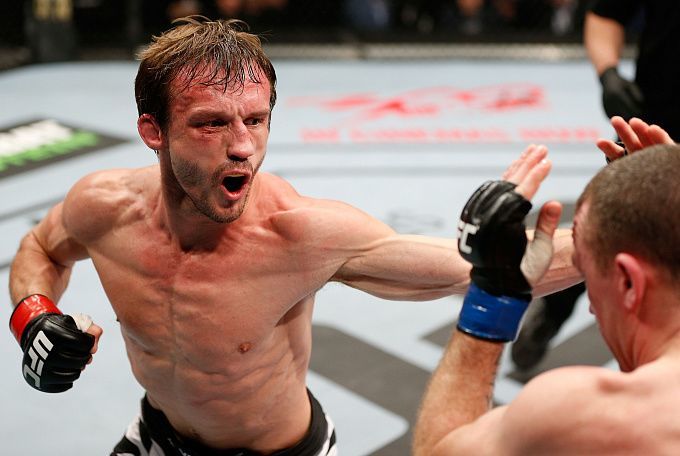 The UFC and WEC veteran Brad Pickett told MMA.Metaratings.ru which moment of his MMA career was special.
There were several of them. Speaking of my life, it's the birth of my children. It completely changed my perception of the world. Speaking of my fighting career, it's difficult to choose just one moment. You know when I started constantly fighting abroad — at Bodog in Costa Rica and K-1 in California — I told myself I would like to perform in Las Vegas. Because Las Vegas is the capital of fighting. So, my WEC debut was in Las Vegas. I won with a Peruvian Necktie, which is a very rare technique. I was given a bonus for the fight of the evening, there was a lot of attention. It was a really special moment. The debut, the fight, Las Vegas, and the victory with such a rare technique. That was really something.

Brad Pickett
43-year-old Pickett ended his fighting career in 2017 after his third consecutive loss in the fight against Marlon Vera at the UFC Fight Night 107. He had 25 wins and 14 losses (5-9 UFC).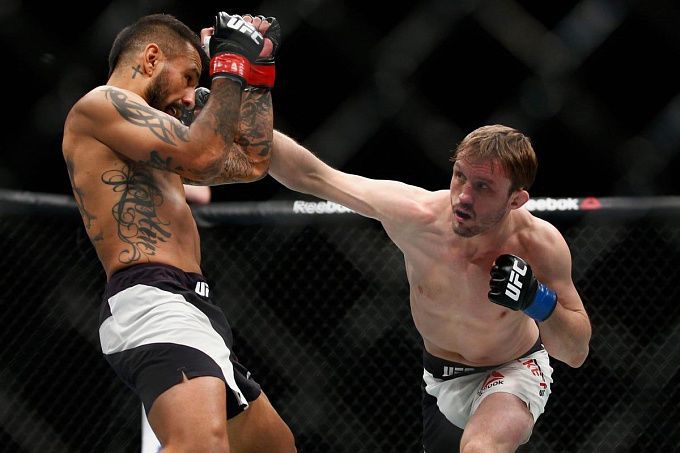 Brad Pickett: I don't miss fighting, but I still love competitions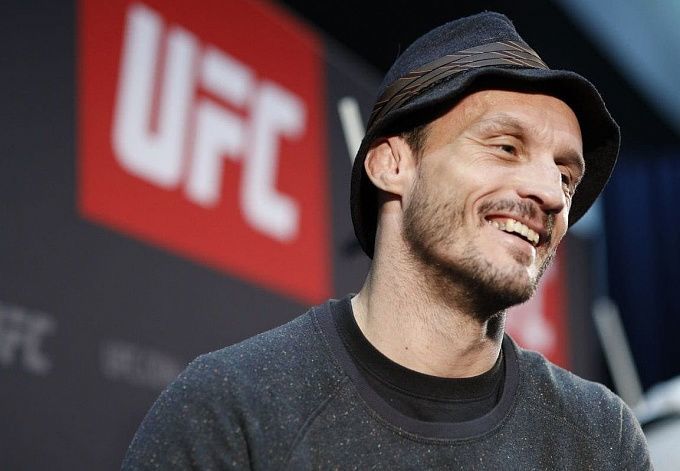 Brad Pickett about his love for video games: I often play PlayStation games with Poirier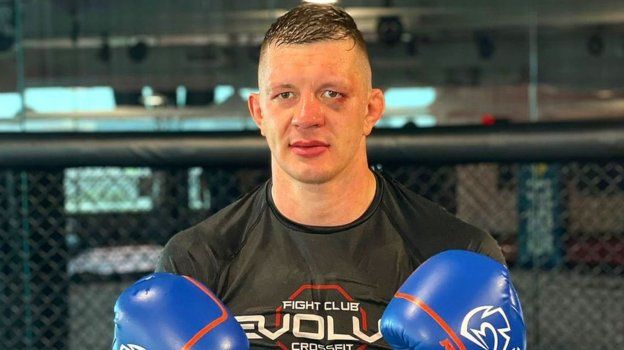 Denis Tiuliulin tells about the fight with Khizriev: he needs a fight, I need a contract so we're both on velvet