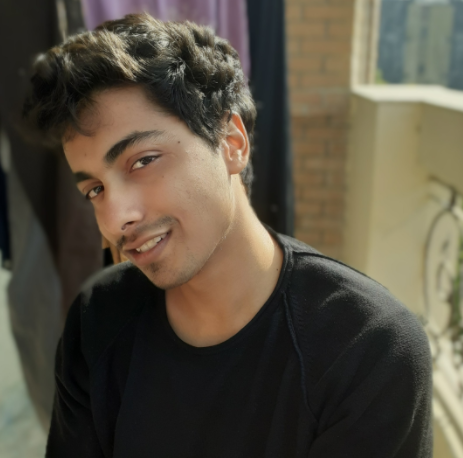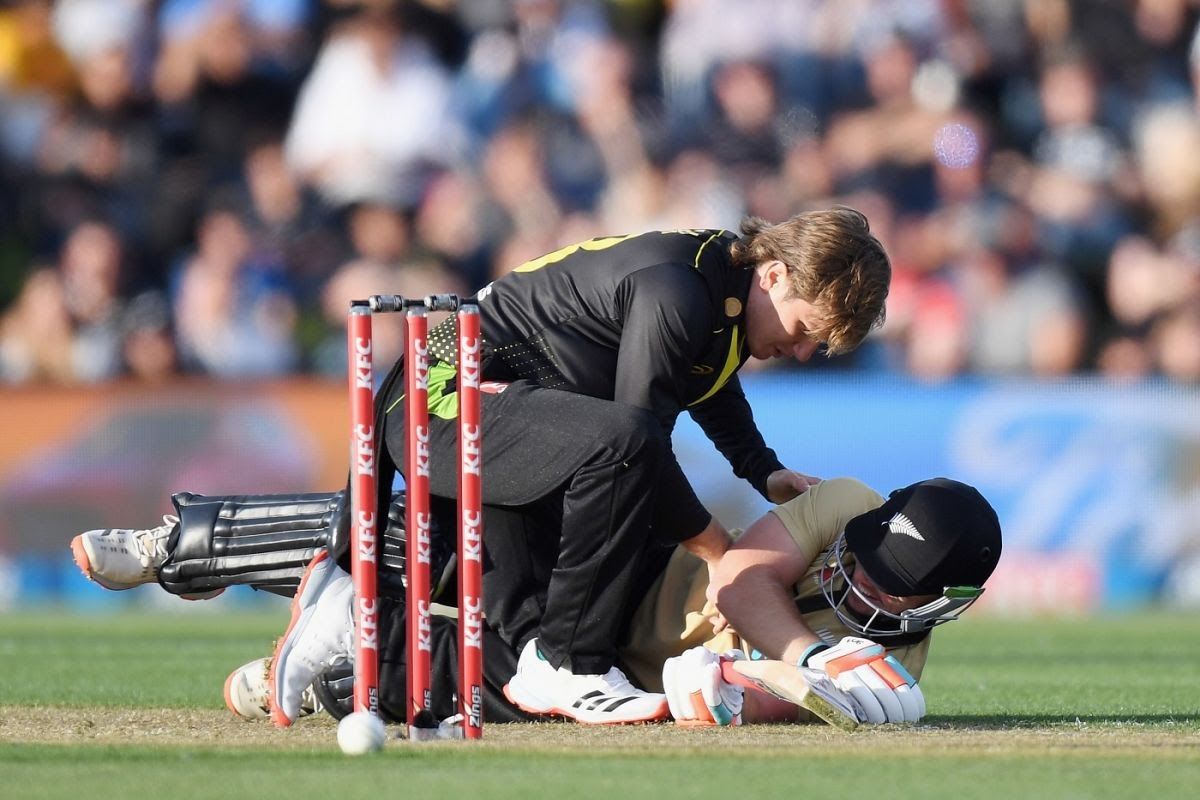 02:00 PM UTC: Australia vs New Zealand, Final, ICC Men's T20 World Cup
The T20 World Cup will come to an end today as neighbouring countries Australia and New Zealand will fight it out a long away from their homes in Dubai. Both teams come into the Final game after late game-heroics by their middle-order.
Middle order rescue act
Both teams have been coming here after rescue acts by their middle order. While Matthew Wade and Marcus Stoinis eked out a win for Australia versus Pakistan, Devon Conway and Jimmy Neesham did the needful versus England. Australia did receive a massive hand from Warner who made 49 in 30 at the top but it was largely a late surge that pushed the team. New Zealand's top order floundered completely against England and they looked down and out until a Neesham blitz.
Not favoured initially but the journey is not surprising
While Australia didn't get favored initially as the title capturers, one thing is clear, the experience of Warner, Finch, Smith, Stoinis, Wade, Maxwell, Hazelwood, Starc, Cummins, Zampa can't be discounted. This group has spent a ton of time together and has largely been the core for the Aussies in T20Is. New Zealand has now made it to the Third Final of a major ICC tournament and the poise of skipper Kane Williamson seems to rub off on the whole team.
Who can scrap one out?
These two teams have one thing in common: A brutal pace attack. While Hazelwood, Cummins, and Starc can pump it for Aussies, Southee and Boult have been new-ball partners across formats for years now. Milne has been also doing well for New Zealand recently. However, the most impressive bowler among the two teams has been Adam Zampa. Zampa has both striking abilities and can control the run rate, has become one of the most reliable spinners in the world.
Adam gives Australia a slight edge over New Zealand although it can't be ignored that Santer and Ish Sodhi make for an all-specialist bowling lineup for Kiwis. The top-order can't rely on the later players to perform miracles every game. If the pitch acts as it did in the last game then we can see a lot of runs. Who does that favor? Probably Australia, but again, counting New Zealand out has become a hobby among us despite their achievements for the last three years. Behind their genial smiles is a killer mentality in knockouts.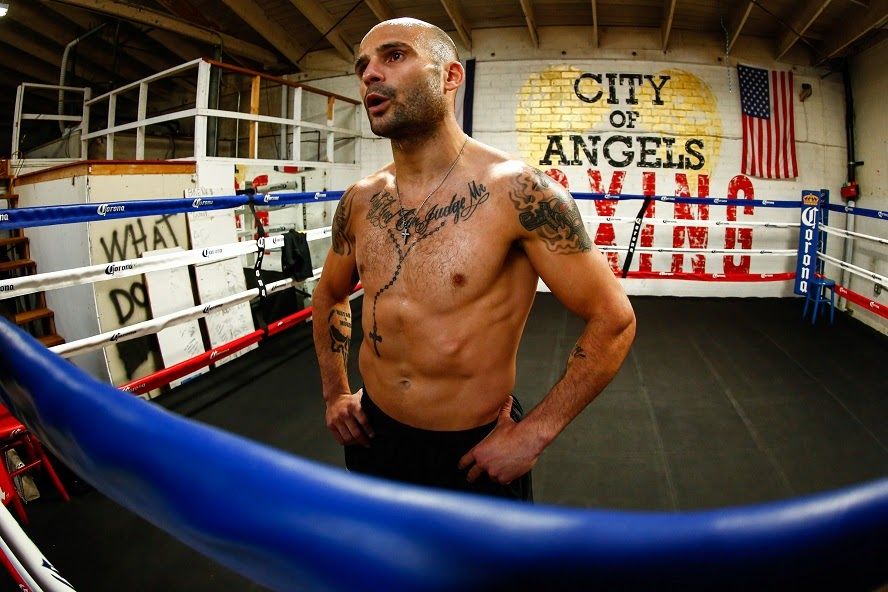 IBF Featherweight: Galahad knocks out Kiko Martinez in surprise win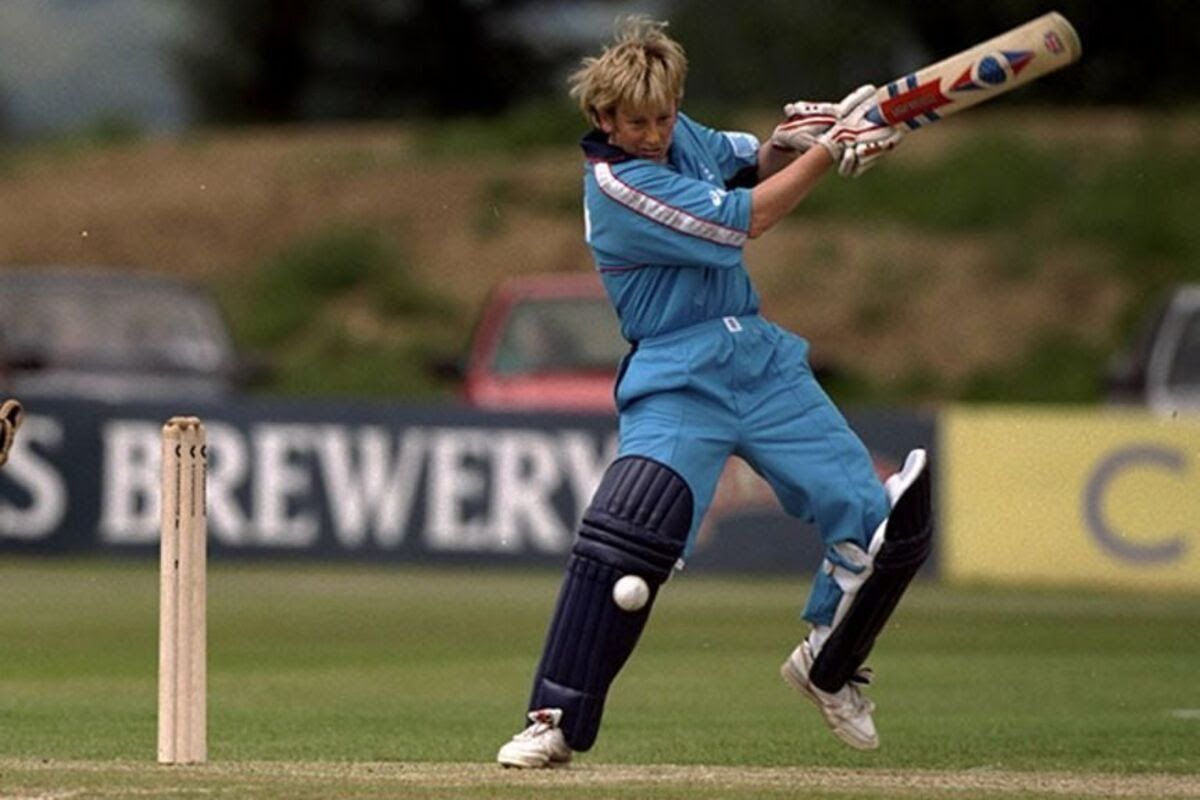 Janette Brittin inducted into the Cricket Hall of Fame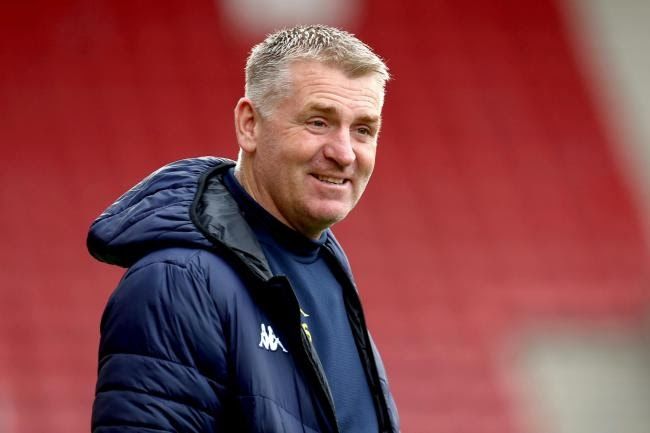 Dean Smith to become new head coach of Norwich