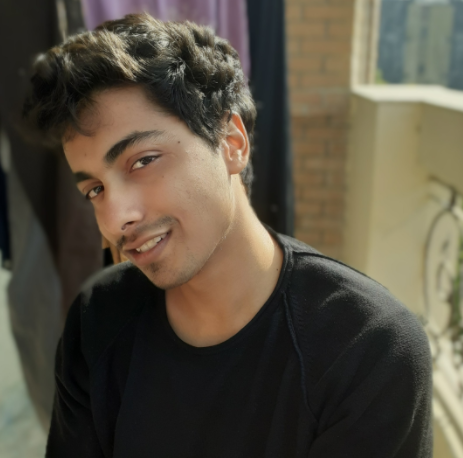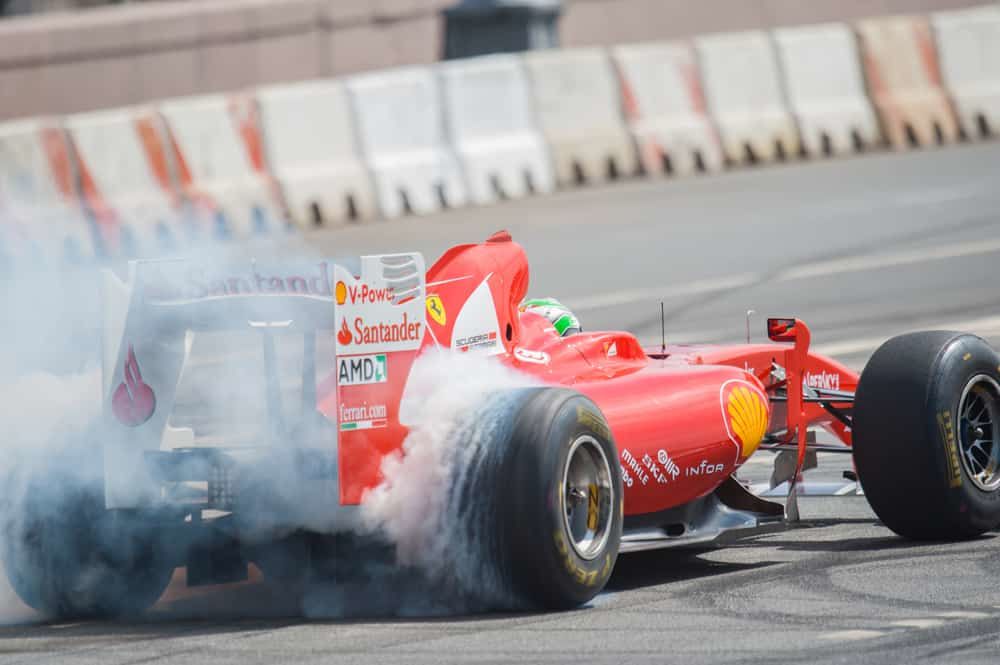 Aston Martin's Sebastian Vettel is skeptical about his career as a driver considering the raging climate change. He said he has been a hypocrite participating in the "gas-guzzling" sport despite the climate getting messed over each year at a rapid rate.
It does, it does, and you're right when you laugh," the 34-year-old father-of-three replied. There's questions I ask myself every day and I'm not a saint. Certain things are in my control and certain things are not. It's my passion to drive a car, I love it and every time I step in the car I love it. When I get out of the car, of course I'm thinking as well 'Is this something that we should do, travel the world, wasting resources?

Sebastian Vettel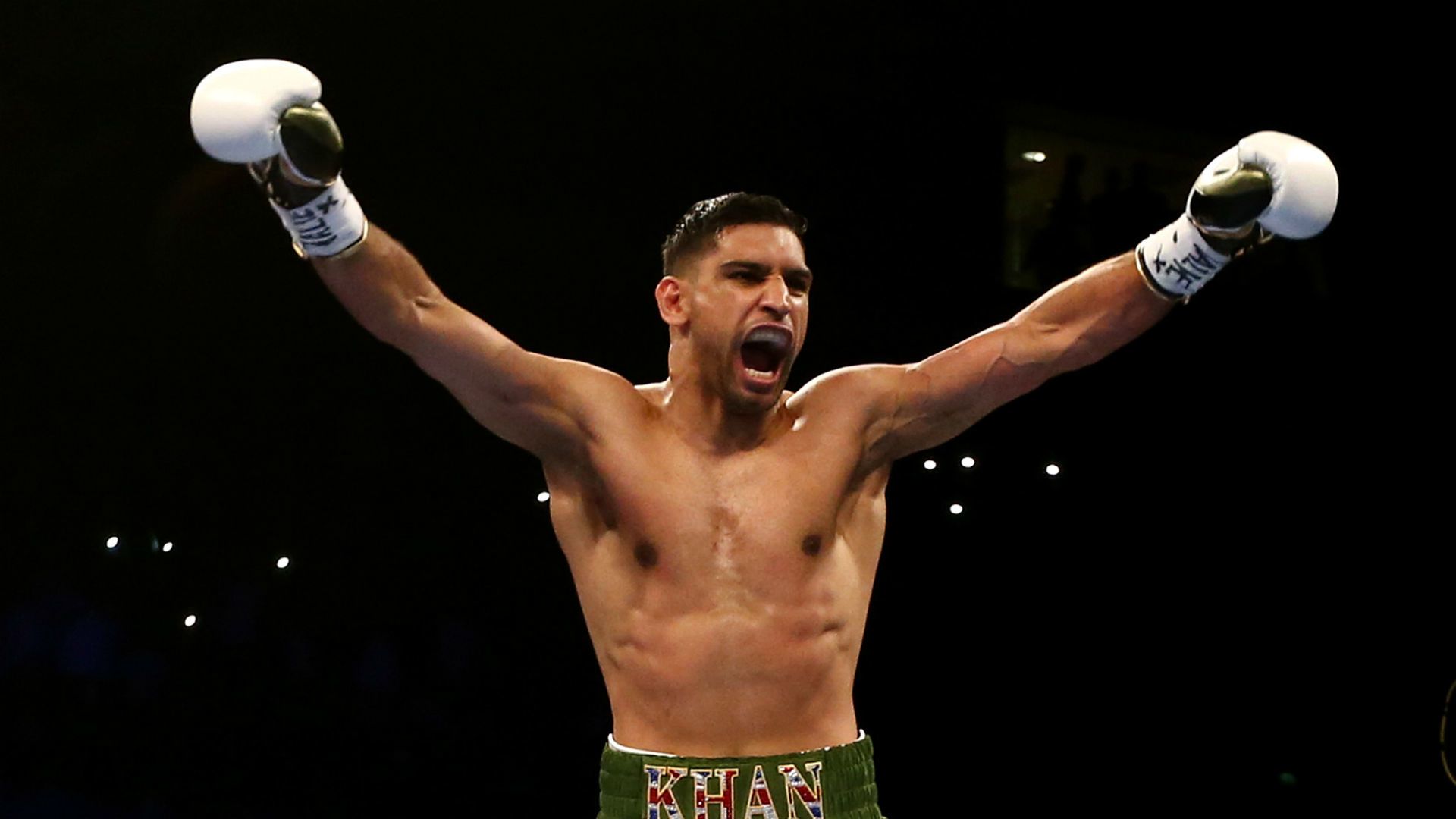 Boxer Amir Khan retires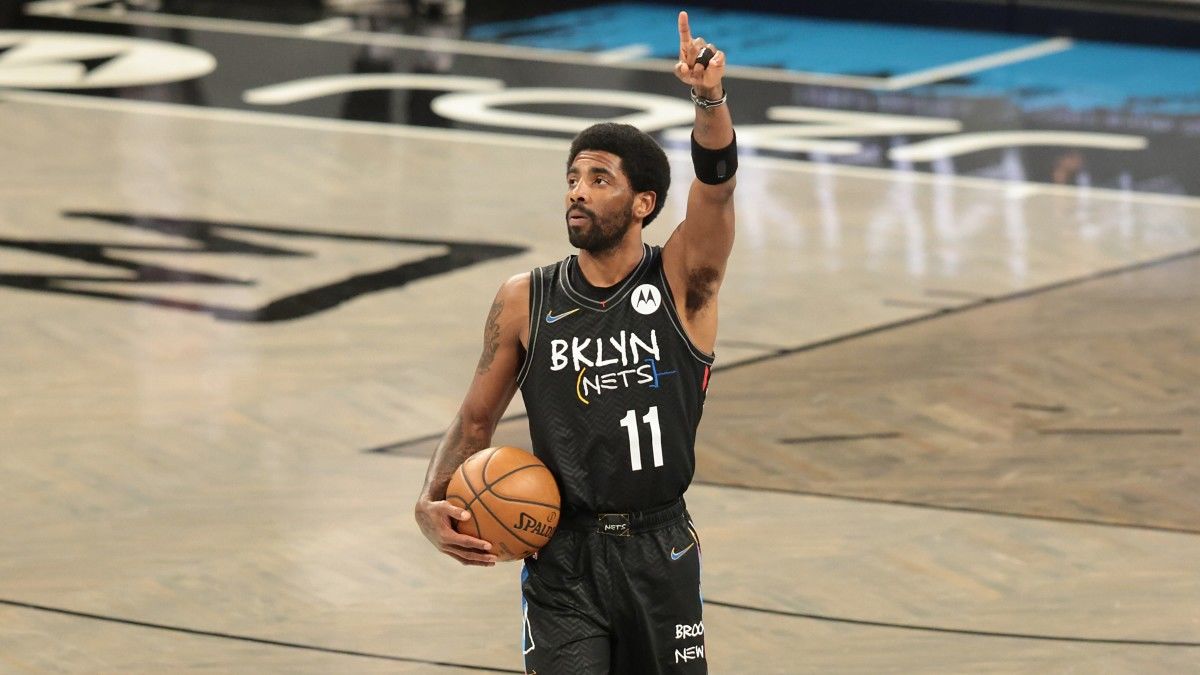 Nike most likely to part ways with Kyrie Irving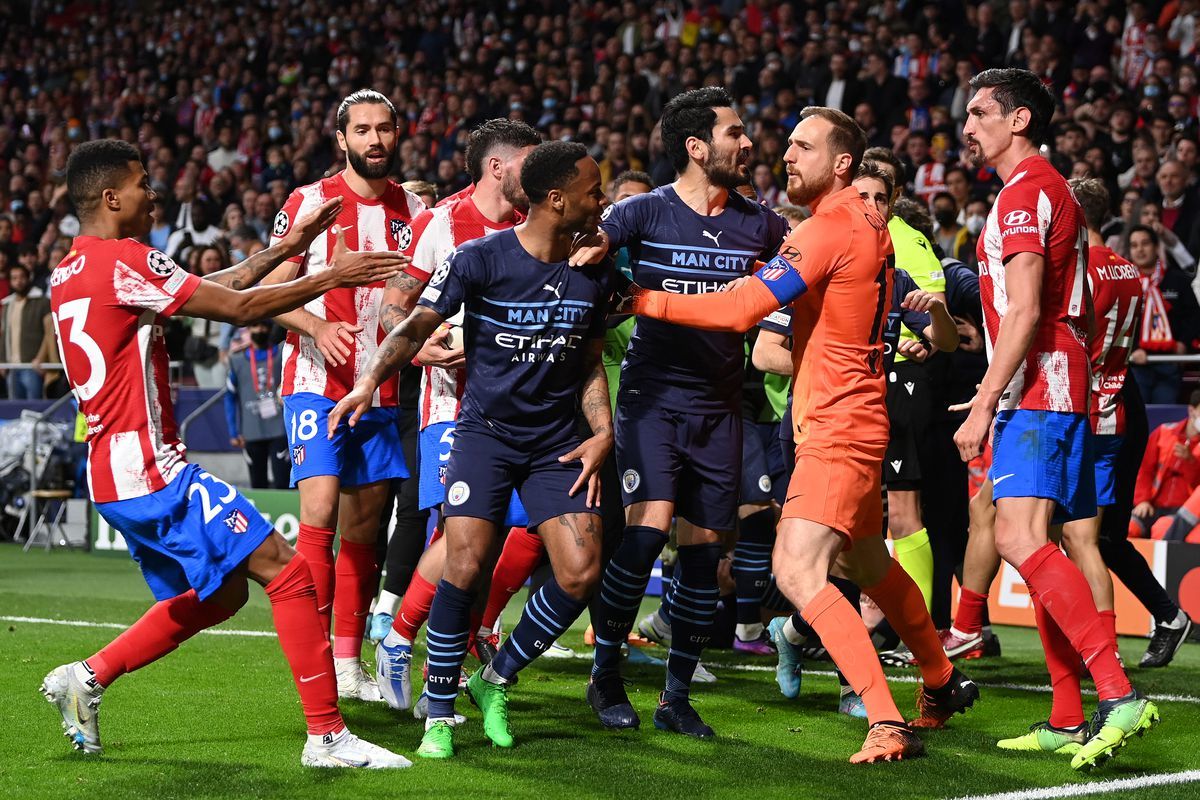 Manchester City slapped with a 14,000 euros fine due to "improper behaviour"