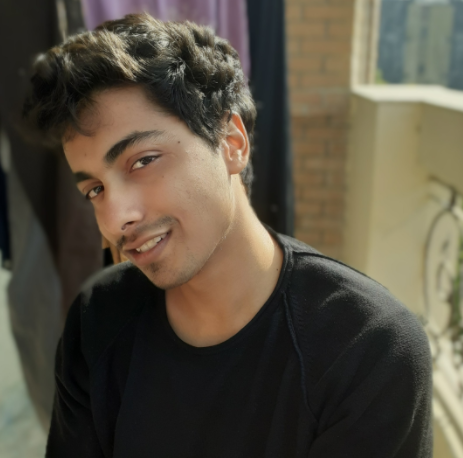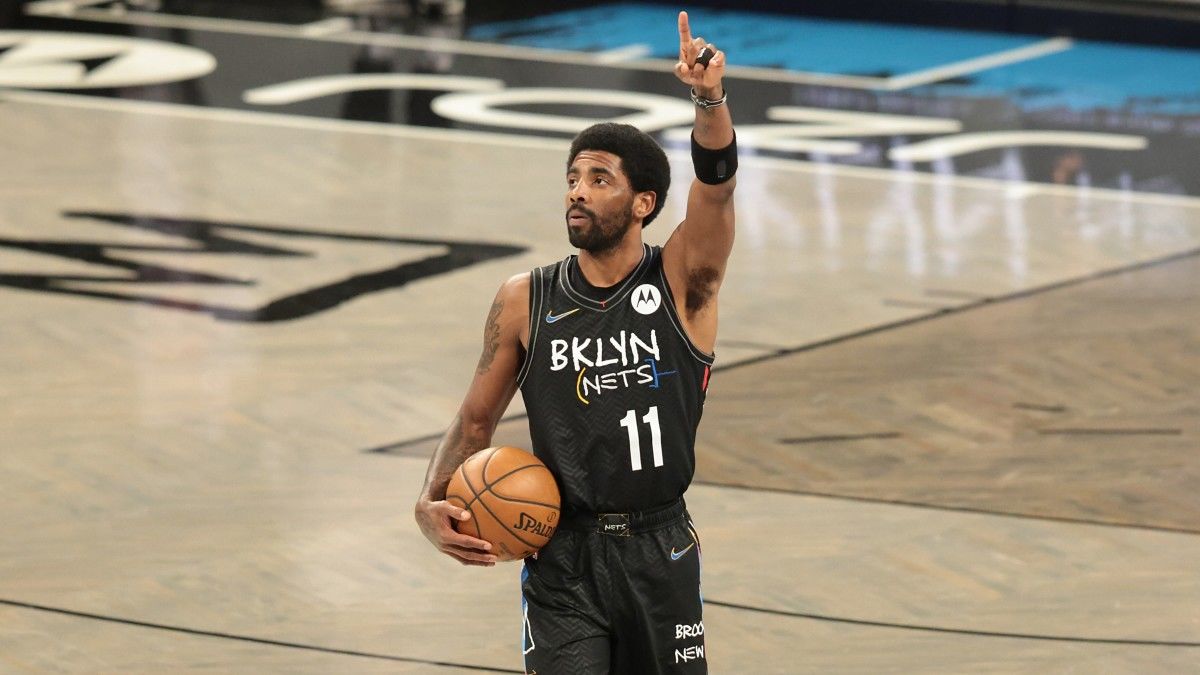 Brooklyn Nets' star scoring Guard may not get a contract extension by Nike, the famous shoe company. Kyrie had been critical of the design related to Kyrie's "8" shoe which he labeled as "trash". Kyrie claimed he wasn't consulted when it came to the shoe design. Although it is not official yet, the relationship between Kyrie and Nike has been tarnished.
We don't comment on contracts or rumors or speculation. Kyrie remains a Nike athlete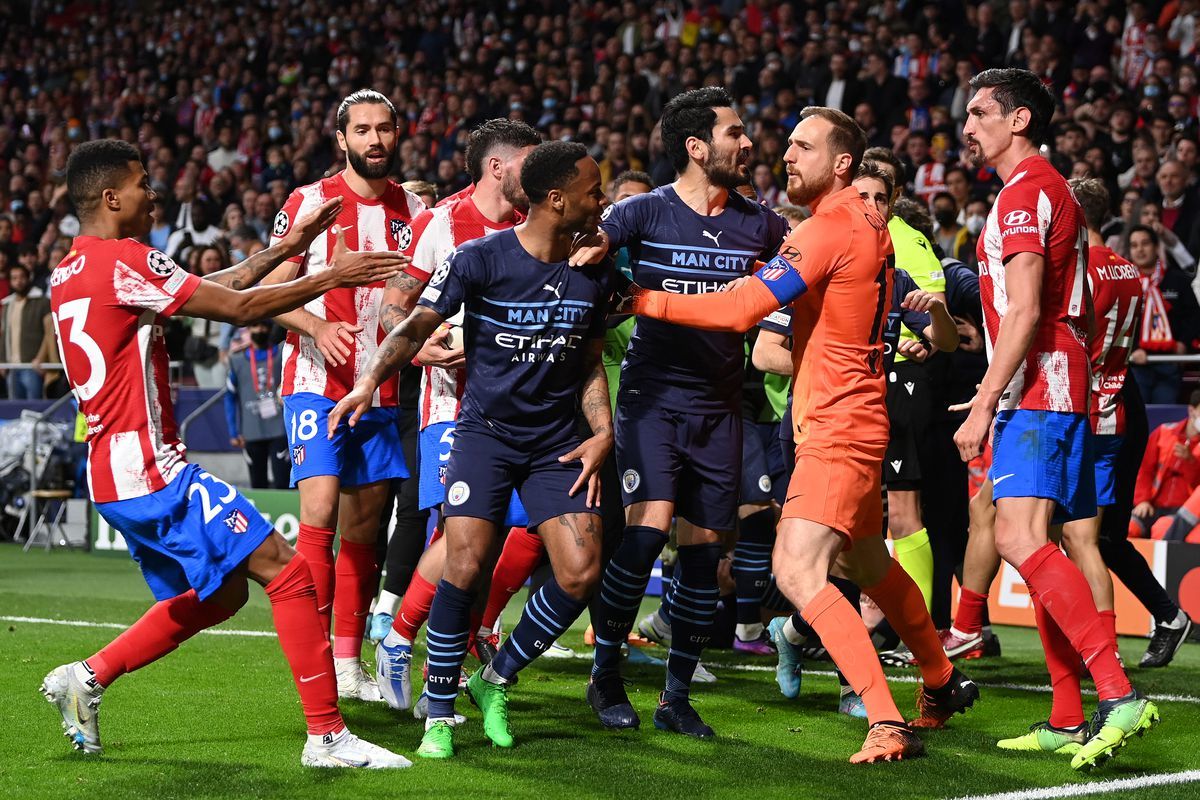 Manchester City slapped with a 14,000 euros fine due to "improper behaviour"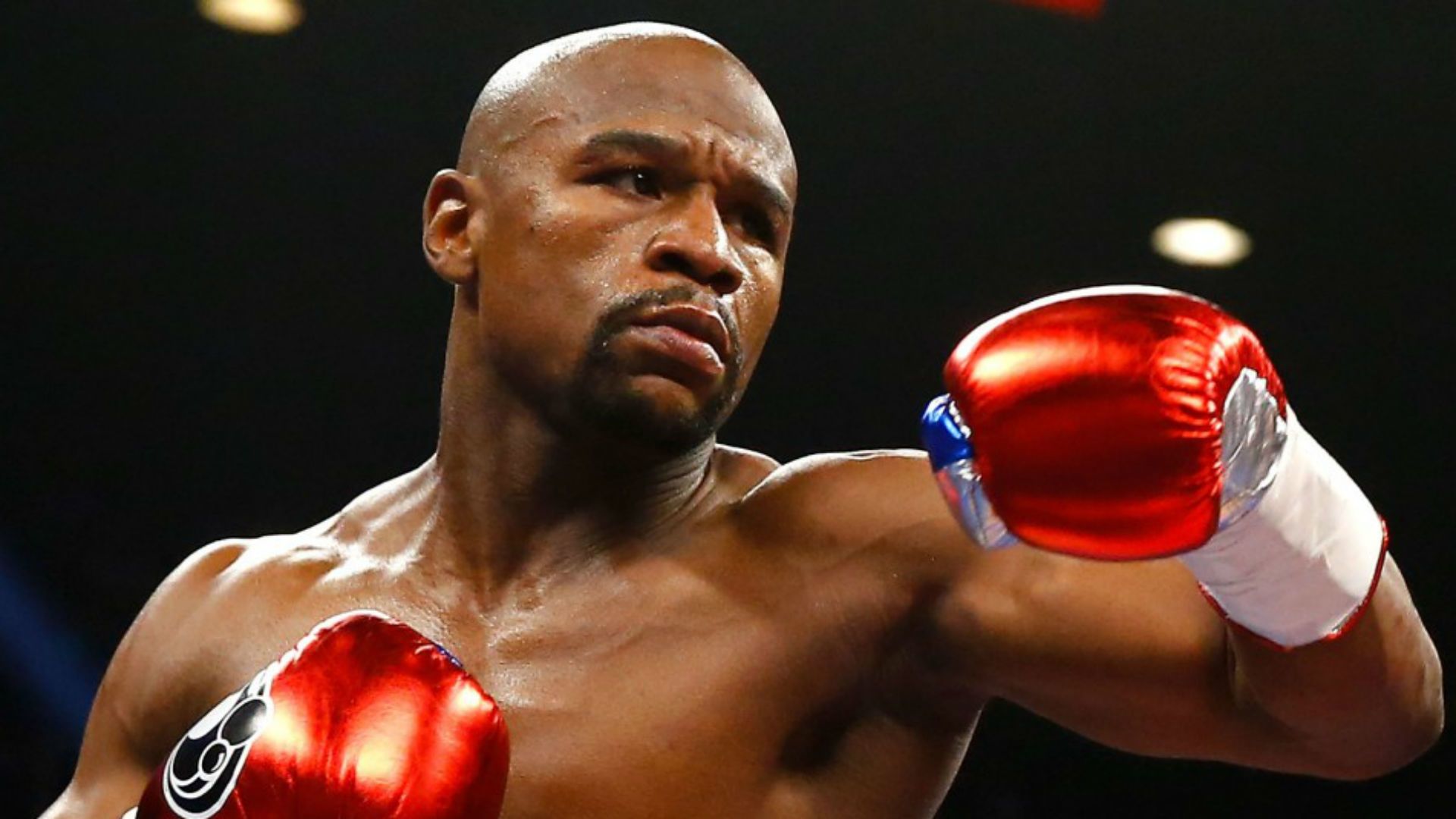 Floyd Mayweather's Dubai fight called off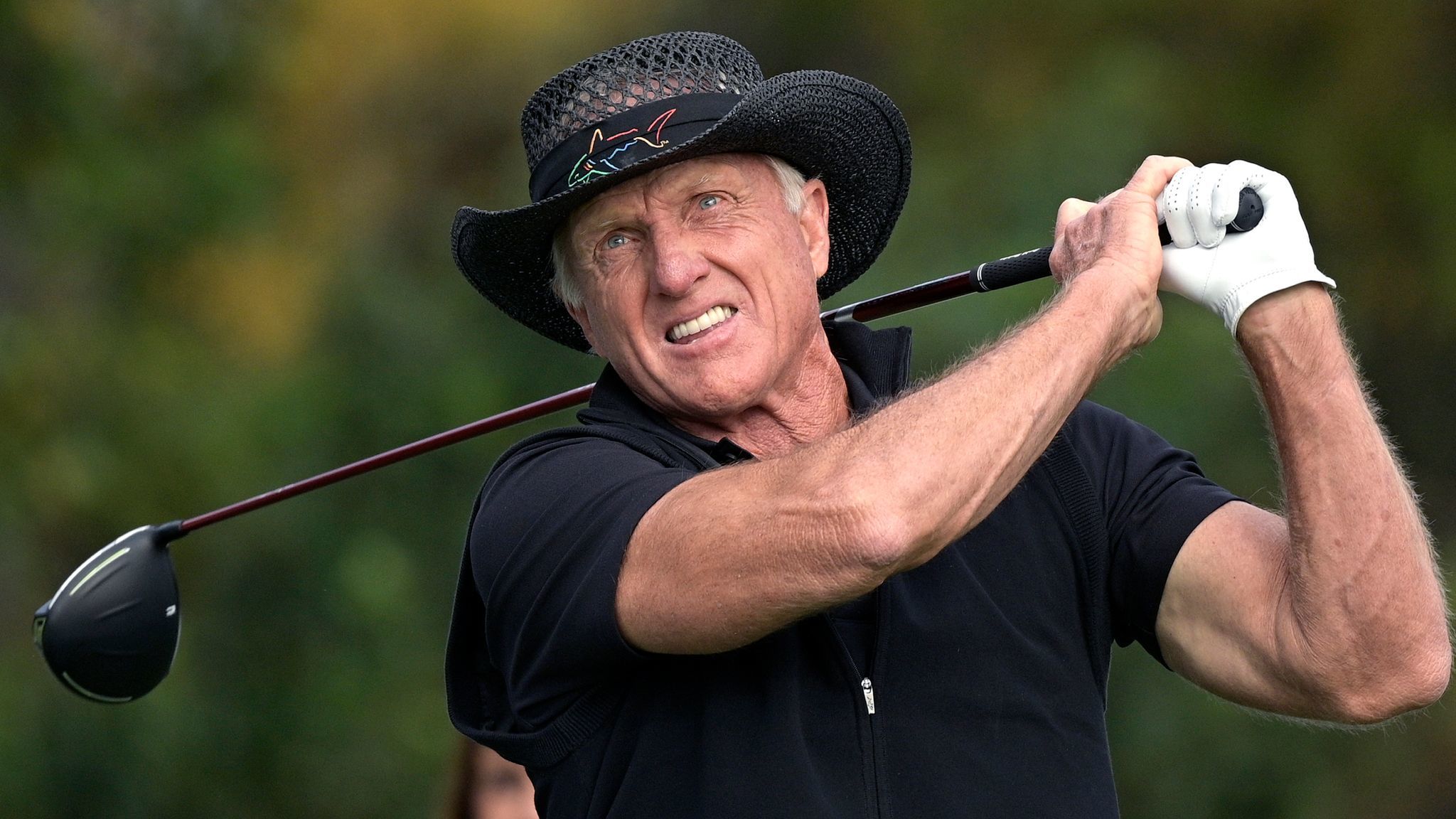 "Everybody has owned up to it, right?:" Norman on Saudi-related backlash