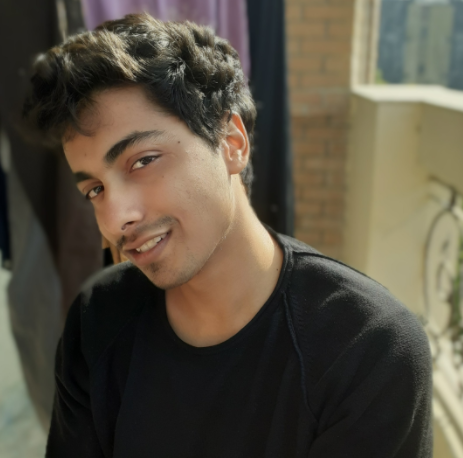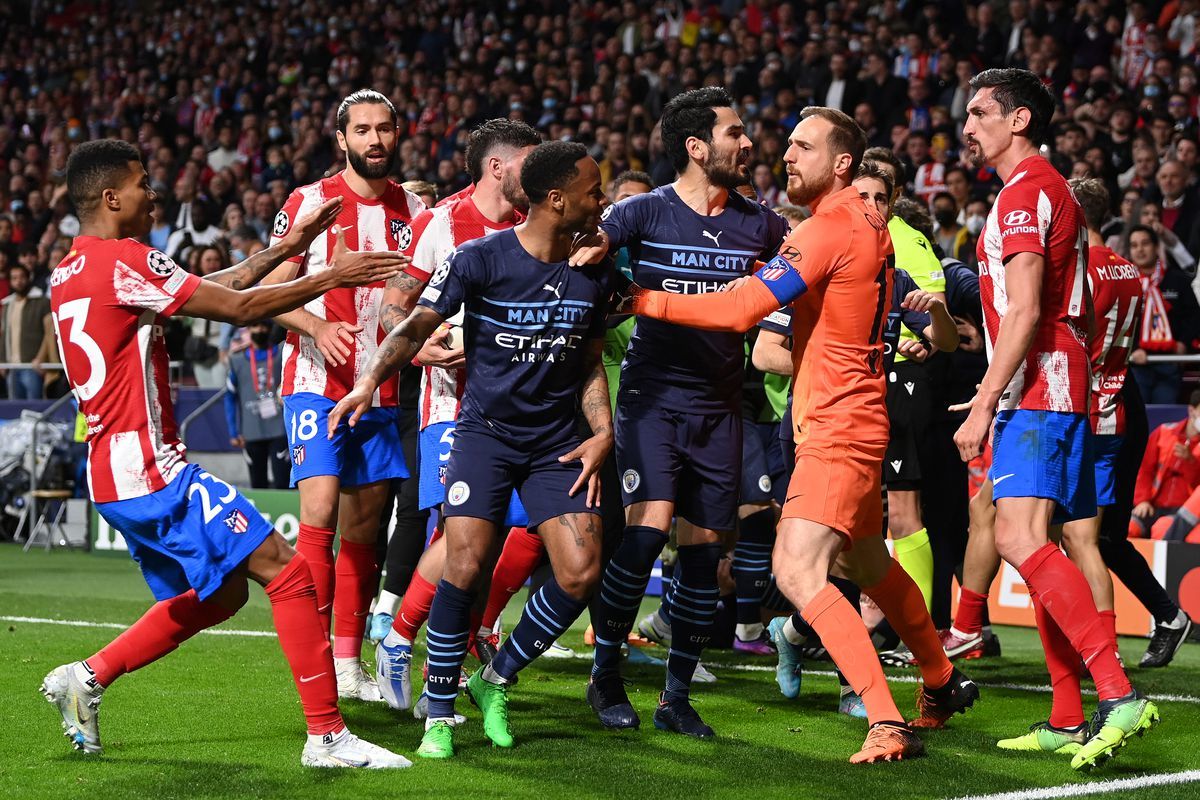 Manchester City has been fined 14,000 euros because of their "improper conduct" in a game versus the Atletico Madrid last month. This is related to the incident when City defensive player Stefan Savic pulled Jack Gralish's hair. Atletico Madrid wasn't fined for the incident despite reports of "discriminatory" behaviour by their fans.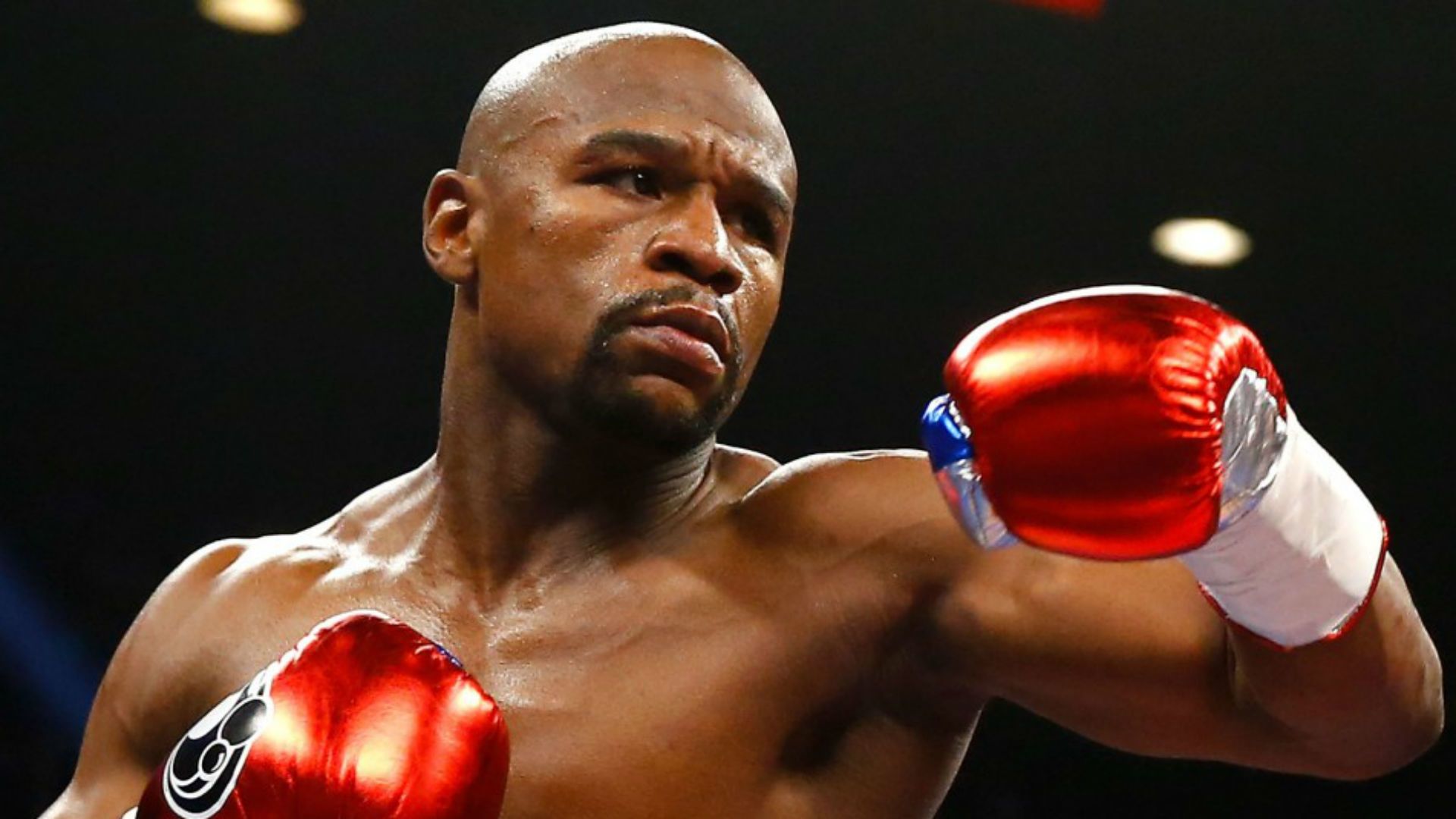 Floyd Mayweather's Dubai fight called off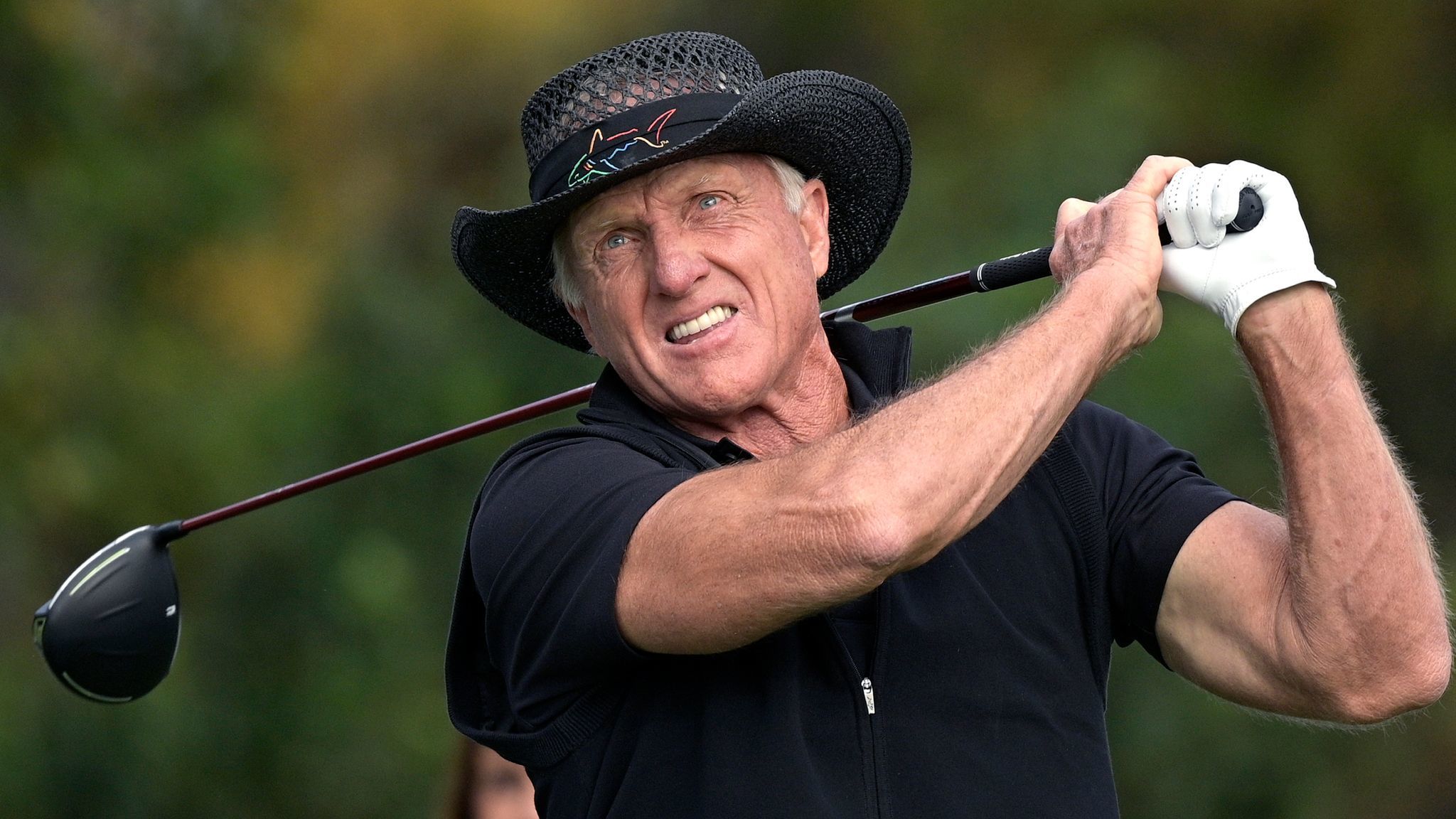 "Everybody has owned up to it, right?:" Norman on Saudi-related backlash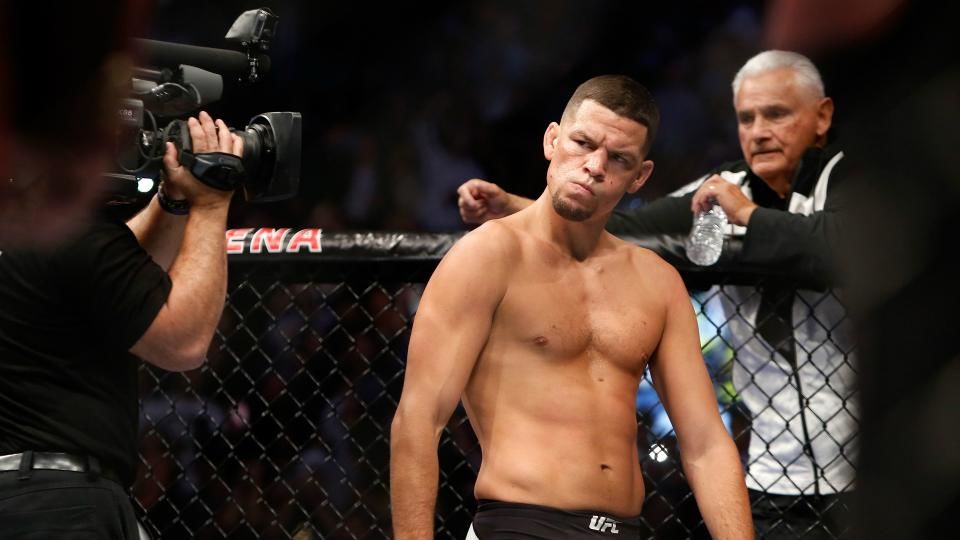 Nathan Diaz pees on the UFC HQs....