The Algerian fan who was beaten up by former Barcelona, Inter and Anji striker Samuel Eto'o has commented on the cause of the incident.
"I got it from Samuel Eto'o for asking him about referee Gassama. And I swear to God, good people, there's no hype and no misrepresentation here - I got beaten up.
The subject of Gassama bothers a lot of people. Eto'o said to me, "You are too stupid to talk to you". His fame doesn't matter, he has no right to raise his hand against anyone," the Algerian wrote on his social media.
Earlier, the media reported that Eto'o, who serves as president of the Cameroon Football Federation, offered a bribe to Gambian referee Bakary Gassama, which could lead to Cameroon's elimination from the 2022 World Cup.

Check out our 2022 World Cup predictions and follow the link for more FIFA World Cup 2022 updates!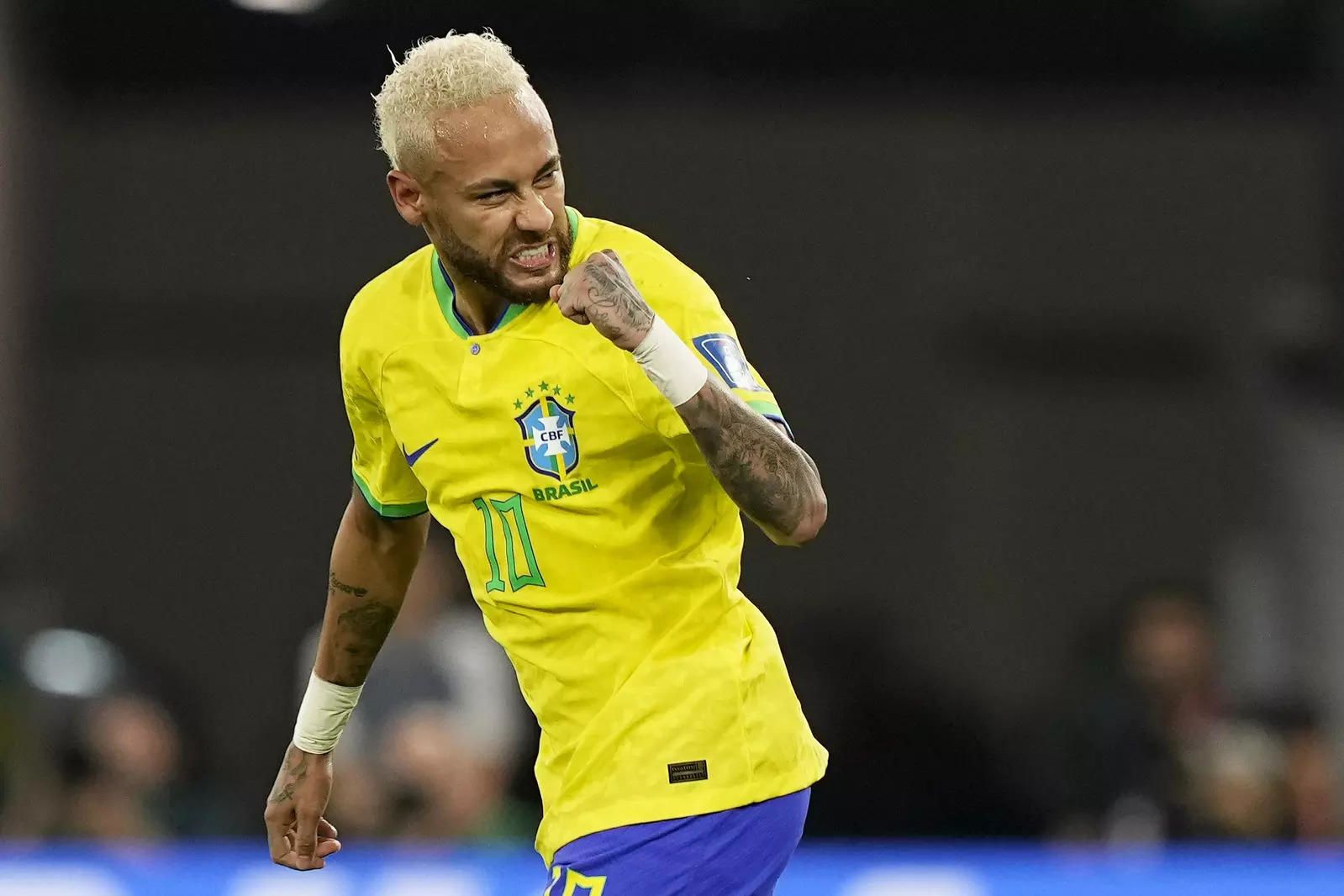 Neymar speaks out about his injury and Brazil's advance to the quarterfinals of the 2022 World Cup
Uruguayan Football Association president harshly criticizes referees at 2022 World Cup in Qatar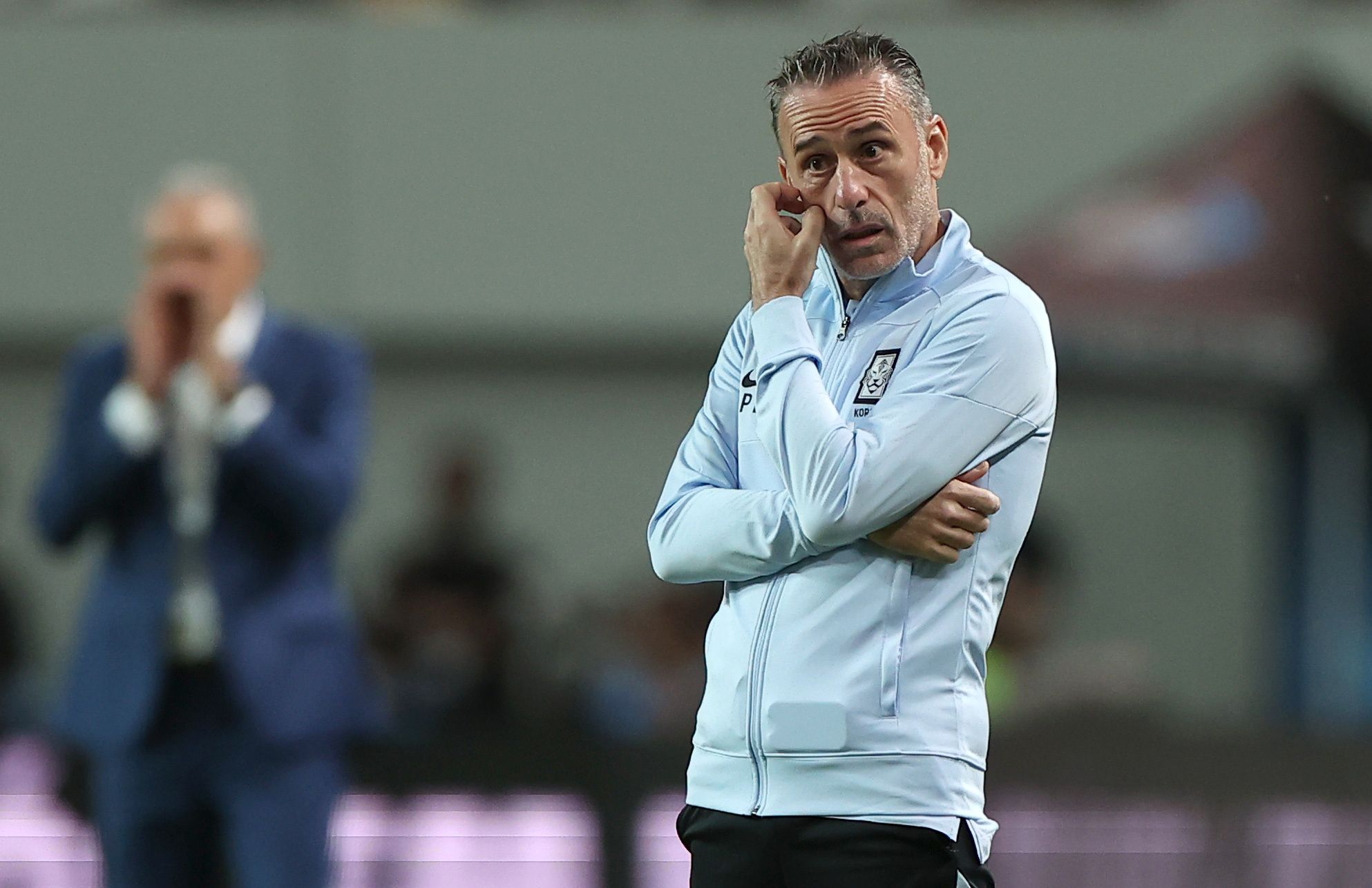 Portuguese Bento resigns as head coach of Korea after defeat from Brazil at World Cup 2022