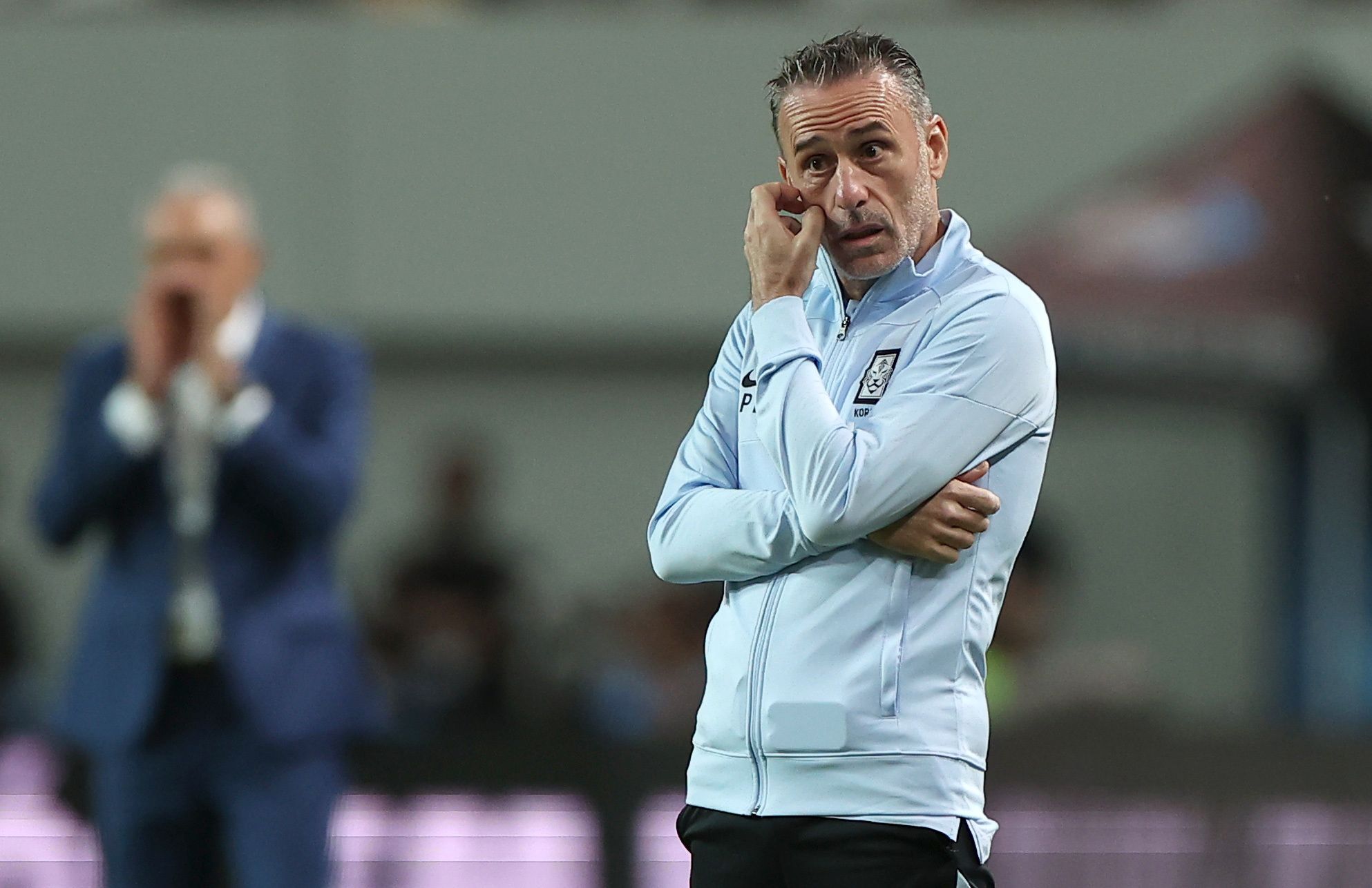 South Korea's head coach Paulo Bento has announced he is stepping down after a devastating defeat to Brazil at the 2022 World Cup. The Asians, led by the 53-year-old Portuguese specialist, lost 4-1 to the tournament's main favorites in Qatar.

I just have to think about the future, and it's not going to be about the Korean national team. I just announced it to the players and the president of the South Korean federation, and it was a decision I made back in September. I have to thank the players for everything they did. They gave their best and I was very happy and proud to be their coach.

Paulo Bento, quoted by Sky Sports
Bento has been in charge of the Korean national team since 2018. In the group stage of the Qatar World Cup, the team drew with Uruguay (0-0), lost to Ghana (2-3) and beat Portugal (2-1) to advance to the playoffs from second place in quartet H.
Check out our 2022 World Cup predictions and follow the link for more FIFA World Cup 2022 updates!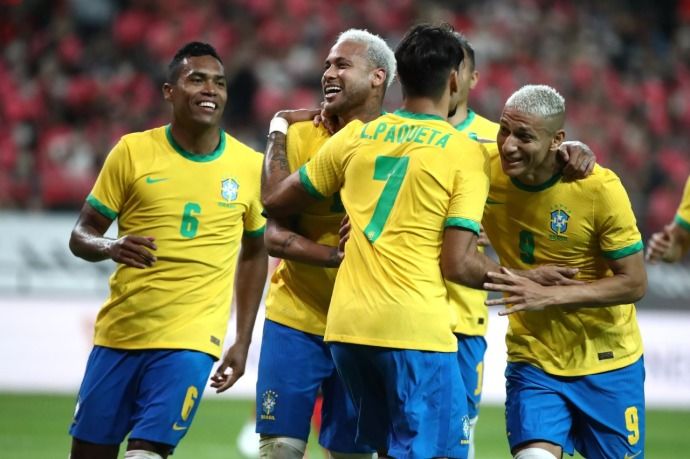 Brazil is the first team in history to use all 26 players in World Cup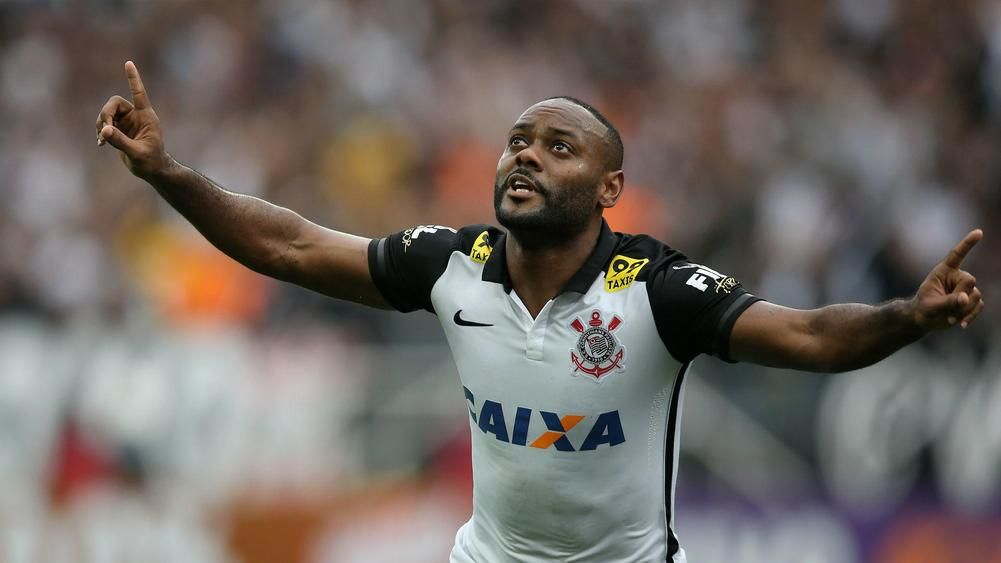 Vágner Love: We had a great combination with Olić in CSKA, but I can only be satisfied with Brazil's victory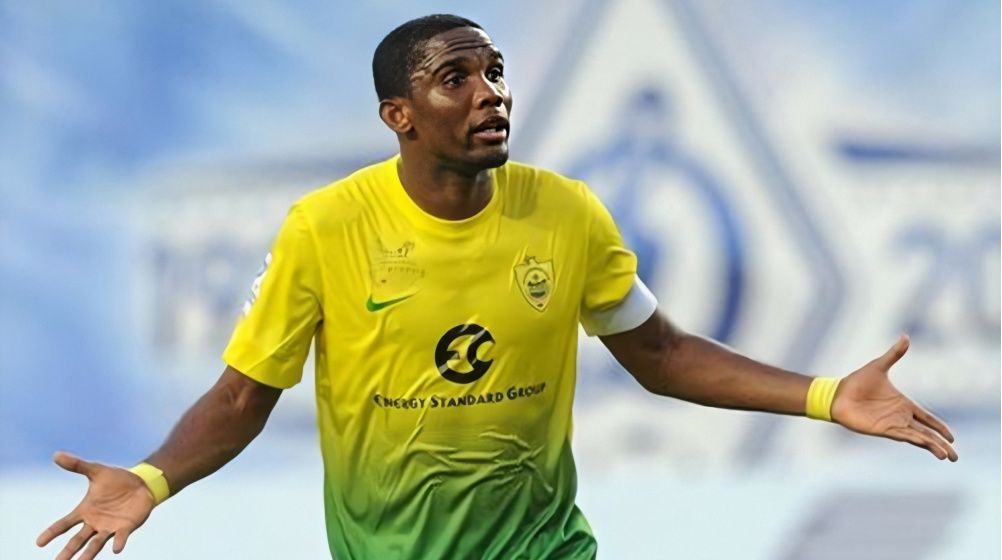 Eto'o hits a man with a camera outside Doha stadium after the 2022 World Cup match in Qatar