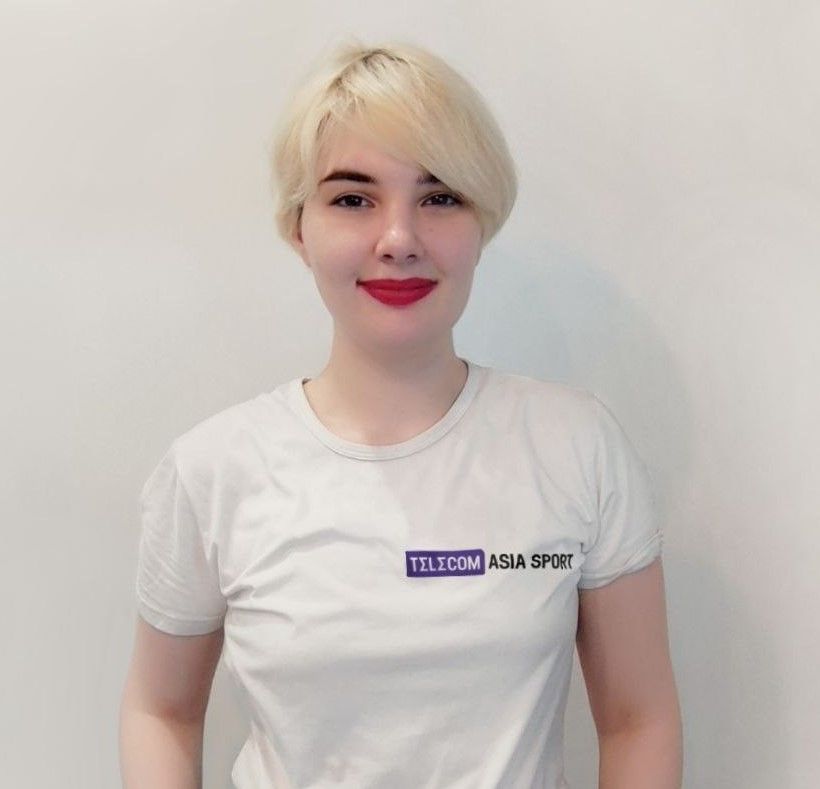 The U.S. company Apple has expressed its desire to buy the football club Manchester United from the Glazer family.

According to the Daily Star, Apple could buy the club for £5.8 billion and make the Red Devils the richest club in the world.

Recall that the Glazers acquired Manchester United in 2005. The amount of the deal was estimated at £790 million.

Earlier it was reported that the legendary ex-midfielder of the club David Beckham is interested in acquiring Manchester United.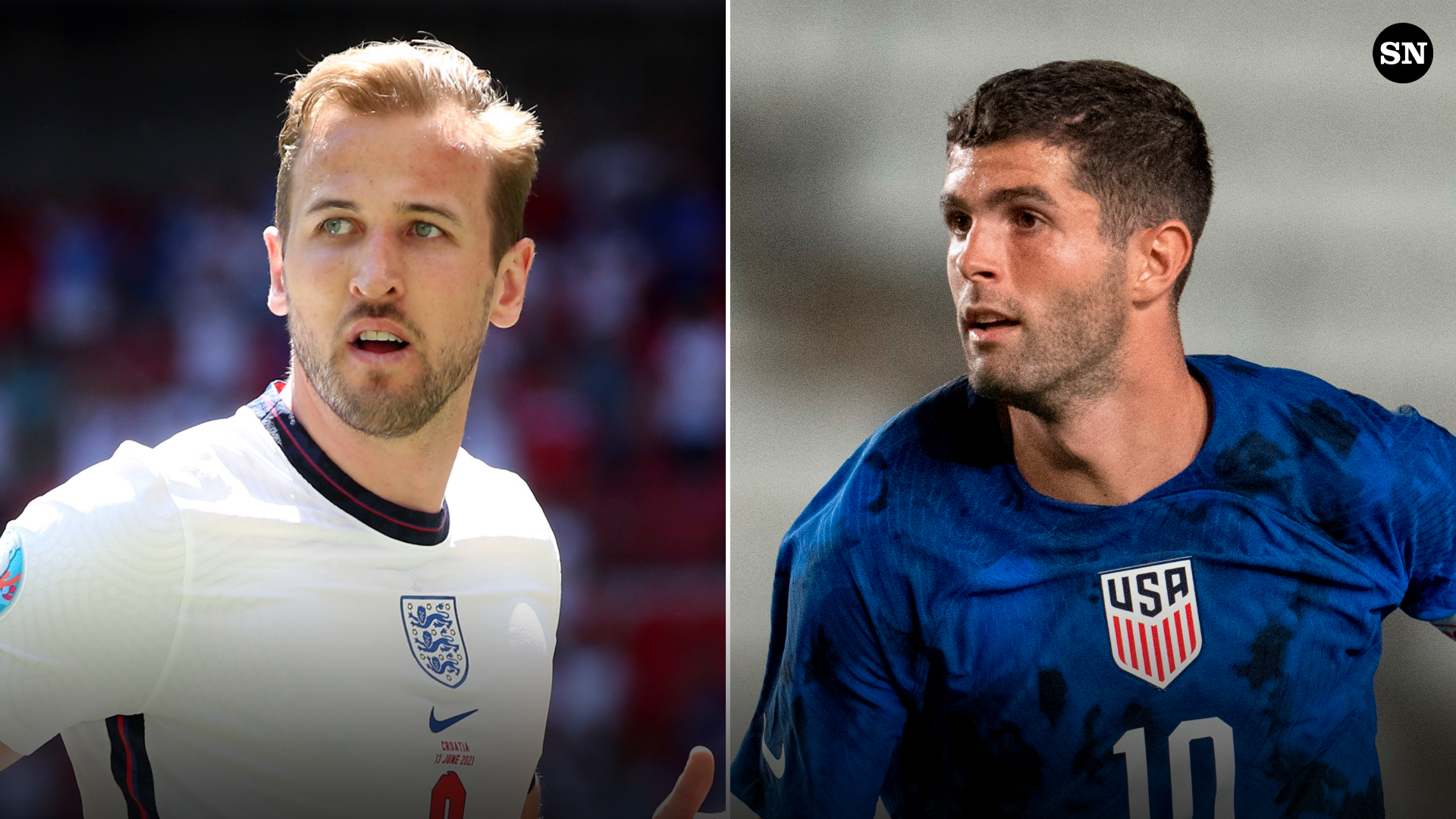 Former Arsenal striker Adebayor on the match USA vs. England: the USA's mood will be outrageous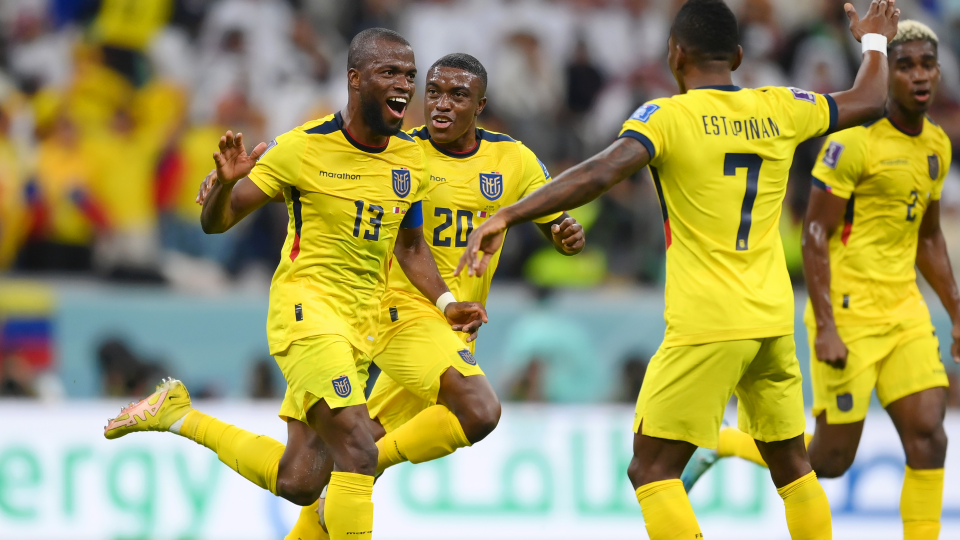 Former striker of Real Madrid Adebayor: We will see the real strength of Ecuador against the Netherlands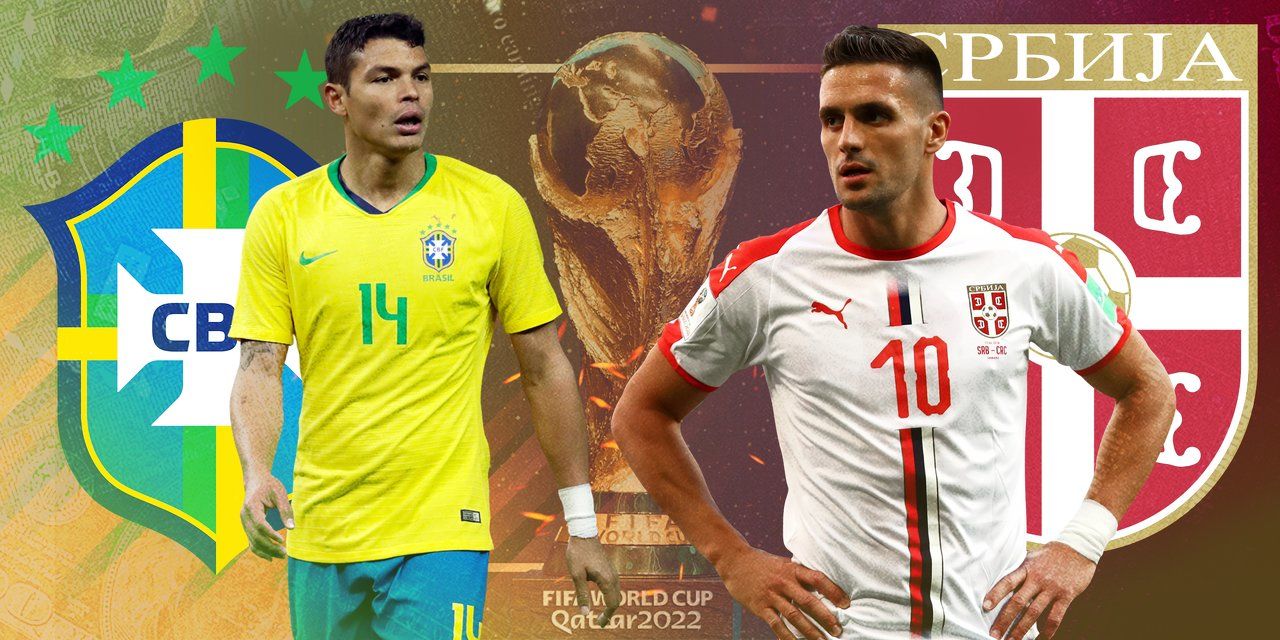 Brazil vs. Serbia today at 19:00 GMT: Facts about the teams at the 2022 FIFA World Cup