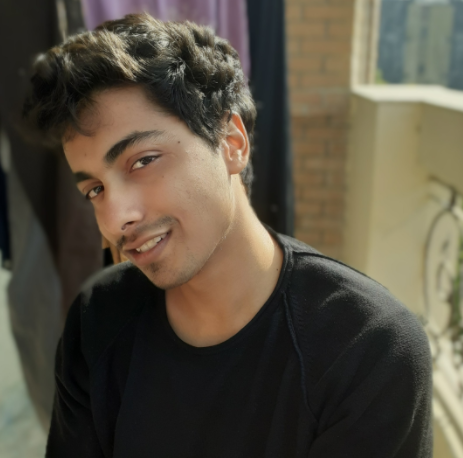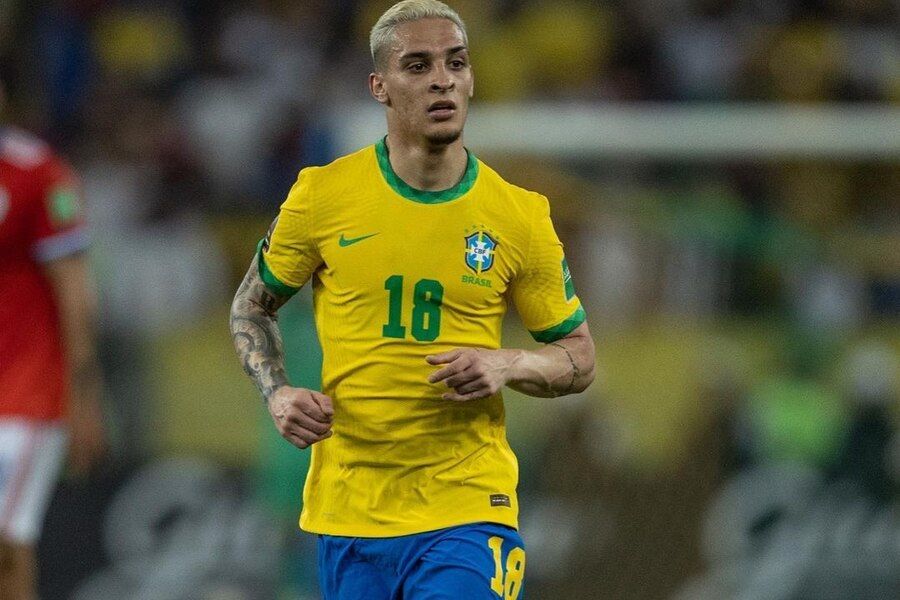 With murmurs surrounding Cristiano Ronaldo growing and as he grows frustrated with Manchester United's cold spell during the transfer window thus, Manchester United continues to have a terrible year so far. They have been targeting winger Antony for some time but the deal isn't panning out because Ajax wants 80 million euros but the Red Devils offered 45 million, so the deal is off for now.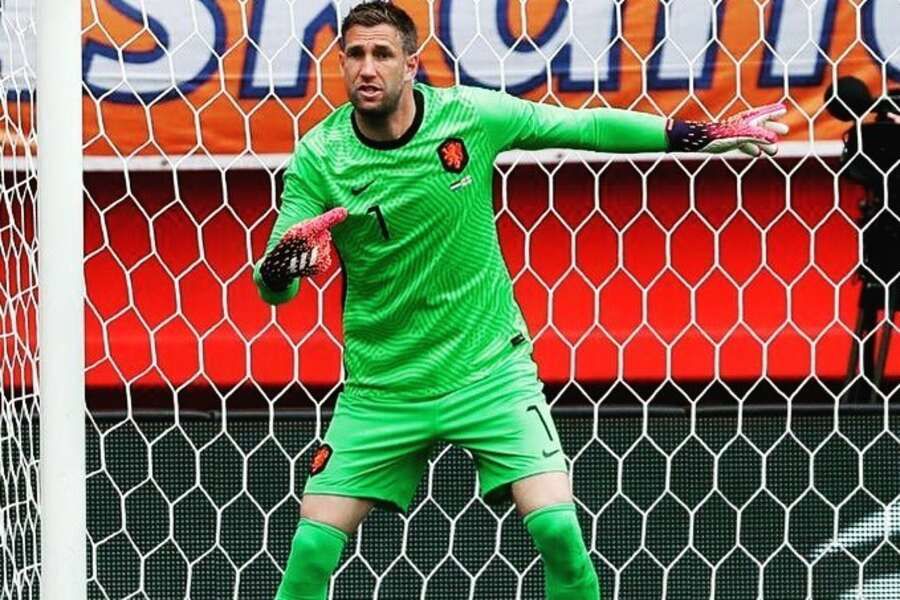 Netherlands' keeper Maarten Stekelenburg adds one more year to Ajax contract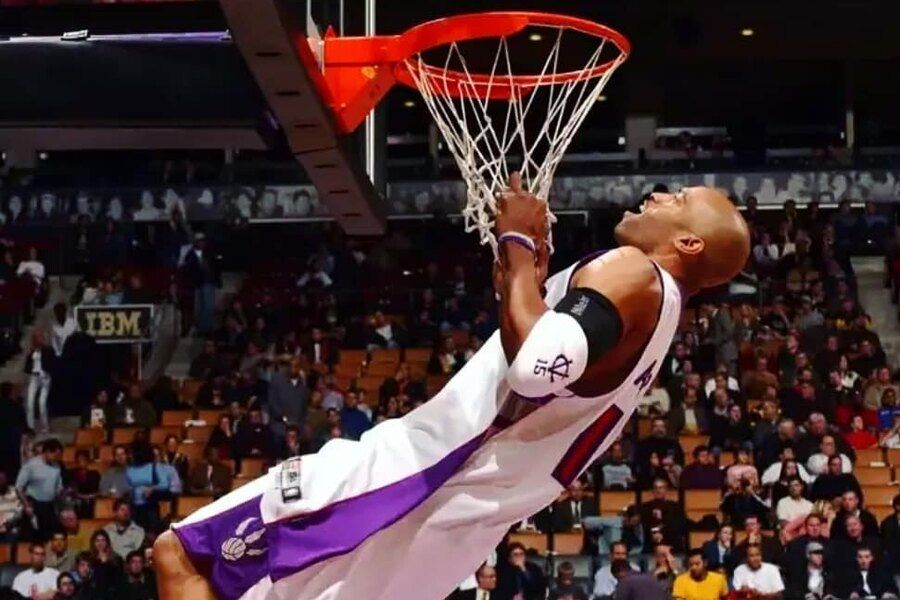 Burglary at Vince Carter's home leads to a loss of more than $ 100k!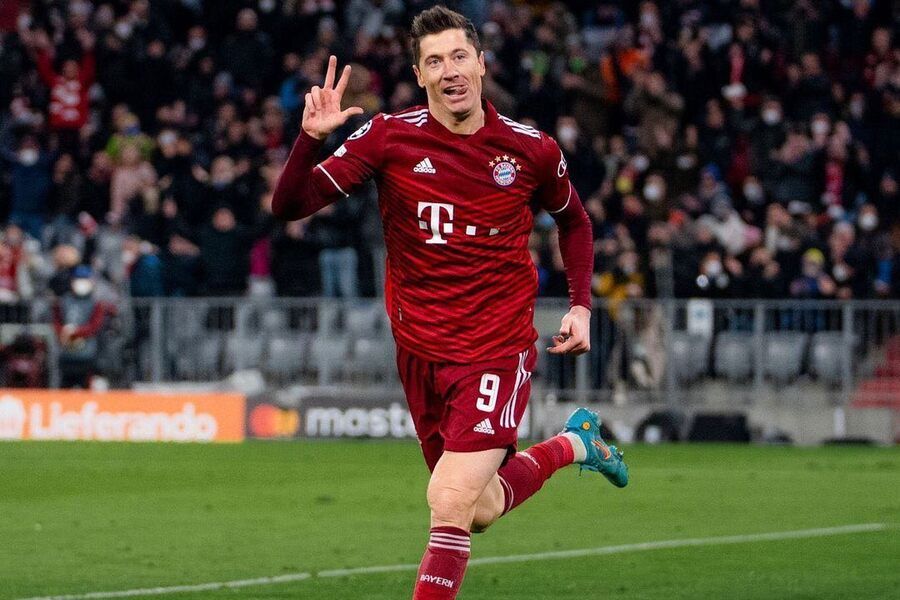 Bayern Munich likely to deny Barcelona's bid for FW Lewandowski