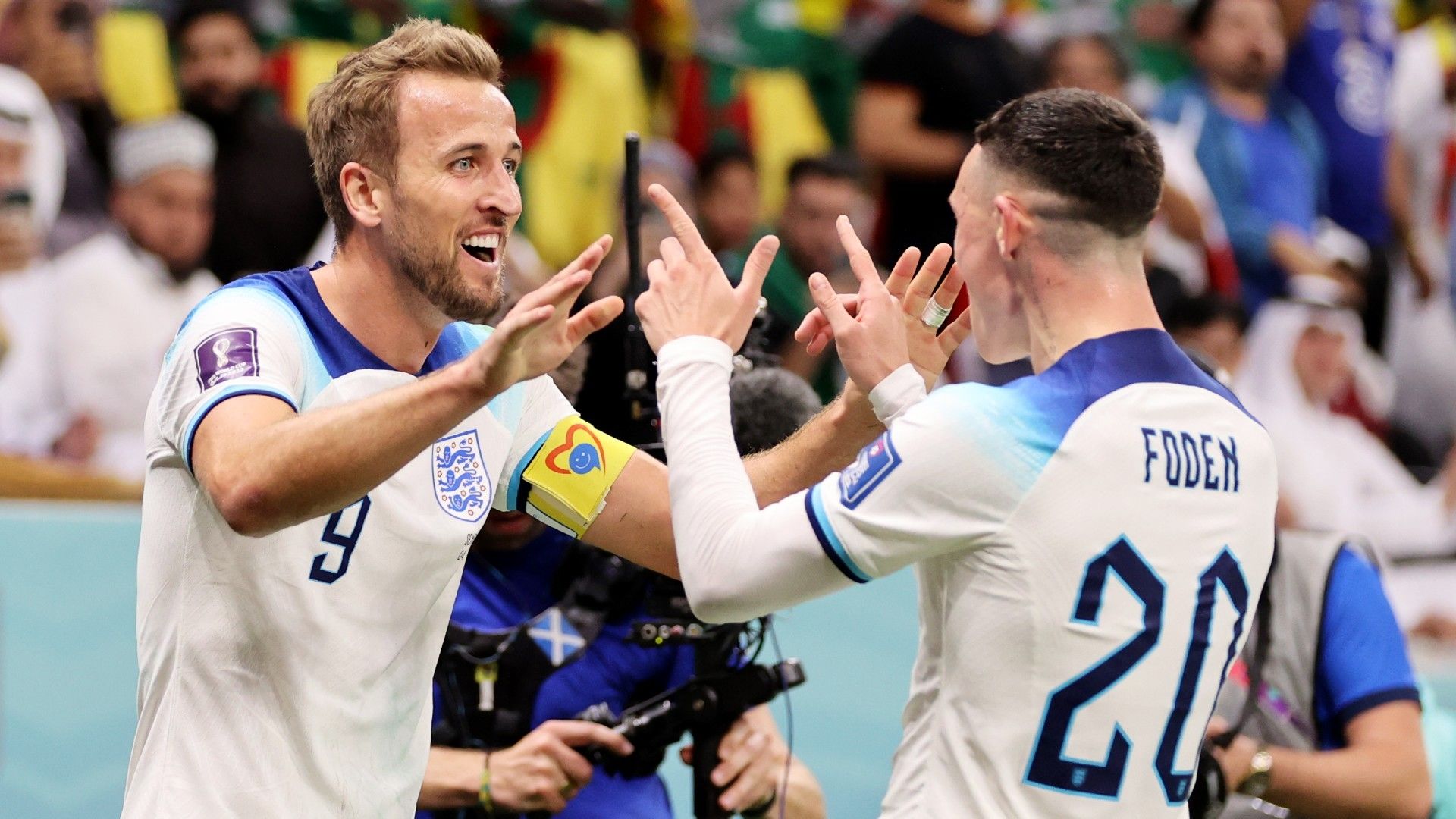 England defeated Senegal 3-0 in their World Cup 2022 round of 16 match in Qatar.

In the first half Henderson scored on 38 minutes off a pass from Bellingham, and just before the break Kane converted a one-on-one after a pass from Foden.

In the second half, Saka put the score at 3-0 after a pass from Foden.

World Cup. Round of 16

England v Senegal 3-0 (2-0)

Goals: Henderson (38), Kane (45+3), Saka (57).

England had previously won twice in the group stage and also by a big score, 6-2 against Iran and 3-0 against Wales.

England will play France in the quarterfinals. The match will take place on December 10 in Al Khor in Al-Bayt stadium. The game will start at 22:00 GMT+3.
See our page with 2022 World Cup predictions and stay tuned for more Qatar 2022 updates!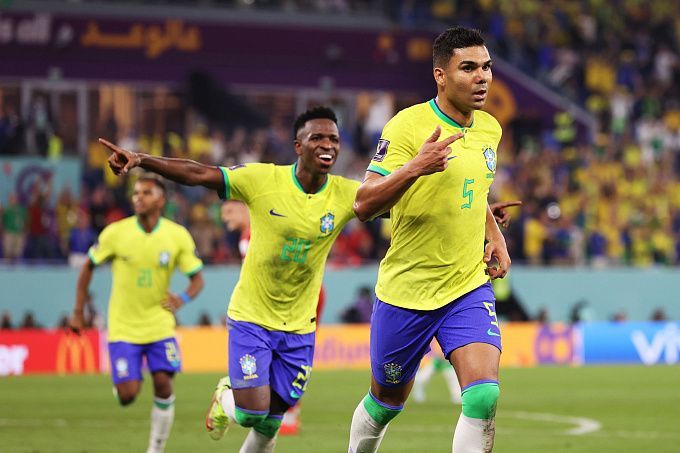 December 5 FIFA World Cup 2022: Round of 16 game day schedule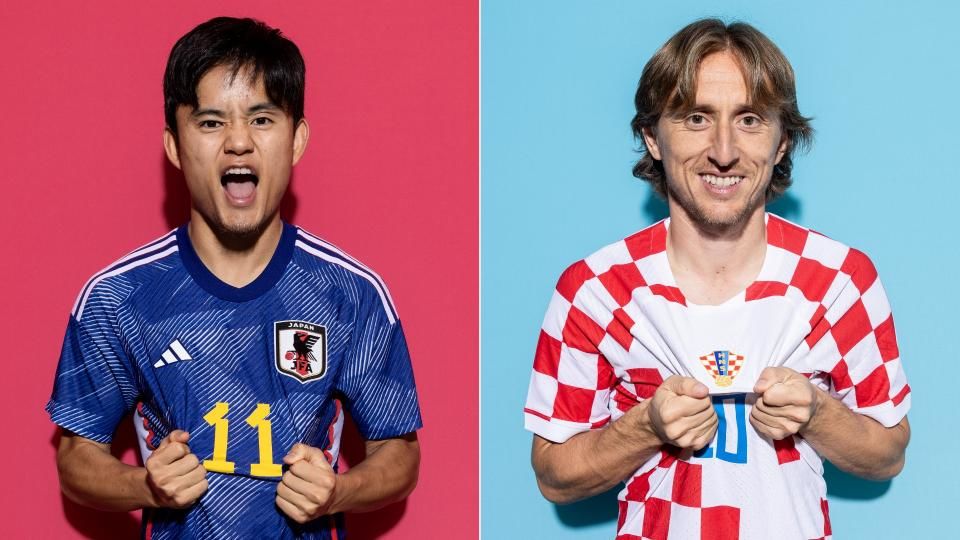 Former Arsenal striker Adebayor thinks that both Japan and Croatia have chances to advance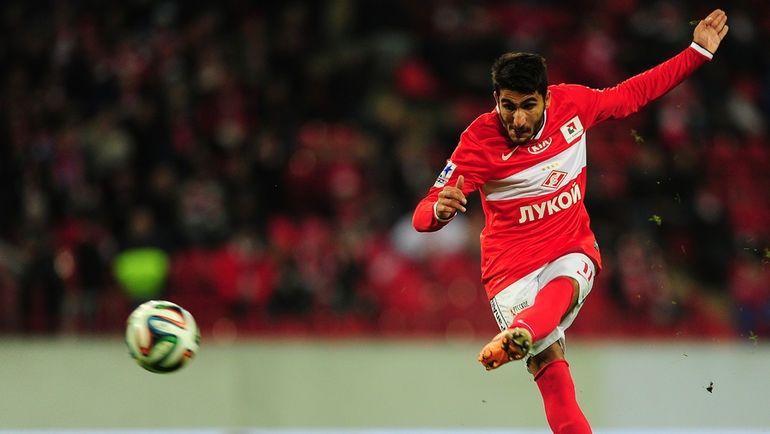 Özbiliz: my friend Daley Blind played very well and the Netherlands has three matches left in the World Cup