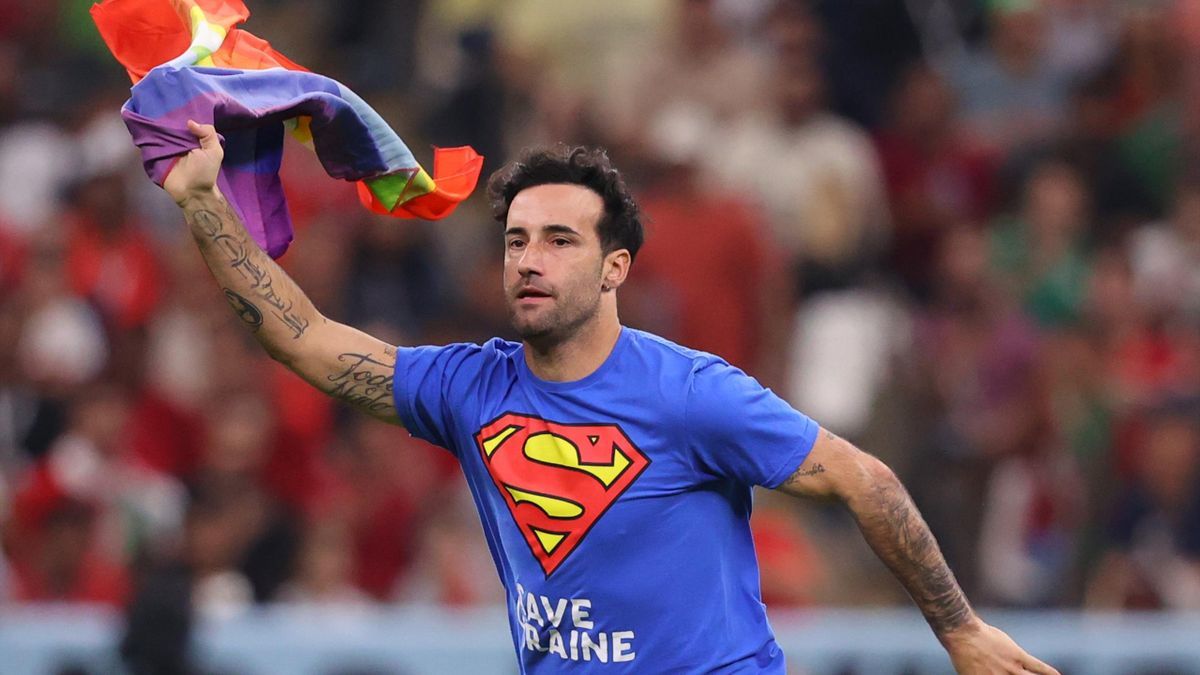 La Gazzetta dello Sport revealed the identity of a fan who ran onto the field wearing a T-shirt with the words "Save Ukraine" in the match of World Cup 2022 between the national teams of Portugal and Uruguay (2 - 0).

According to the source, the man, who ran onto the field in a T-shirt with the words "Save Ukraine", as well as "Respect Iranian women", is an Italian activist and soccer player Mario Ferri. Security personnel quickly seized the man and took him to the backstage area.

In 2014, Ferri was remembered for running onto the field of the 2022 World Cup in Brazil, calling for help for the "favela kids." The Italian also served time under house arrest for repeatedly running onto the field in Italian championship matches.


Check out our 2022 World Cup predictions and follow the link for more FIFA World Cup 2022 updates!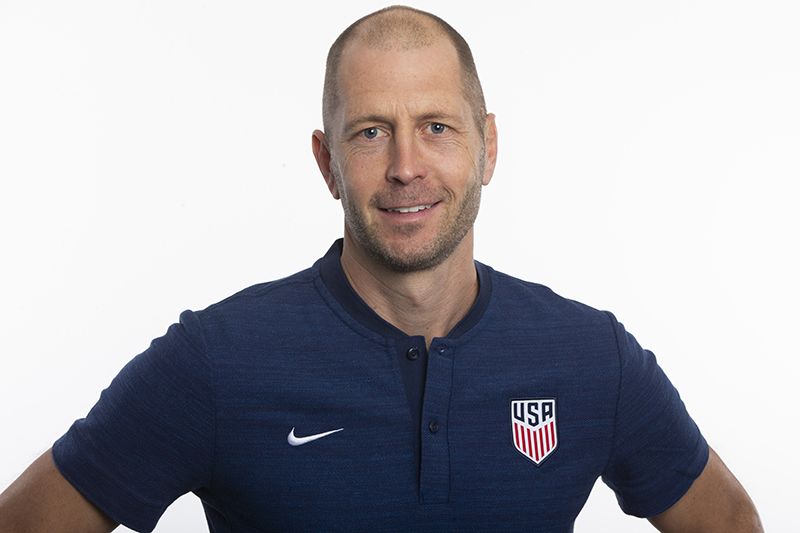 Berhalter apologized to Iran for flag scandal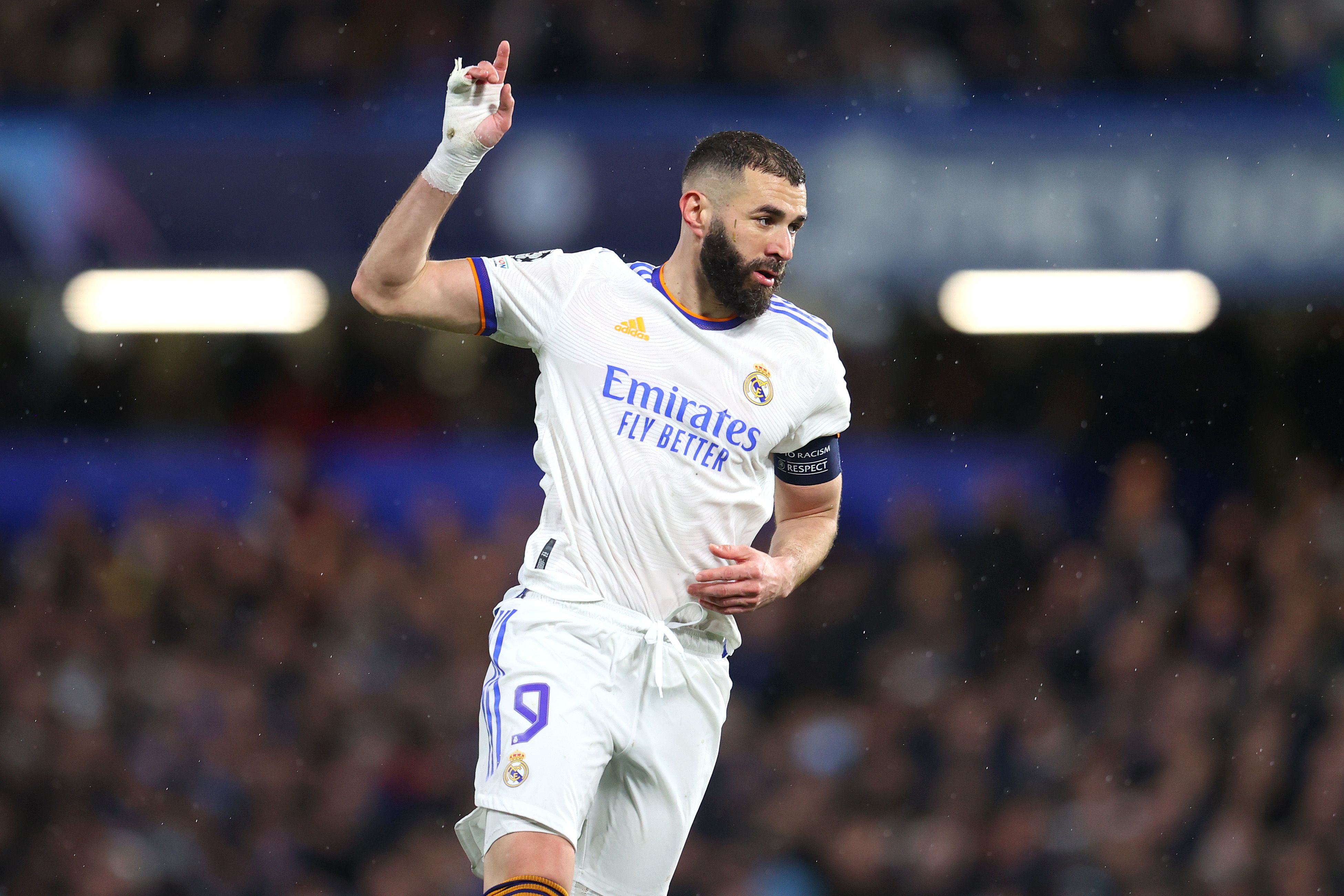 Benzema may return to the French team for the 2022 World Cup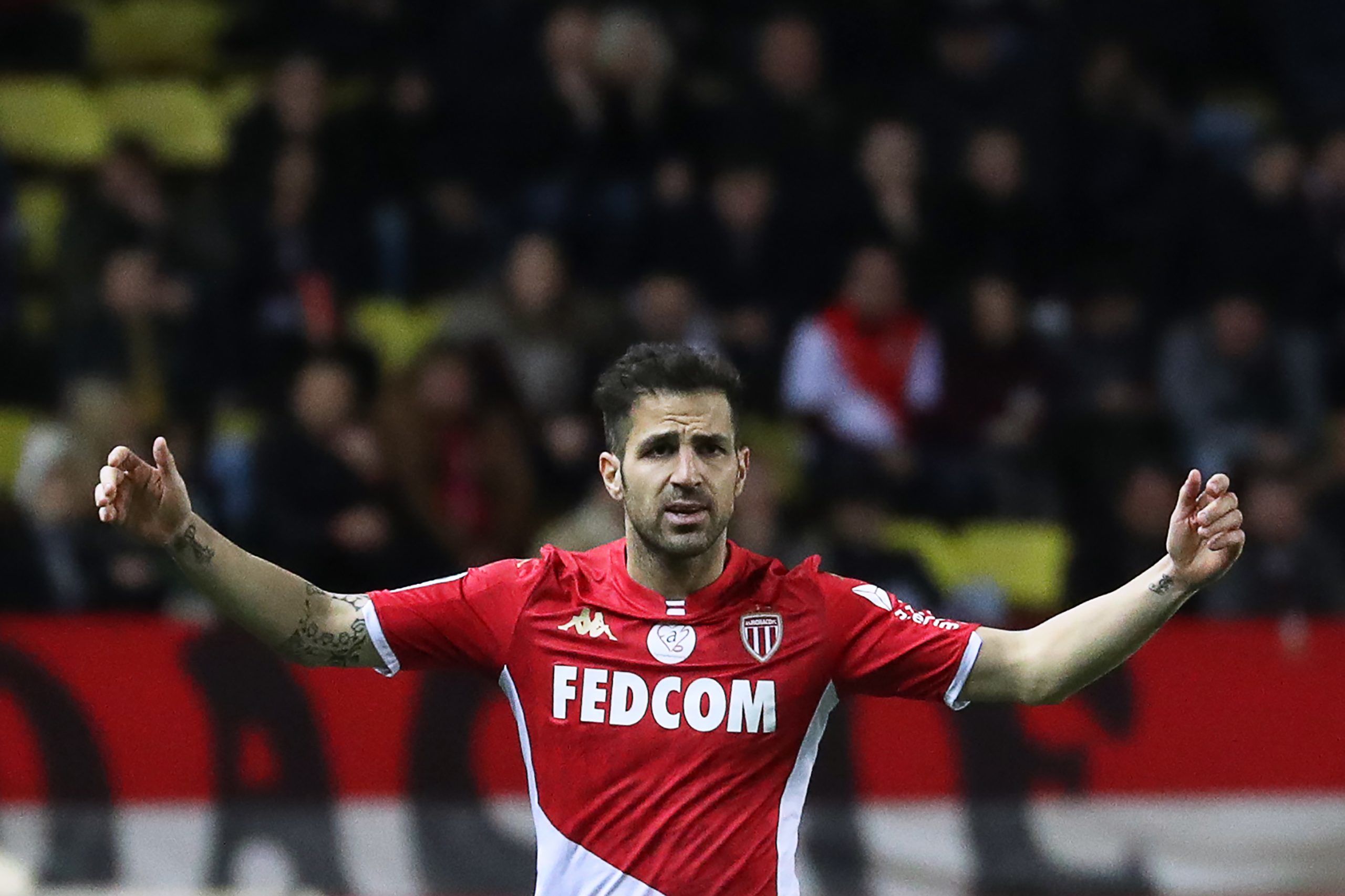 Ex-Spanish midfielder Fàbregas reproaches boxer Álvarez for threatening Messi