The International Federation of Association Football (FIFA) is considering the introduction of a penalty shootout in case of a draw in group stage matches of the 2026 World Cup, reports The Athletic.

According to the source, the victory in the penalty shoot-out will bring one extra point. It is noted that this innovation will reduce the chances of draw by points and other indicators at the end of group matches.

The 2026 FIFA World Cup will be held in the United States, Canada and Mexico. The tournament will feature 48 national teams divided into 16 groups of three. The top two teams will each qualify for the playoffs.


Check out our 2022 World Cup predictions and follow the link for more FIFA World Cup 2022 updates!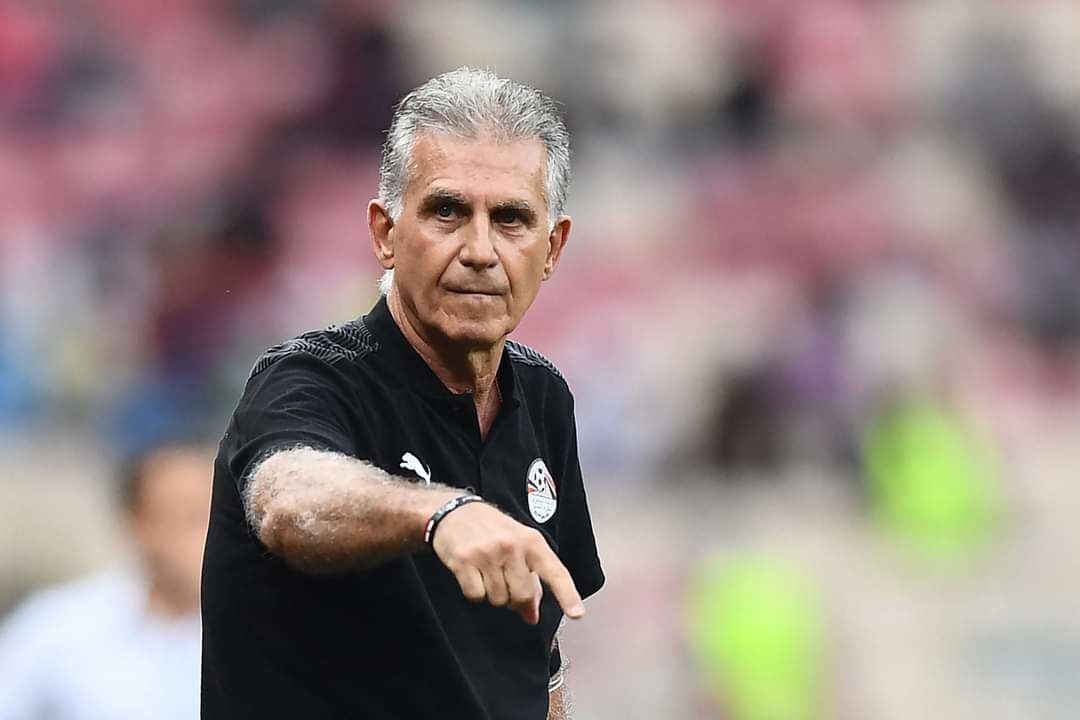 Queiroz announces his resignation as head coach of Iranian national team
Lionel Messi, Neymar and Paul Pogba appear in Call of Duty: Modern Warfare II and Call of Duty: Warzone 2.0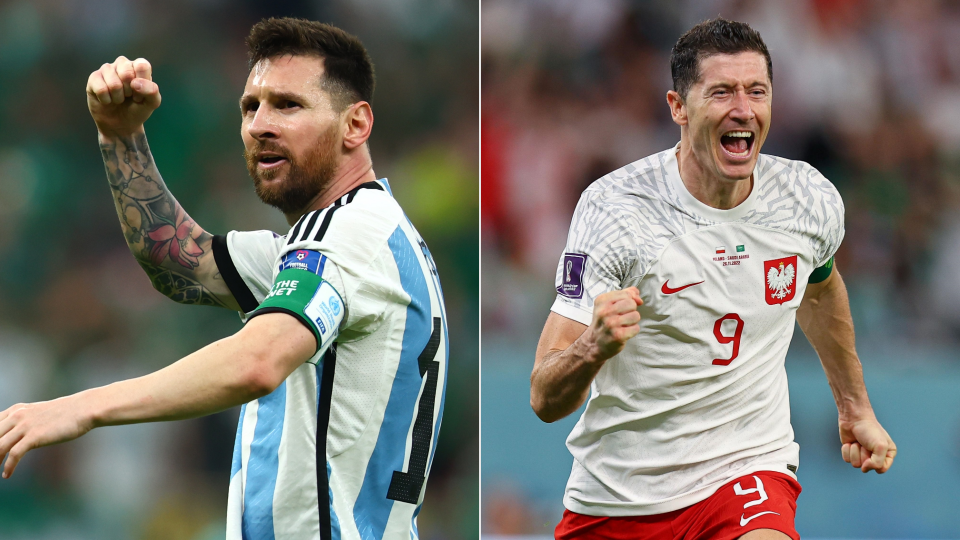 Former Man City striker Adebayor expects a tough and equal battle between Poland and Argentina