The international governing body of association football has unveiled the official ball for the semifinals and finals of the World Cup 2022 in Qatar.

The ball is called Al Hilm, which means "Dream" in Arabic.

Argentina will play Croatia and France will play Morocco in the semi-finals of the Qatar World Cup. The meetings will be held on December, 13 and 14, respectively, both will start at 22:00 GMT+3.

The World Cup finals will be held on December 18 at Lusail Stadium.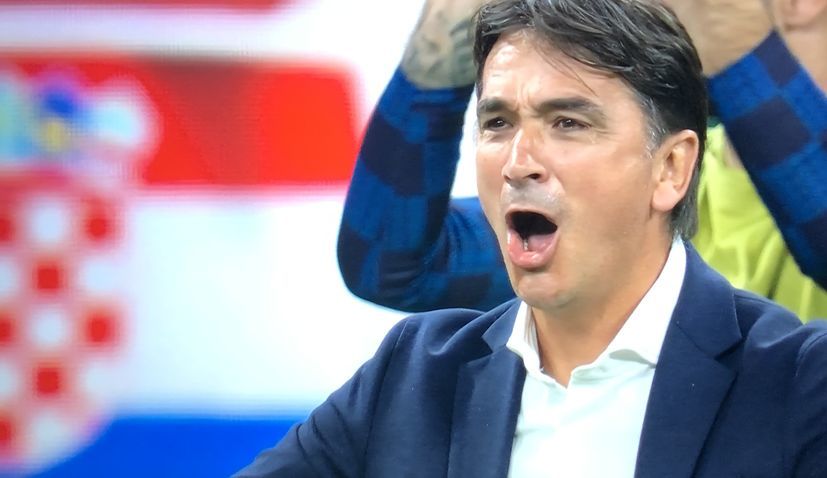 Dalić reveals how the Croatian team will play against Messi in the semi-finals of World Cup 2022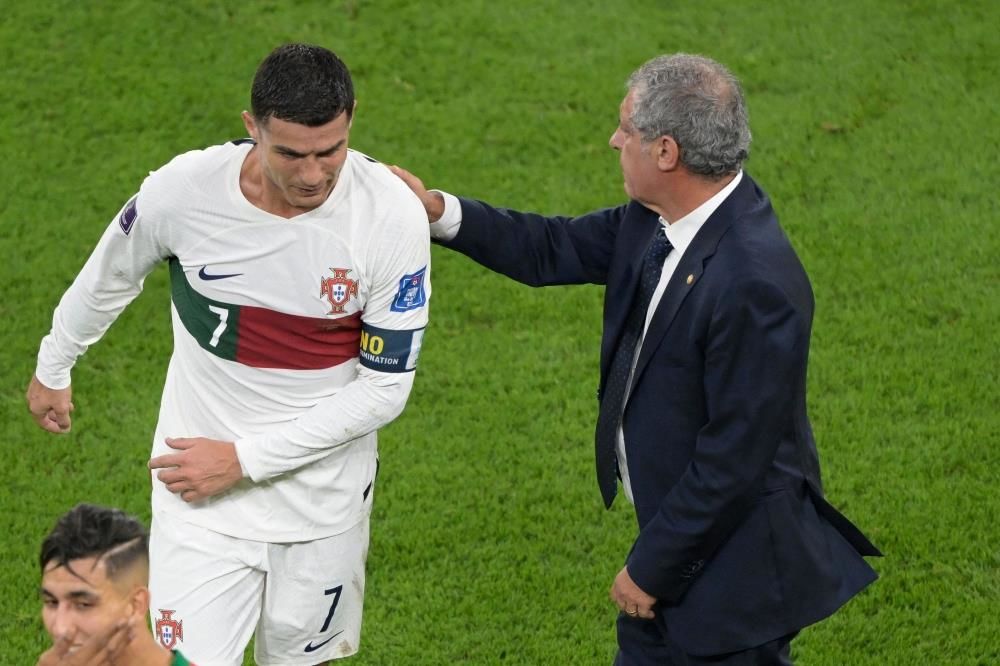 Former Portugal midfielder Danny: Ronaldo doesn't deserve any disrespect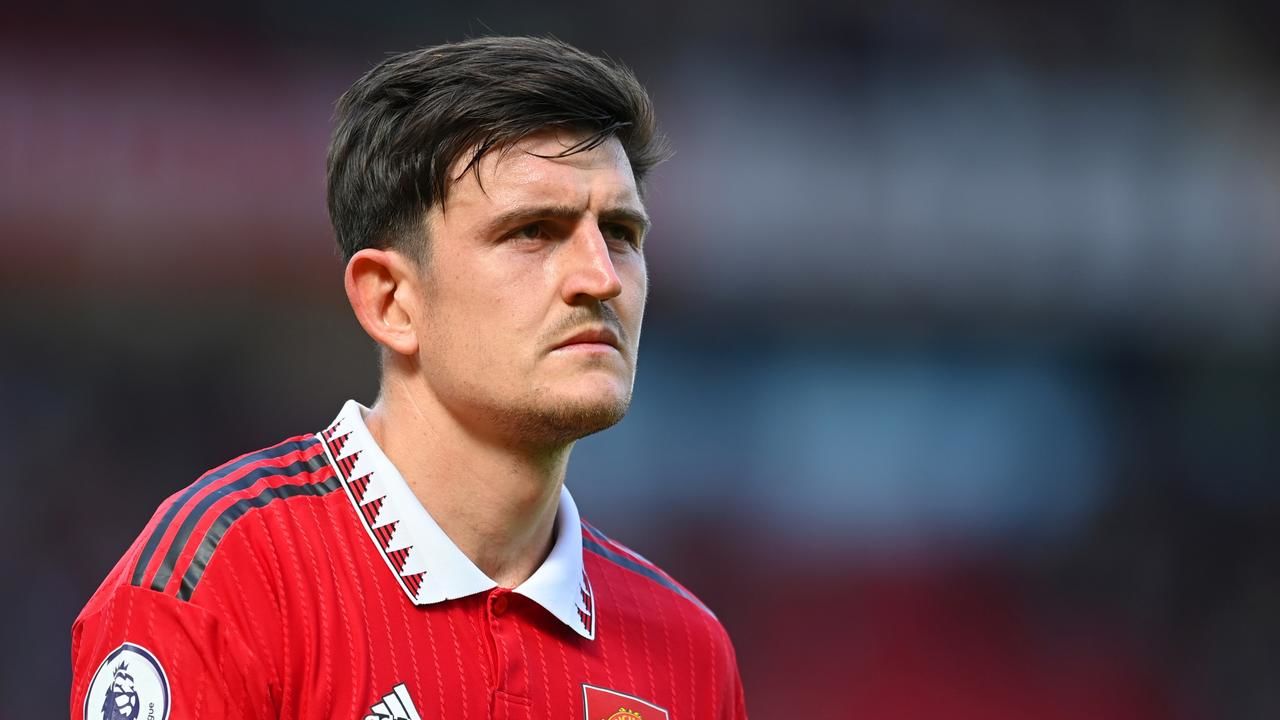 Maguire criticizes the judging of the quarterfinal match between England and France at World Cup 2022