The International Federation of Association Football (FIFA) has launched an investigation into an incident involving a flag in the Serbian national team's dressing room that showed Kosovo's territory as part of the country, the Associated Press reported.

It is noted that FIFA will investigate the episode for violations of the disciplinary code clause regarding misconduct, including "offensive signs and language" as well as "using a sporting event to express unsportsmanlike conduct."

A flag with the image of Kosovo as part of Serbia and the inscription "There will be no surrender" appeared in the locker room of the team from the Balkan Peninsula before the first round of the group stage match of the 2022 World Cup against Brazil (0-2). The Kosovo Football Federation (FFK) called on FIFA to punish the Serbian Football Union (FSS).

In the second round match of the 2022 World Cup, the Serbian national team will face the team of Cameroon. The meeting will be held on November 28. Another opponent for the Serbs in the group is the Swiss national team. The Serbian players will play with them on December 2.
Check out our 2022 World Cup expert tips and predictions and read more FIFA World Cup 2022 here!

Mbappe's double allows France to beat Denmark and secure a playoff spot at 2022 World Cup
Lewandowski named best player of the World Cup match Poland vs. Saudi Arabia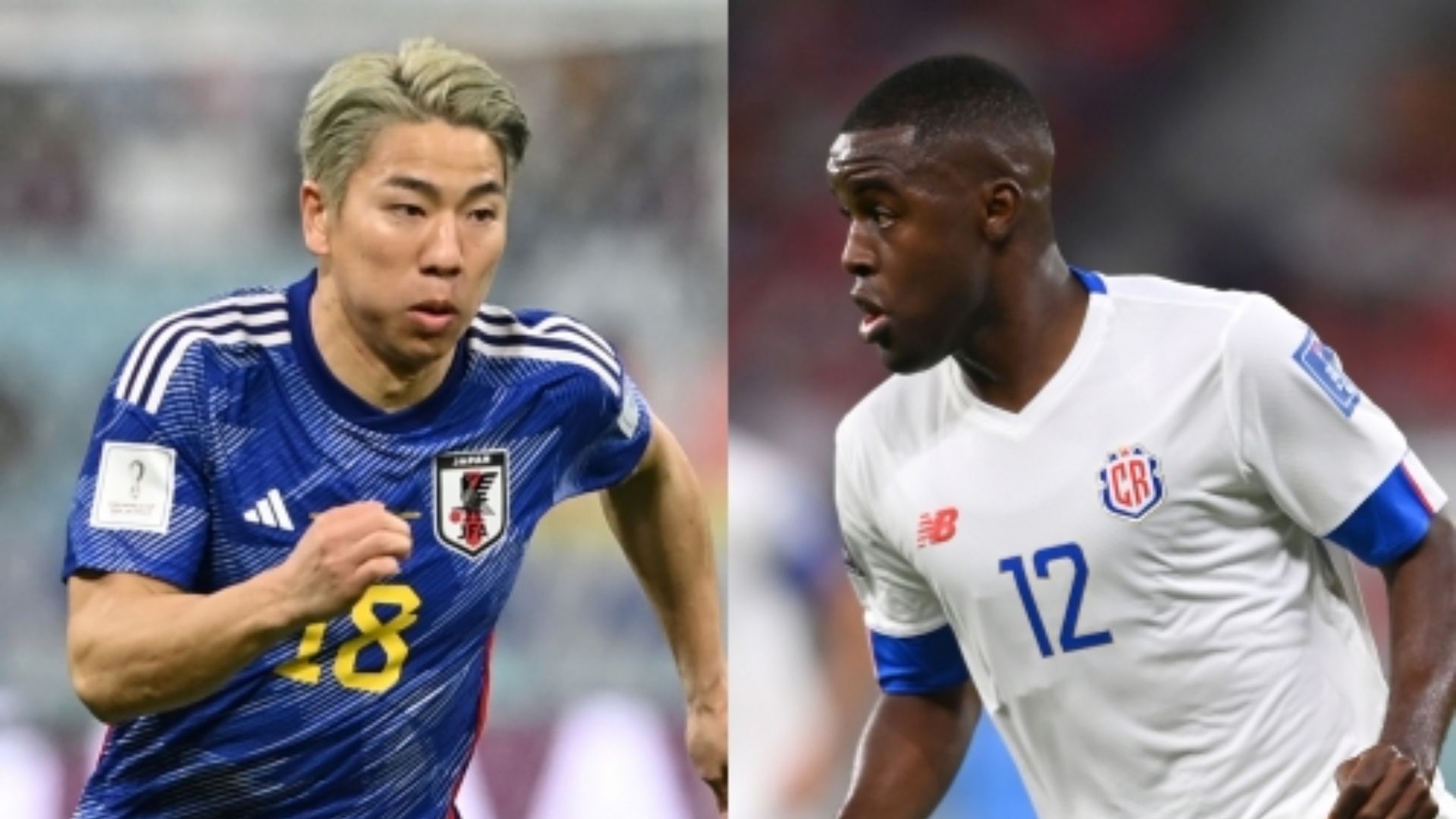 Former Real Madrid striker Adebayor thinks that Japan vs. Costa Rica match will be dense and cautious