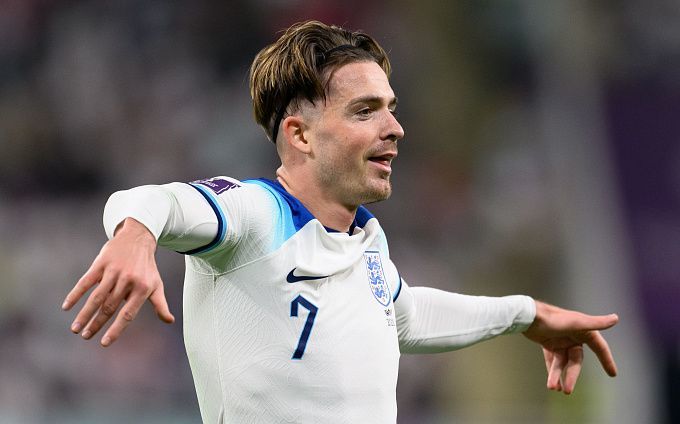 On November 29, there will be four group stage matches at the 2022 World Cup. Group A features the Netherlands vs. Qatar, as well as Ecuador vs. Senegal. Group B features Iran vs. the United States, as well as Wales vs. England.

18:00 GMT+3, Netherlands vs. Qatar;
The Dutch will play tournament hosts Qatar in a Group A match on Tuesday, knowing that a victory or a tie would guarantee them a spot in the round of 16 at the 2022 World Cup. Even a loss would send Holland to the next round if Ecuador beats Senegal in the other match in their group; however, Qatar is officially out of the competition after losing their first two games.
18:00 GMT+3, Ecuador vs. Senegal;
Ecuador's confidence is very high. Their captain, Enner Valencia, is doing unbelievably well. He played two games, and got three goals - he is everywhere on the pitch, and his finishing is critical, so Senegal will rely on their captain. But Valencia went off the pitch against the Netherlands injured, so let's see if he can participate. Senegal will give their heart to win this game.
22:00 GMT+3, Iran vs. USA;

Iran, which has three points, will be careful not to concede first and will be pleased with a point. However, the United States are more desperate here for all the points. If the USA played as they did against England and somehow convert their chances, they might secure all the points here.
22:00 GMT+3, Wales vs. England.
Wales will be missing out on Wayne Hennessey due to a red card suspension, whereas England might not play James Maddison. To date, the rivalry between Wales and England fascinates football fans and individuals who enjoy the heated exchange of behavior and terms. The last time these two sides played against each other, England won 3-0.
The 22nd FIFA World Cup takes place in Qatar from November 20 to December 18. Several national teams claim to win the World Cup. The main favorites are considered to be the following teams: Brazil, France, Argentina, England, Belgium and Spain.
See our page with 2022 World Cup predictions and stay tuned for more Qatar 2022 updates!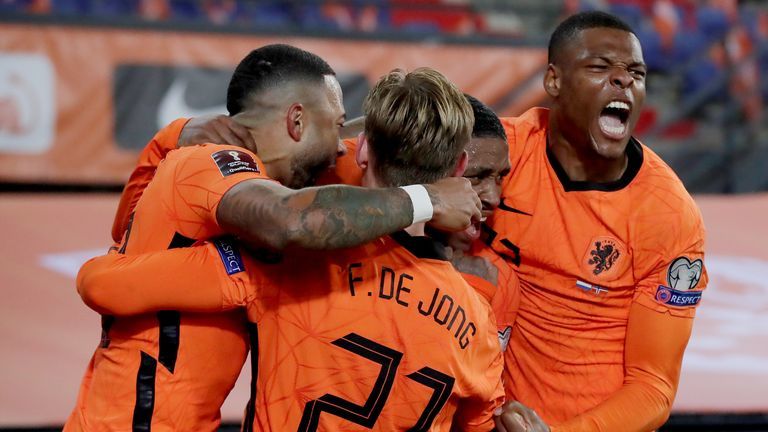 Former Arsenal striker Adebayor wonders if Qatar can regain their honor in the match against the Netherlands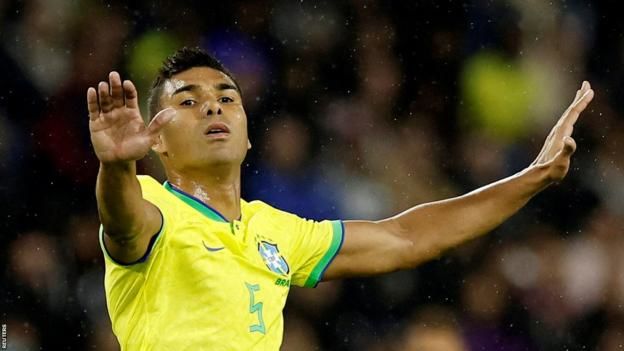 Neymar thinks Casemiro is the best midfielder in the world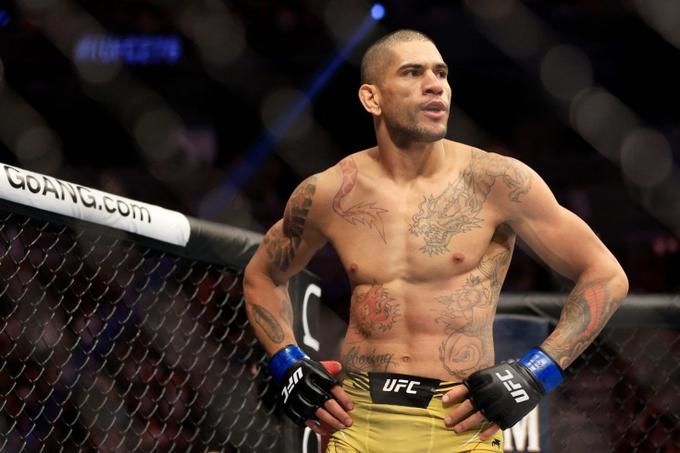 Chimaev responds to Pereira, who claimed Khamzat refused to fight him