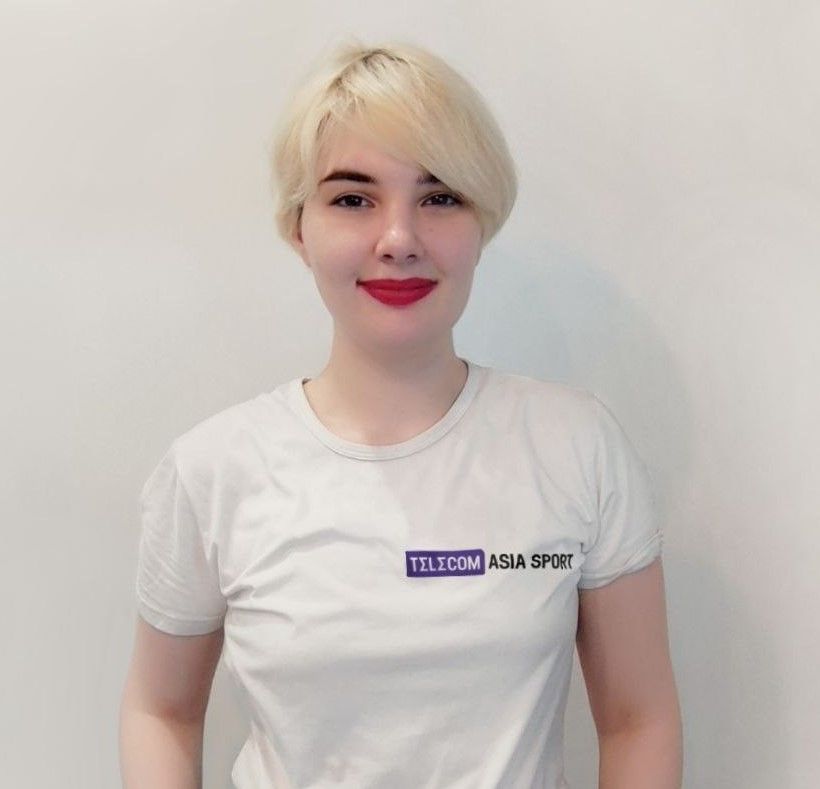 Former Man City and Russian national team player Andrei Kanchelskis commented on Sportradar's information about 92 suspicious matches in Russian football in 2022, which is the worst number in Europe.

Believing that there are rigged matches in Russia is one thing, but dealing with them is another. Now I don't work in the Russian League and I can't answer this question. There are rumors about such things, but I can't tell if someone is involved in match-fixing. I haven't witnessed such cases myself. Yes, when I worked for Nosta as a general manager, we received offers to host fixed games. But there are probably fixed games in the lower divisions. I heard a lot about the Second League in particular. Of course, it's terrible, they say that people are gambling there as well. Rumors are one thing, but when you see it for yourself, it's different. So it's hard for me to talk about it and accuse anyone. There are special institutions that are supposed to deal with this. I would like to stop match-fixing.

Andrei Kanchelskis exclusively for Telecom Asia Sport
"I don't know if there are fewer match-fixing games in Russia now. I heard a lot of stories, but they could be lying. We can only talk about it when there are hard facts and evidence. People involved in match-fixing must be disqualified for life, not just fined. Then they will think twice - whether they should throw the match or work hard. If it doesn't happen, nothing will change," Kanchelskis told Telecomasia.net.

According to Sportradar, Russia had 92 suspicious matches in 2022, which is the worst in Europe and the second worst in the world after Brazil (152 matches).


The Czech Republic (56), Kazakhstan (43), China (41), Greece (40), Argentina (39), the Philippines (37), Poland (36) and Thailand (35) are also at the top of the list.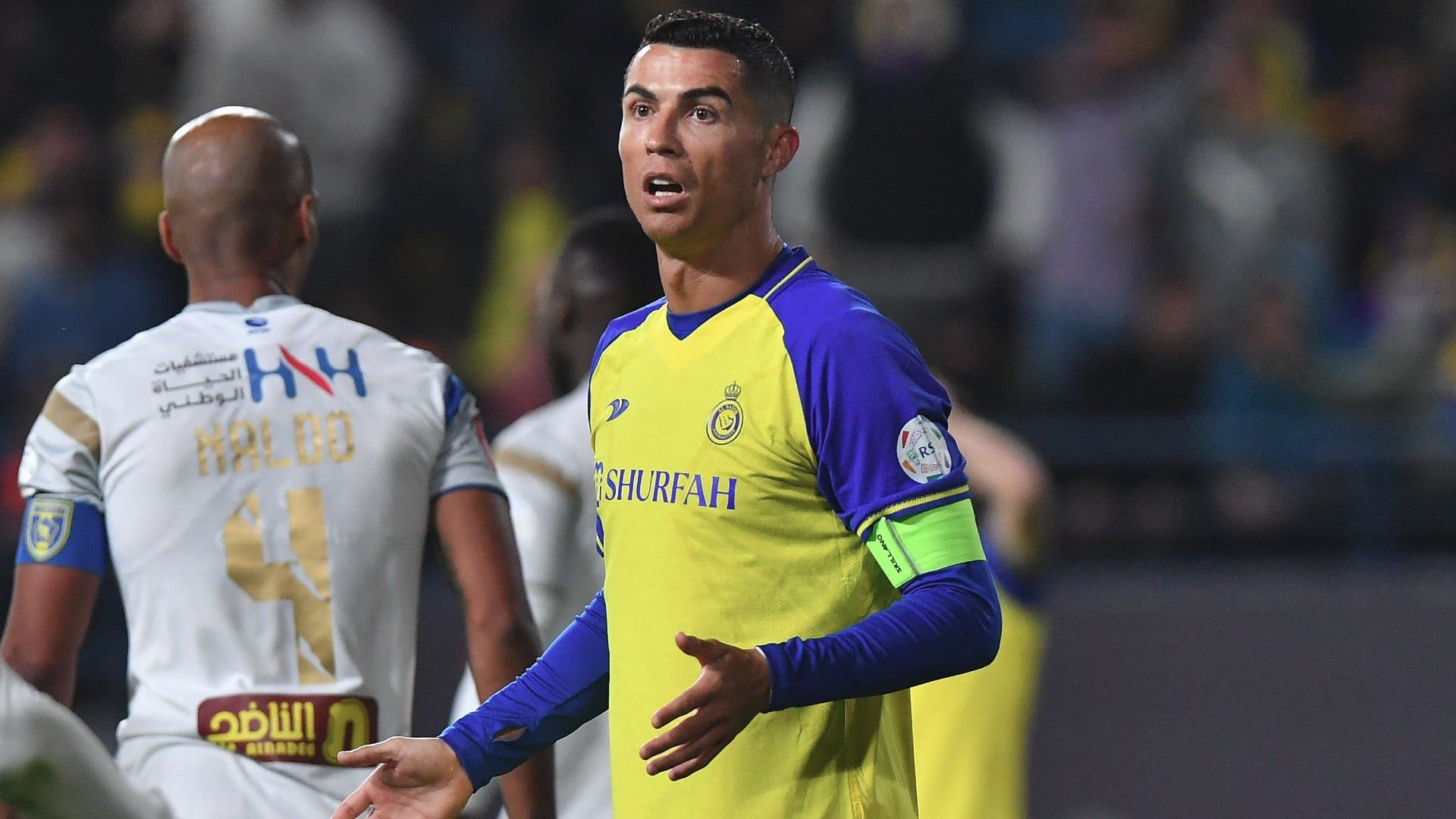 Ronaldo: I had a bad career phase, but there's no time for regrets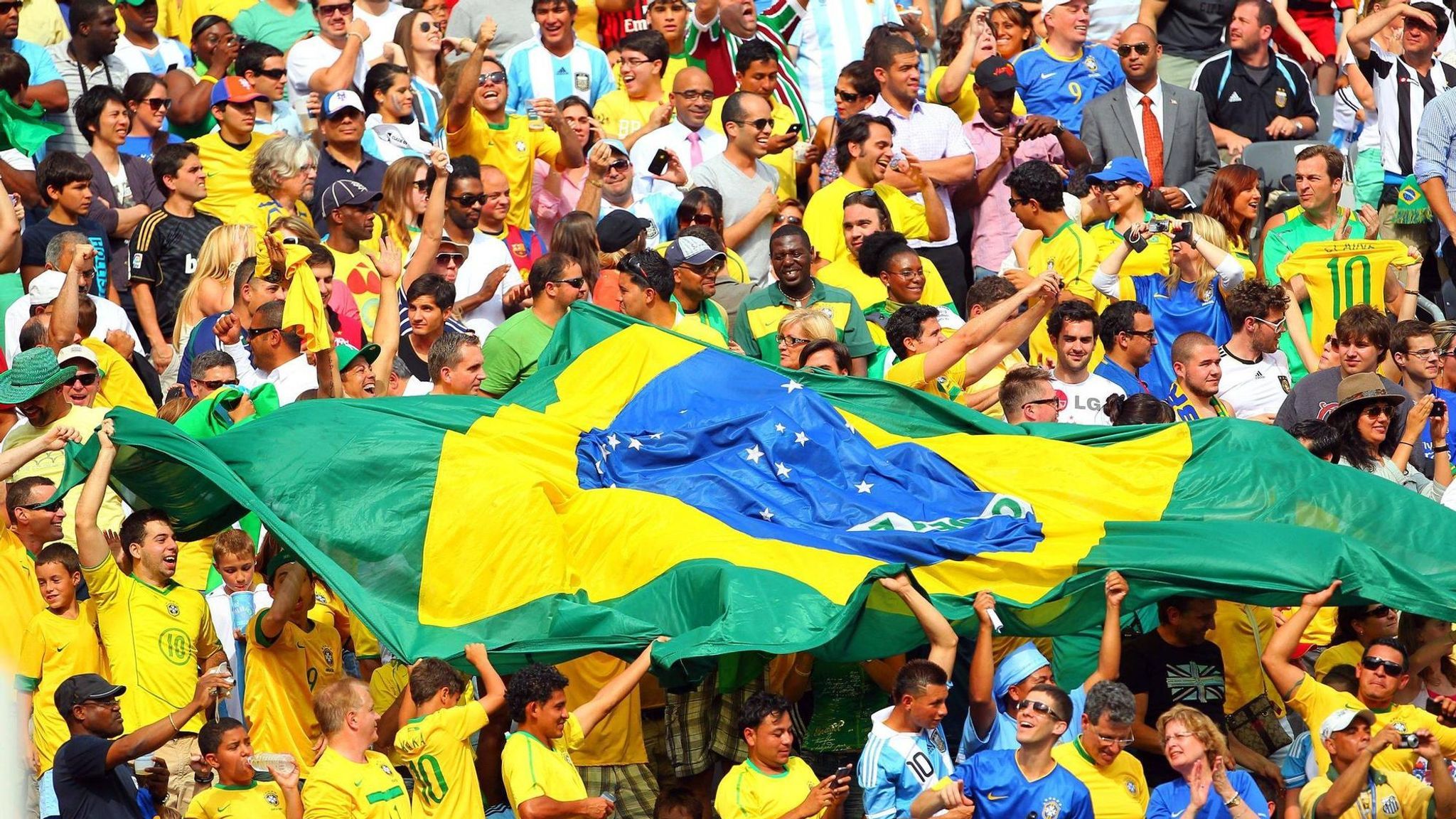 152 suspicious matches detected in Brazilian football in 2022 - the worst figure in the world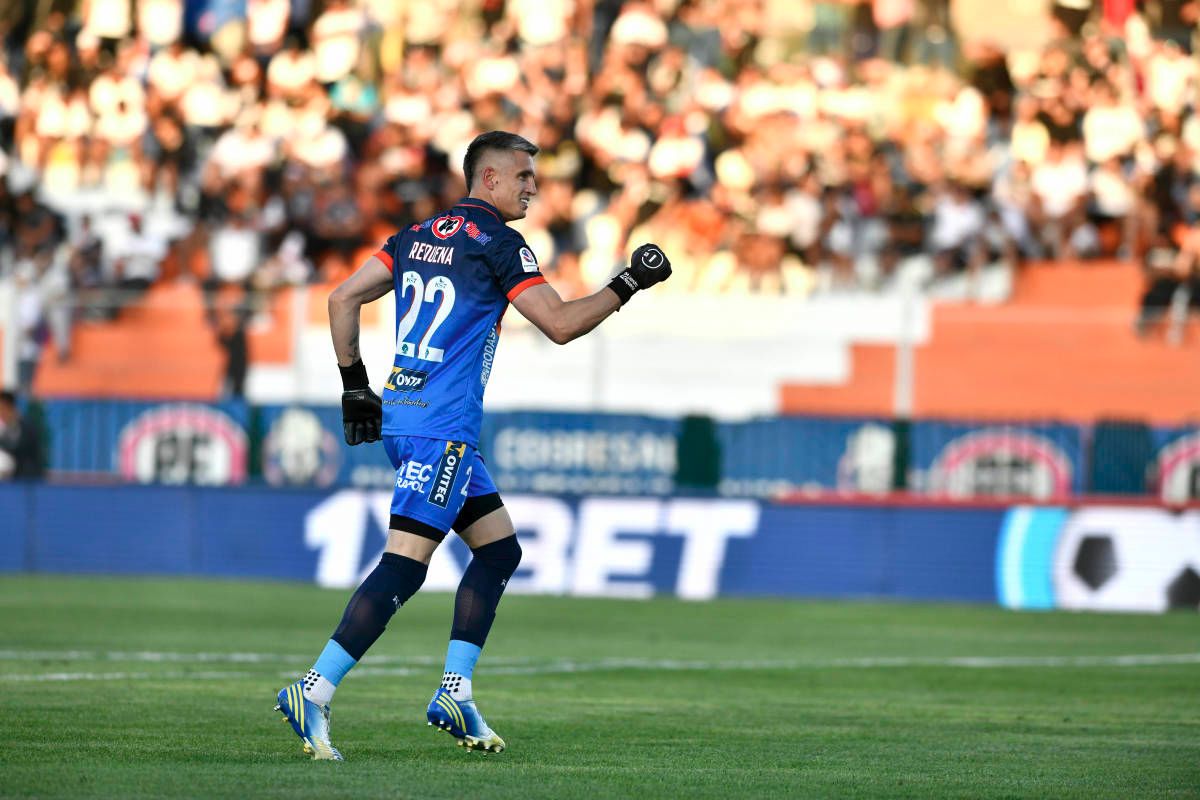 Goalkeeper scores from 101 meters in Chilean championship, pending entry in Guinness Book of Records