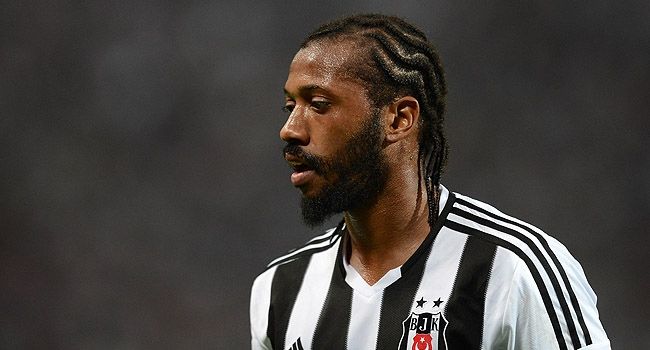 Former Portuguese midfielder Manuel Fernandes told Telecomasia.com about his expectations for his country at the 2022 World Cup in Qatar.

Portugal will have a tough match against Ghana, but the team is ready and they must win. They have to come out strong to avoid any surprises. We have already seen a lot at this World Cup. There are some stronger teams in the tournament, but Portugal has the resources to go far in the World Cup, all the way to the final.

Manuel Fernandes exclusively for Telecom Asia Sport
The footballer hopes that Ronaldo's conflict with Manchester United won't affect his game. He believes that Cristiano is an experienced footballer who knows his game very well.

"From what I have seen so far, I would call France and Spain the favorites. I think Brazil is also a contender to win the World Cup," Fernandes said.

Portugal will play South Korea, Uruguay and Ghana in Group H. The Portuguese will face Ghana in their opening match at the tournament. The match will take place on November 24 and will begin at 19:00 GMT+3.

See our 2022 World Cup predictions! Learn more about Portugal's chances of winning this year & follow the link for more Qatar 2022 updates!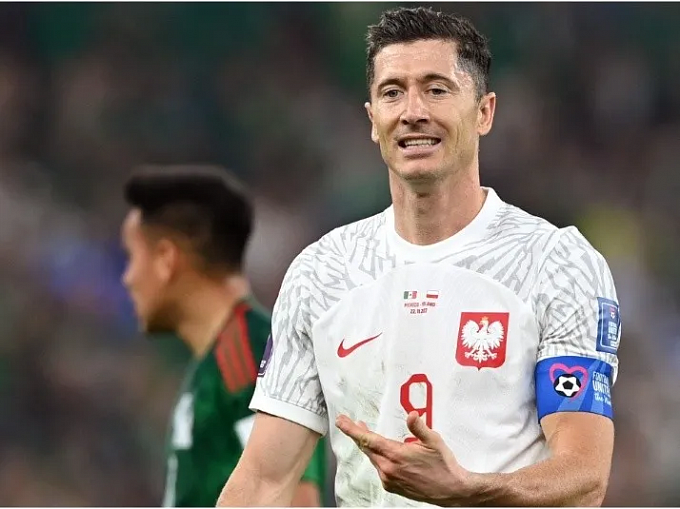 Former Arsenal striker Adebayor on Poland vs. Saudi Arabia: Lewandowski will try his best to score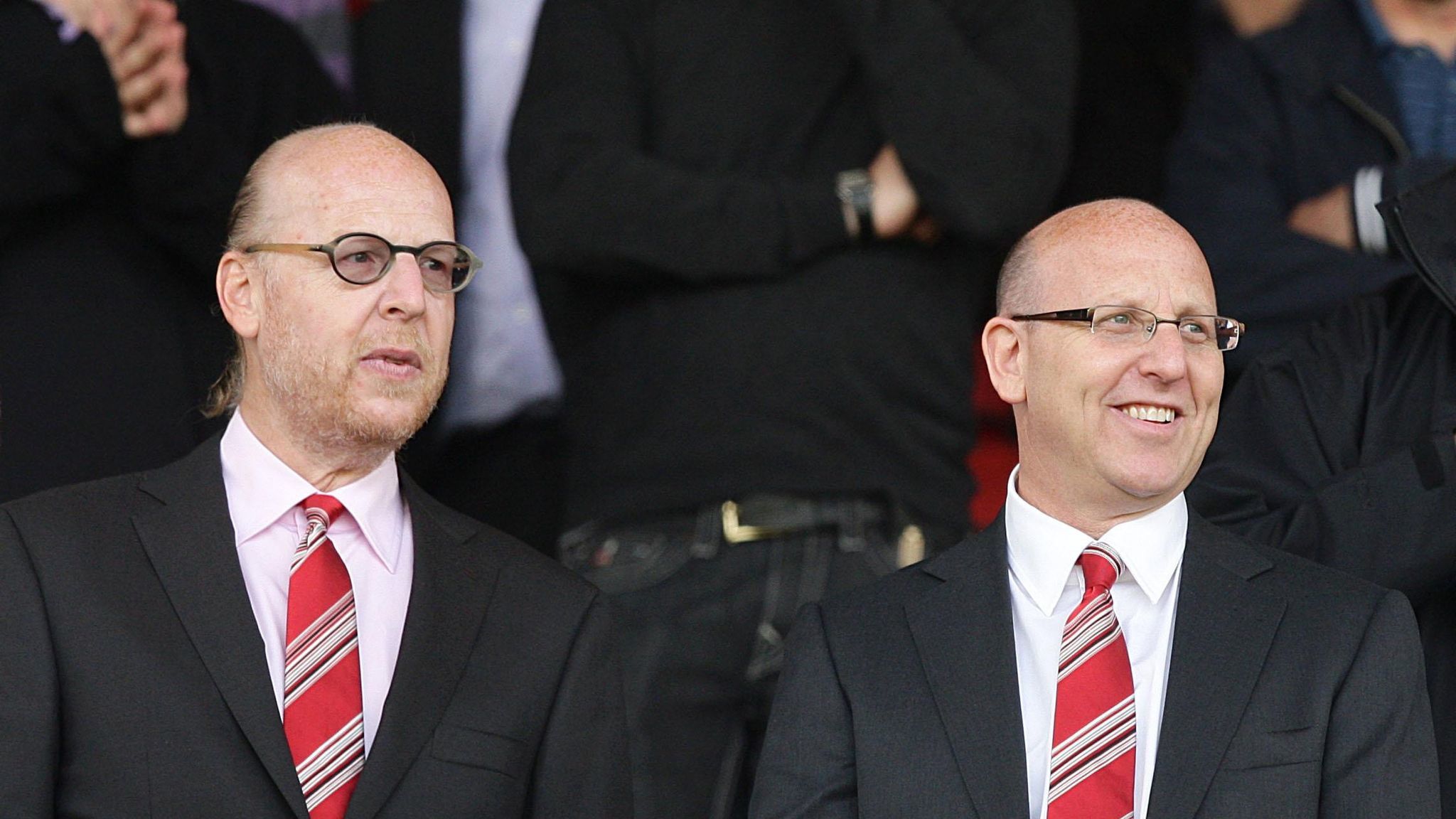 Apple intends to buy Manchester United from the Glazer family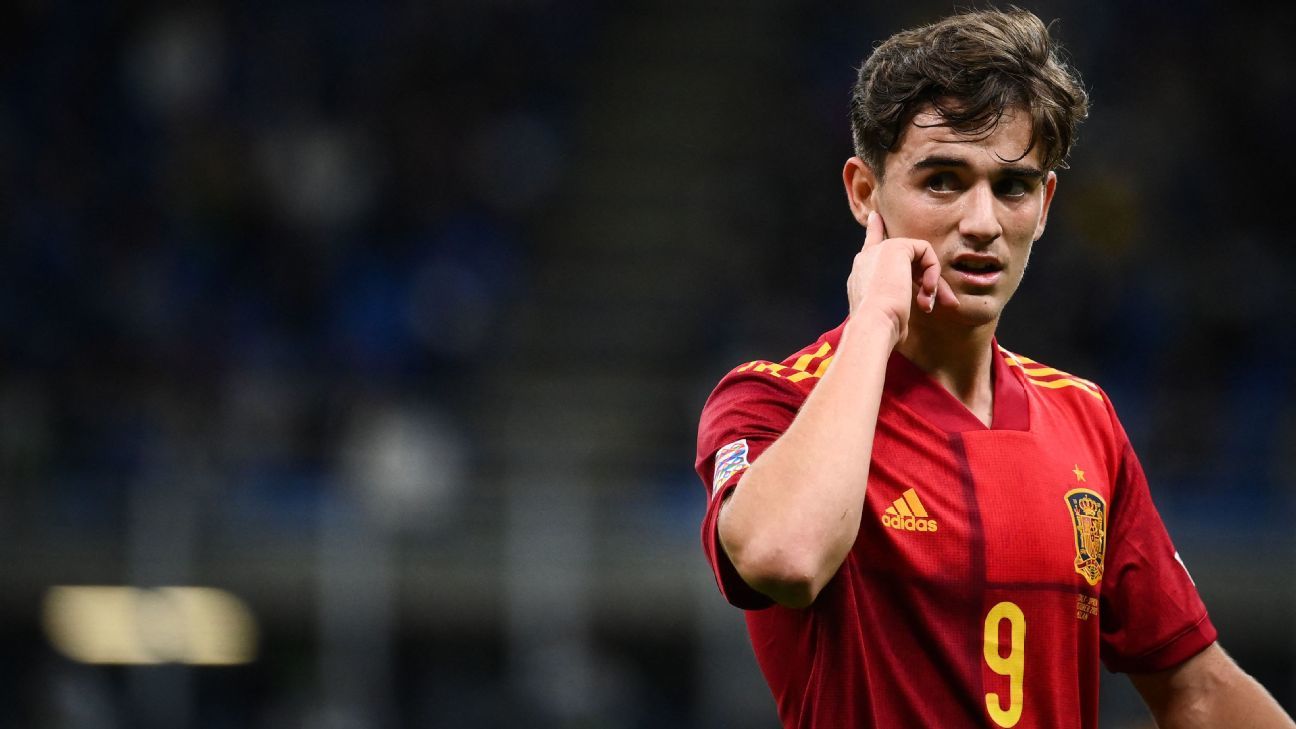 Spain's Gavi is the youngest goalscorer in a World Cup match since 1958