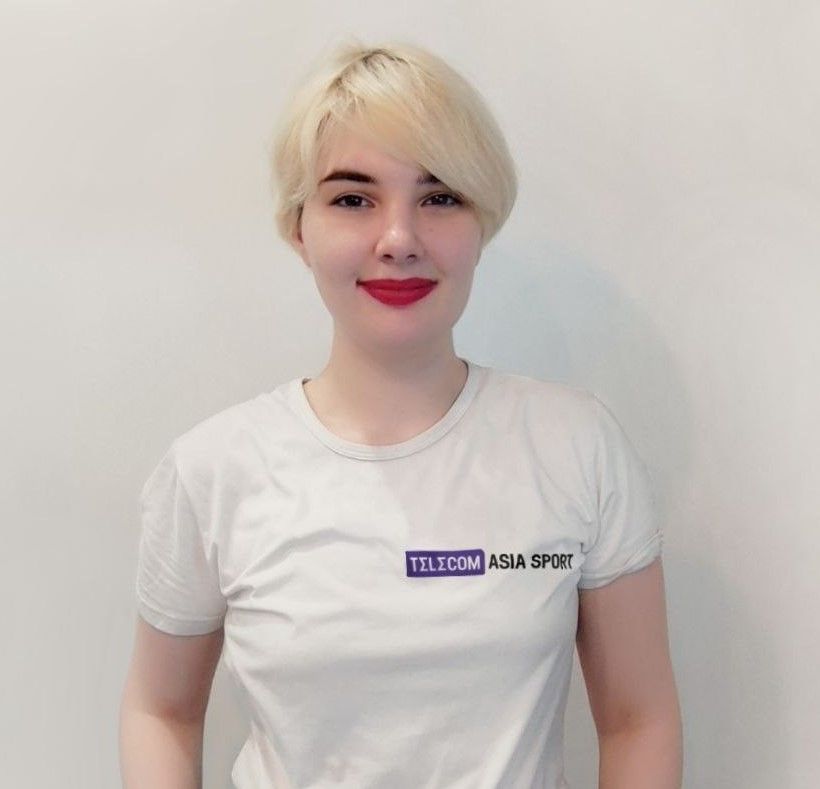 Former Arsenal, Manchester City, Real Madrid, Tottenham, and Togo striker Emmanuel Adebayor previews and gives his official betting tips and match predictions for the game between BRAZIL vs SOUTH KOREA in the 2022 FIFA World Cup Round of 16 on 5th December 2022.

Emmanuel Adebayor exclusively for Telecom Asia Sport
On paper, Brazil is the favorite in this game. They are a huge team, with players like Richarlison, Thiago Silva, and Vinicius Jr. Brazil's 17-game unbeaten run was ended by Cameroon, who played quite well and won their last game in the group stage before going back home. Brazil were not playing with their strong squad against Cameroon, but their squad is one of the best in this tournament. The good news for Brazil is that they have won the last four matches against South Korea in all competitions.
South Korea qualified after a miracle win over Portugal in their last group-stage match. It is a fantastic moment and a huge accomplishment for South Korea. Their captain and leader, Son Heung-min, was perfect against Portugal. He played well, assisting once, and our expert thinks he may make a difference in this game.

The legendary Togolese striker is providing exclusive 2022 World Cup tips for Telecom Asia Sport! Stay tuned for more daily predictions from Adebayor! Learn more about the FIFA World Cup 2022 here!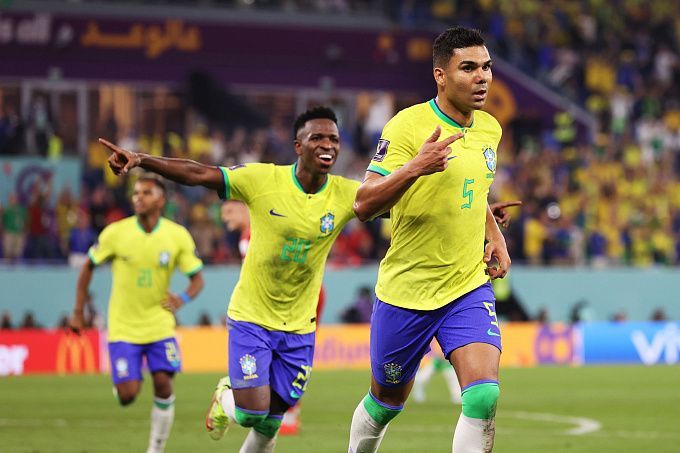 December 5 FIFA World Cup 2022: Round of 16 game day schedule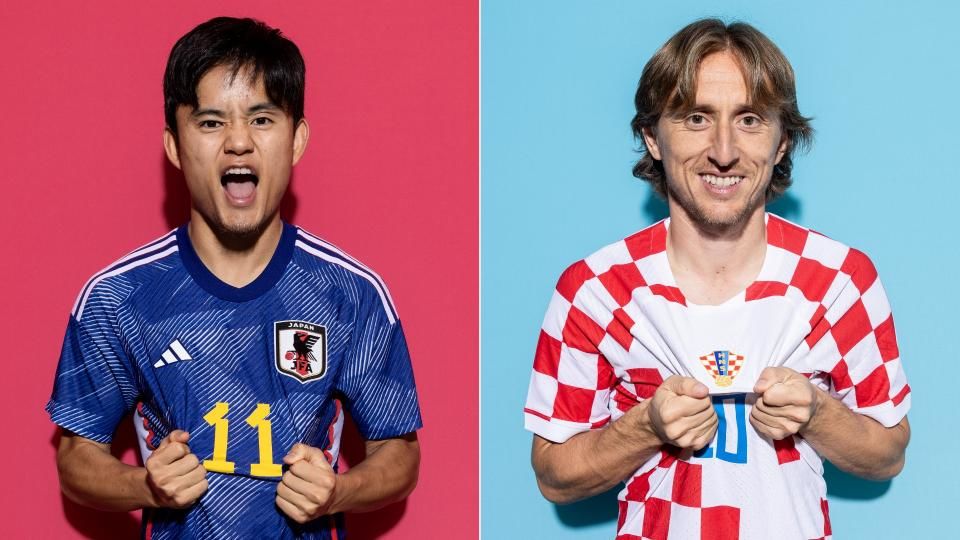 Former Arsenal striker Adebayor thinks that both Japan and Croatia have chances to advance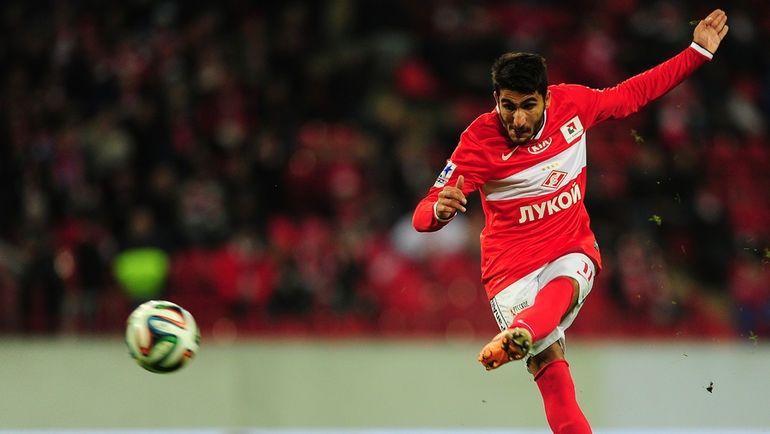 Özbiliz: my friend Daley Blind played very well and the Netherlands has three matches left in the World Cup