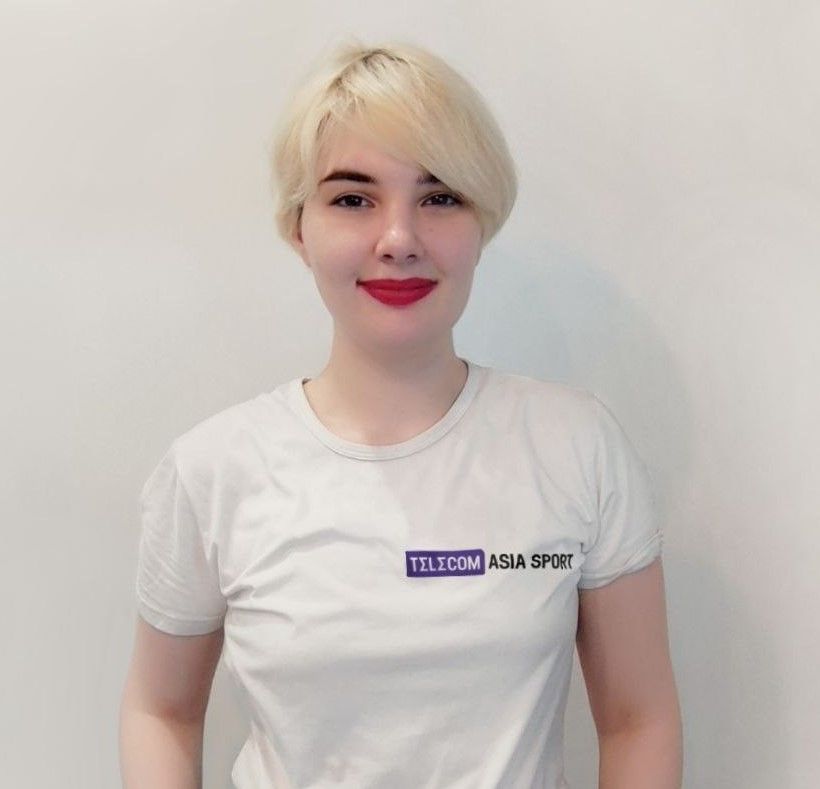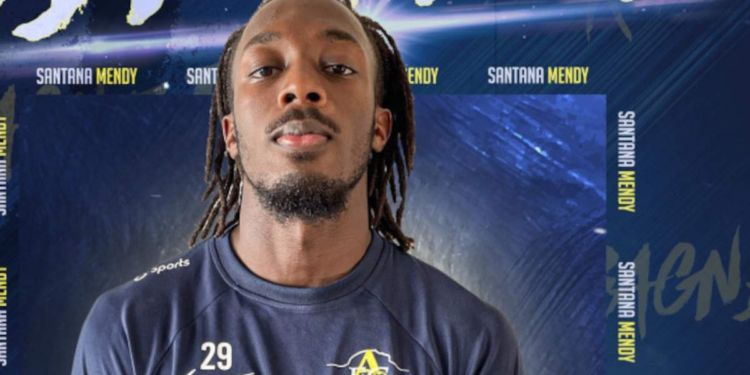 Adel Santana Mendy, a striker for football club Aubagne, playing in the National 2 (the fourth highest level of French football), was shot and killed on the outskirts of Marseille. The footballer's death was reported by the team's press office.

According to La Provence, the 22-year-old player was killed in a shootout in an area where drug dealers are fighting.

"He will leave a big void and will forever be one of us. All our thoughts and condolences go out to his family," the club said in a statement.

Mendy was a pupil of Marseille's Olympique. Afterwards the forward played for English and Andorra clubs before returning to France. Mendy joined Aubagne in the summer of 2021, and played 11 matches for the club in the 2022/2022 season, without scoring any points.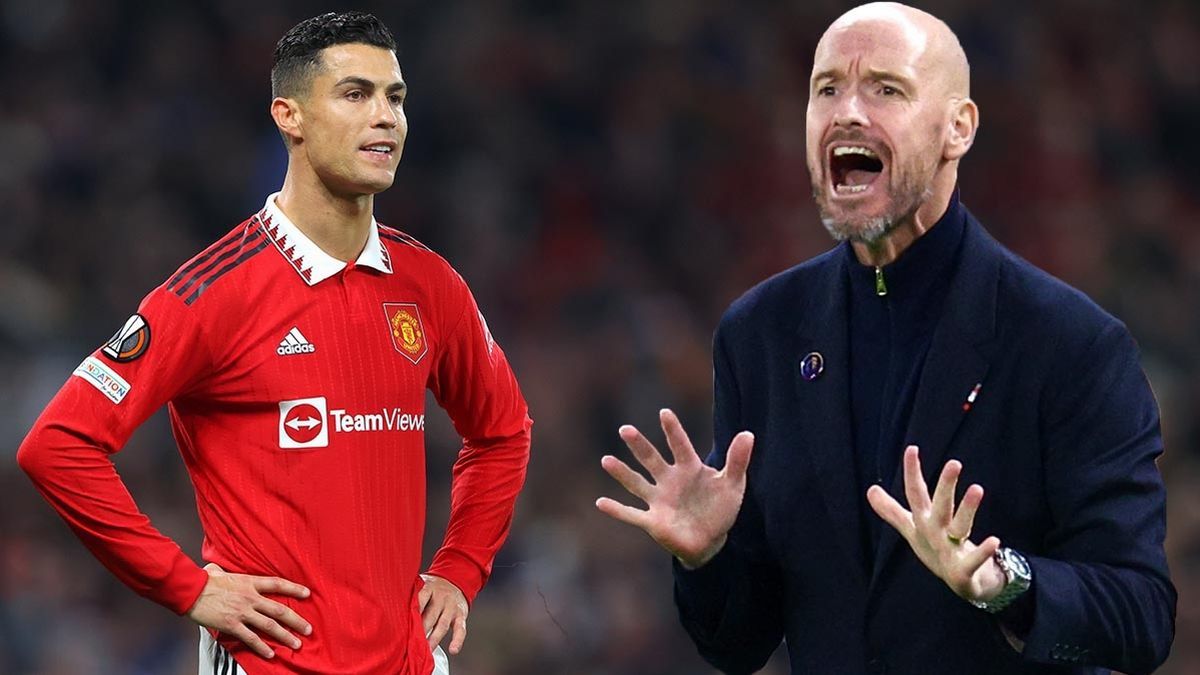 MU coach ten Hag speaks out about Ronaldo's scandalous departure from the team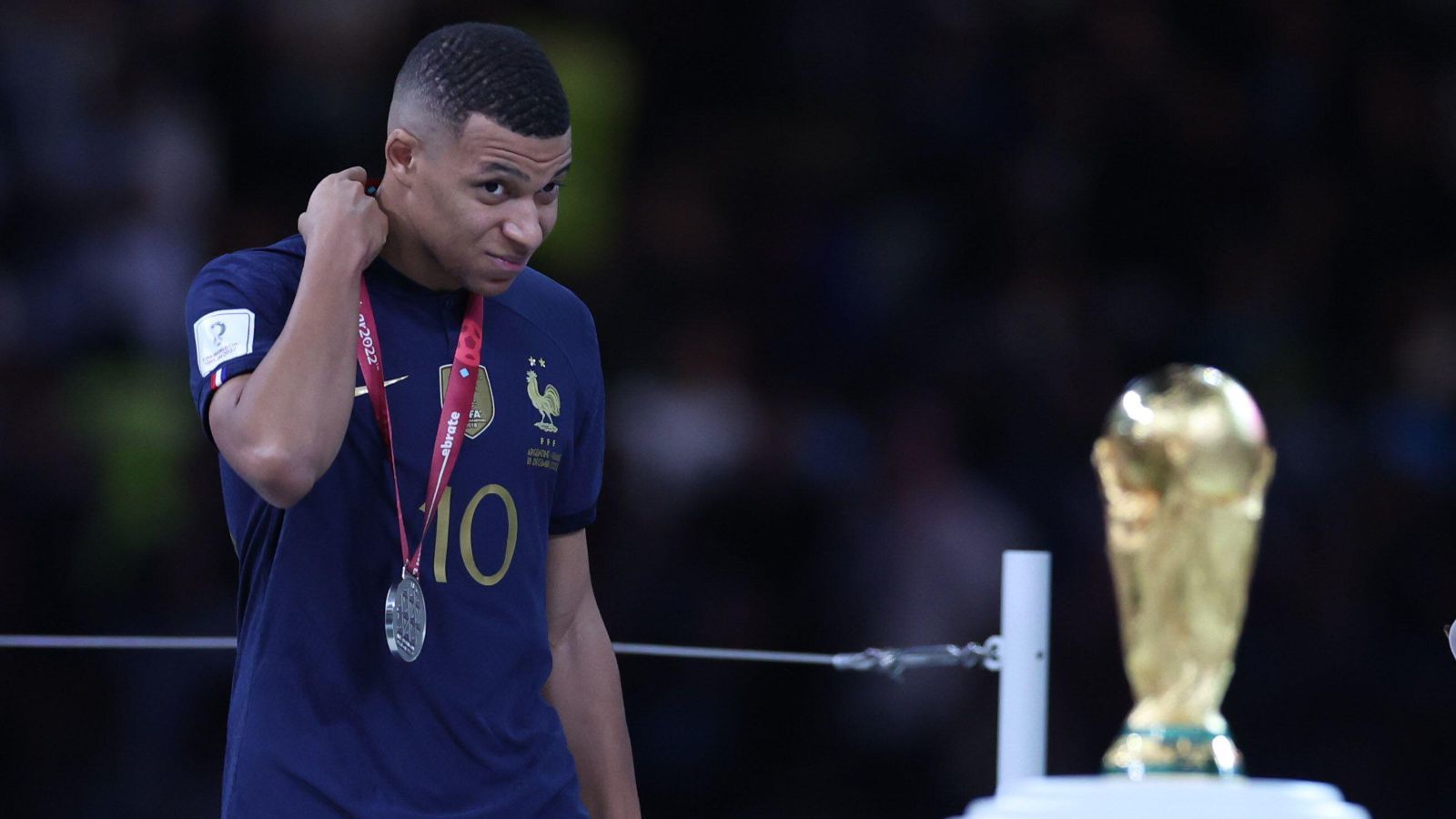 Chief referee of 2022 World Cup finals reveals what Mbappé said after France's defeat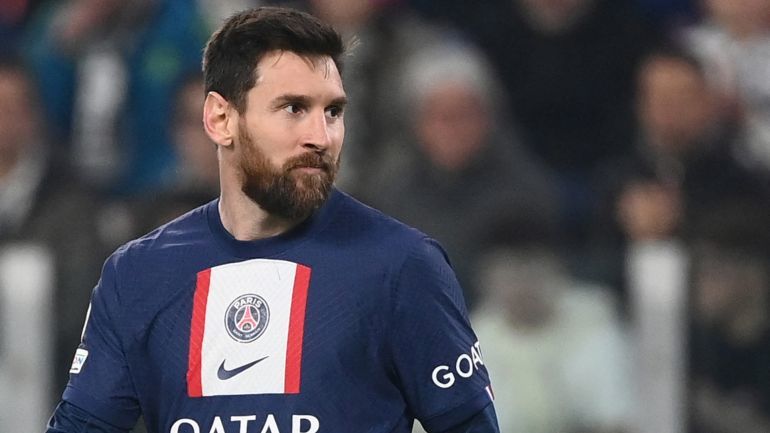 Messi stays at PSG with a higher salary and 1+1 contact