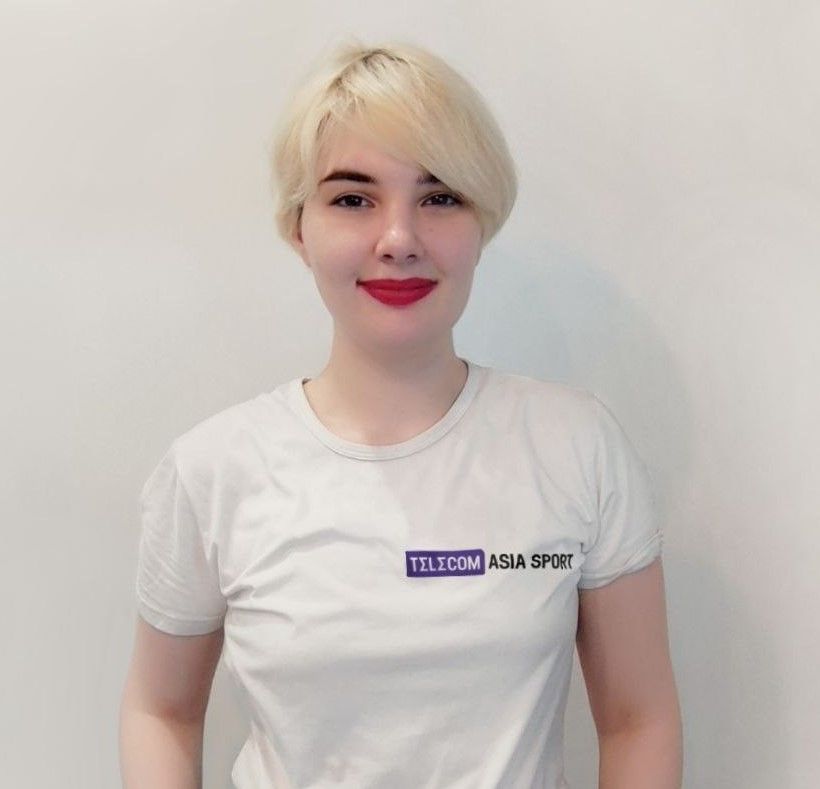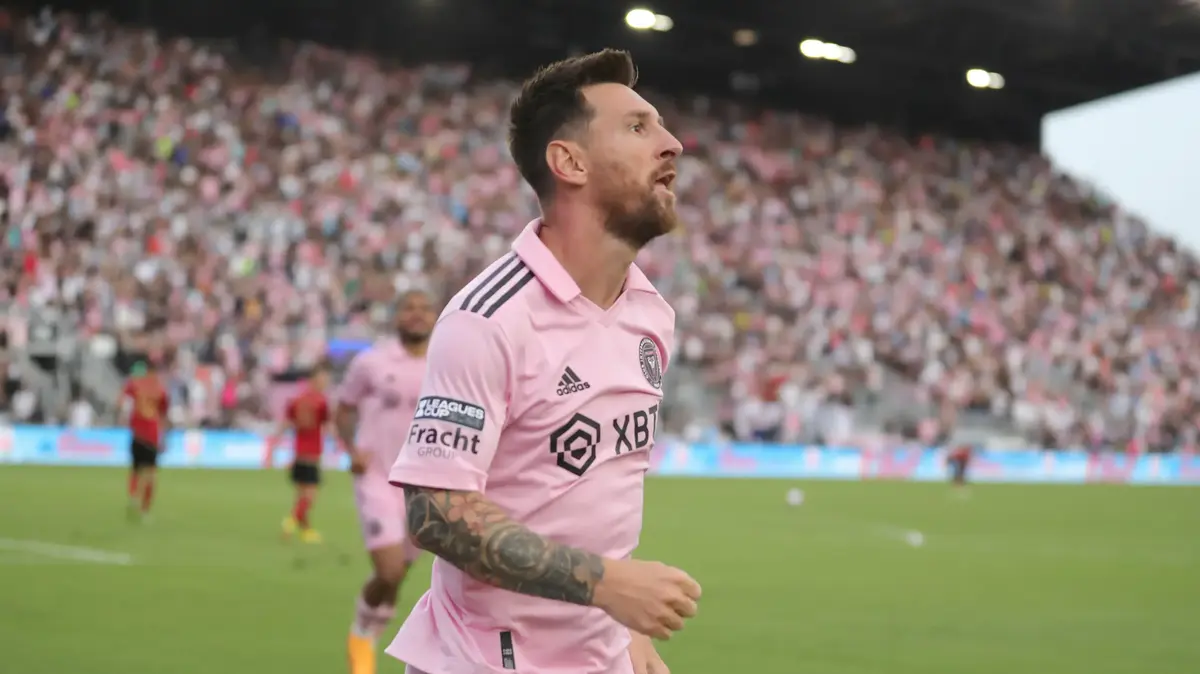 The reigning world champion with Argentina, Lionel Messi may return to the field after injury on October 8 in the match Inter Miami against Cincinnati in MLS.
This became known to journalist Gaston Edul. According to the source, the 36-year-old Argentine will definitely miss the next game of Inter Miami against Chicago Fire, which will be held on October 5. The return of the striker of the club from Florida is expected on October 8 in the game with Cincinnati.
Recall, Messi did not participate in the three previous matches of Inter Miami due to injury. In Lionel's absence, the Herons suffered a defeat in the final of the U.S. Open Cup from Houston Dynamo with a score of 1-2.
Earlier, former Real Madrid striker Predrag Mijatovic said that Messi and Beckham want to persuade Real Madrid midfielder Luka Modric to move to Inter Miami.
Messi's Move To Inter Miami Caused Prices Of Club's Season Tickets To Rise In Current MLS Season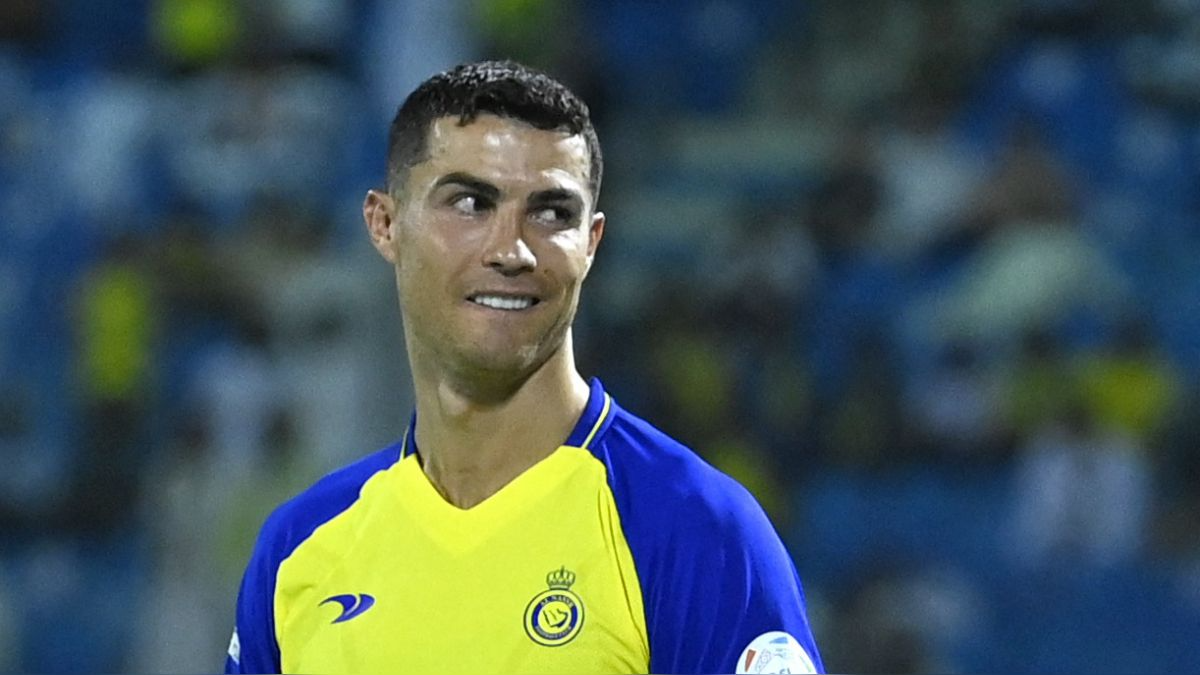 Cristiano Ronaldo Statue Installed In Iran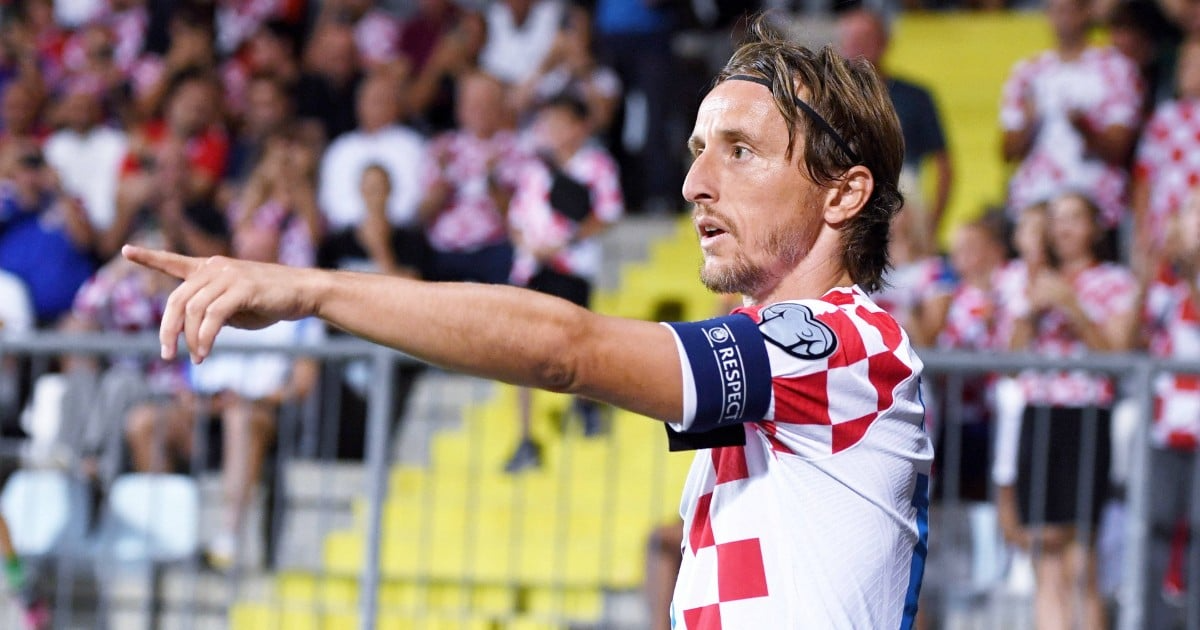 Messi And Beckham Want To Persuade Modric To Move To MLS Club