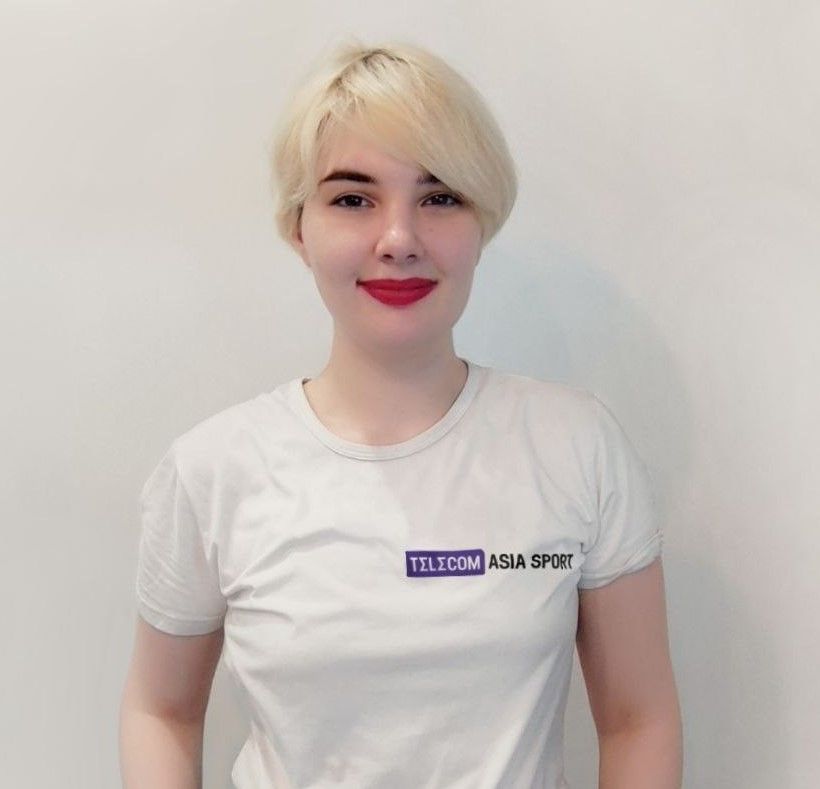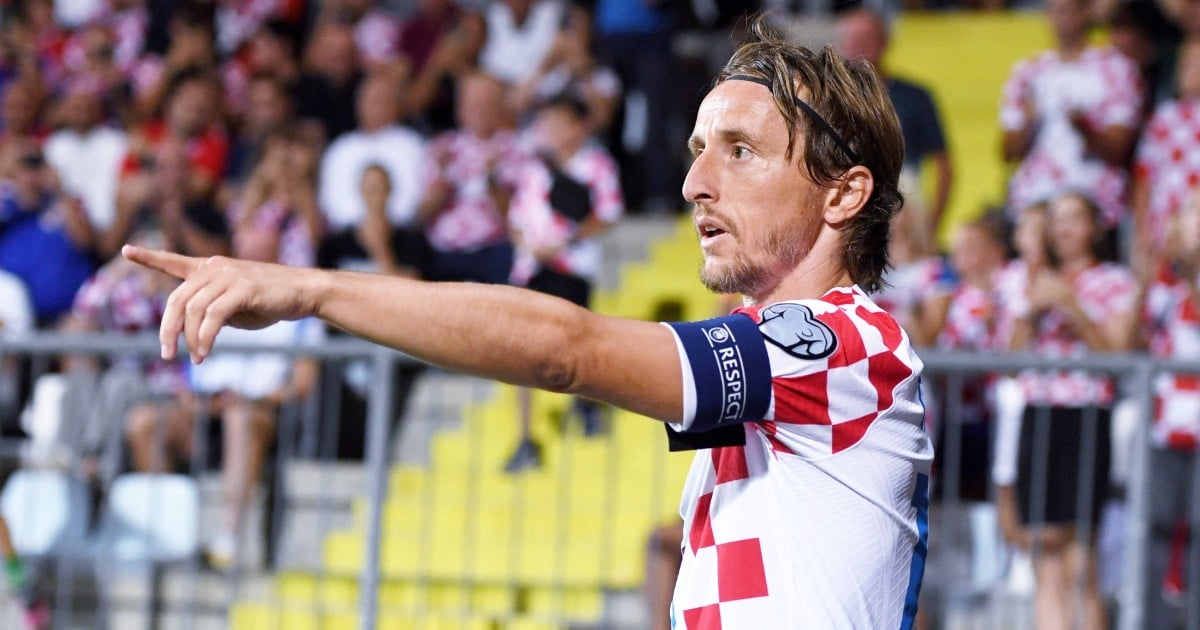 Inter Miami's Argentine forward Lionel Messi, as well as the club's co-owner David Beckham want Real Madrid's Croatian midfielder Luka Modrić to continue his career in MLS, as reported by former Real Madrid striker Predrag Mijatovic.
Madrid Universal quotes Mijatovic as saying:
Modric in MLS? He received offers from MLS, many teams and Inter Miami in particular. Lionel Messi himself was personally interested in the possibility (of Modric joining the club). He has received offers from the United States, from many teams and from this one in particular. He already had one from Saudi Arabia but he wanted to stay at Madrid.
Modric is a five-time winner of the Champions League, silver and bronze medalist of the World Cup, winner of the Ballon d'Or.
Earlier it was reported that the 38-year-old Croatian in the winter transfer window may move to Inter Miami.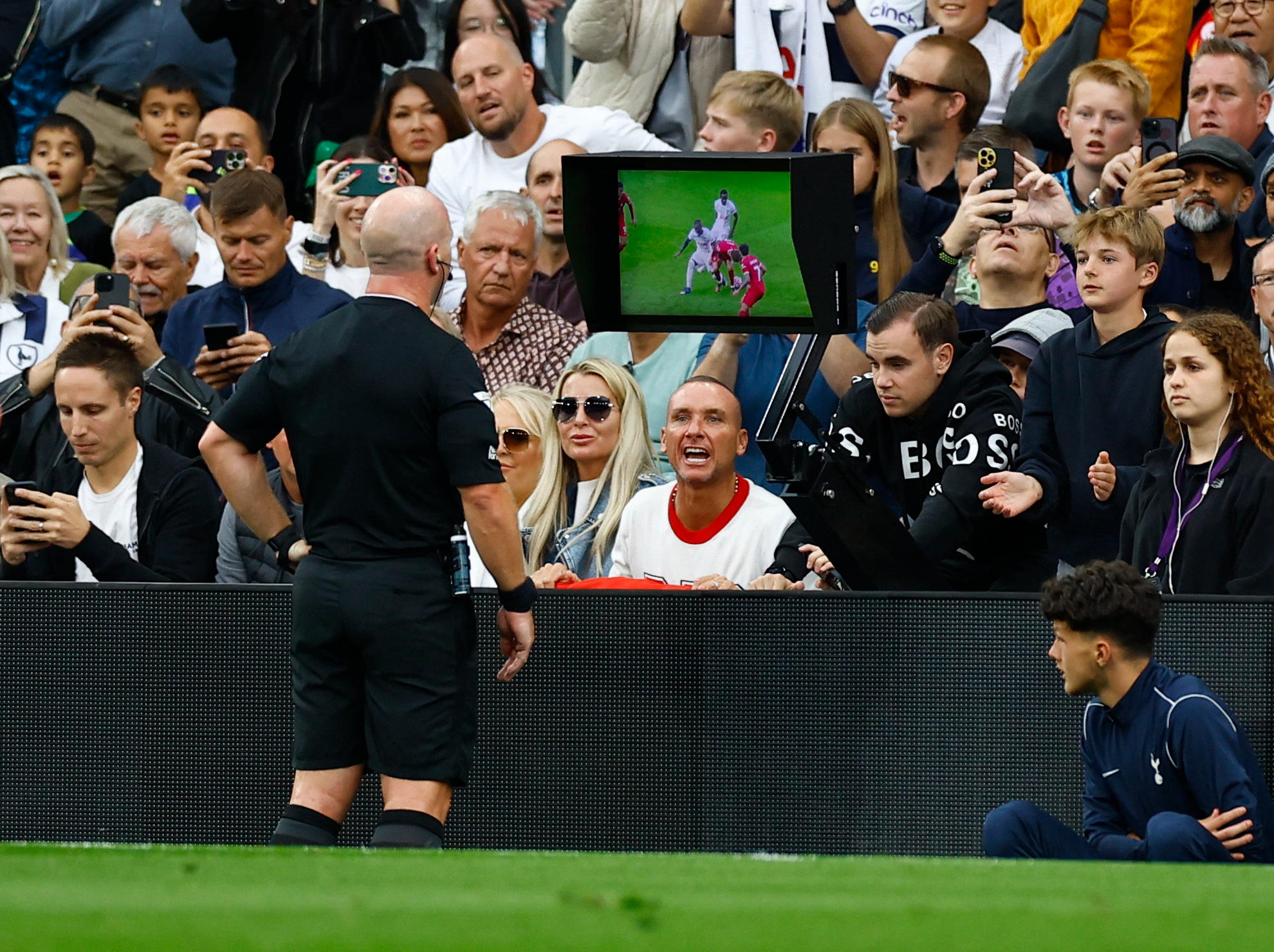 Tottenham vs Liverpool VAR Referees Suspended After Offside Error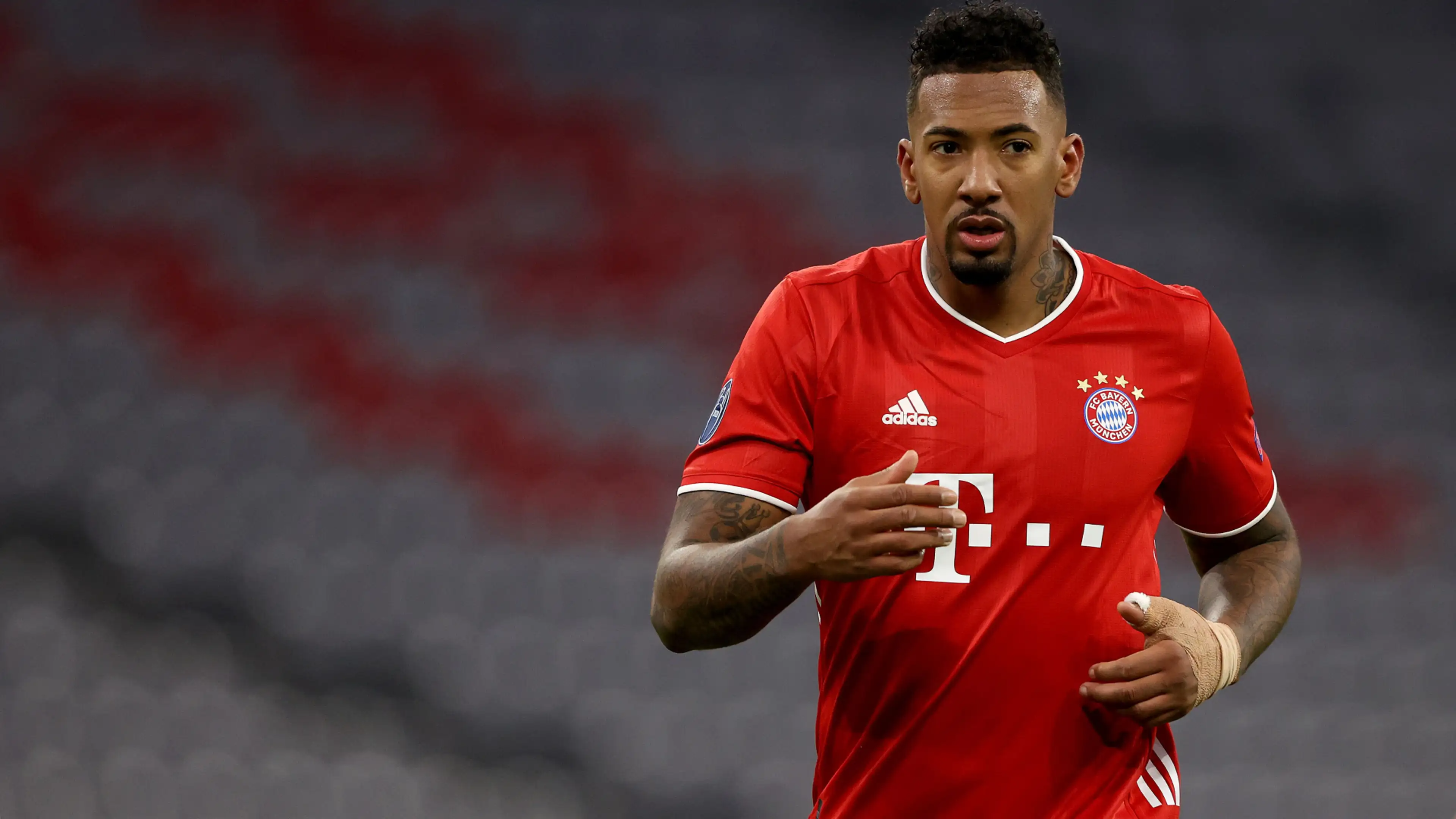 Boateng Trains With Bayern's First Team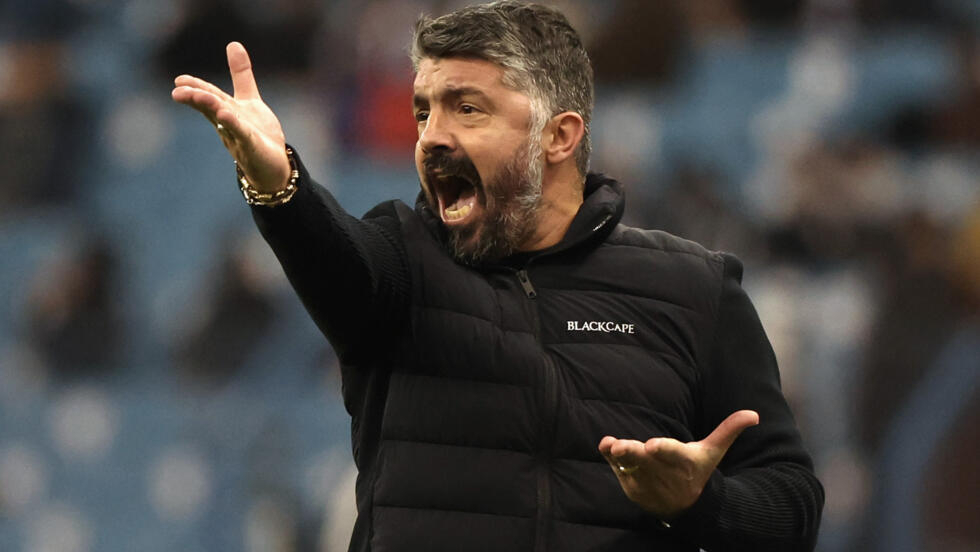 Marseille Head Coach Gattuso Hits Players At Practices