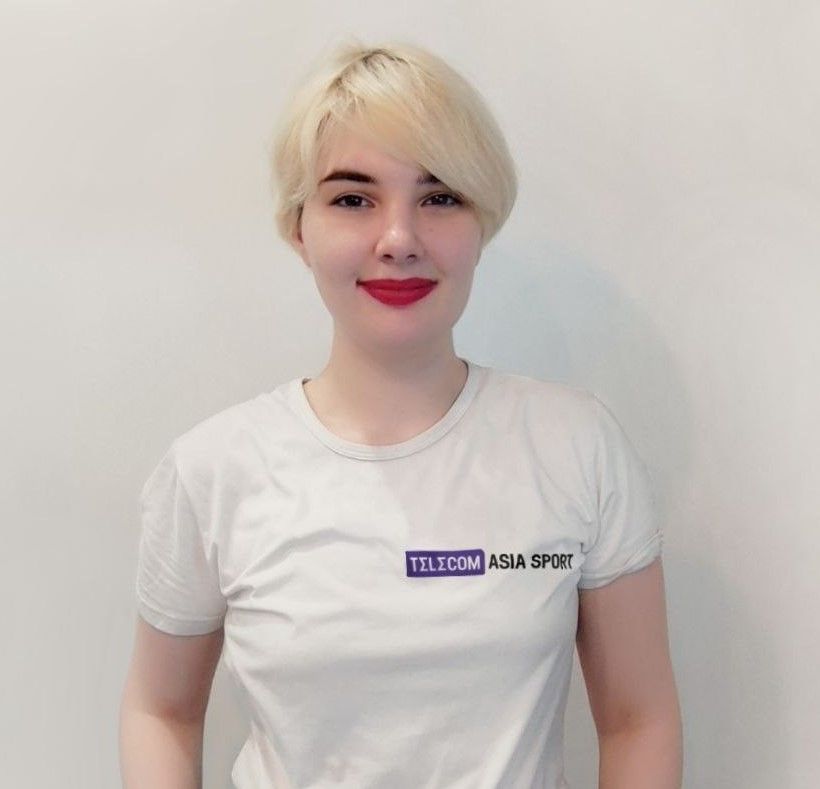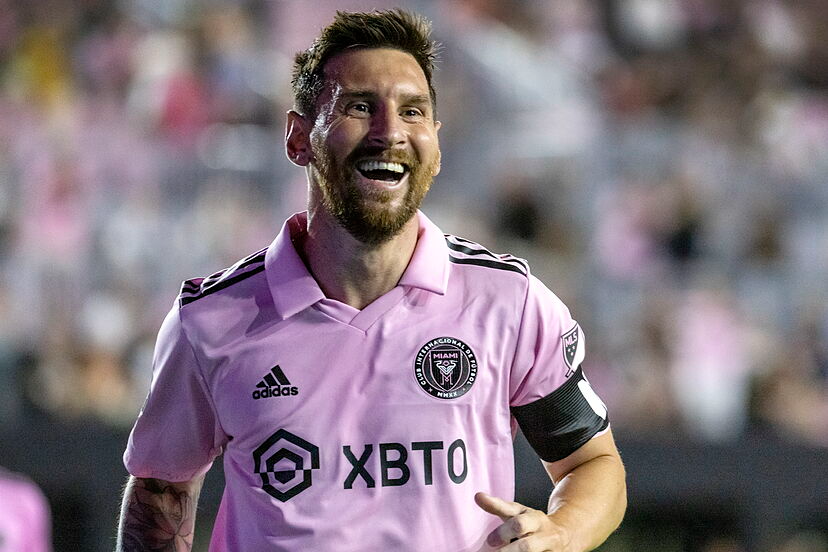 Spanish source Marca has revealed the changes in Inter Miami's season ticket prices after Argentine striker Lionel Messi's transfer to the local football club.
The cheapest ticket to Inter Miami's stadium, which used to cost $25, now costs $280. The number of season ticket applications has increased by 1,215 percent since the Argentine joined the club.
Season ticket prices have skyrocketed, too. For example, a season ticket that cost $3.6 thousand now costs $7.65 thousand, which is about $450 for one match of the team.
Former Russian goalkeeper Ruslan Nigmatullin, who now lives in the U.S., in an exclusive interview with Telecomasia.net said that if Inter Miami plays away with Messi, all tickets are sold out in 8 minutes. US club midfielder Benja Cremaschi in a conversation with Infobae said that many people now watch MLS just because of one player.
Inter Miami was founded in 2018 and the club has been playing in MLS since 2020. Messi became a player of the Herons on July 15 and has already brought the team its first ever trophy, the League Cup.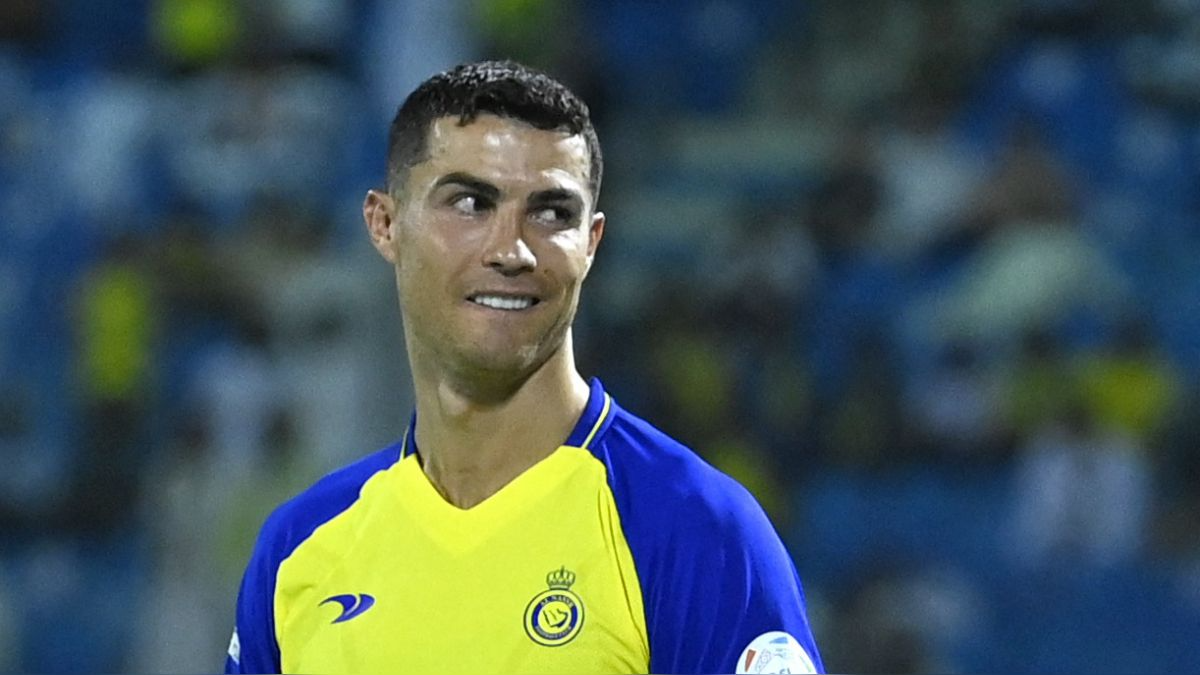 Cristiano Ronaldo Statue Installed In Iran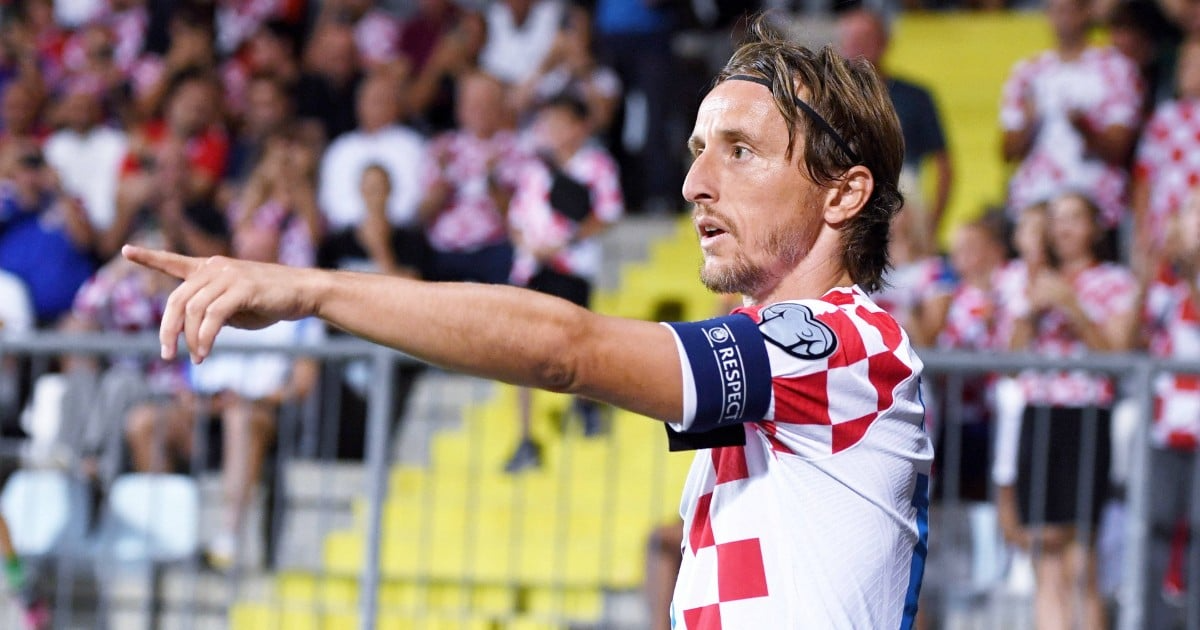 Messi And Beckham Want To Persuade Modric To Move To MLS Club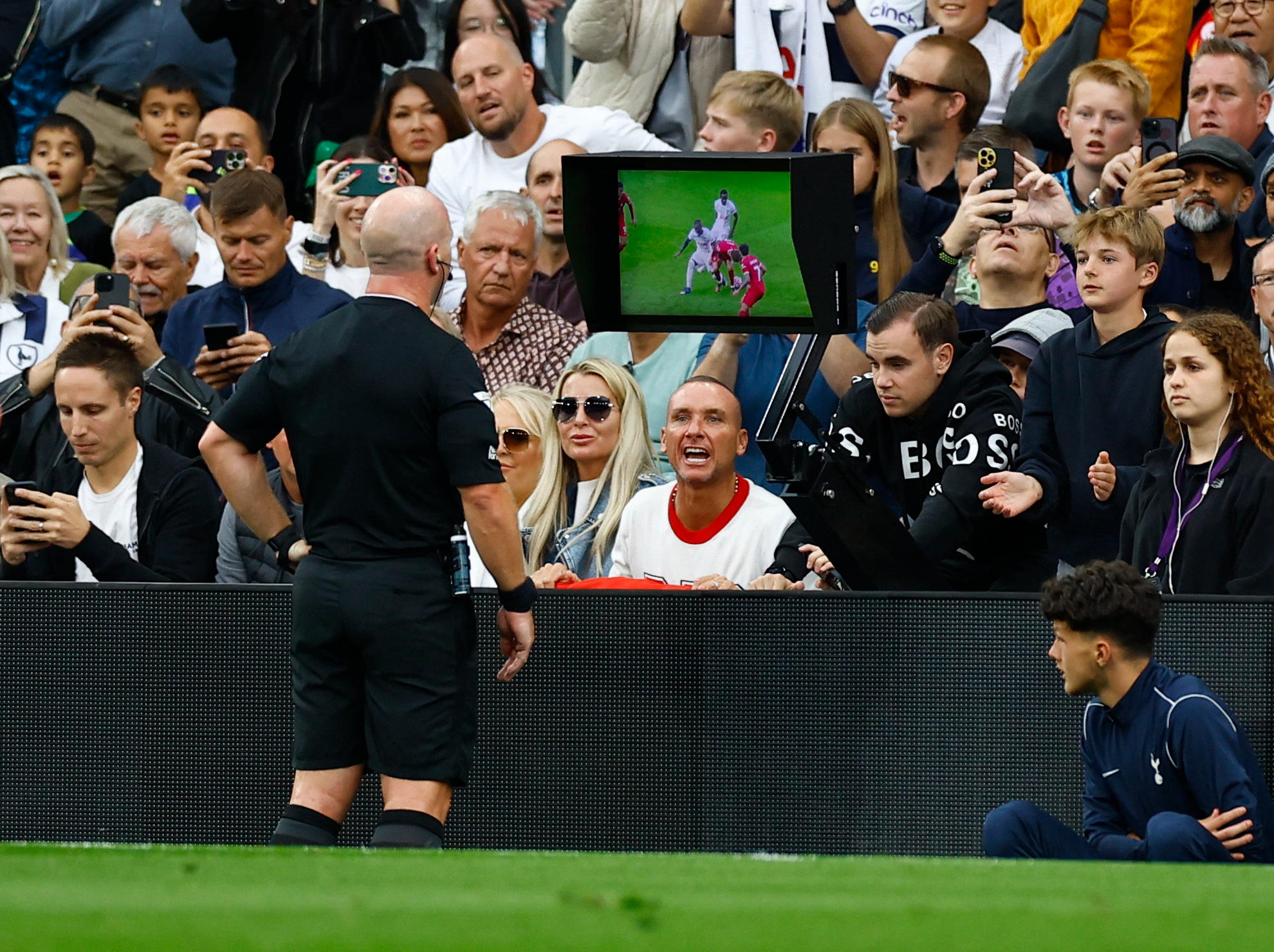 Tottenham vs Liverpool VAR Referees Suspended After Offside Error