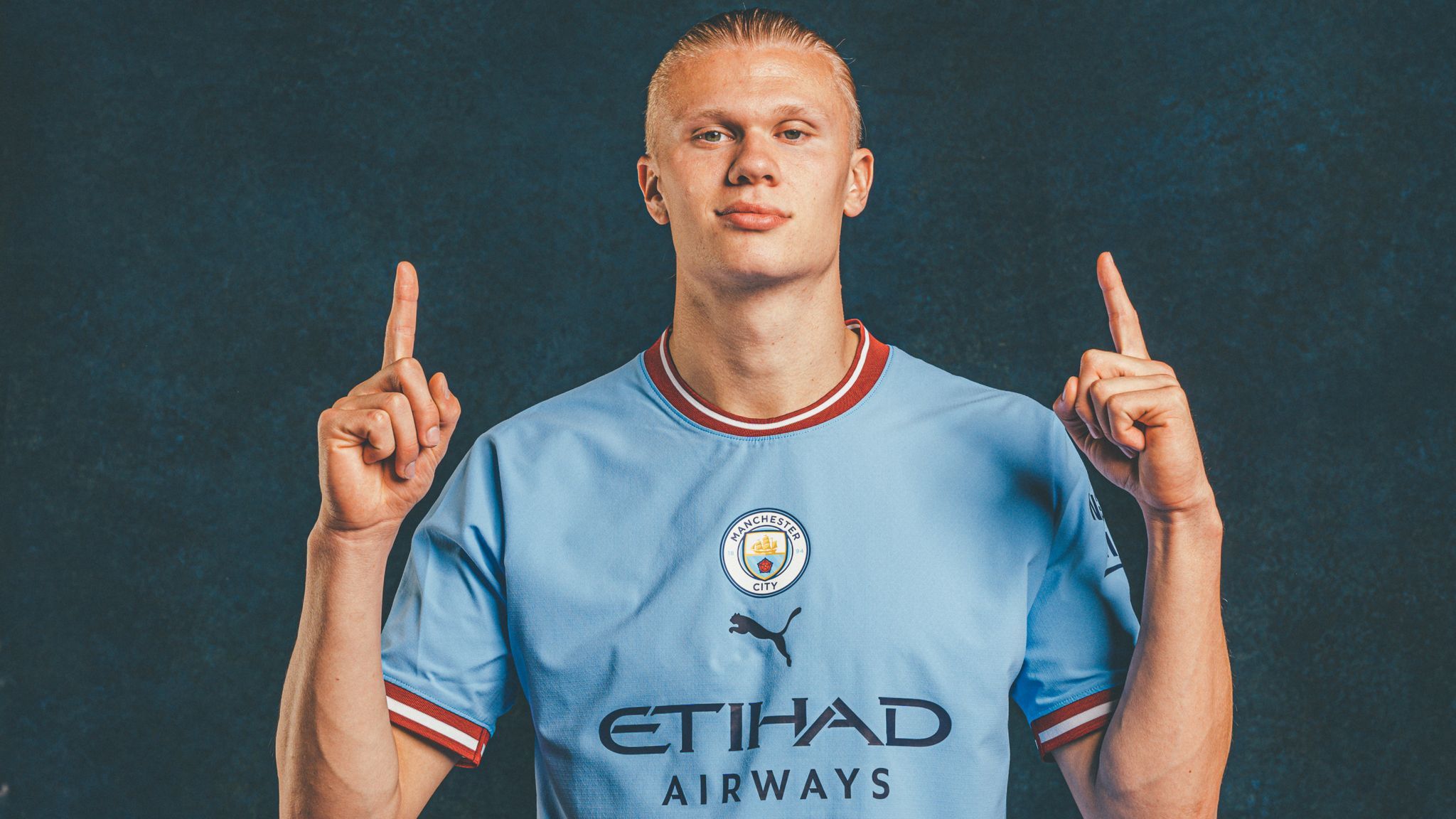 The 22-year-old Norwegian striker of English club Manchester City, Erling Haaland, has spoken out on his attitude to money, noting its importance.

"If you can earn 5,000 Norwegian kroner for your job or 10,000 for the same job, you choose 10,000. Everyone would do that. My dream was to play soccer and live on it for the rest of my days," the Times Sport quoted Holand as saying.

The forward moved to Manchester City in July 2022. The player's contract with the team runs until June 30, 2027. The Norwegian has already played ten games for the Citizens, scored 14 goals and given one assist.

The forward had a total of 193 matches in his career, scoring 149 goals and giving 37 assists. The Transfermarkt portal estimates the transfer value of the player at 150 million euros.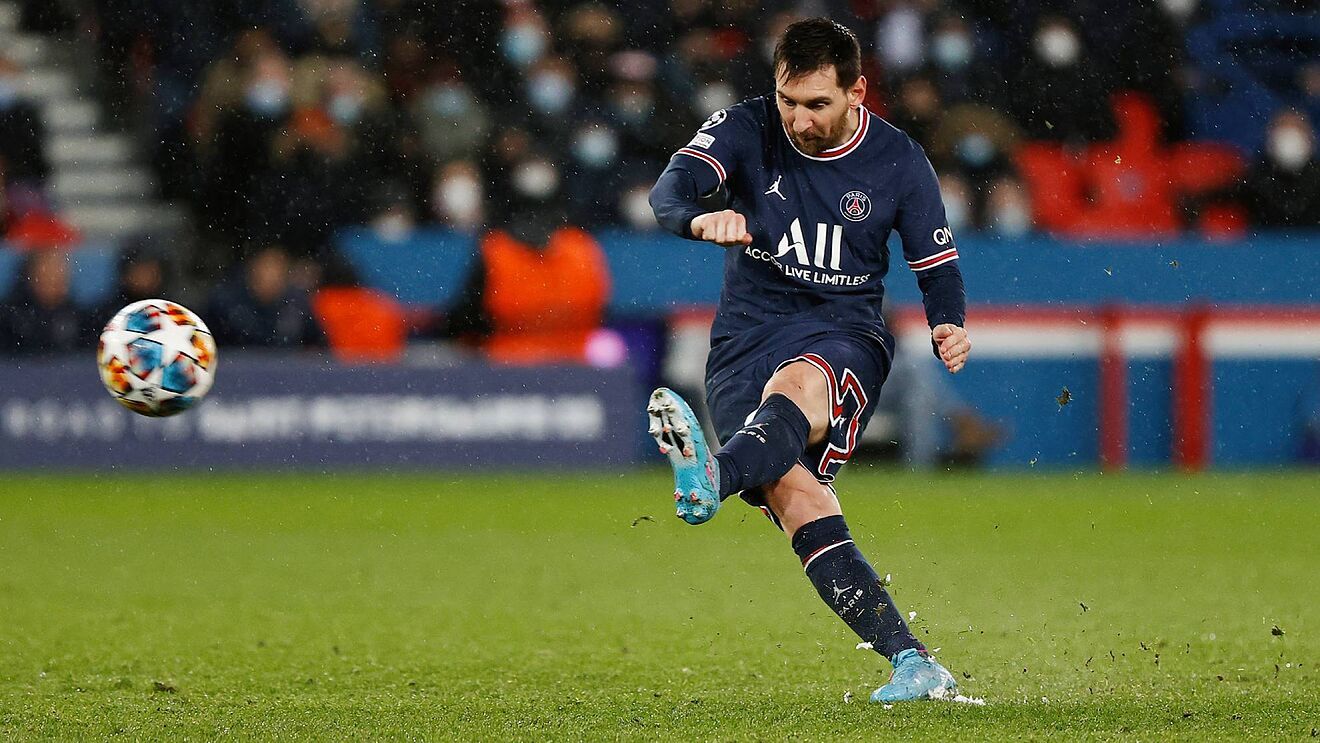 PSG is working on extending Messi's contract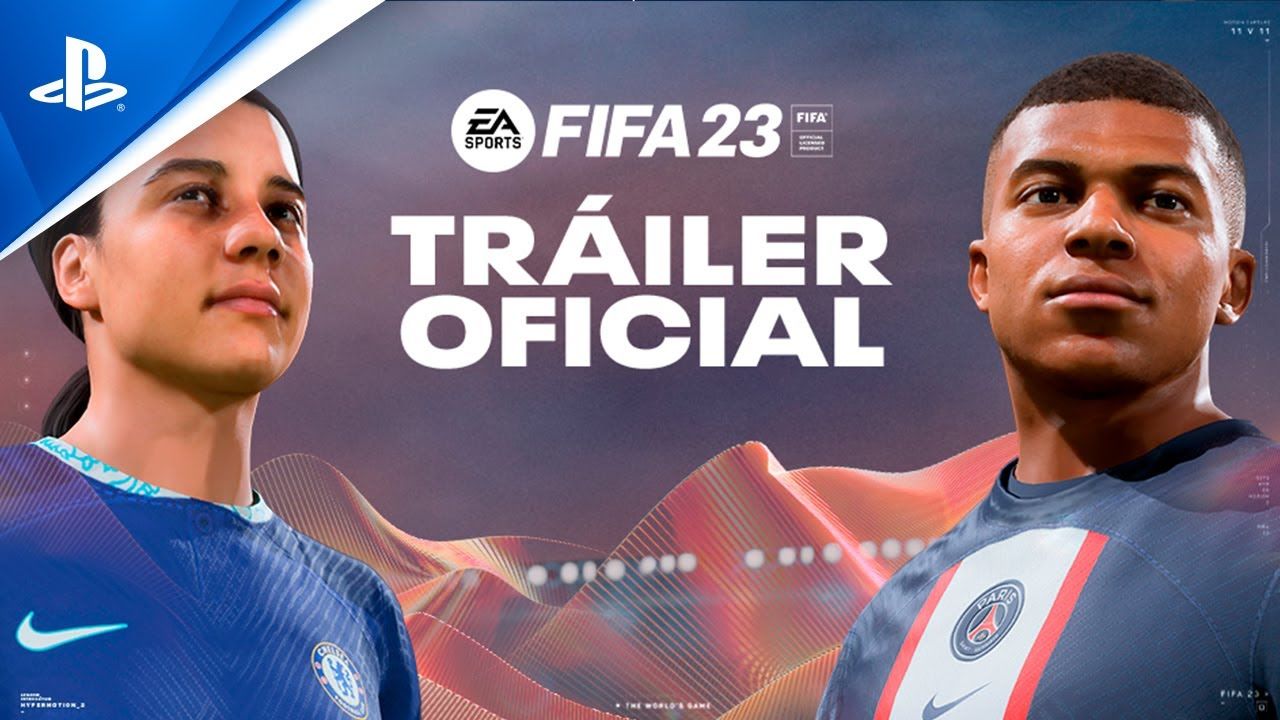 EA Sports publishes FIFA 23 trailer for the release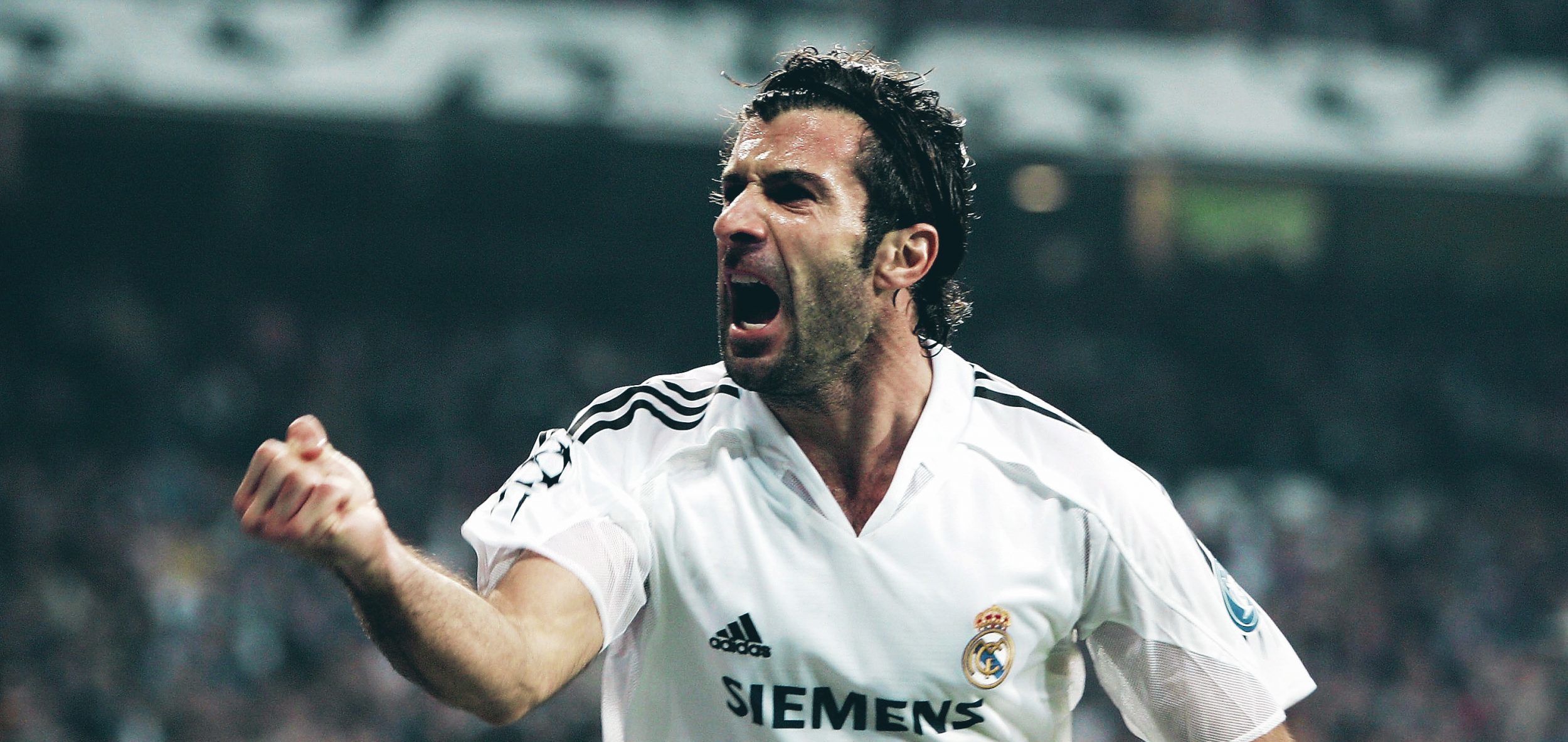 Figo sets Guinness World Record for playing soccer in zero gravity