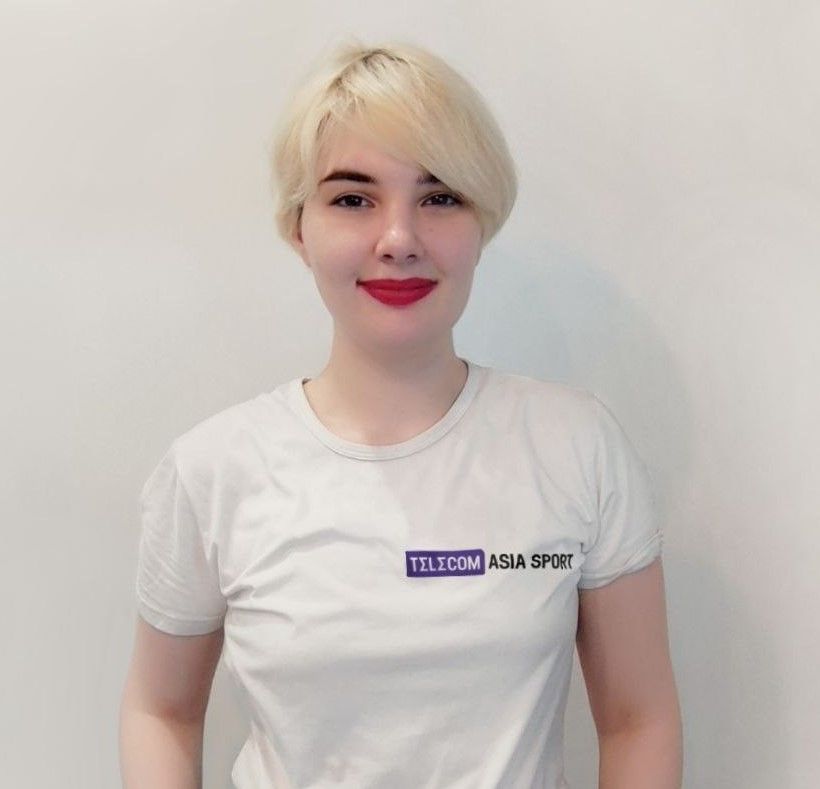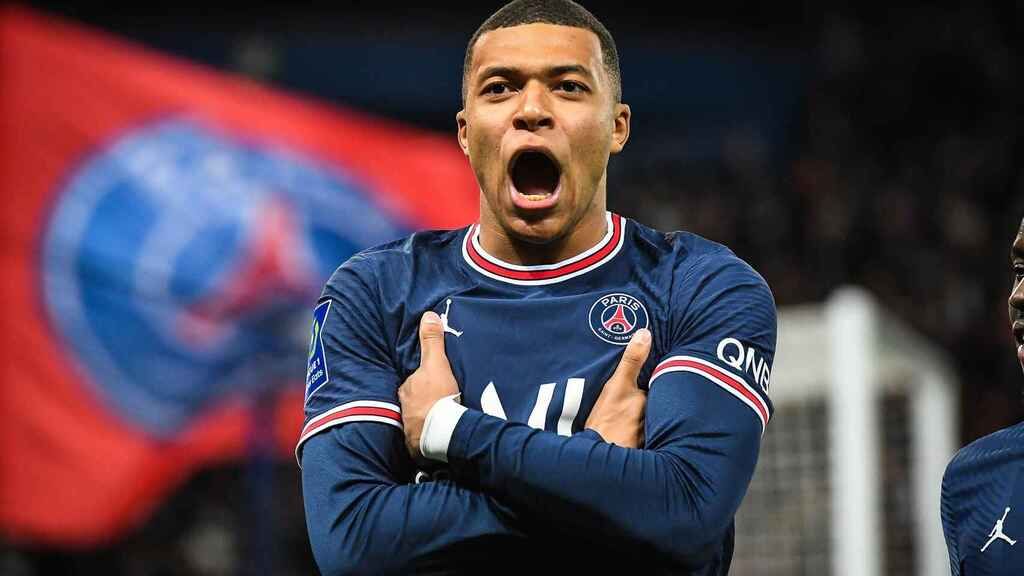 According to the Spanish publication AS, PSG forward Kylian Mbappé informed the management of his club about the desire to move to Real Madrid.

According to the source, the Frenchman would like to move to Madrid this summer, but PSG will not let him go because of his current contract. The transfer could take place in 2024, when Mbappé's agreement with the Parisian club expires.

It is also noted that Real Madrid is ready to sign Mbappé, but only for free.

This season, Mbappé has scored 26 goals in 32 games for PSG in all competitions. Previously, the 24-year-old was appointed captain of the French national team.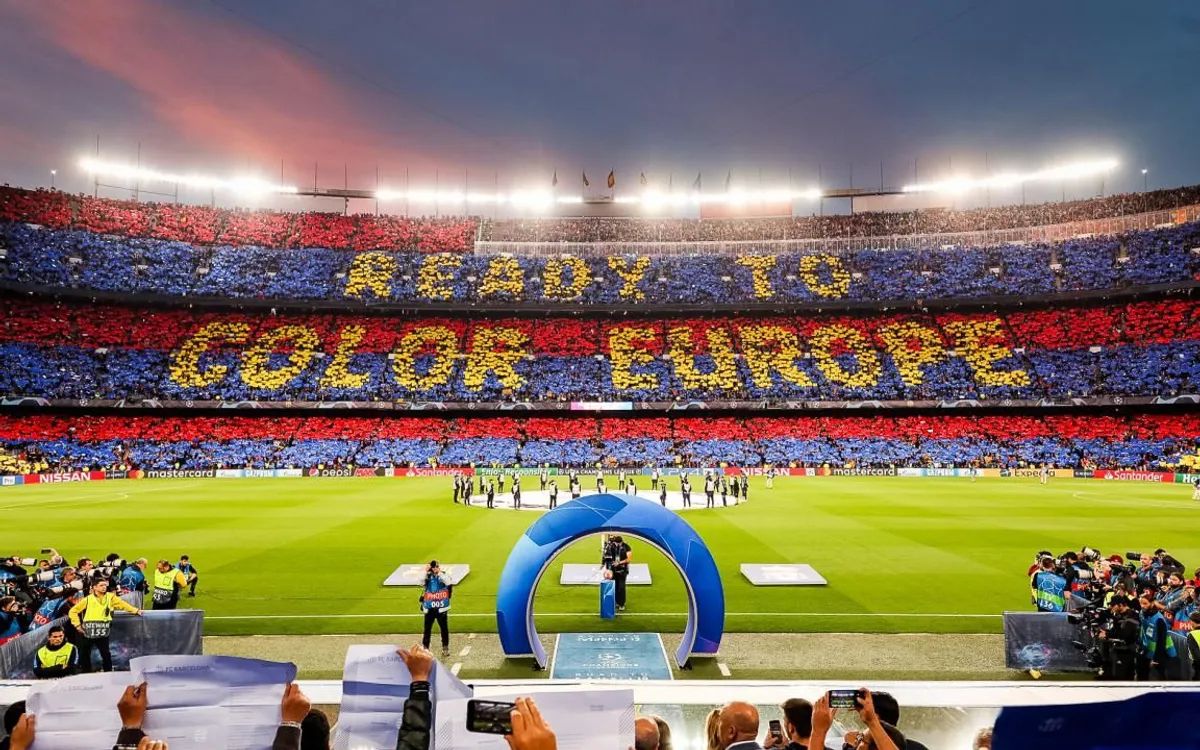 Barcelona confirms negotiations with Messi about his return to the club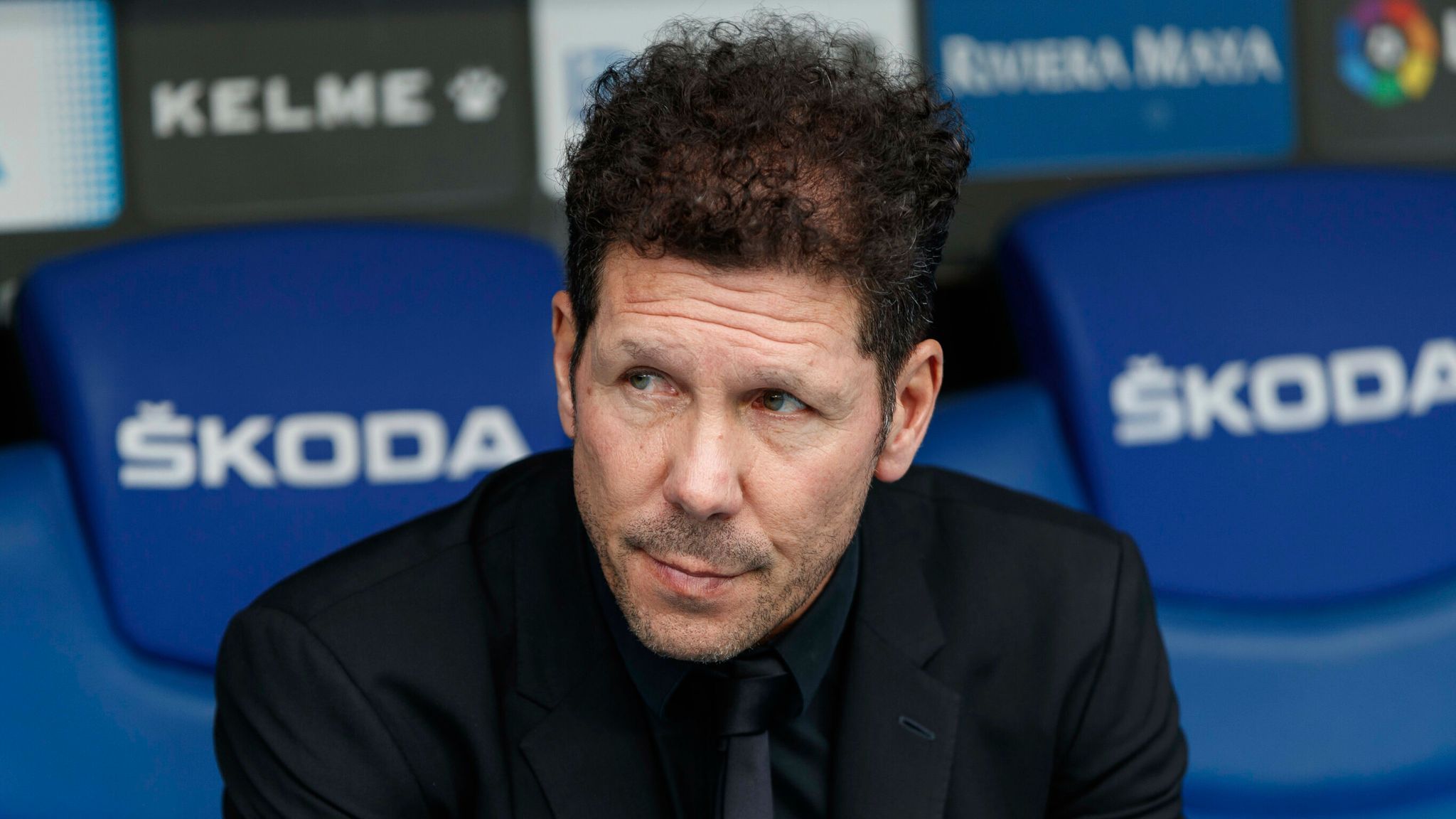 Simeone is highest paid football coach in the world according to L'Equipe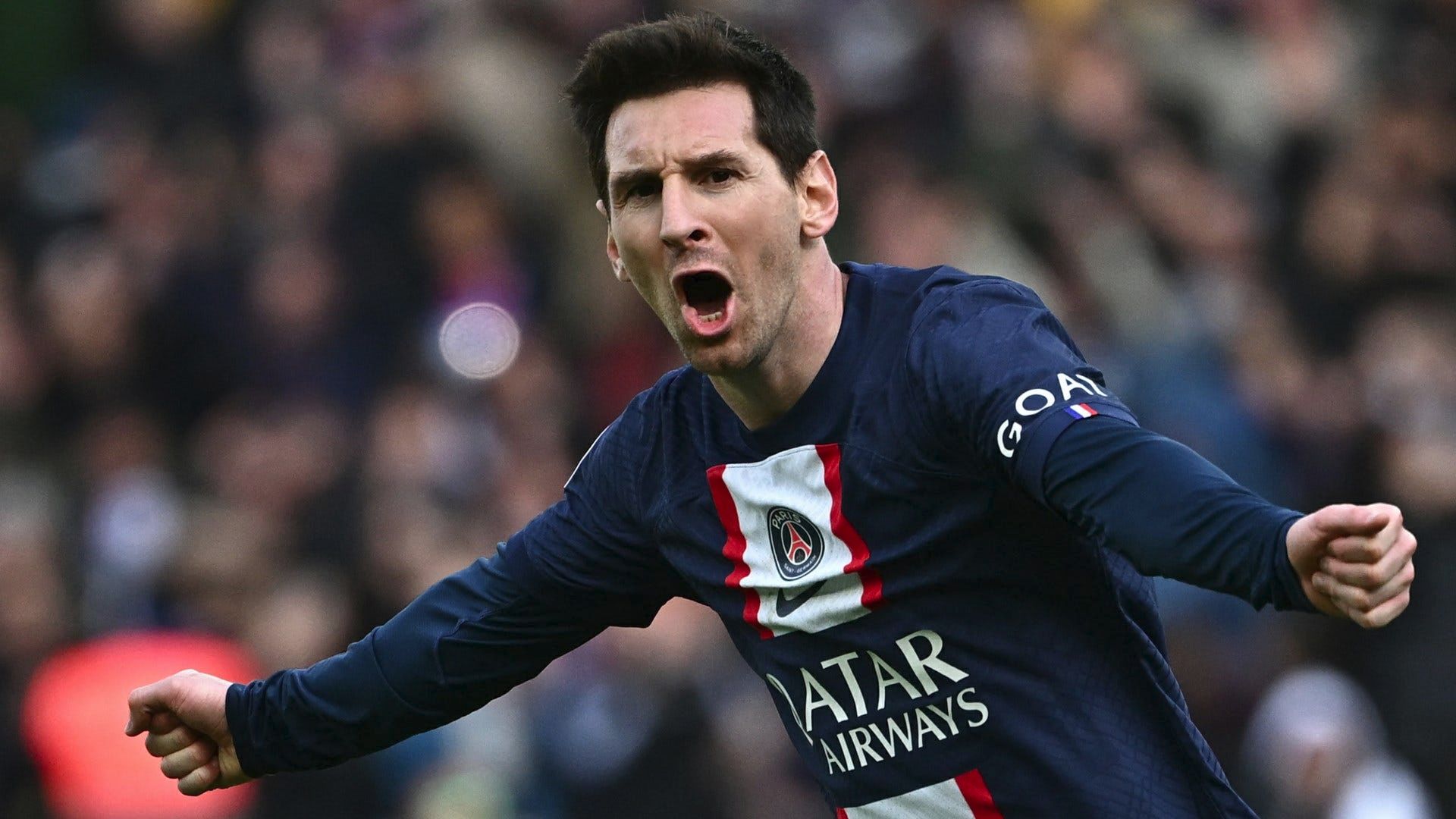 Marca: Messi decides to extend his contract with PSG until June 2024