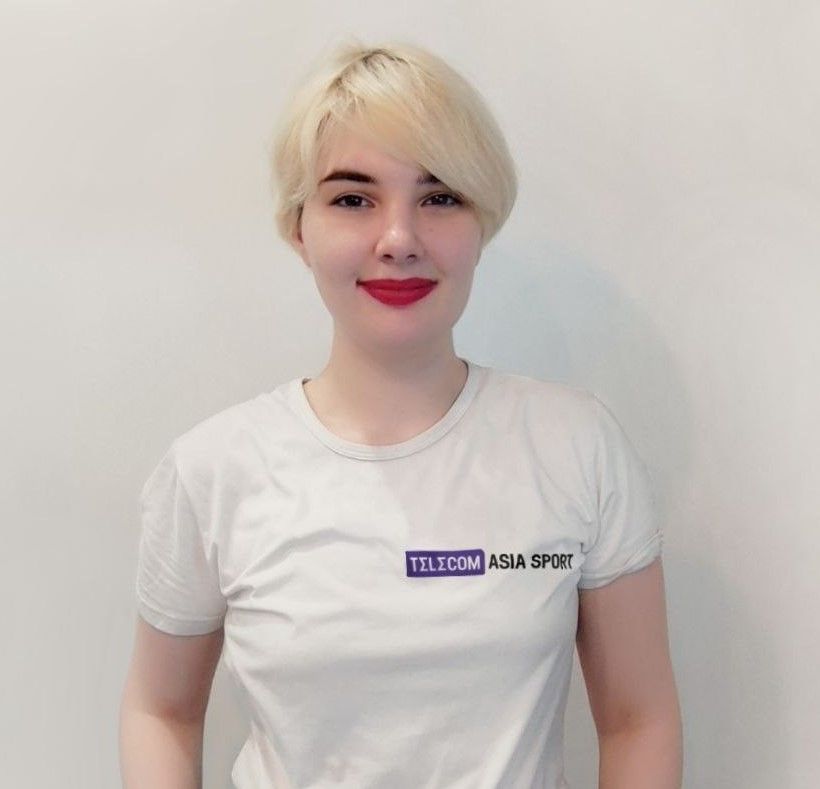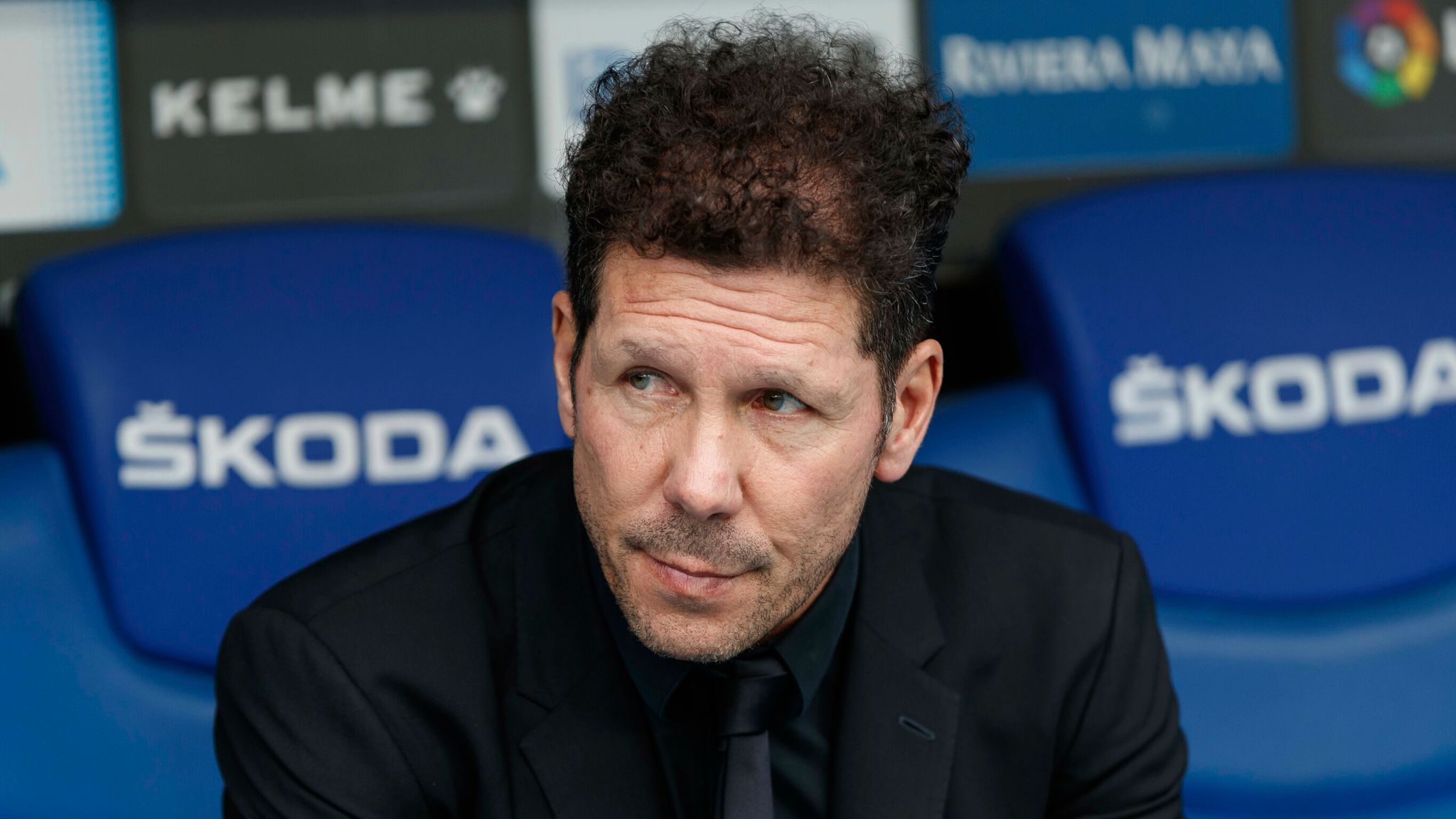 French publication L'Equipe has published a ranking of the highest paid coaches in world football. Atletico Madrid head coach Diego Simeone topped the list with an annual income of 34 million euros.

The top five also includes head coaches of the EPL giants - Pep Guardiola (Manchester City), Jürgen Klopp (Liverpool) and Graham Potter (Chelsea), as well as Juventus coach Massimiliano Allegri.

The full ranking is as follows:

Diego Simeone (Atletico) - €34 million a year
Pep Guardiola (Manchester City) - €22.4 million a year
Jürgen Klopp (Liverpool) - €17.8 million a year
Graham Potter (Chelsea) - €13.5 million a year
Massimiliano Allegri (Juventus) - €12.8 million a year
Thomas Tuchel (Bayern) - €12 million a year
Carlo Ancelotti (Real Madrid) - €11 million a year
Simone Inzaghi (Inter) - €10 million a year
Jose Mourinho (Roma) - €9.2 million a year
Xabi Alonso (Bayer) - €5 million a year
Niko Kovač (Wolfsburg) - €4 million a year
Xavi (Barcelona) - €3,8 million a year
Simeone coaches Atletico since 2011. The team became the champion of Spain twice, twice won the UEFA Europa League and UEFA Super Cup under the guidance of the 52-year-old specialist. In September last year, the Argentine became the record holder for the number of matches as the head coach of Atletico in the Primera.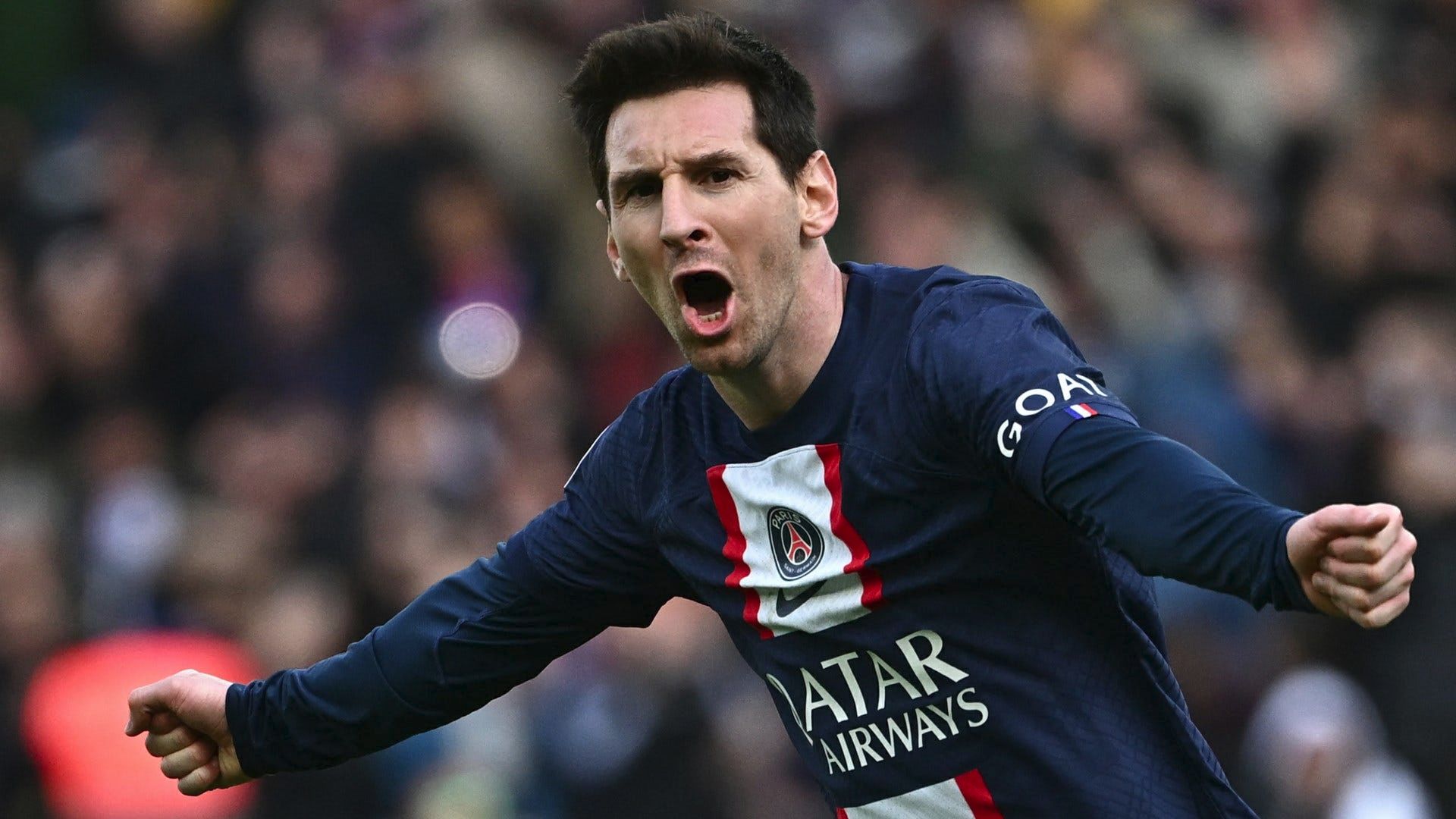 Marca: Messi decides to extend his contract with PSG until June 2024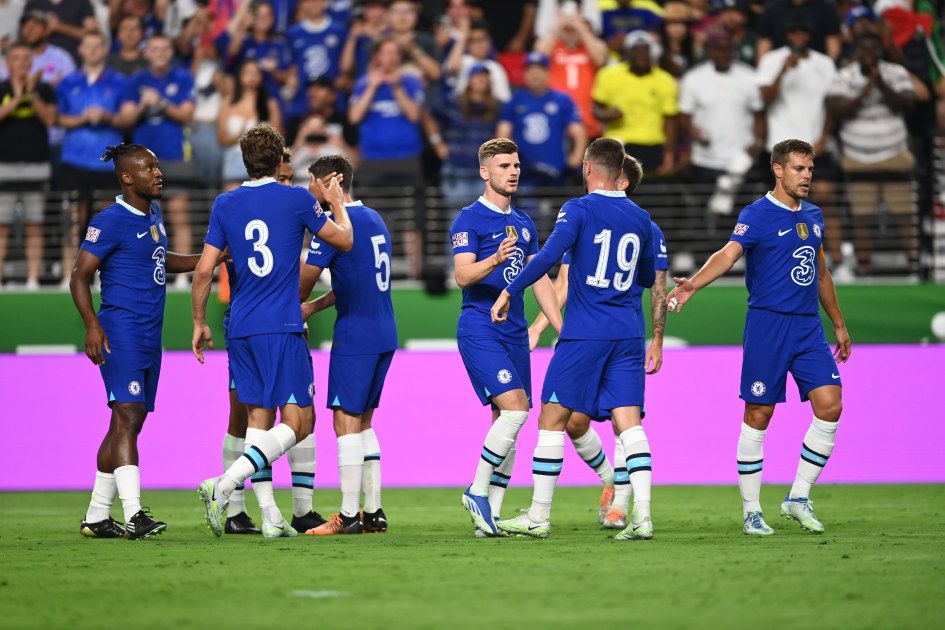 The Guardian: Abramovich secretly financed SBV Vitesse while he owned Chelsea
FIFA revokes Indonesia's right to host U-20 World Cup due to appeals to keep Israel out