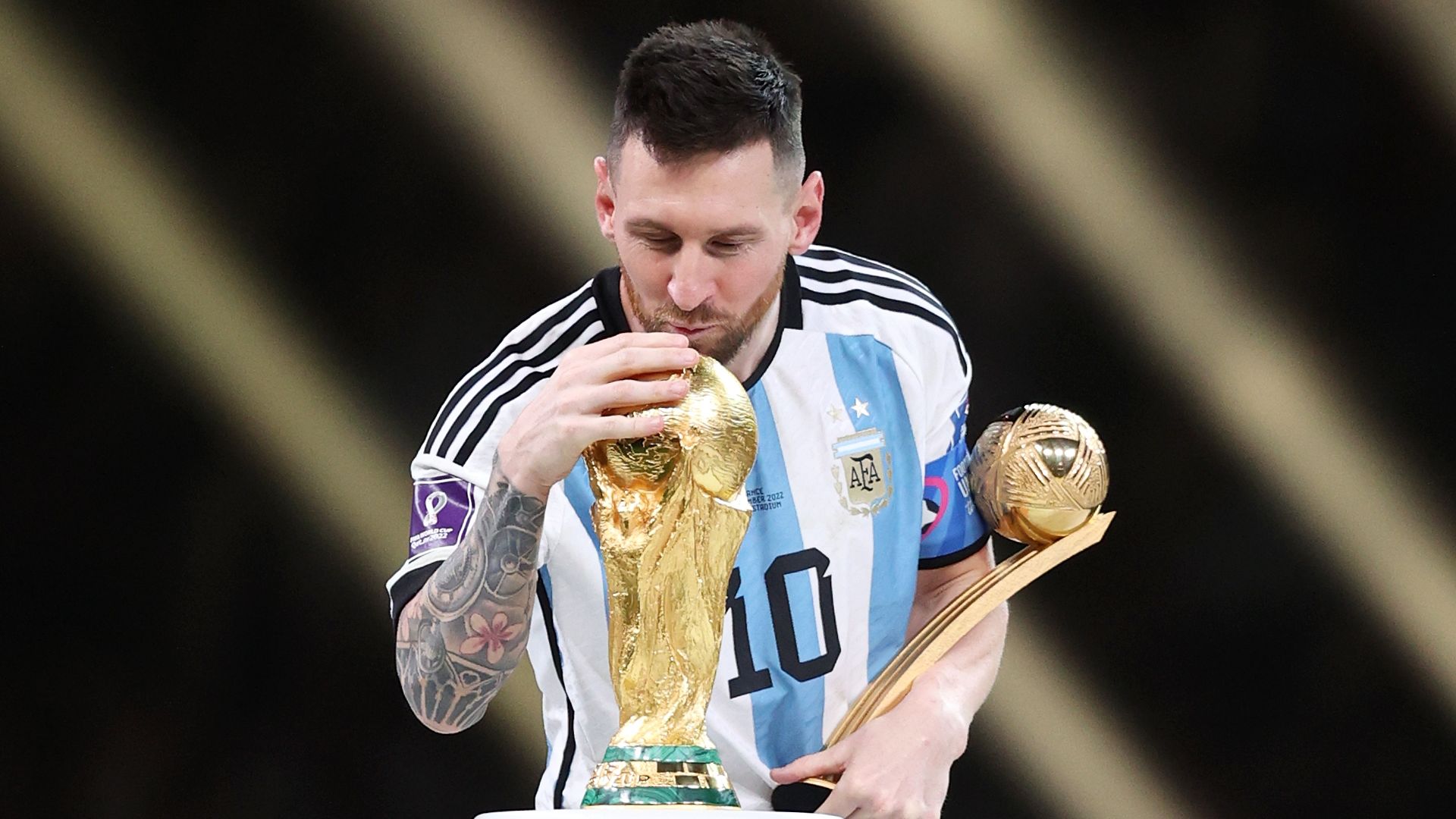 PSG forward and Argentina captain Lionel Messi shared his emotions about winning the 2022 World Cup title, and spoke about his thoughts before the decisive penalty kick in the World Cup final against France.

I don't really remember that moment well, but I just wanted Montiel to score and end our misery. I told him, 'Do it, finish it all, let's not drag it out any longer.'

Lionel Messi
"I said that before, I think, even before 2014. I knew that God would let me win the World Cup," Messi told Radio Urbana Play.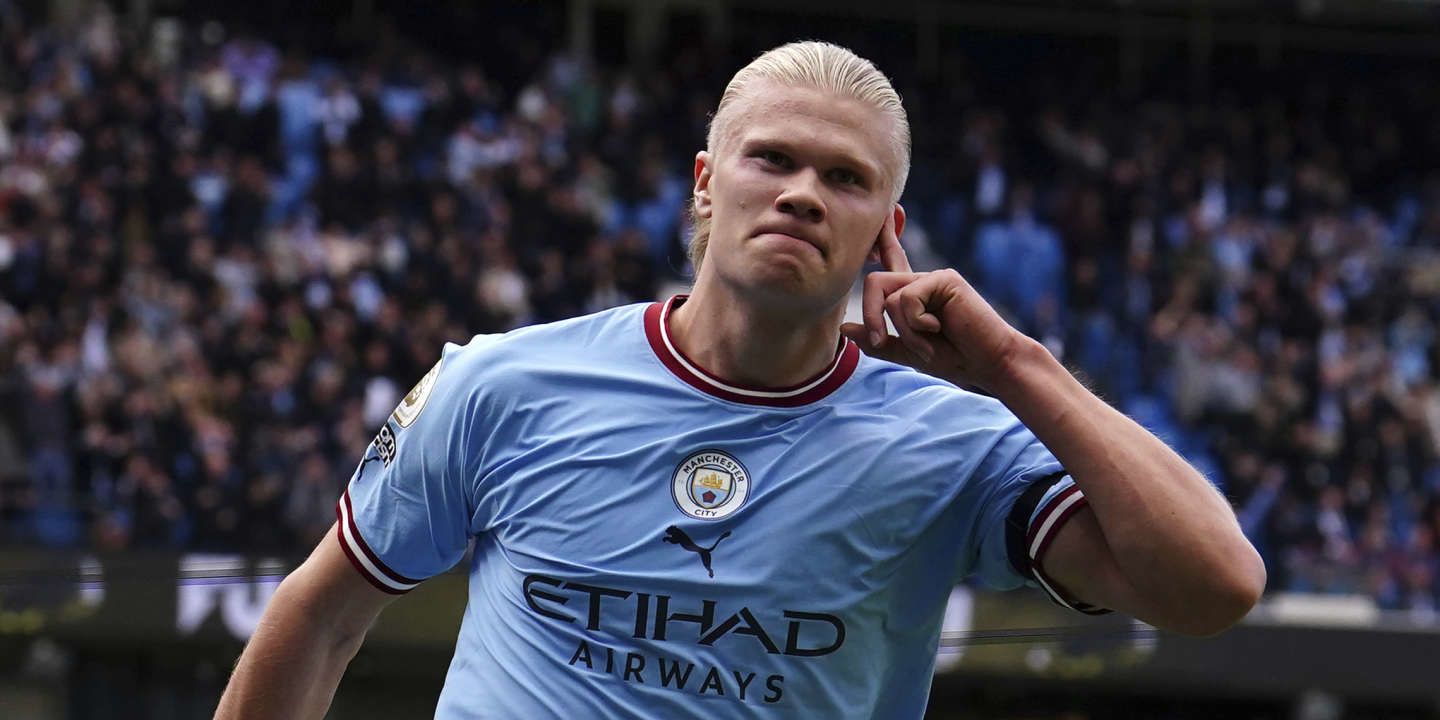 Man City striker Haaland's agent calls him the limit of modern footballer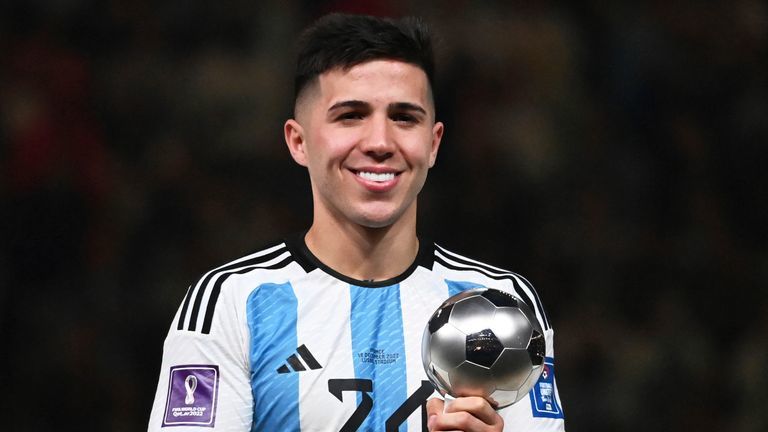 Chelsea buy Enzo Fernandez from Benfica for a record €121 million in EPL history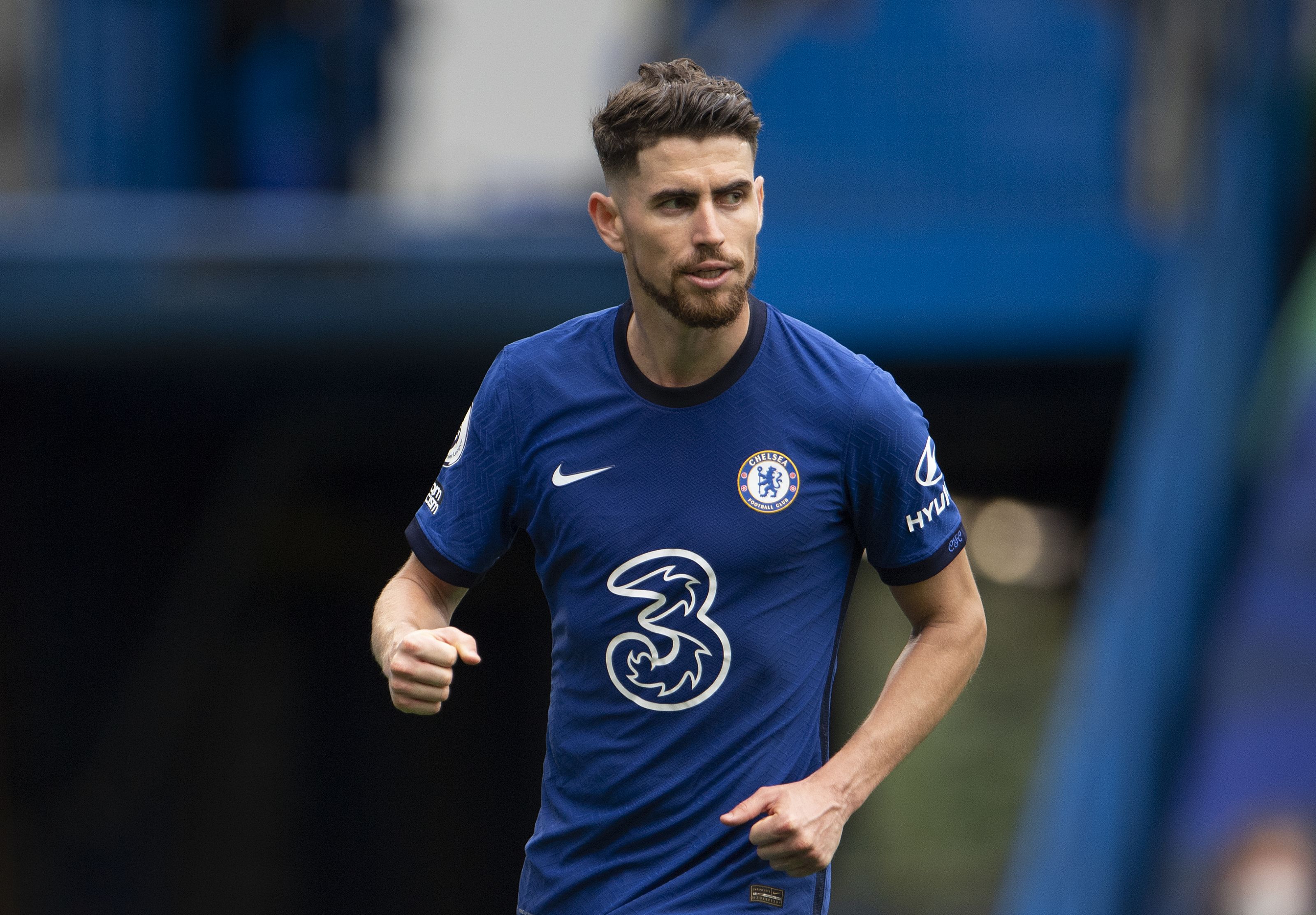 Arteta on Jorginho: Midfielder with intelligence and leadership skills