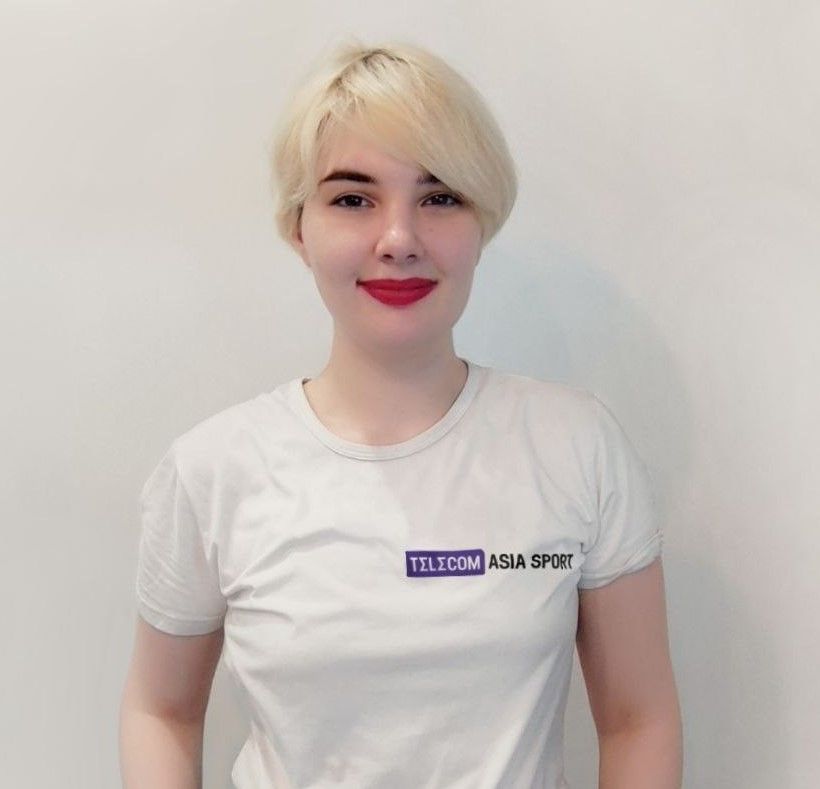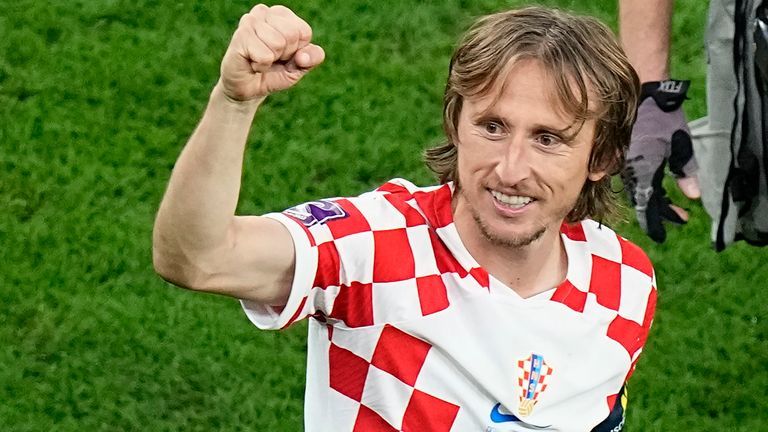 Midfielder Luka Modrić said he has no plans to end his career with the Croatian national team.

After the 2022 World Cup third-place match against Morocco in Qatar, the Croatian captain said he would continue to play for the national team in the UEFA League of Nations.

Luka Modrić, quoted by Index.hr
Our football has a bright future. I've been through a lot. I will continue to play for Croatia in the League of Nations. After that I will decide what to do next.
Croatia defeated Morocco 2-1 to win the bronze medal at the 2022 World Cup. Modrić played all seven matches at the tournament.

The teams of France and Argentina will meet in the final of World Cup 2022 on December 18.


See our page with 2022 World Cup predictions and stay tuned for more Qatar 2022 updates!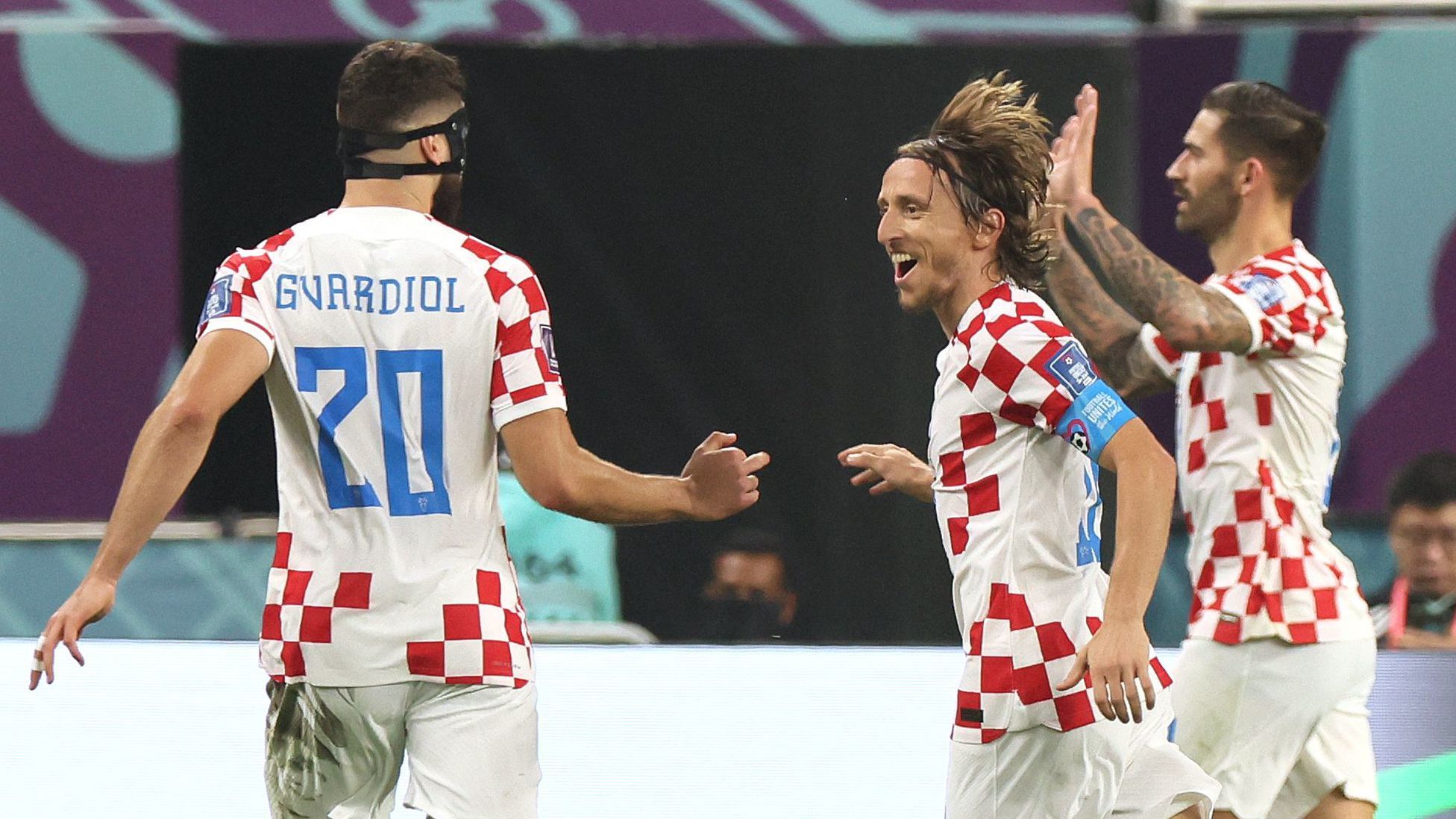 Dalić calls Croatia's bronze medals at the 2022 World Cup a fantastic result
Football agent Barbosa: the question of who is better - Messi or Ronaldo - has long been closed, Leo's victory in the World Cup will prove it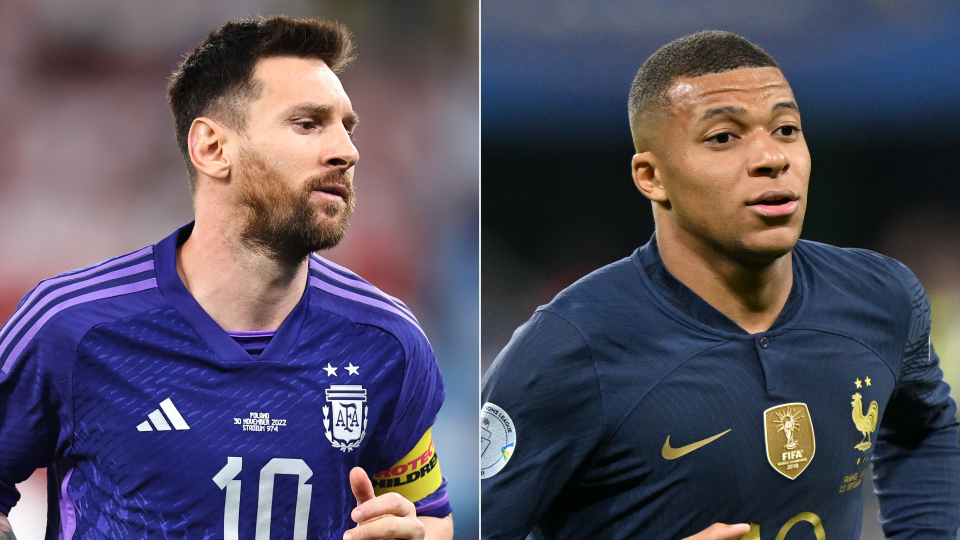 Former Real Madrid striker Adebayor thinks France will keep their championship