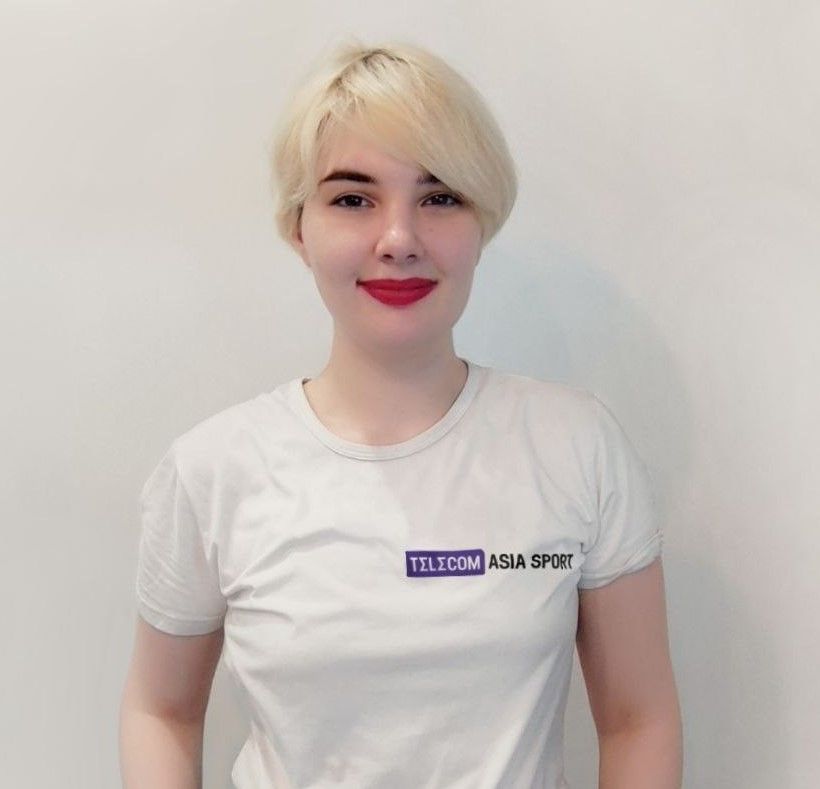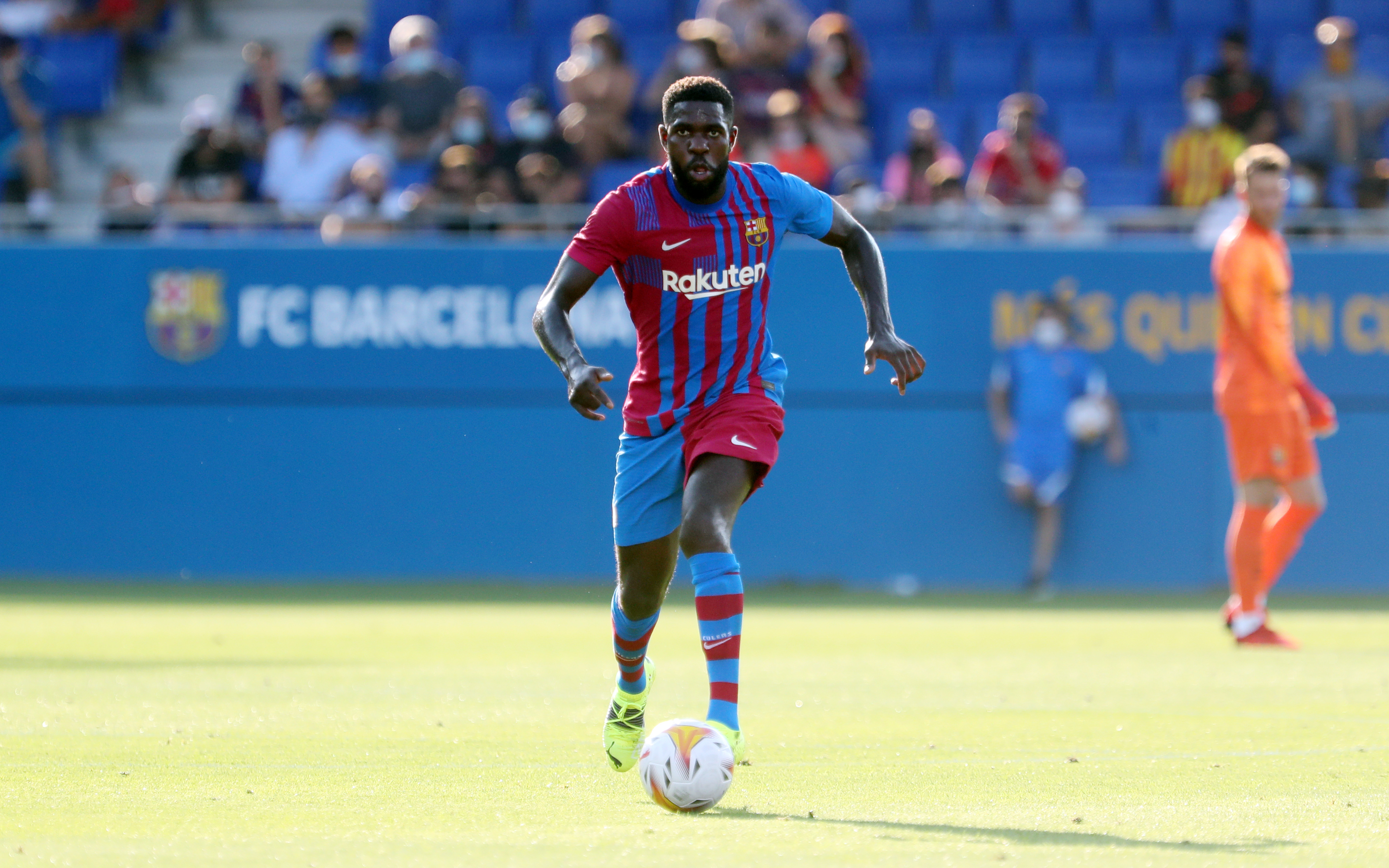 Barcelona defender Samuel Umtiti, who plays on loan for Lecce, criticized the Italian media for distorting his words about his time at the Catalan club.
Samuel Umtiti on his social media
To all journalists and media. If you need help translating, you can call me next time. Depression is depression, nothing to do with 'prison'. Thank you very much.
Earlier, the player's quote went viral in the media. The 2018 World Cup champion allegedly referred to the four years spent in the Catalan capital as a prison.
This season, Umtiti played 23 matches for Lecce in Serie A, with eight yellow cards.
The 29-year-old Frenchman's contract with the Blaugrana is valid until the summer of 2026. Transfermarkt estimates the market value of the player at €4m.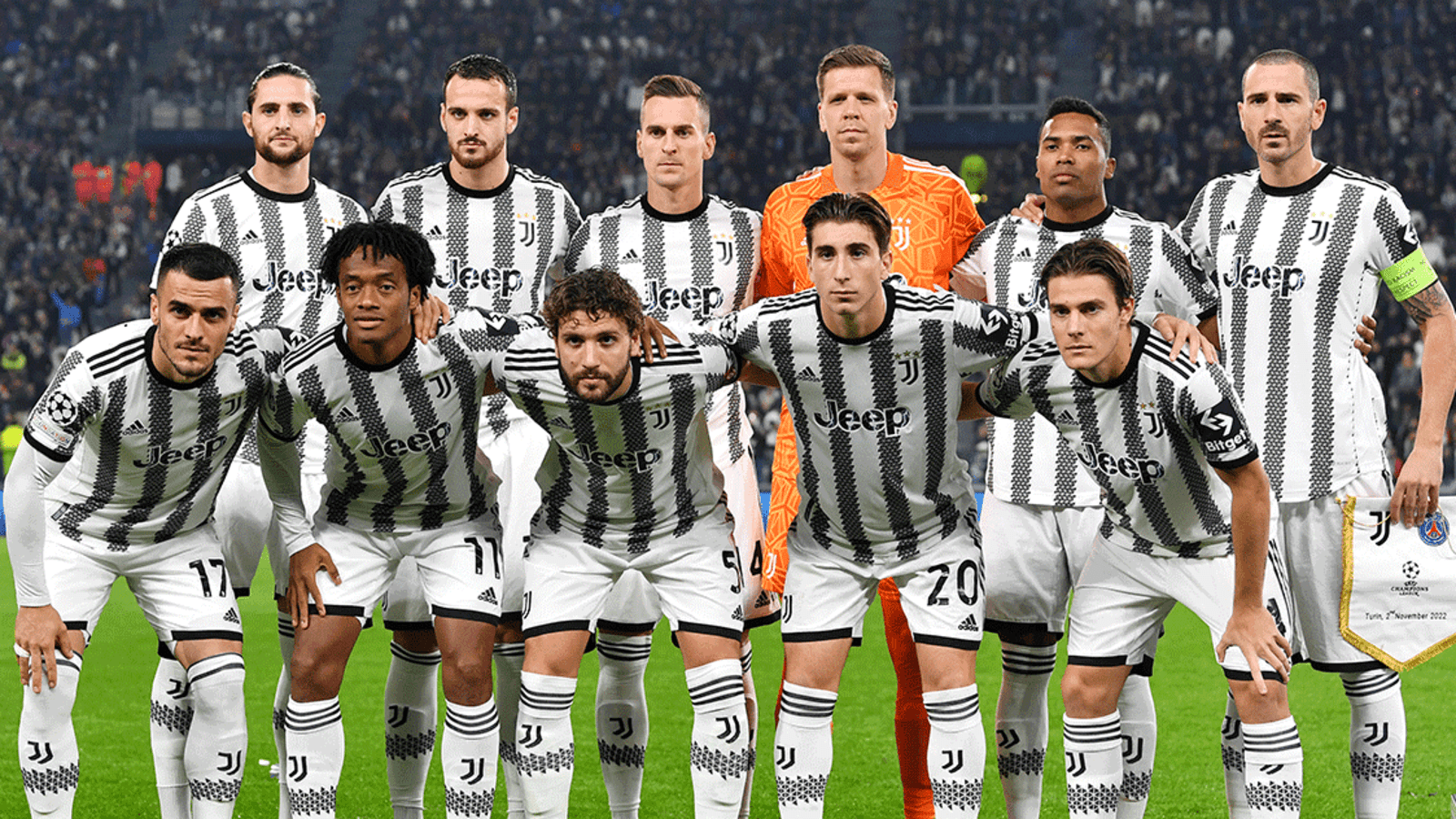 UEFA May Suspend Juventus from European Competitions for Several Years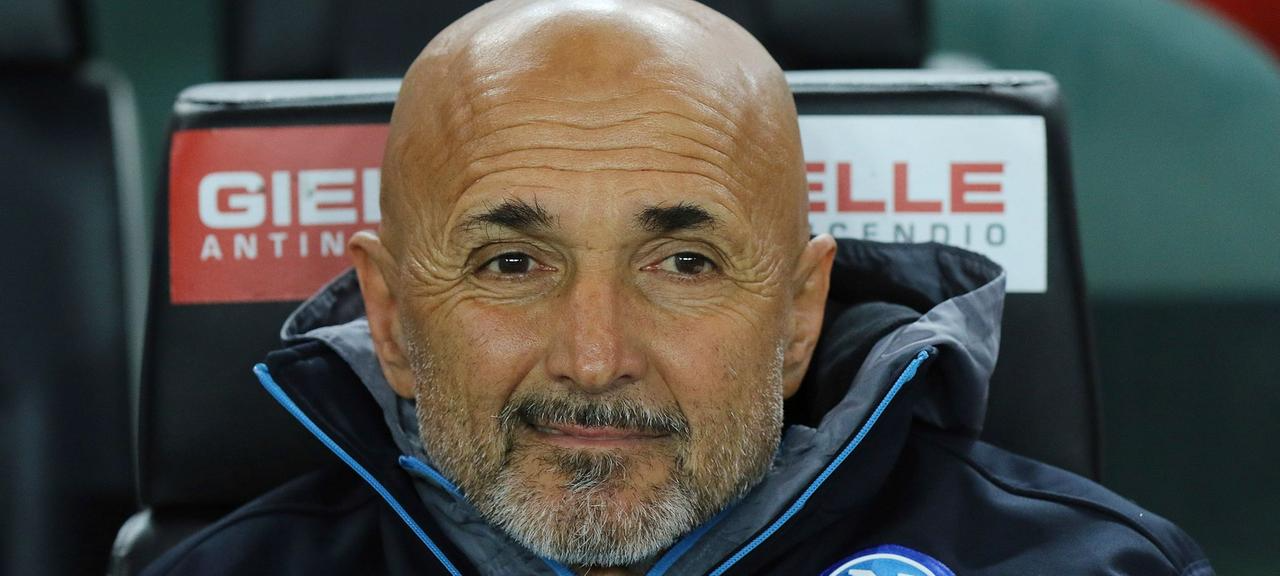 Spalletti Gets a Tattoo Celebrating Napoli's Serie A Victory: Photo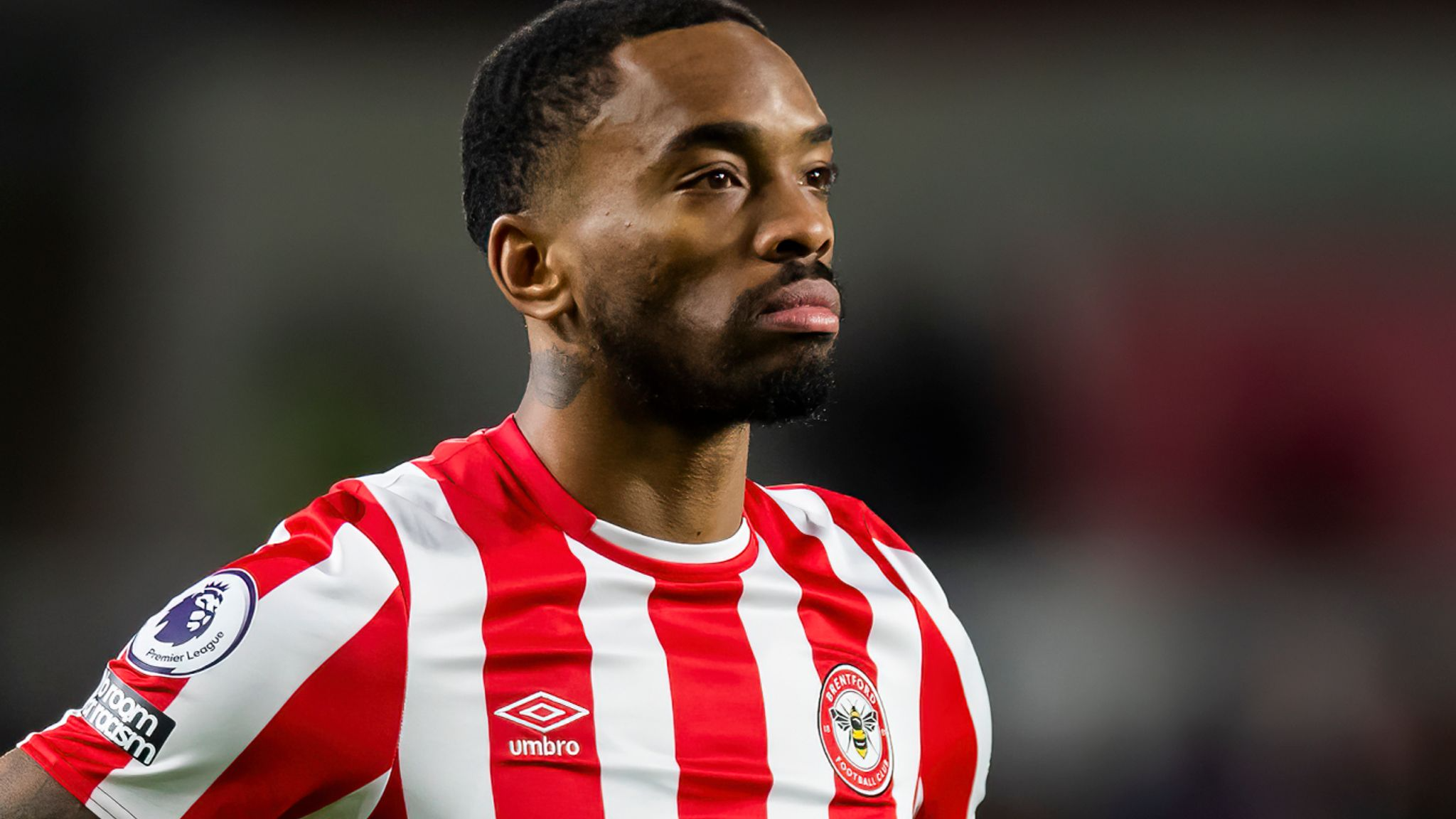 Brentford Forward Toney Has Gambling Addiction: He Bet Against His Team 13 Times