Dutch captain Virgil van Dijk has responded to criticism from legendary striker and former coach of the Netherlands Marco van Basten.

Van Basten was unhappy with van Dijk's performance in the second leg of the World Cup 2022 group stage match against Ecuador (1-1).

I don't think he's ever said anything positive yet. It's easy to discuss others while sitting in the studio. I always try to lead my team.

Virgil van Dijk, quoted by The Mirror.
After two rounds, the Dutch are leading Group A with four points. Louis van Gaal's charges will face the host country Qatar in the final match of the group stage. The match will take place on November 29 and will begin at 18:00 GMT+3.
Check out our 2022 World Cup predictions! Learn more about the Netherland's chances of winning this year & stay tuned for more Qatar 2022 updates!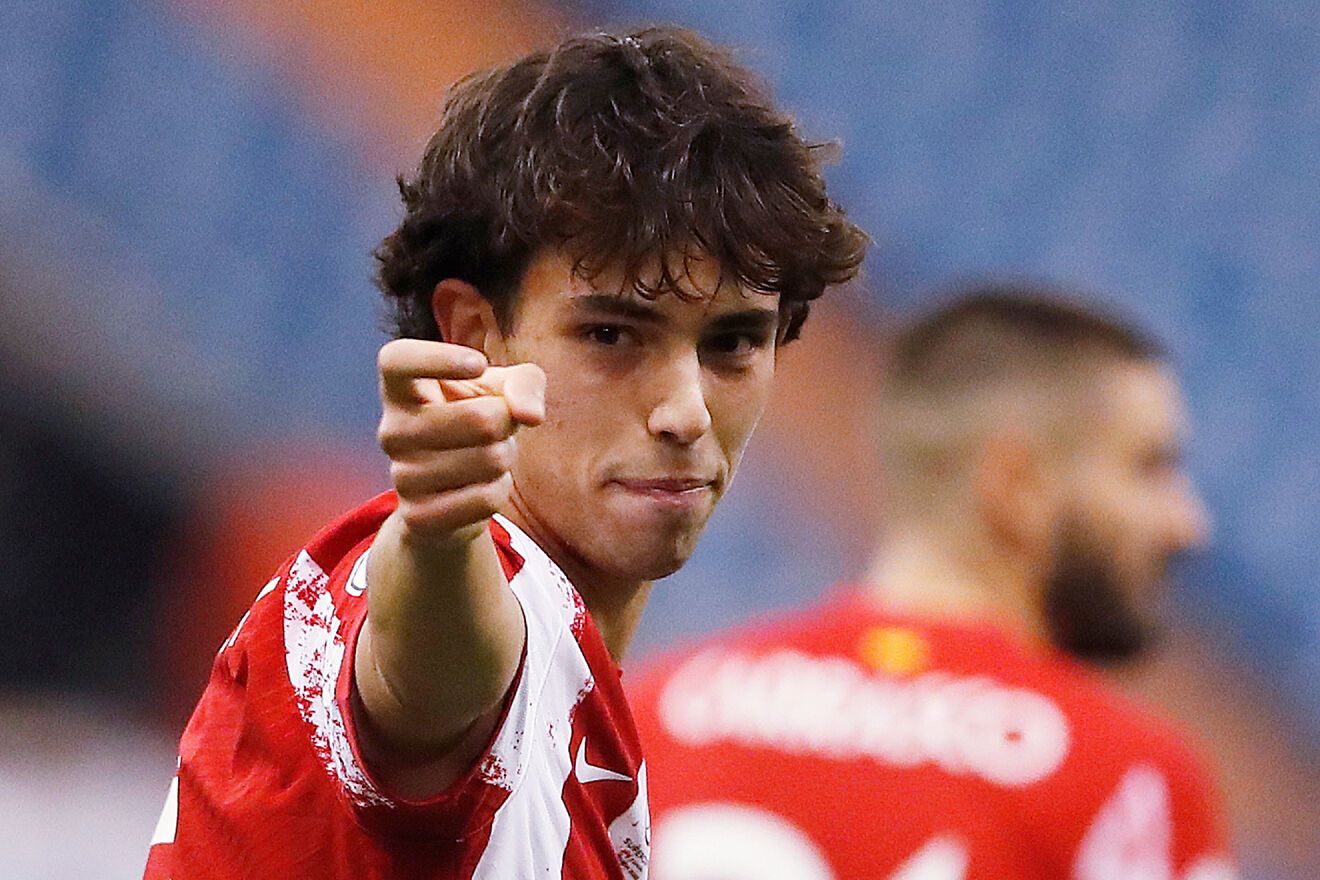 Football agent Paulo Barbosa: I doubt Félix will want to go to Manchester United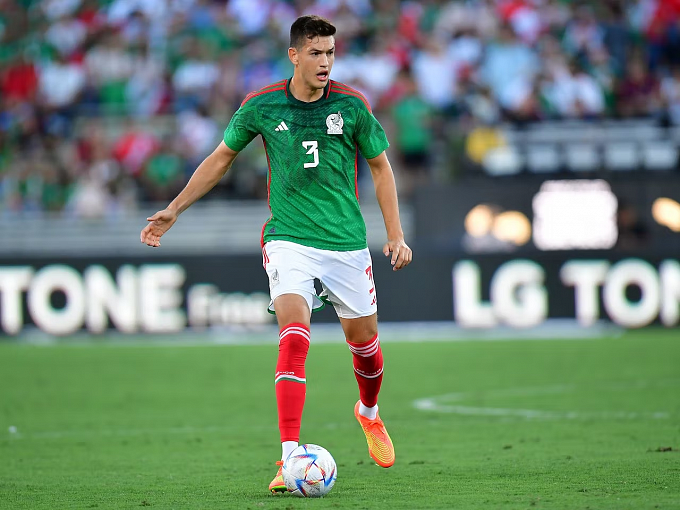 Mexican national team defender Montes may move to a Russian club in winter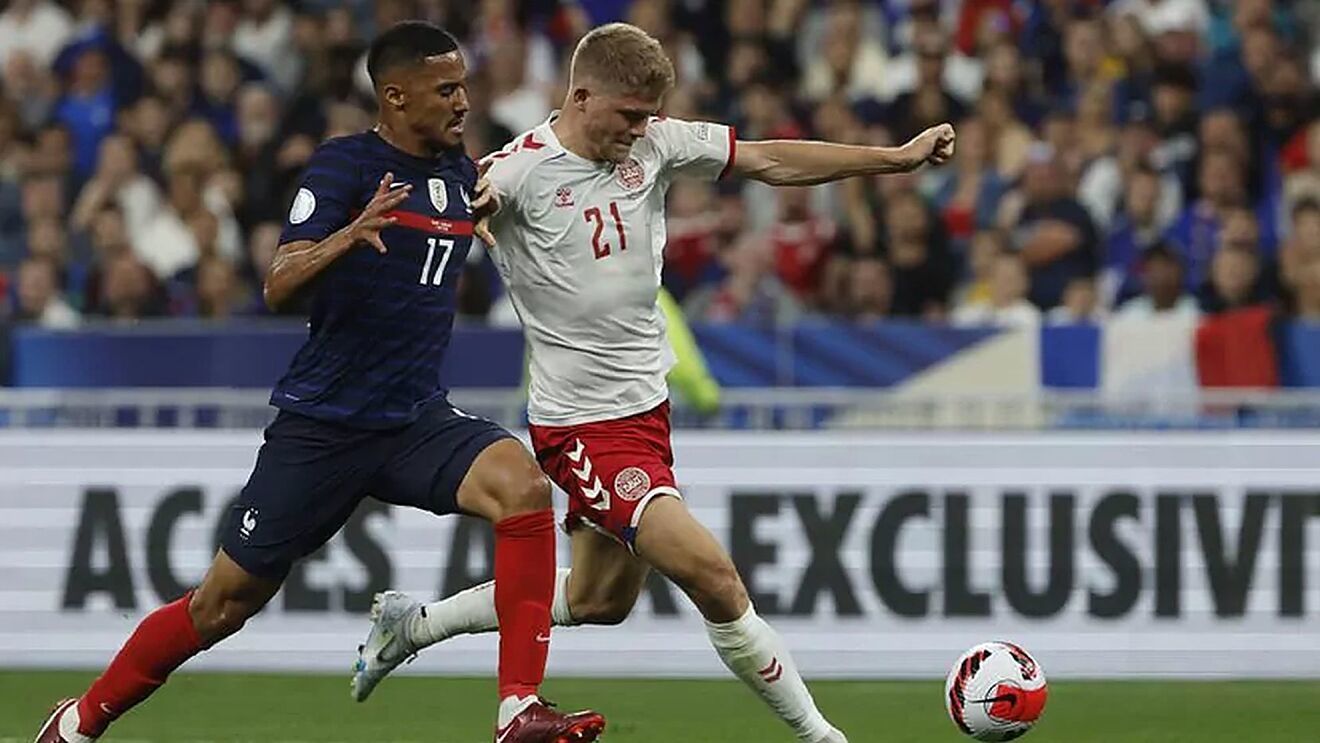 Former Arsenal striker Adebayor thinks that France has the resources to overpower Denmark