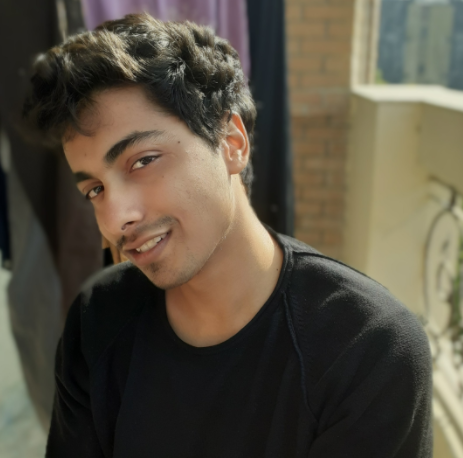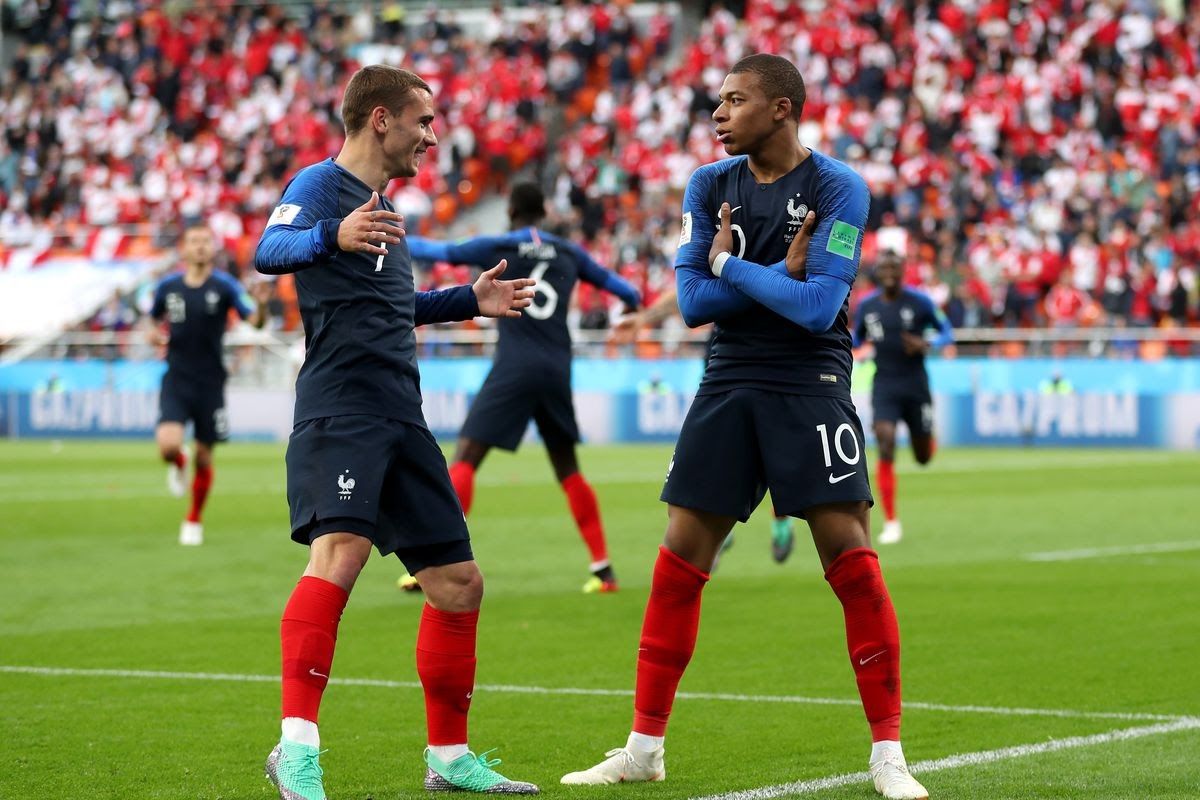 France looked down and out in the first half during the Semi-Finals of the UEFA Nations League. The team got down nil-two as Romelu Lukaku and Yannick Carrasco nailed two goals in the first half for Belgium. However, a much more aggressive attack and tight defense in the second half led France to come back in the game.
Kevin de Bruyne set-up the two goals for the Belgium, first at the thirty-seven minute mark when Yannick Carrasco received a pass for him and nailed one from the left side of the box. Then Lukaku got into action and netted a tough goal, again getting a chance, courtesy of a pass by Kevin de Bruyne as Belgium took a two-nil in the first half.
In the second half, with the clock at sixty-two minute mark Karim Benzama bagged the first for France from the centre of the box, assisted by Kylian Mbappe. At the sixty-nine minute mark, Mbappe tied the match through a penalty score. However, the biggest moment came right at the cusp of stoppage time when Theo Hernandez nailed a goal from the left side of the box. France is now going to face Spain in the Final while Belgium will face Italy for third-place classification.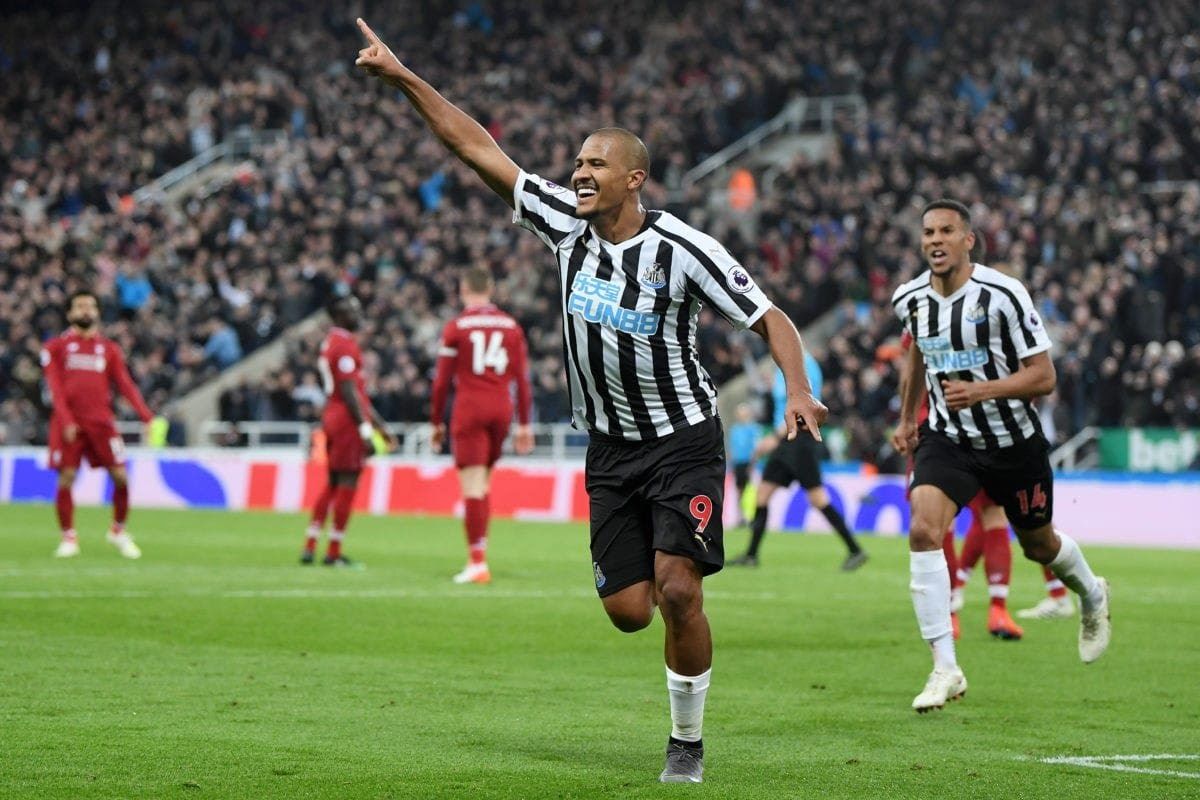 Newcastle United sold to Saudi Arabia-led association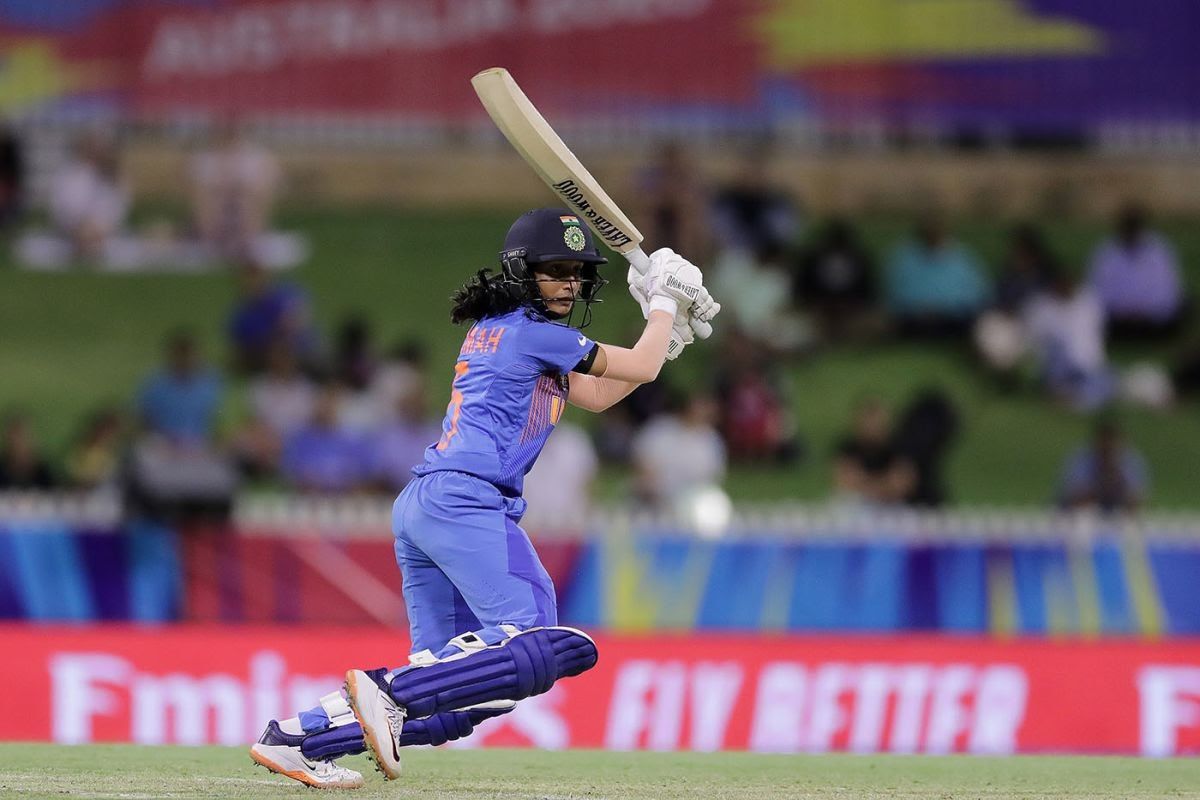 It was a matter of waiting for the right time: Jemimah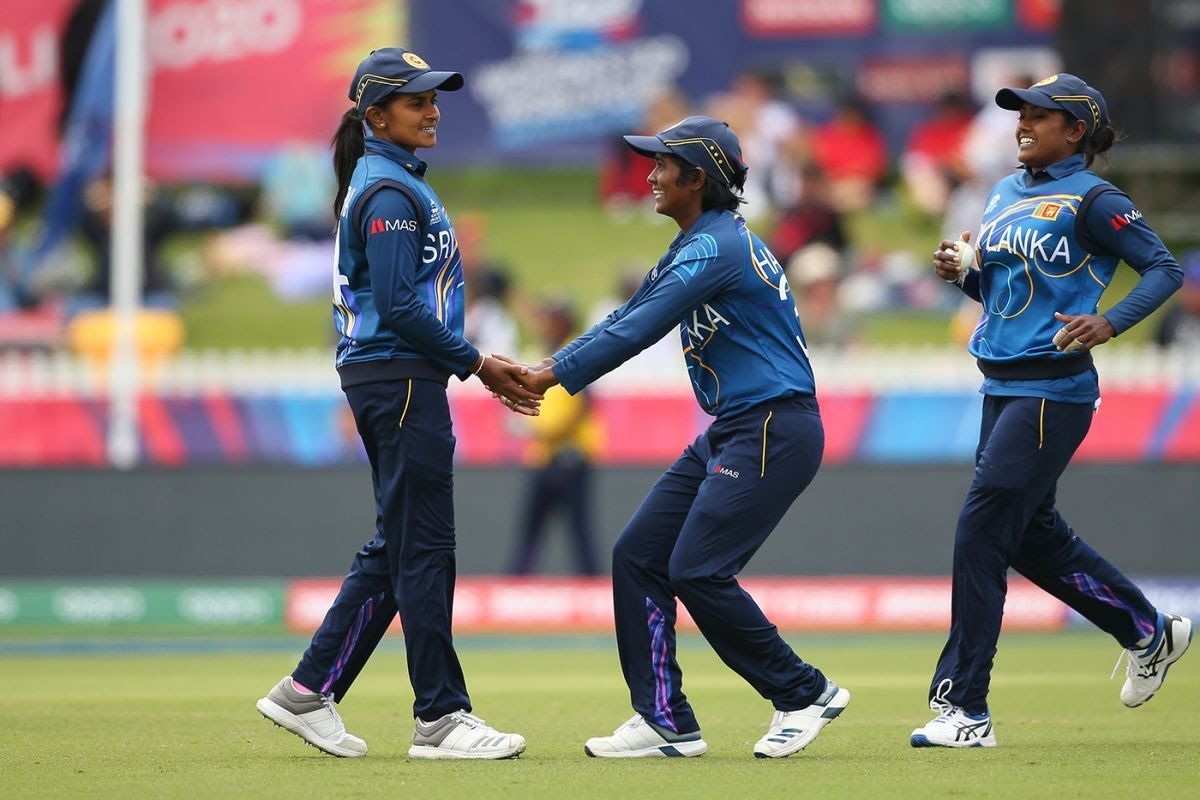 Sri Lanka announces squad for Women's World Cup Qualifiers