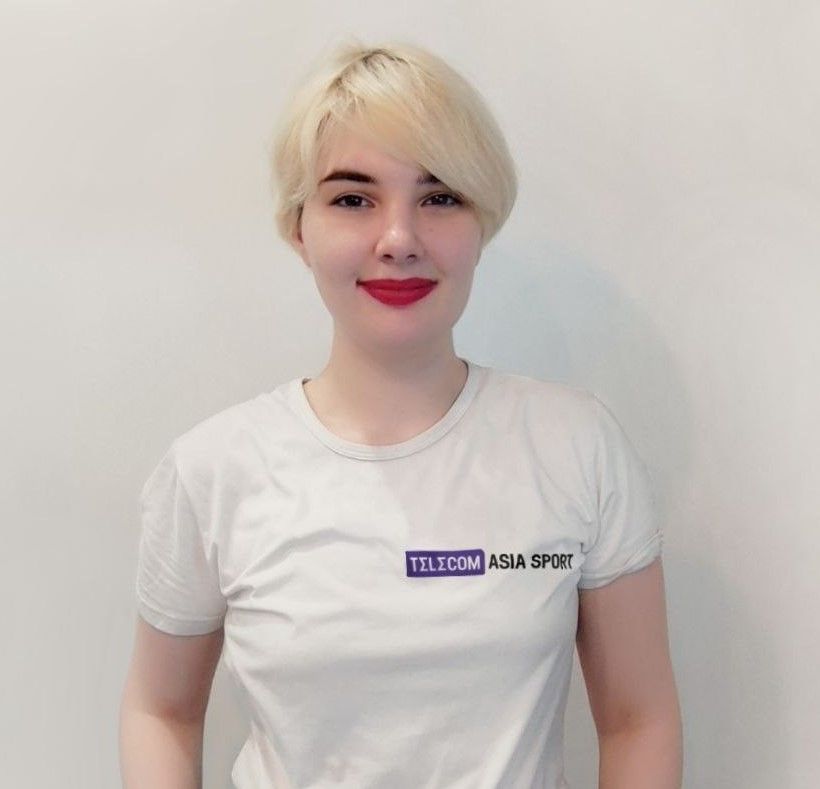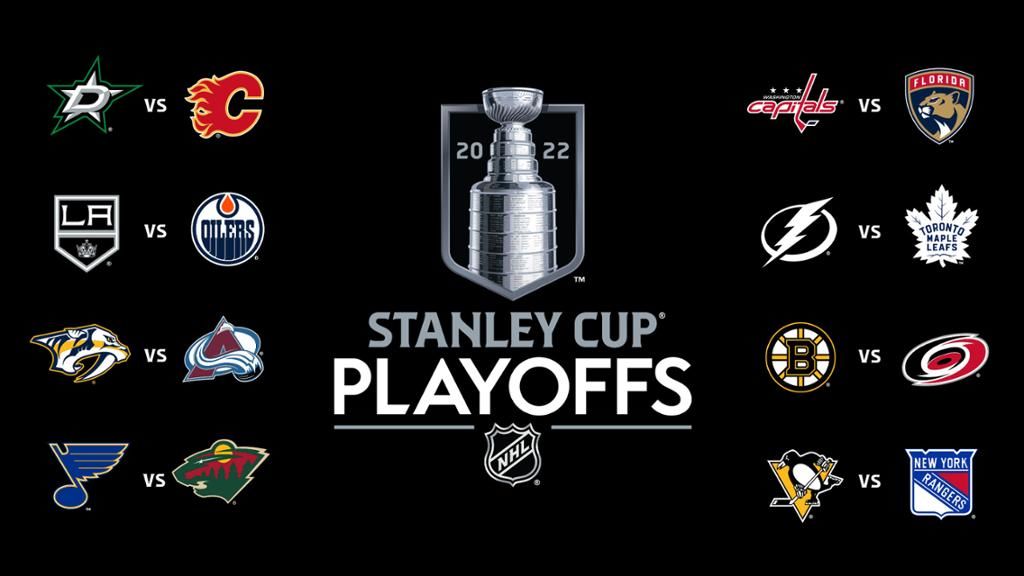 All first-round National Hockey League (NHL) playoff pairings have been determined.

Western Conference playoffs matchups:

Colorado Avalanche vs. Seattle Kraken;
Vegas Golden Knights vs. Winnipeg Jets;
Edmonton Oilers vs. Los Angeles Kings;
Dallas Stars vs. Minnesota Wild.
Eastern Conference playoffs matchups:

Boston Bruins vs. Florida Panthers;
Carolina Hurricanes vs. New York Islanders;
New Jersey Devils vs. New York Rangers;
Toronto Maple Leafs vs. Tampa Bay Lightning.
The reigning Stanley Cup champion is the Colorado Avalanche. In the final series last season, the club from Denver beat the Tampa Bay Lightning 4-2, who had previously won the trophy twice in a row.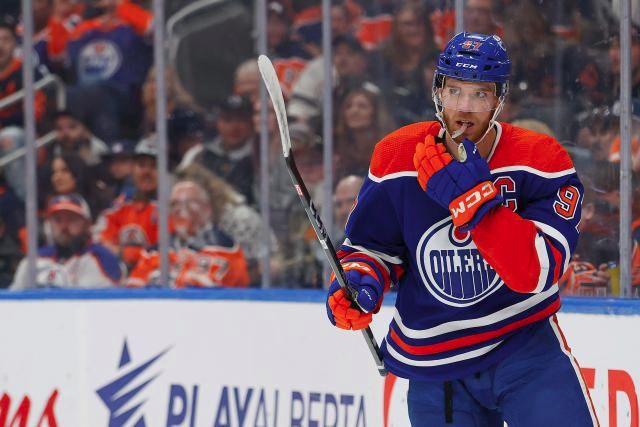 Edmonton forward McDavid becomes NHL regular season top scorer, sniper and assist leader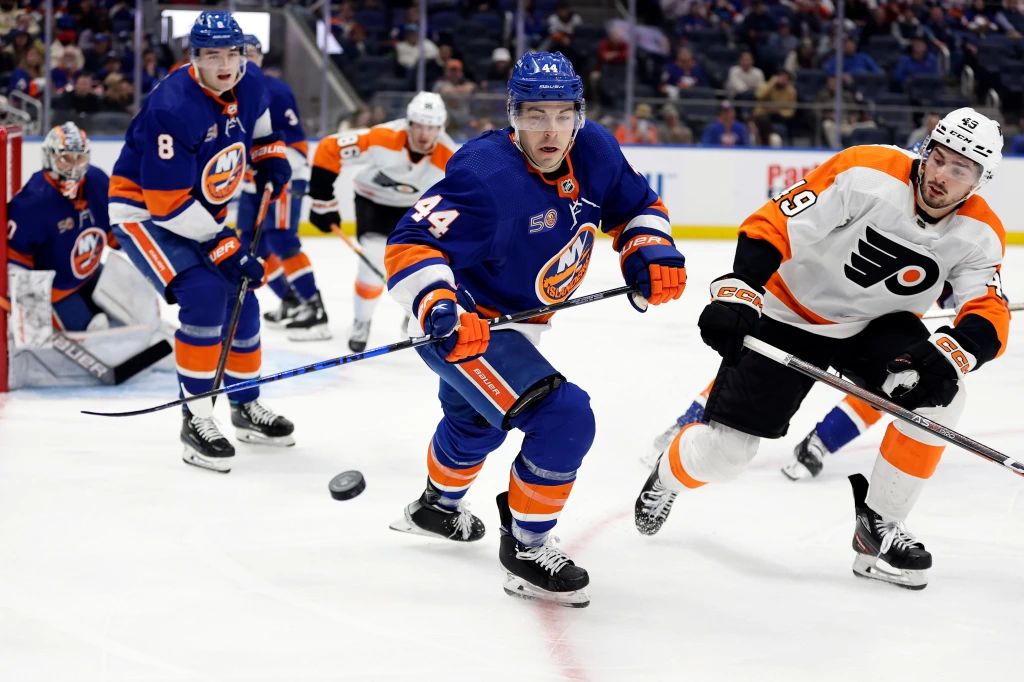 All 16 participants in the Stanley Cup 2023 tournament determined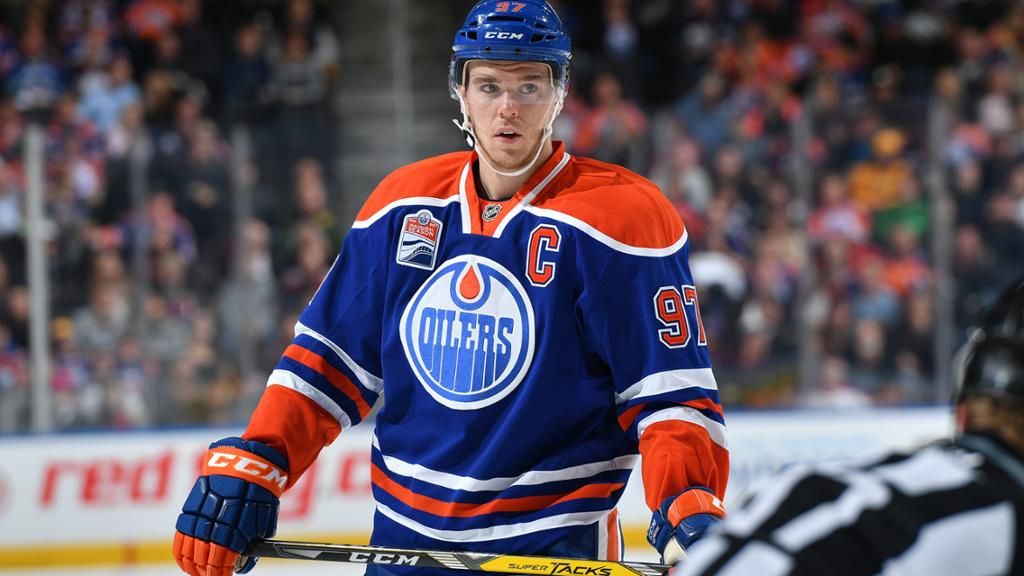 Edmonton forward McDavid is first in 21st century to score 130 points in NHL season