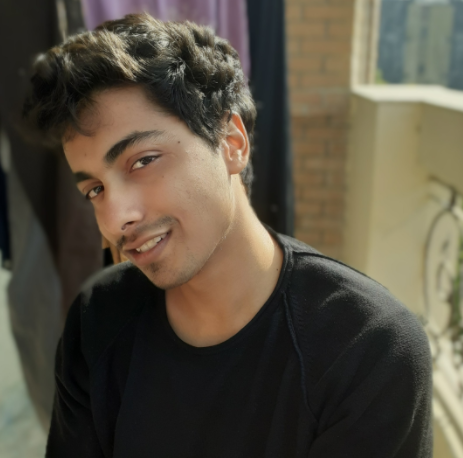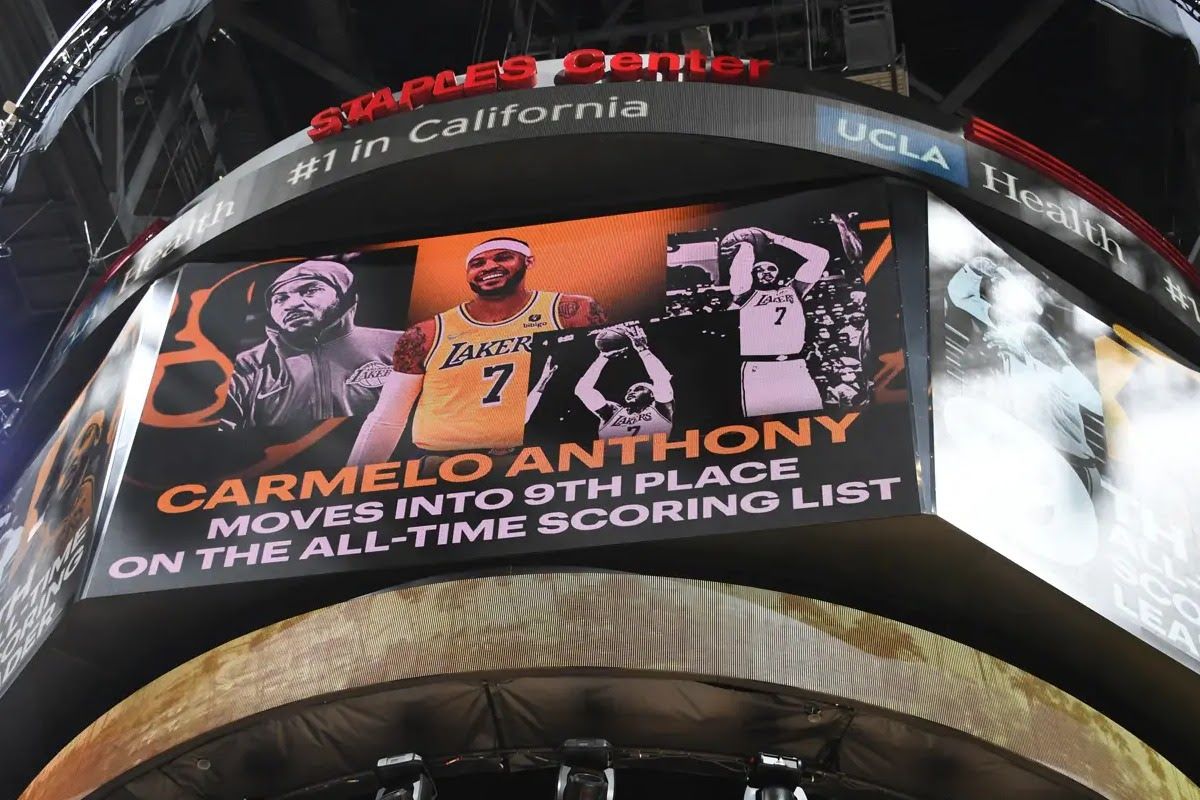 Carmelo Anthony moved to 9th in the All-Time scoring list in the NBA. He said that his passion and will to be better remains even after all the years. The Small Forward also got honored by a tribute video ran at the Lakers' home floor Staples Center. Fittingly, against Grizzlies he led all his Lakers teammates in scoring with 28 points(6-8 3 point FG) and surely, led the way to the Lakers' win after the team has lost two games to begin the season. This game sums most of Melo's career who has been able to come up with such games on a routine during his prime.
Melo closing in on Shaq
Melo passed Moses Malone and now trails ex-Lakers great Shaquille O'Neal by 1173 points and if he is healthy, he'd need to average around 15 PPG in 79 games(although it is unlikely at the point that he will play full season); he is averaging 17.7 PPG right now and it will be hard to sustain that kind of production till the end of the season. Whatever may be the case, he has set the template for players younger than him on the Lakers team to pull their socks up, forget the record, and dial in.
I'm still here doing it. I think that's what I'm honestly excited about. I'm here in year 19 still doing what I'm able to do. Still passionate about the game. Still passionate about coming to work every day and getting better. And what a better night to reach ninth than with a win, the way that we needed a win tonight.

Carmelo Anthony, Forward, Los Angeles Lakers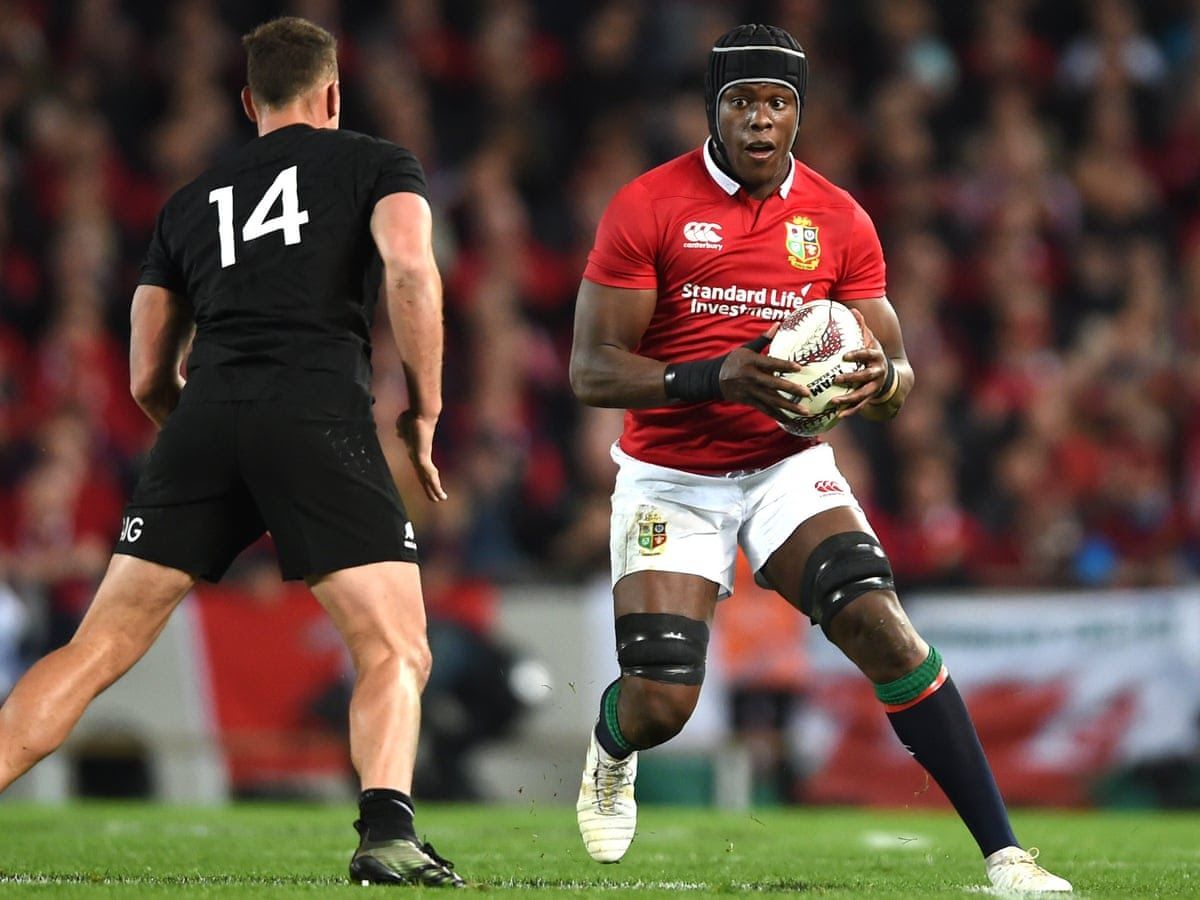 Everyone's a winner when the game is more diverse: Maro Itoje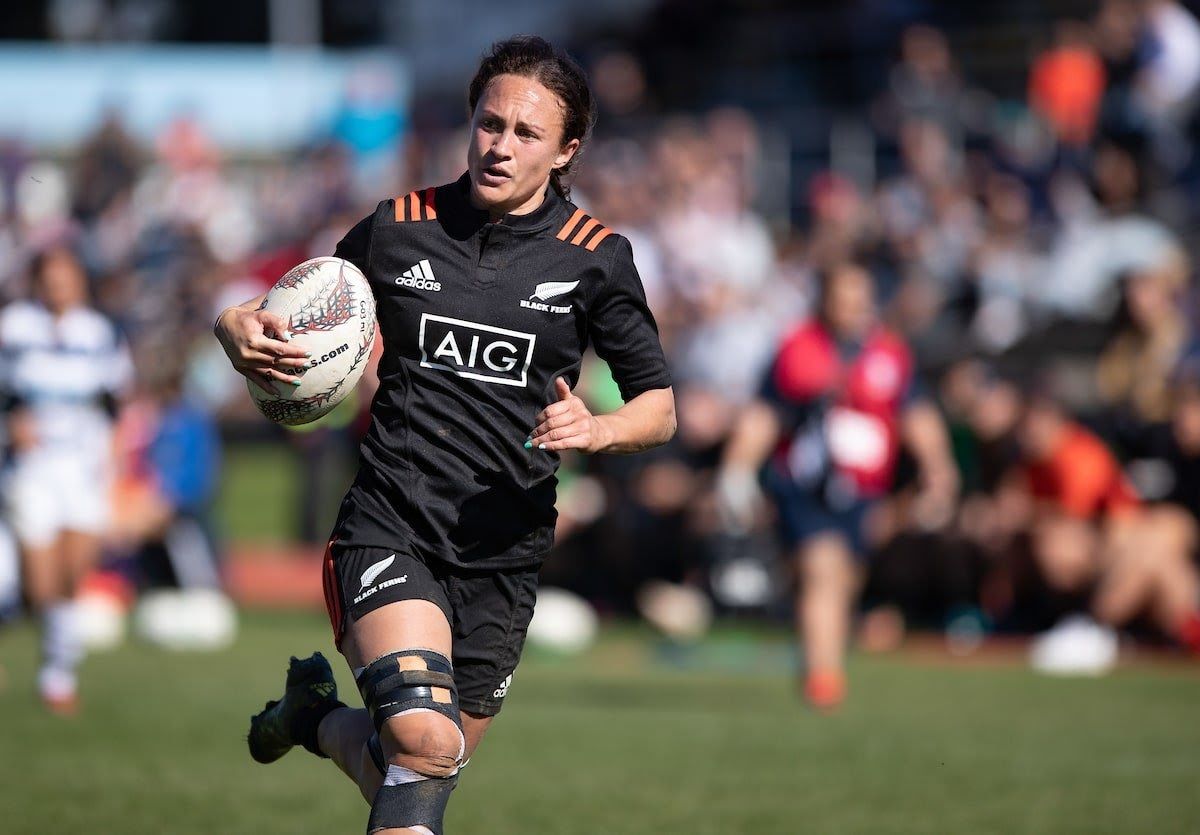 It's a why that is probably deeper than anything I've ever had: Les on her daughter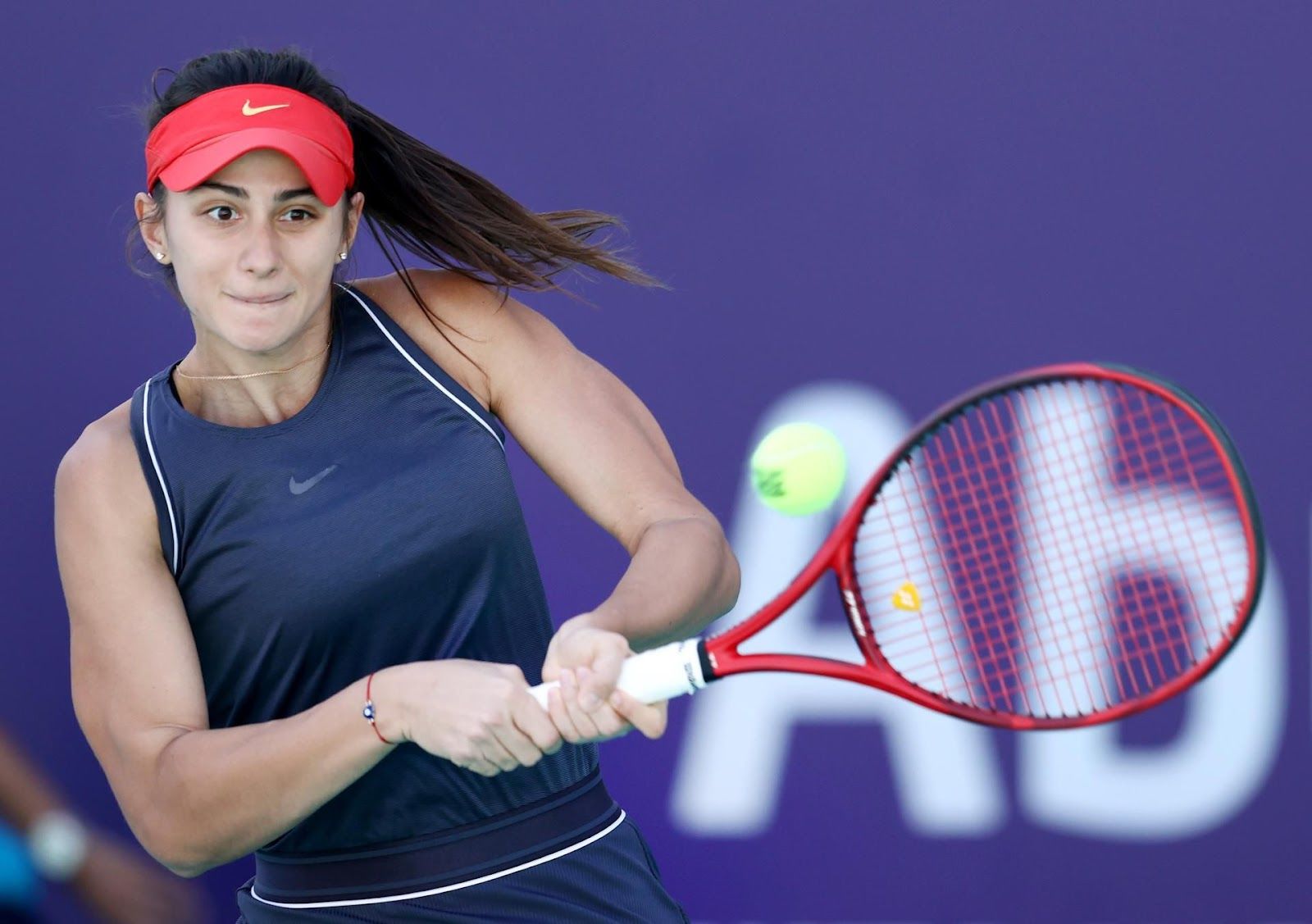 Transylvania Open: Gasanova grinds out a win versus Jil