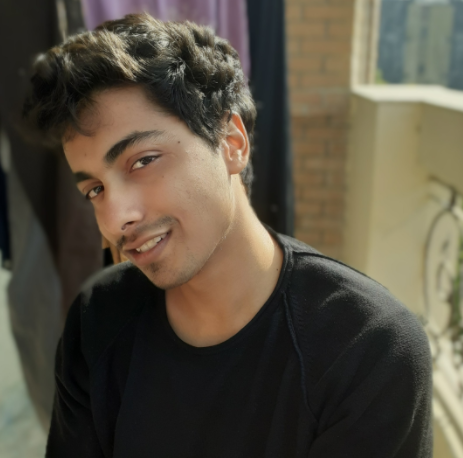 10:00 AM UTC: Bangladesh vs Australia, Group 1, Super 12s, ICC Men's T20 World Cup
Bangladesh will meet for Australia in another bout of the T20 World Cup. Bangladesh has lost all their four games in the Super 12s and is out of contention for Semis. Meanwhile, Australians have won two and lost one so this game becomes vital for the team.
Can Bangladesh play spoil-sport to Aussies?
Bangladesh has struggled throughout the World Cup, starting from the Qualifying Round. They got beaten by Scotland who is ranked lower and also doesn't play the top squads as much as Bangladesh. Then in the Super 12s, the team first lost to Sri Lanka via some poor fielding then their batting collapsed against England, then the team lost to West Indies unable to finish the game both with the ball and the bat, and their worst performance came against South Africa as the team whittled to a mere 84.
Bangladesh has simply not clicked and none of their batters average even close to 30 in the Super 12s stage. Shoriful Islam and Taskin Ahmed bowled well in the last game so at least, something of value happened for them, however, Bangladesh fans who are highly emotionally invested, have been largely left gutted by the team yet again. However, they can still disturb the equation for Australia who is desperate for two wins in a row now with West Indies and South Africa also in contention for just one spot.
Australia has vulnerabilities
Australian opening pair of David Warner and Aaron Finch used to strike fears among bowlers in the past however it has lost the zip recently. Despite the obvious struggles, the team has stuck to the pair and if they click then Australia can bag the World Cup. While Steve Smith has been stable in the middle, Mitchell Marsh has not made any impact. Maxwell has been struggling too but Marcus Stoinis and Matthew Wade have shown immense promise to close out games.
In terms of bowling, the pace trio of Hazelwood, Cummins, and Starc will test Bangladesh out with their speed and accuracy. However, it has been spinner Adam Zampa who has turned up with five wickets in three games and albeit the beating he took against England, the other two teams in South Africa and Sri Lanka had no answer for him. If Ashton Agar plays again then he will be a handful too. Will Bangladesh collapse again or will they play the party poopers for Australia.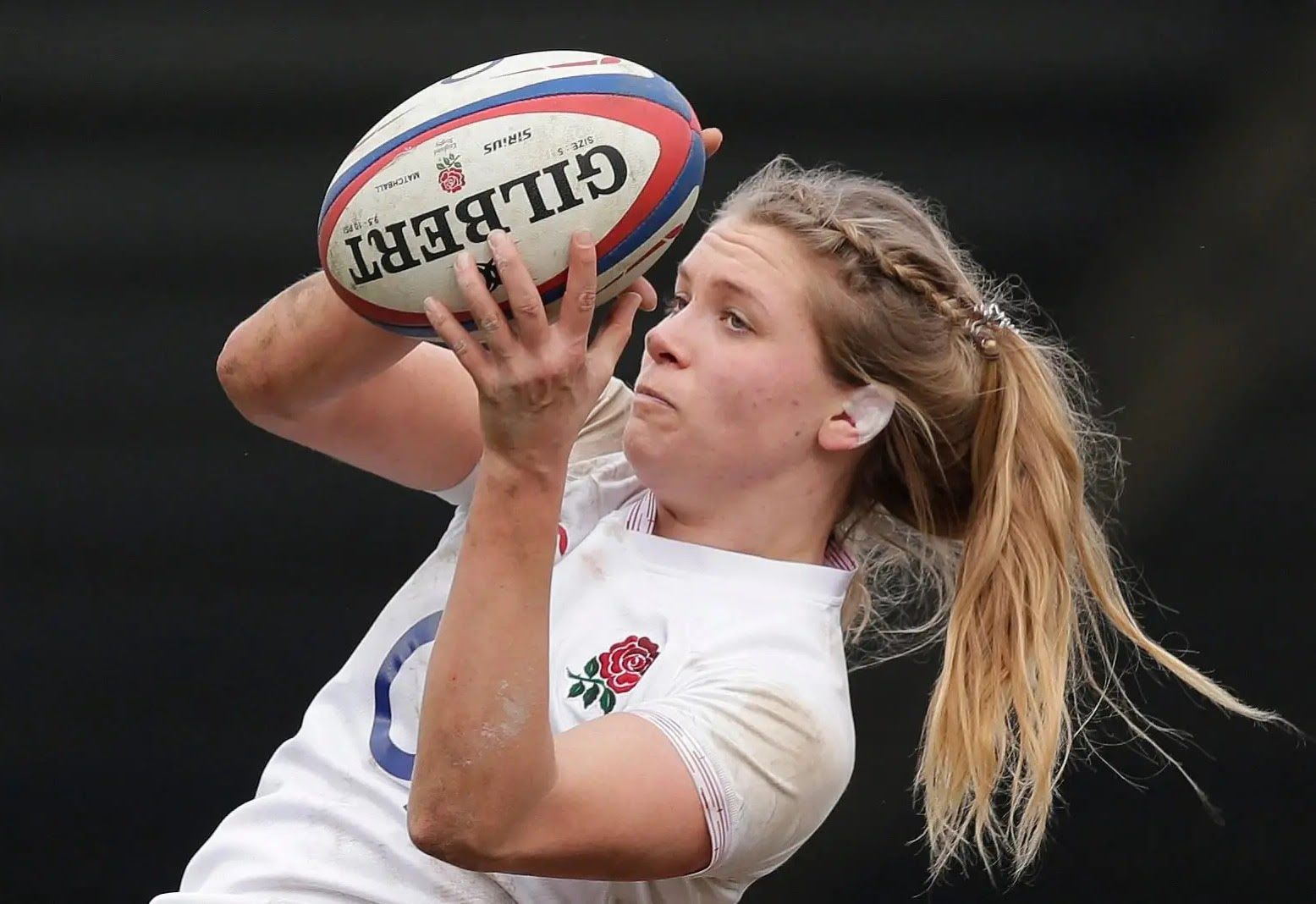 It has made us think we can actually beat the Black Ferns: Zoe Aldcroft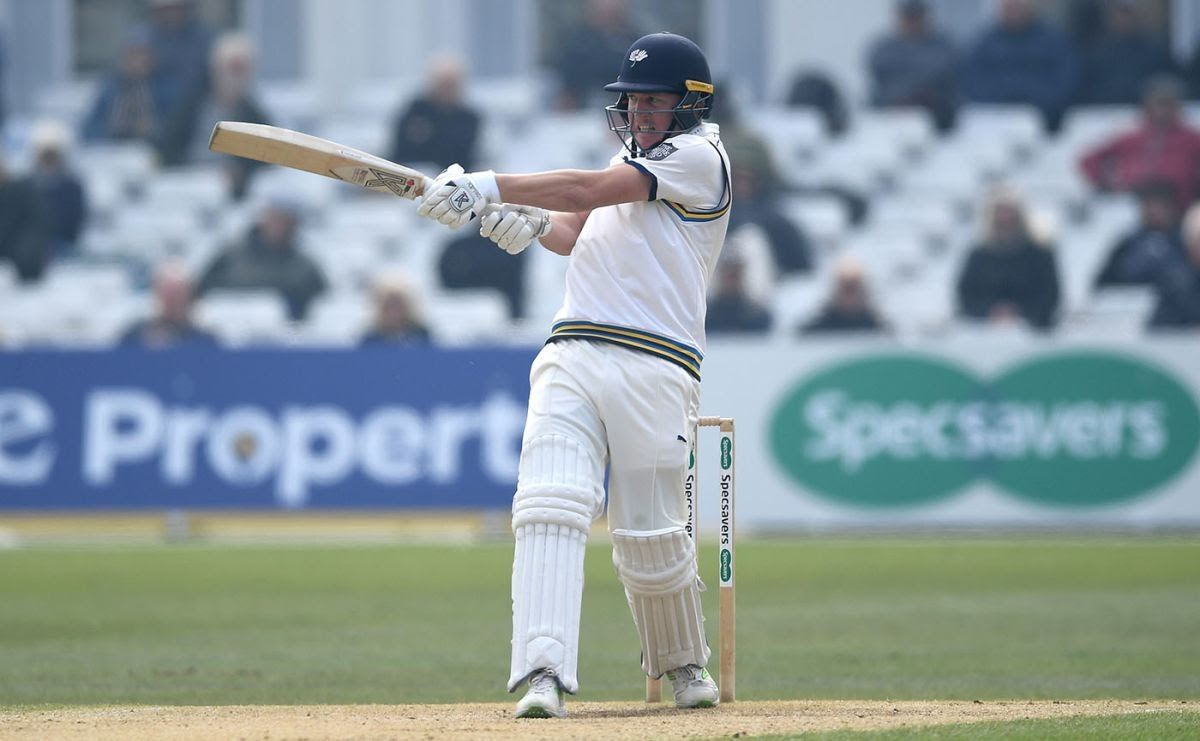 I accept that I did so and I regret doing so: Gary Balla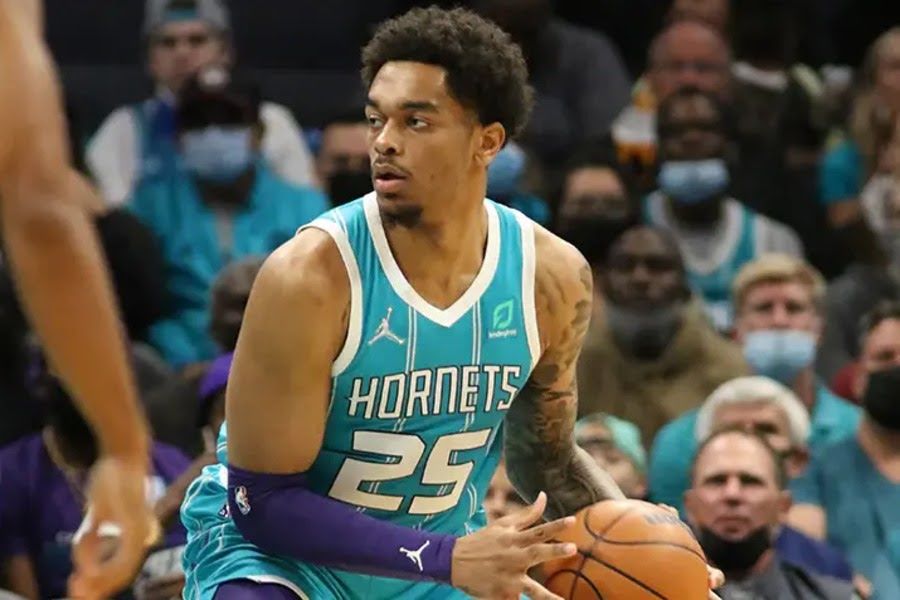 NBA: LaMelo Ball, Hornets run into Steph Curry and the Warriors