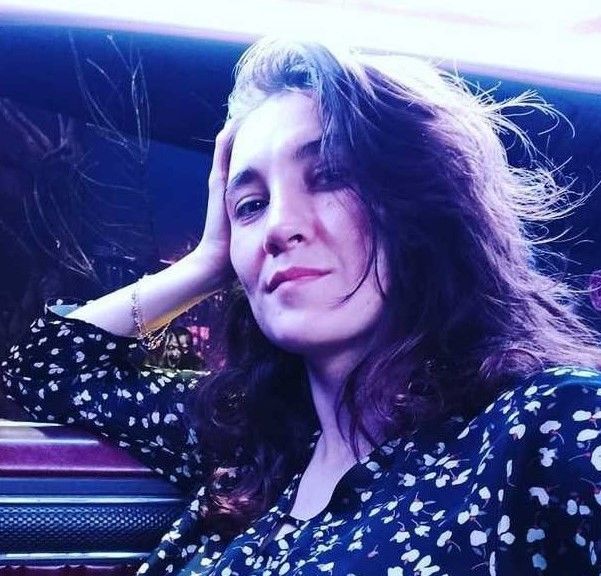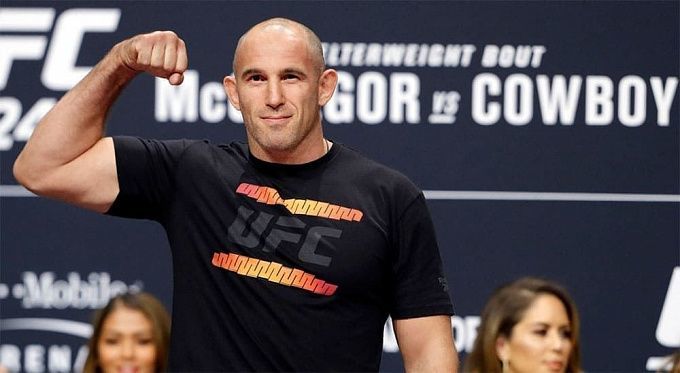 Russian UFC fighter Alexey Oleynik commented on State Duma deputy Irina Rodnina's comments that she does not consider MMA a sport and fighters as athletes.
No one has ever reproached me for that, and I'm not interested in Rodnina's opinion. I'm not interested in her activities, and she's probably not interested in mine. There have always been and still are people who make various statements, but I do not pry into their sport and do not want them to pry into mine with such a critical and hard-line assessment. That being said, I respect every kind of sport. I value my opinion and the opinions of millions of people. Some are skeptical, critical, or distrustful of my work, but it happens everywhere. Some people don't believe in politics, or a certain kind of music or art, and some people don't believe in MMA. I don't care. The person is saying I don't exist, the UFC does not exist, millions of fans around the world do not exist, our performances do not exist, and our royalties do not exist. I don't suffer from this in any way.

Alexey Oleynik
On April 10, State Duma deputy Irina Rodnina said she had a neutral attitude toward the MMA discipline, but she didn't consider it a sport, but a men's entertainment instead.
Oleynik defeated American Jared Vanderaa on the undercard of UFC 273 in Jacksonville (USA). The fight lasted 3:39. Oleynik managed to take the fight to the ground, where he dominated the fight and performed a scarf hold. For this fight, the Russian received a bonus of $50.000 for the evening's performance. This is the ninth win for the Russian in the UFC and the 60th of his career.
In June 2021, Oleynik fought against Moldovan Sergey Spivak at UFC Vegas 29. In this confrontation, the Russian fighter lost to his opponent by the unanimous decision of the judges. Alexey has 60 wins, 16 losses, and one draw under his belt.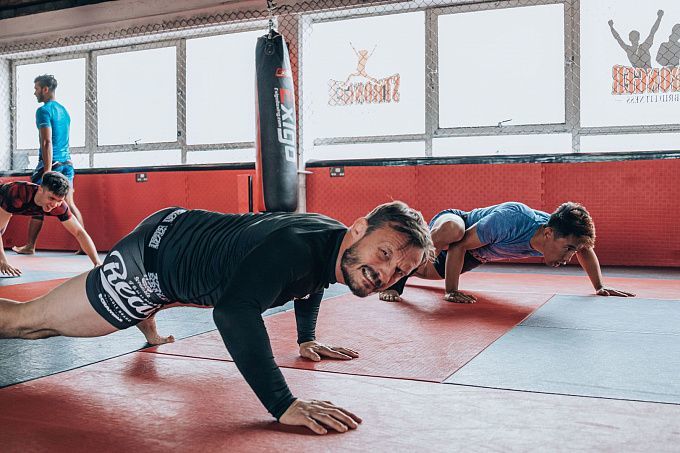 Brad Pickett: I don't regret the way my career has developed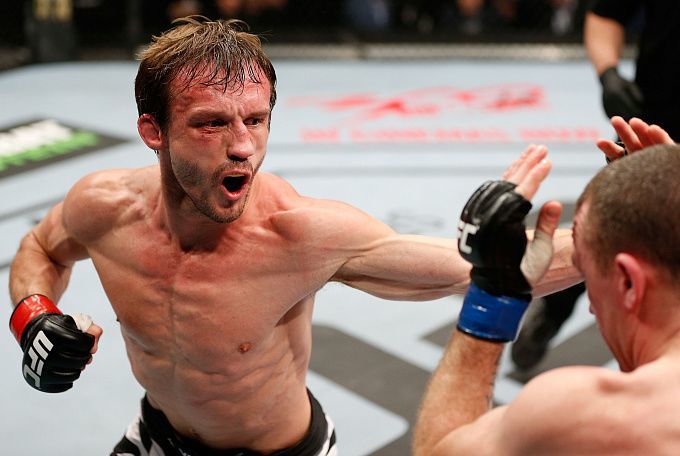 Brad Pickett named the main moment of his fighting career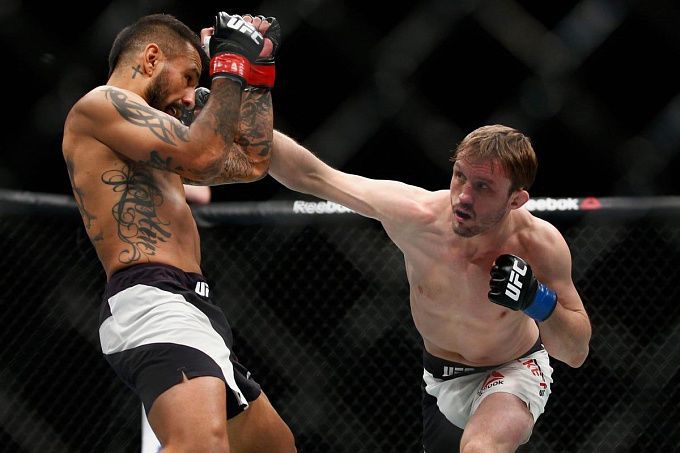 Brad Pickett: I don't miss fighting, but I still love competitions
Test
9 questions
3 minutes