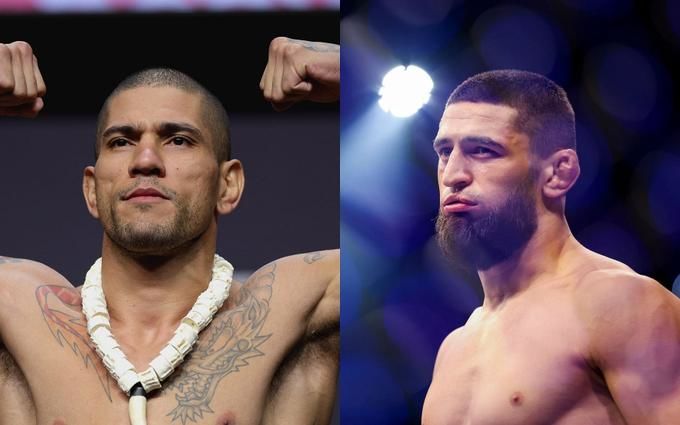 Former UFC middleweight champion Michael Bisping thinks it's a good idea to have a welterweight bout between Khamzat Chimaev and Alex Pereira.

It's really not a bad idea for Pereira. Why? Because he's going to lose. And that defeat will be a valuable lesson for him. The fights you win are tough. They make you a star. They make you money. But potentially they teach you bad habits because you get away with everything.

Michael Bisping to Sportskeeda
Pereira previously said he offered Chimaev a welterweight bout at UFC 283 in Brazil, but according to Alex, Khamzat declined the offer.

Pereira was in the octagon Nov. 13 against Israel Adesanya in the main event of UFC 281. Alex won the middleweight title by TKO in the fifth round. He has seven wins and one loss under his belt.

This September, at the UFC 279 tournament, Chimaev had a fight against American Kevin Holland. That fight ended in favor of Khamzat with a chokehold in the first round. He has 12 wins and no defeats under his belt.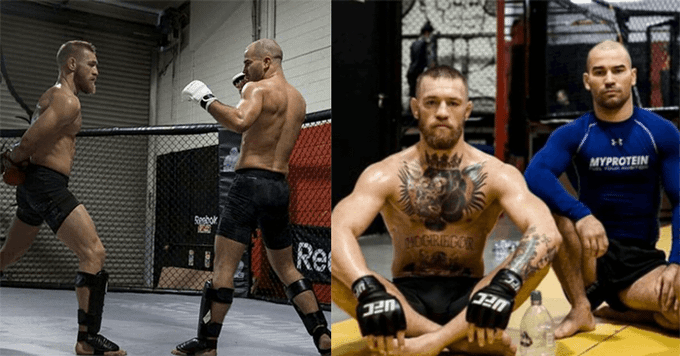 McGregor challenges Lobov to a fight in the gym to settle dispute over whiskey brand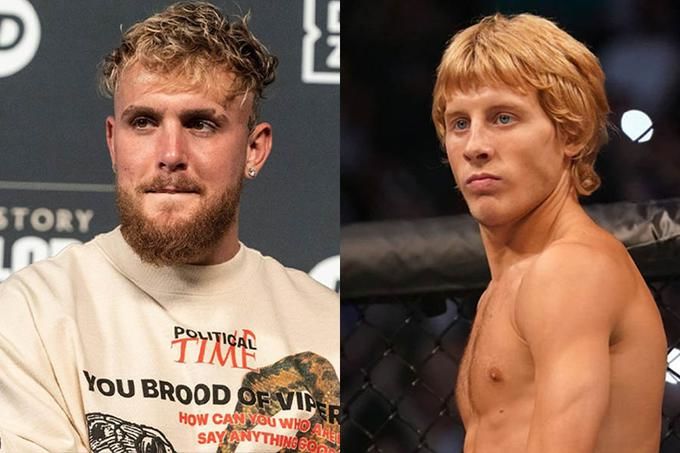 Jake Paul is willing to pay Pimblett $1 million for winning a sparring match with him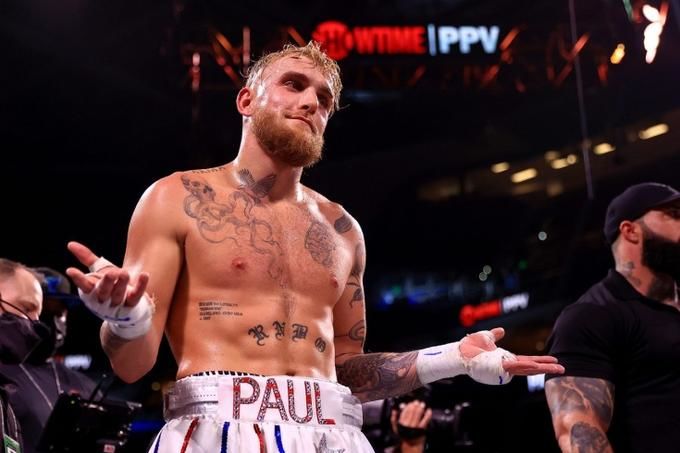 Pimblett: I think Paul's fights are rigged