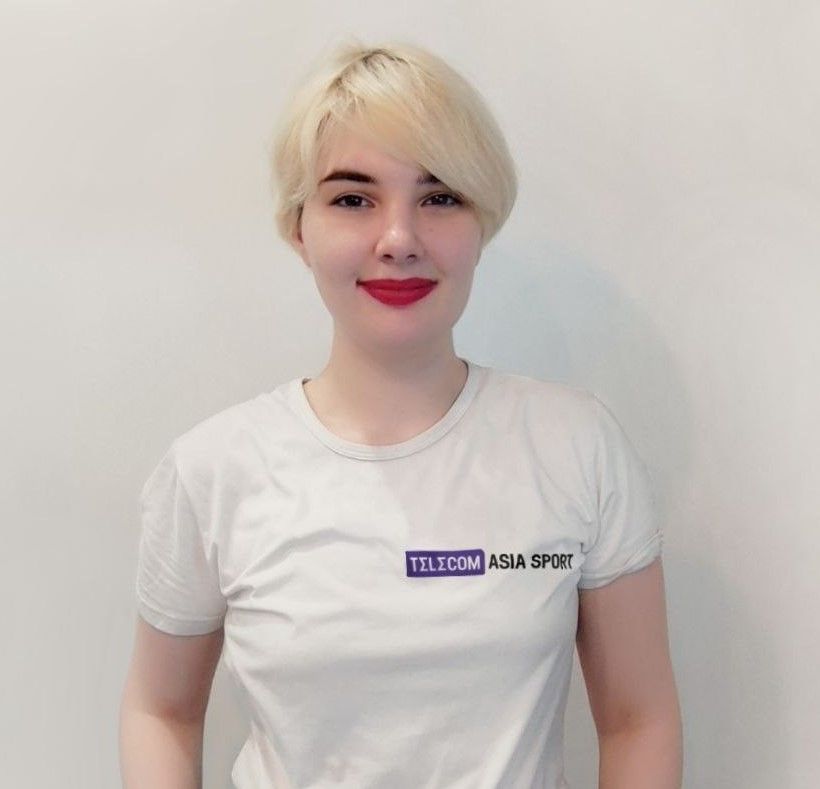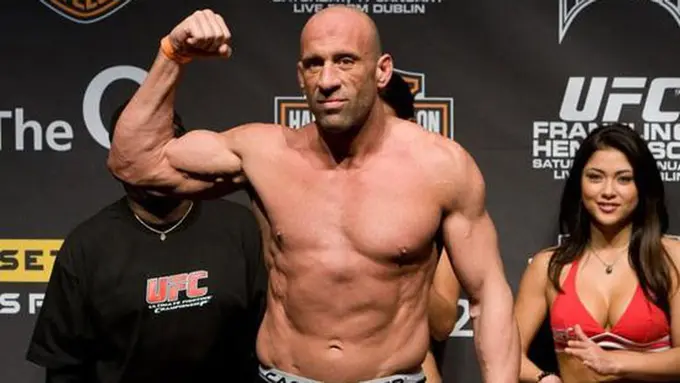 Former UFC champion and 58-year-old MMA veteran Mark Coleman will make his boxing debut for Celebrity Boxing. He had signed with the promotion the day before.
It was reported by the press-service of the league. Coleman's fight will take place on October 14 of this year. The name of his opponent is still unknown. The fight will be held in three rounds of two minutes each.
Recall that Coleman is the first UFC heavyweight champion. He won the belt against Dan Severn at UFC 12 in 1997. Mark then defeated Severn by first-round submission. In total, he has 16 wins and 10 losses on his record in MMA.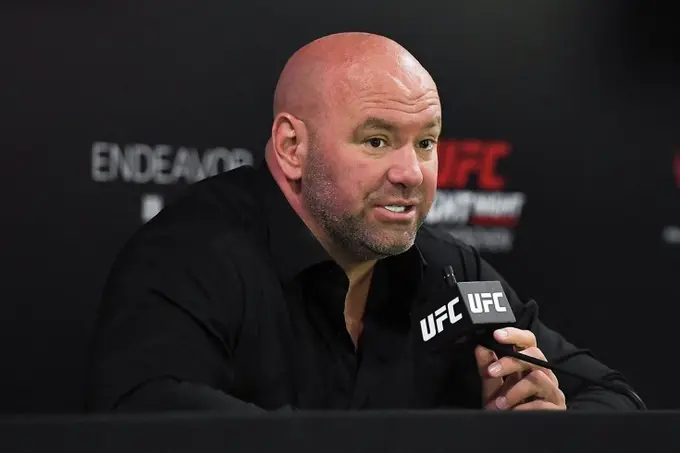 UFC to Make a Comedy Starring Adam Sandler and Release Documentary Later this Year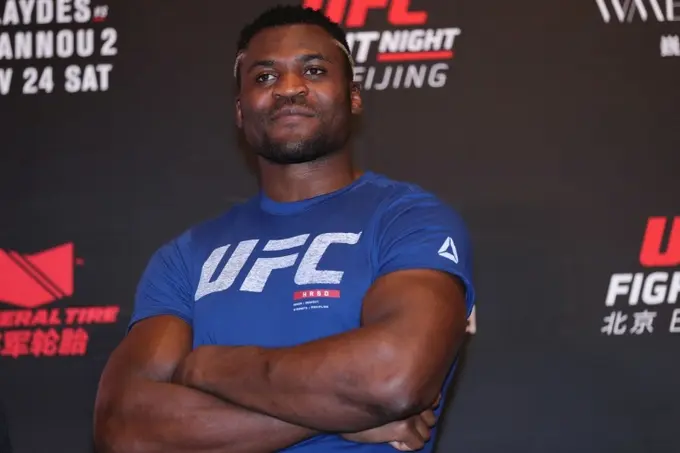 Ngannou Explains Why He Didn't Prolong UFC Contract: They Were Holding Me Captive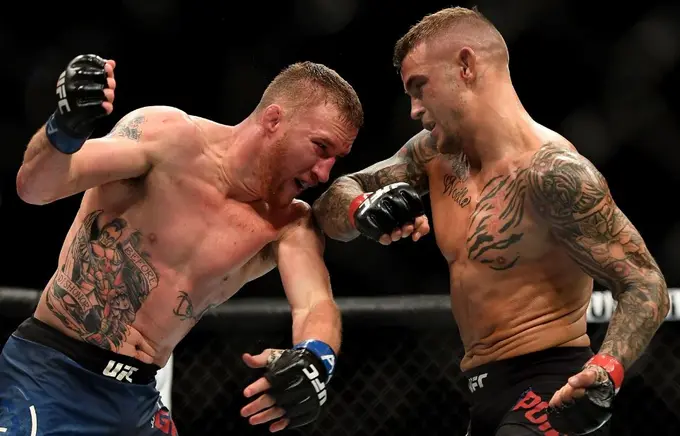 McCarthy Tells How Poirier Can Defeat Gaethje at UFC 291