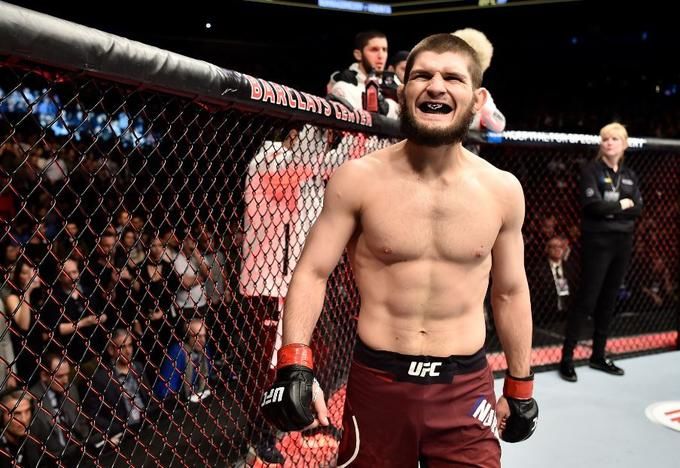 Renowned insider and journalist Ariel Helwani shared his thoughts on former UFC lightweight champion Khabib Nurmagomedov.
I think calling Khabib the greatest is very debatable. I don't get into politics and so forth. But if you think otherwise, you're out of your mind. He's got only three title defenses. You're insane. You can't compare Khabib's resume to Jon Jones' resume. You can't compare what Khabib did to what Anderson Silva did. You can't compare him to Georges St. Pierre or even Daniel Cormier. I'm sorry. I'm not saying he can't be included among the greatest, it's just debatable.

Ariel Helwani
Nurmagomedov had his last fight in October 2020 at UFC 254, defeating Justin Gaethje by submission (triangle choke) in the second round. At UFC 242 in September 2019, Khabib defeated Dustin Poirier by submission (rear-naked choke) in the third round.

Nurmagomedov, 34, made his professional debut in September 2008 at the CSFU - Champions League tournament, defeating Vusal Bayramov by submission in the second round. He has 29 wins and no losses under his belt.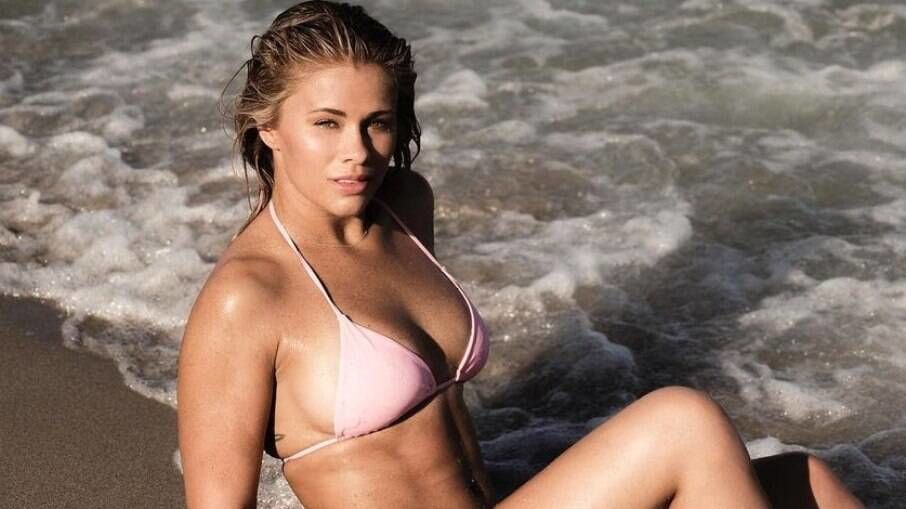 Paige VanZant shows a sultry thong photo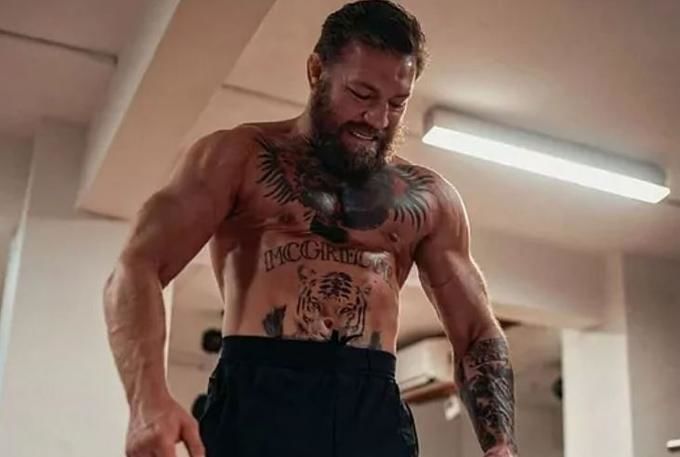 McGregor may avoid a six-month USADA testing period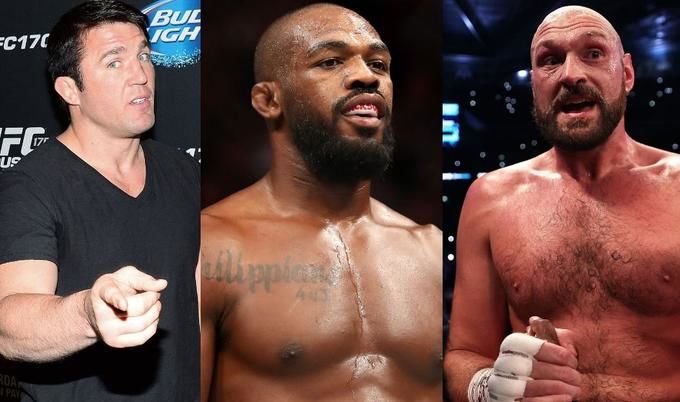 Chael Sonnen: I'll bet on Jon Jones even in a fight with Tyson Fury