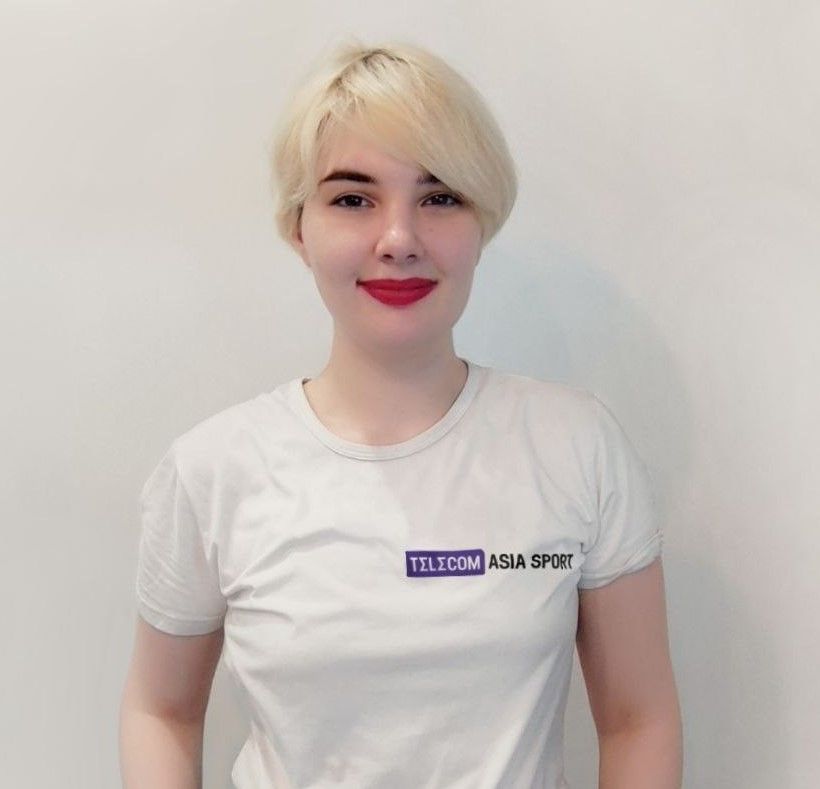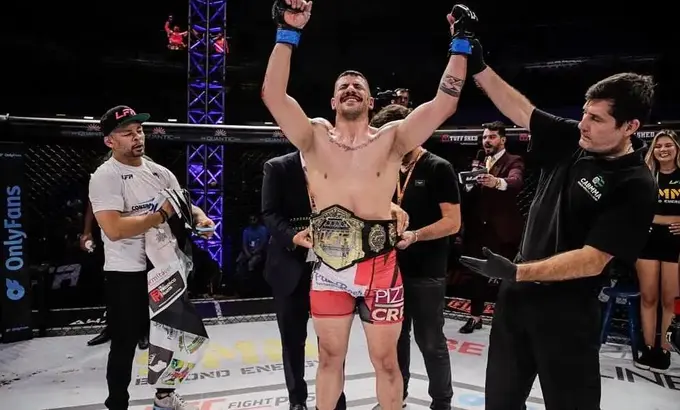 LFA light heavyweight champion Bruno Lopez of Brazil will fight his compatriot Brandson Ribeiro in the fifth episode of season 7 of Dana White's Contender Series on September 5 in Las Vegas. The winner of this fight will get a contract with the UFC.
Lopez, 30, last fought in September 2022 at LFA 143, beating Willyanedson Paiva by TKO in the second round. He has 11 wins and no losses under his belt.
Ribeiro, 26, defeated Joao Paulo by TKO in the first round at Shooto Brazil 114 in December 2022. He has 14 wins and five losses under his belt.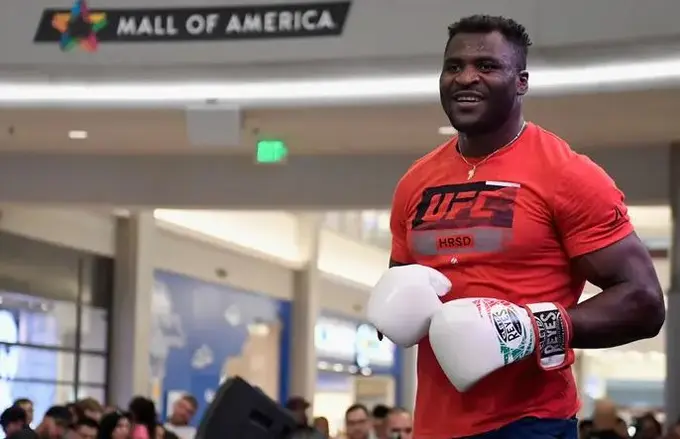 Malykhin: Ngannou Will Never Beat Fury, Joshua and Wilder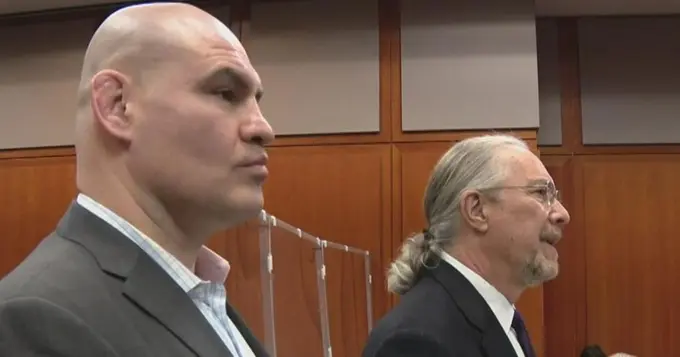 Trial of Former UFC Champion Velasquez Postponed Until August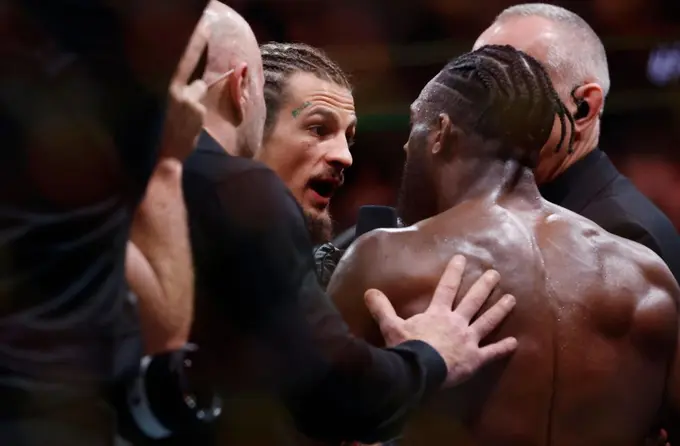 UFC Сhampion Sterling Responds to O'Malley's Criticism: Isn't Sean Awesome?