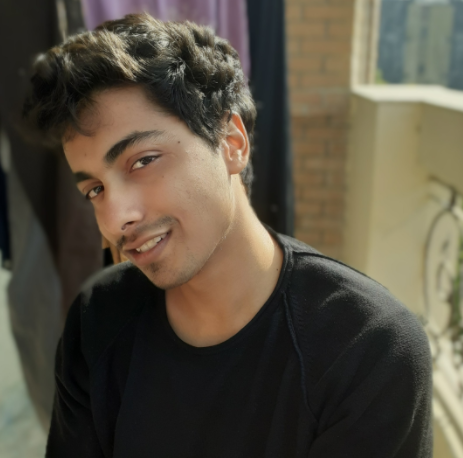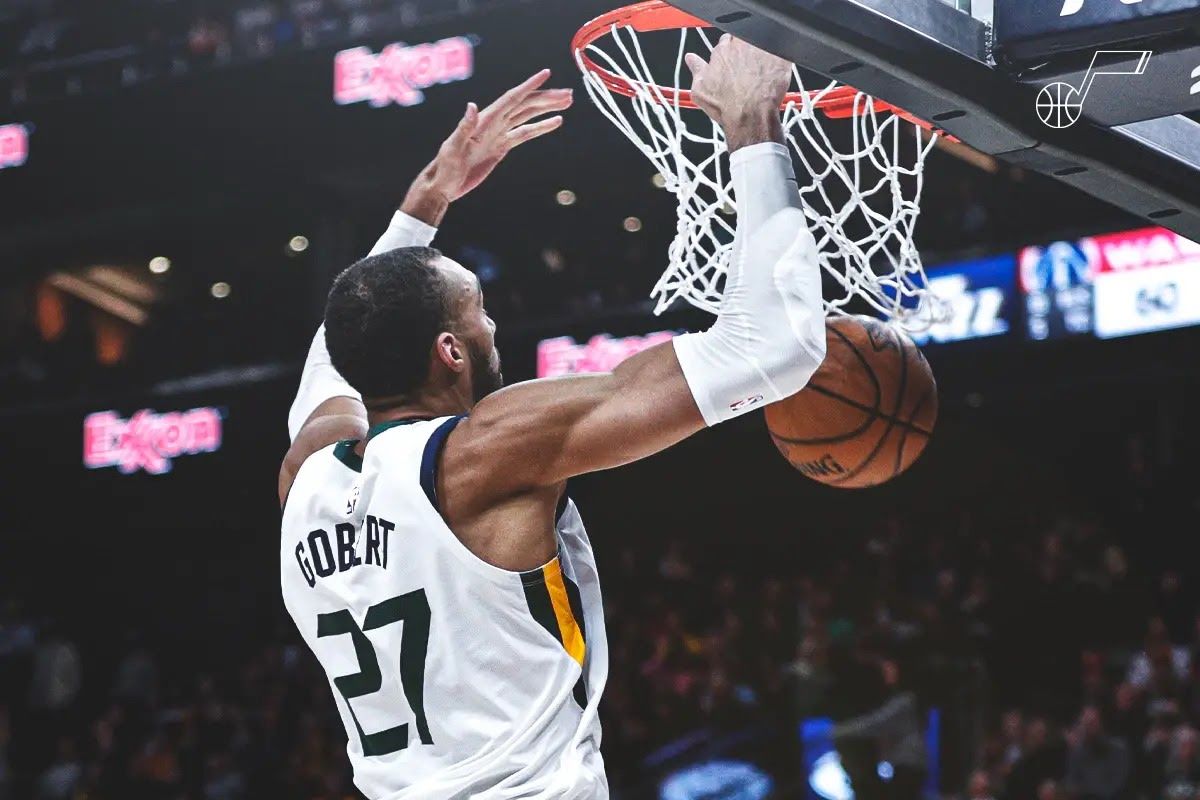 The Utah Jazz beat Atlanta Hawks 116-98 to gain their seventh win of the season in the eighth game. Utah played without Donovan Mitchell while Hawks fielded their full-strength squad. The game remained close till the third quarter with Utah having a single-point lead but a 41 points fourth quarter propelled the Jazz to a comprehensive win.
Clarkson takes over
Jordan Clarkson bounced back from a 1/13 shooting night and poured in 30 points on the 10/19 shooting, including four triples. Rudy Gobert continued to dominate the boards and defensive end, pulling down 15 runs while scoring 13. Meanwhile, Mike Conley had a double-double with 13 points and 11 assists. Bojan Bogdanovic contributed 23 points. The Jazz outrebounded Hawks 47-32.
Ice-cold from three
Hawks shot a mere 25.0% from three on a 7-28 shooting, in contrast, Jazz made 17 threes on 40%+. Trae Young continued to struggle from beyond the arc and went 0-4 from there; he has shot way below 30% from long-range this season. Cam Reddish had a second tough night in a row, shooting 1/6 from the floor while DeAndre Hunter had an efficient night second time in a row with 14 points on 7/9 shooting.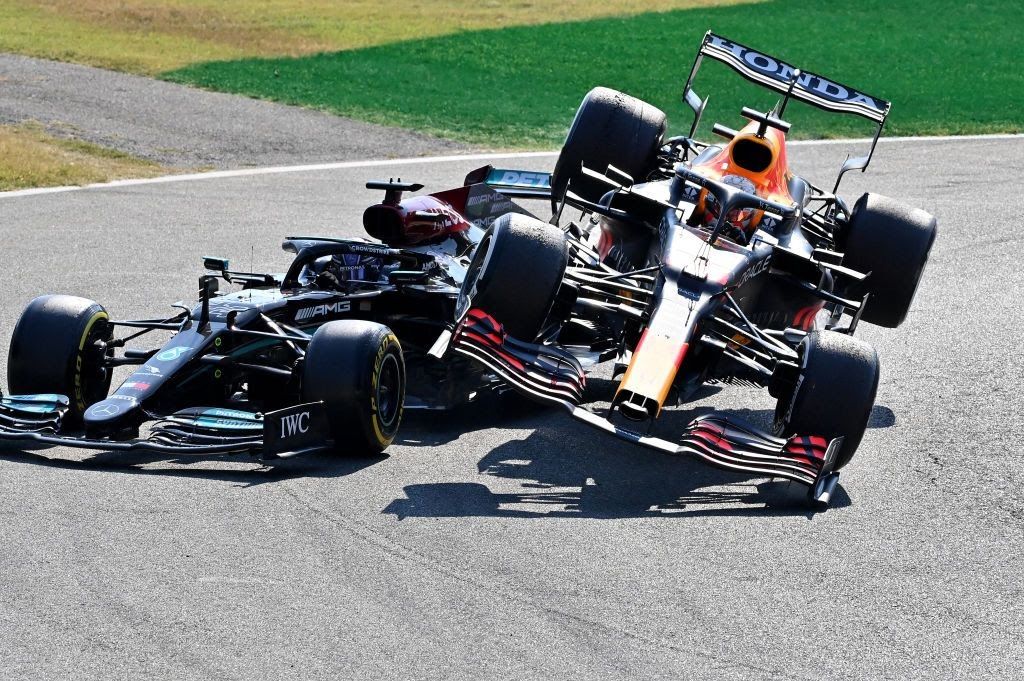 Always try to keep it clean: Max Verstappen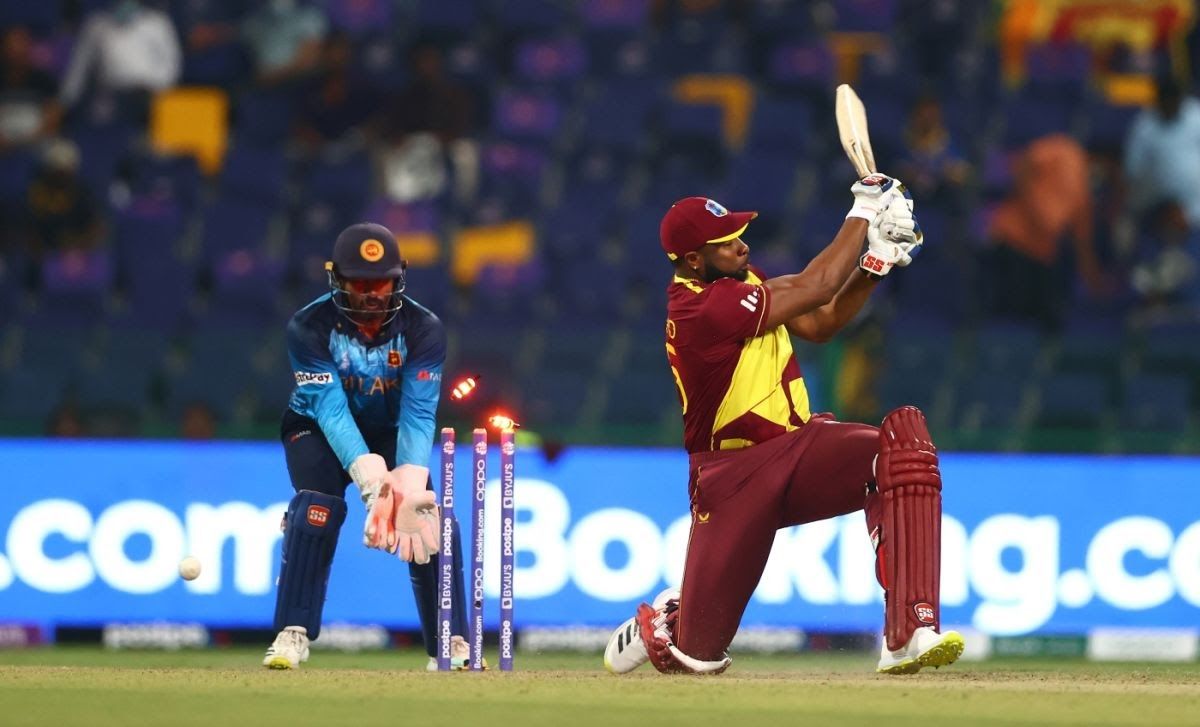 ICC T20 WC: Exciting Sri Lanka ends West Indies' Semis hope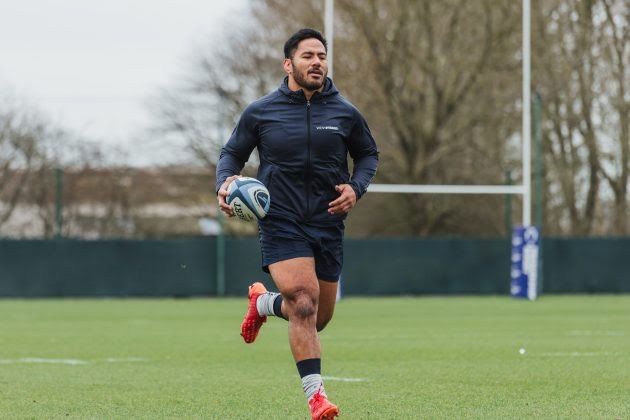 Rugby: Manu Tuilagi recalled to England's squad