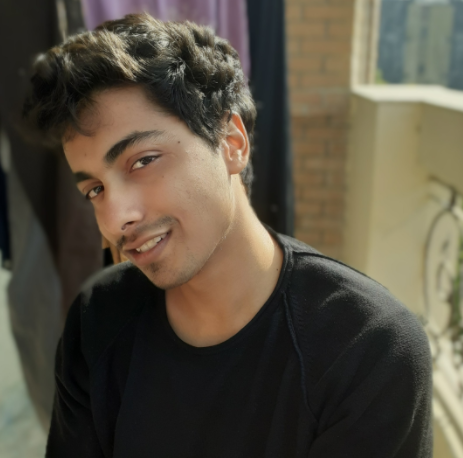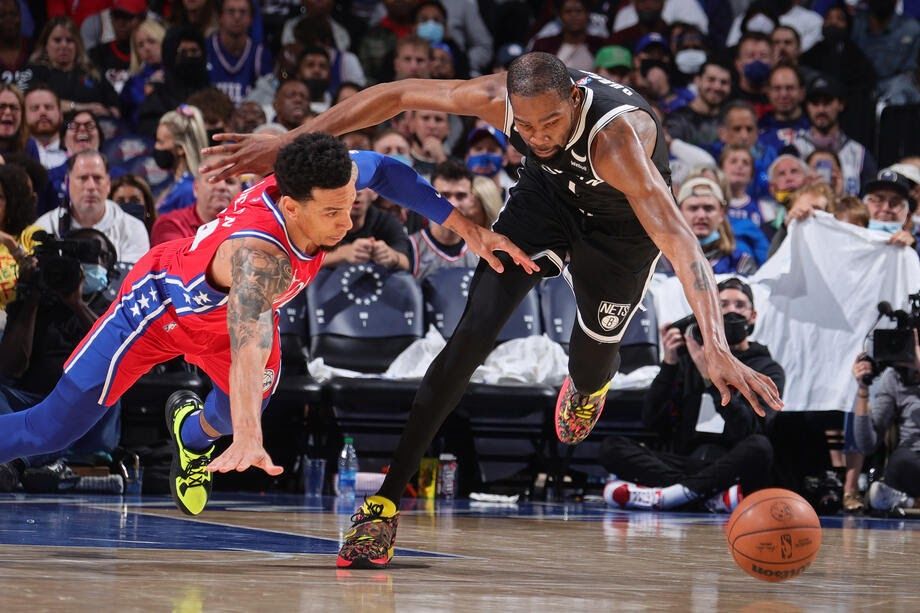 A 29-18 fourth-period run handed the Brooklyn Nets a 114-109 win over the Philadelphia 76ers as the Nets won the first game of the season. Kevin Durant poured in 29 points, grabbed 15 boards, handed over 12 assists, leading all players in those three categories. Meanwhile, for the Sixers, Seth Curry and Tobias Harris both scooped up 23 points but the team choked in the fourth quarter.
No Love for the city of Love
While the Philly team shot 47.3% compared to 46.6% by the Nets on three more shots, and 38.9% from three compared to Nets' 31% on two more makes, the Nets remained aggressive all night and seized the advantage on the Free-Throw. Brooklyn capitalized 20-24 of the free-throws, while the Sixers had just eleven attempts with nine makes. Brooklyn also outrebounded the Sixers 47-35, which is a telling blow.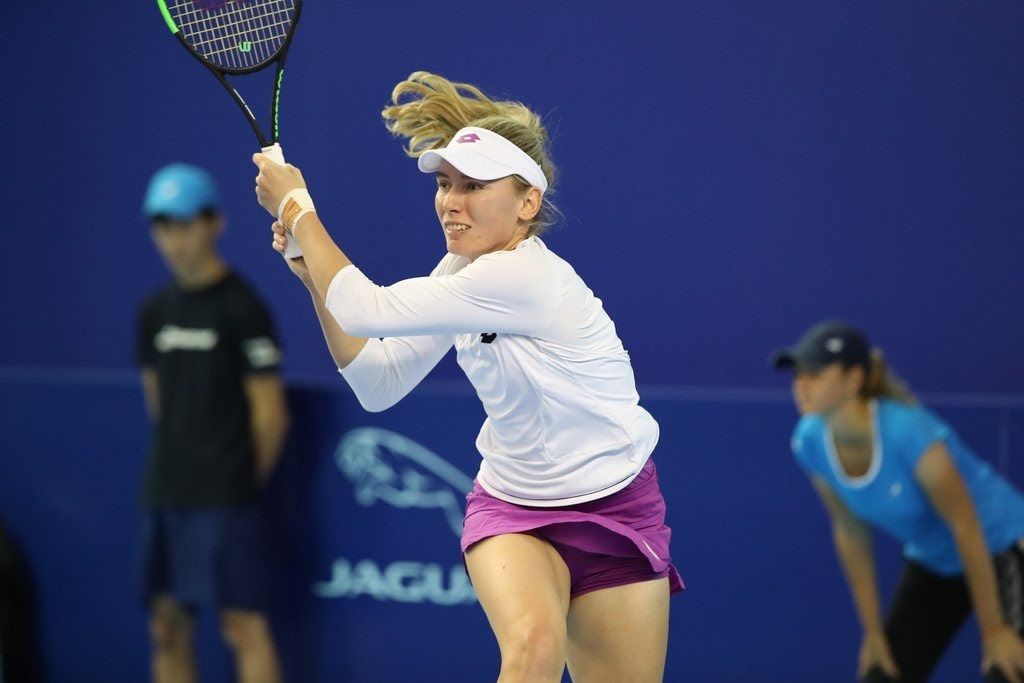 Kremlin Cup: Sakkari vs Alexandrova and Vondrosouva vs Kontaveit in Semis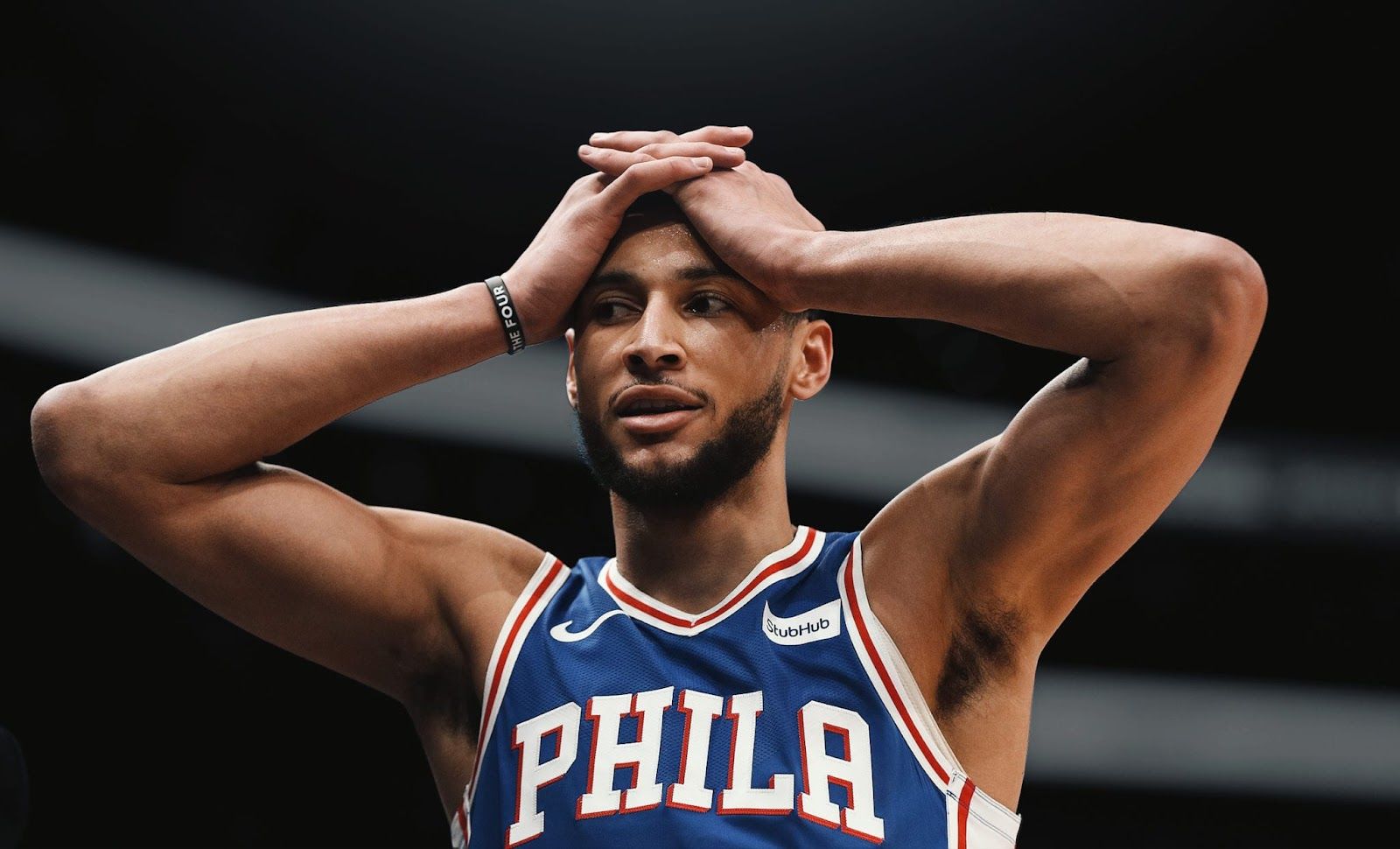 Ben Simmons tells Sixers he is not ready to play
Crying is not being weak: Evra on sexual abuse and toxic masculinity