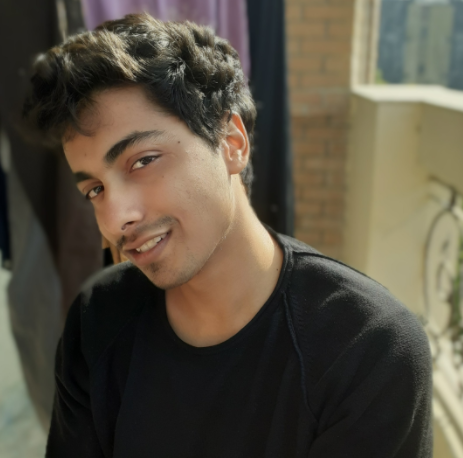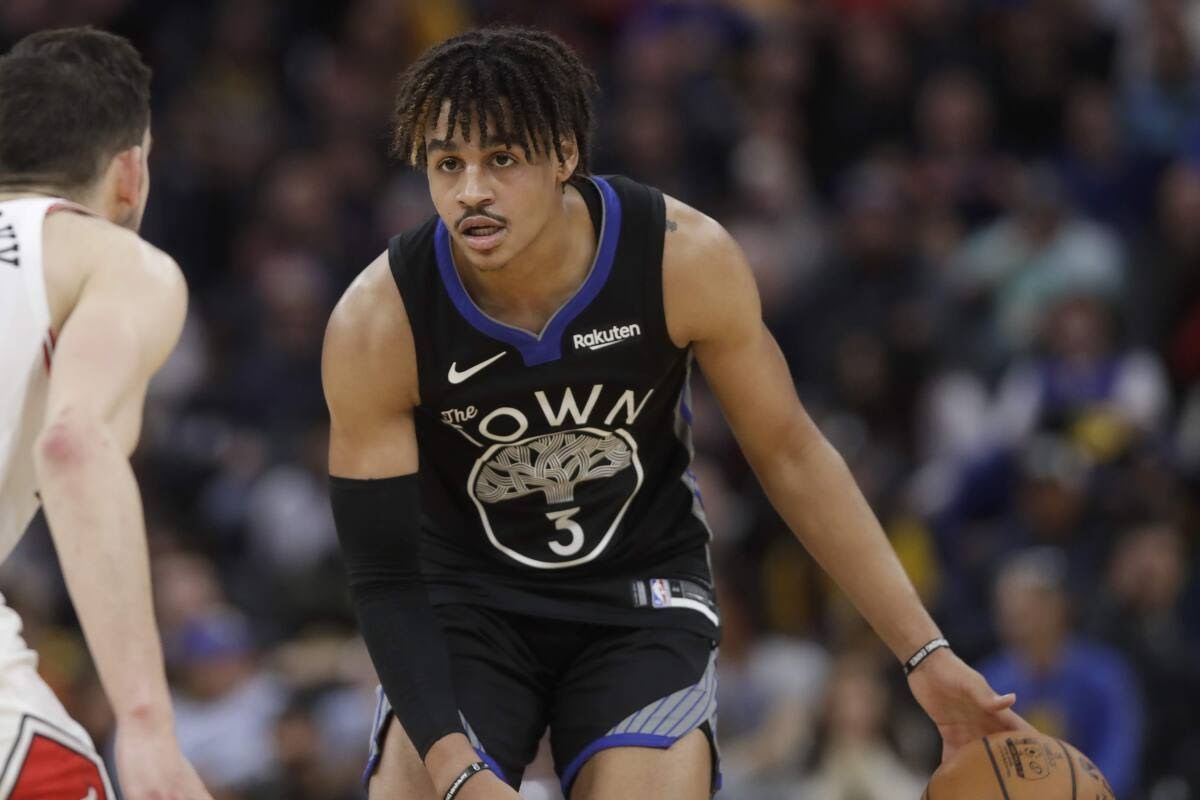 Golden State Warriors overcame Sacramento Kings 119-107 closing the gate in the second half. Jordan Poole and Stephen Curry combined for 49 points in the backcourt for Golden State while Harrison Barnes' 24 points and Davion Mitchell's 22 points didn't prove to be enough for Sacramento.
Curry-Poole combination is a problem for opponents
Stephen Curry notched 27 points, 10 assists, and 7 rebounds, once again tuning in for an all-around game. Emerging player Jordan Poole, Curry's backcourt partner, accumulated 22 points, to now have two out of three games with 20 points or more to kickstart the season. The pair has now hit 20 points or more together twice in three games already. The combination of the two which can provide both perimeter shooting and tough finishes can pose further problems for the opposition's defense.
Turnovers sink Sacramento
Kings committed 19 turnovers, compared to just 6 by the Warriors. De'Aaron Fox committed seven of those turnovers and is yet to find his rhythm. This coughing up of the ball resulted in more shots for the Warriors and culled the number of shots for Kings who outshot Warriors percentage-wise, 48.8% to 44.3%. However, rookie Davion Mitchell has shown encouraging signs so far and clapped home 22 points, shooting 9/16 from the field.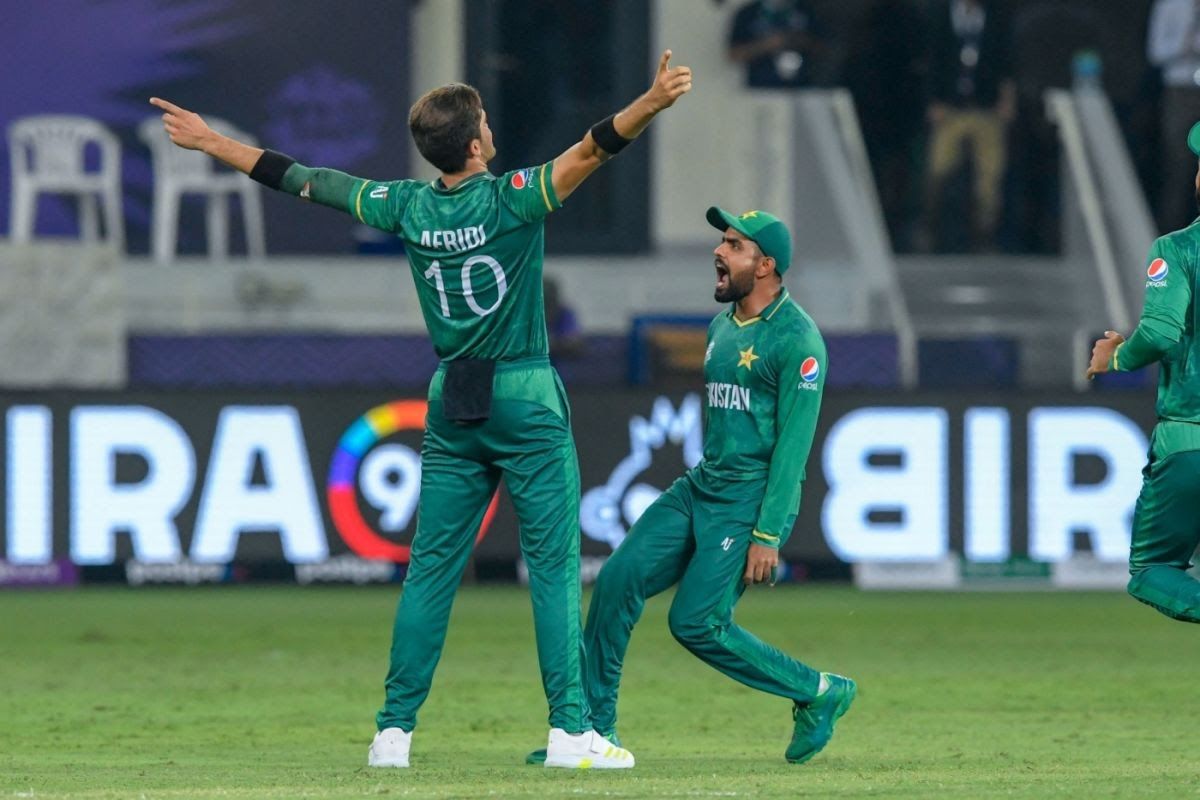 ICC T20 WC: Shaheen, Babar, and Rizwan bury India to break the curse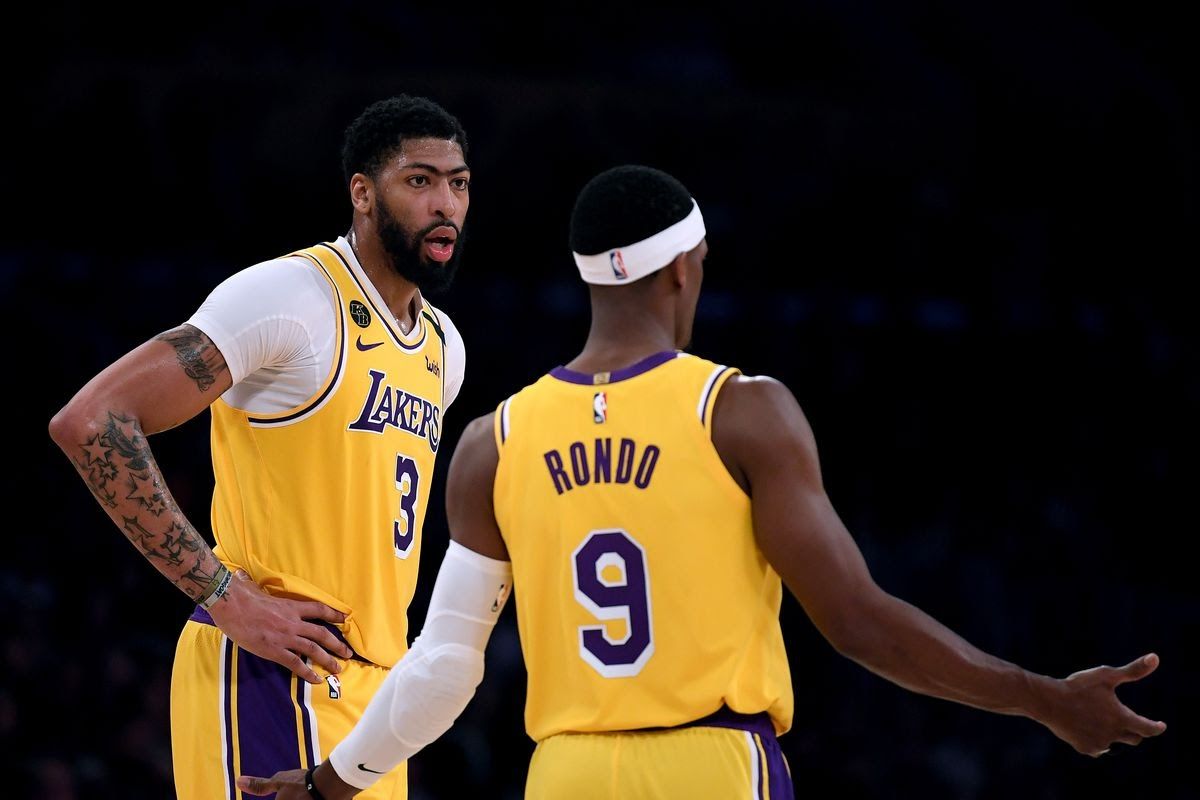 An open dialogue is best for us: Rajon Rondo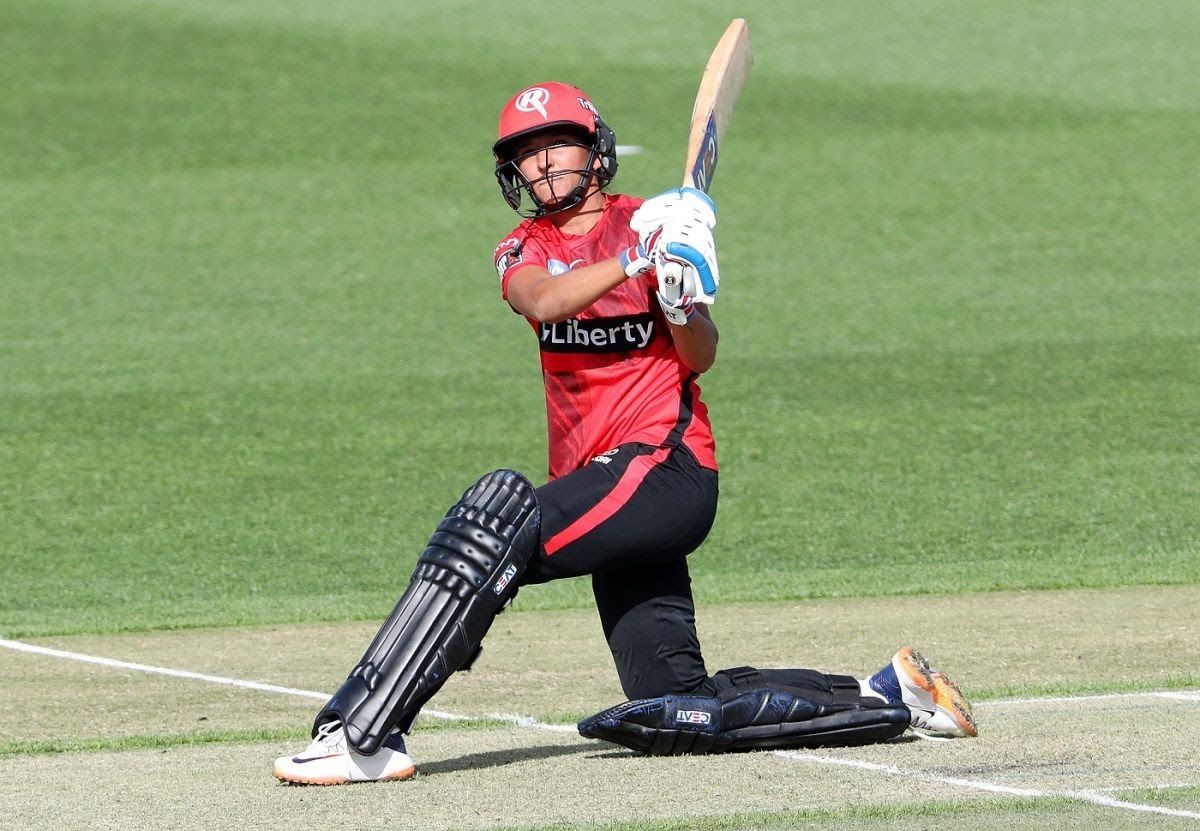 WBBL: All-around Harmanpreet Kaur buries start-stop Sixers