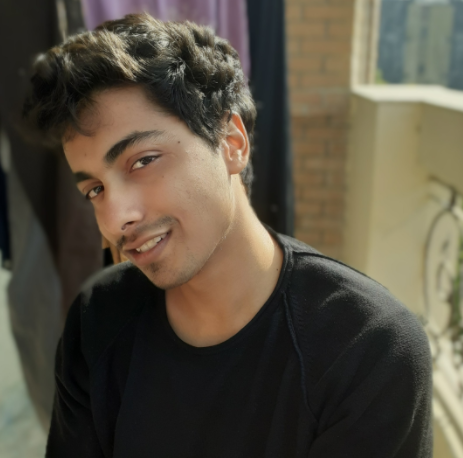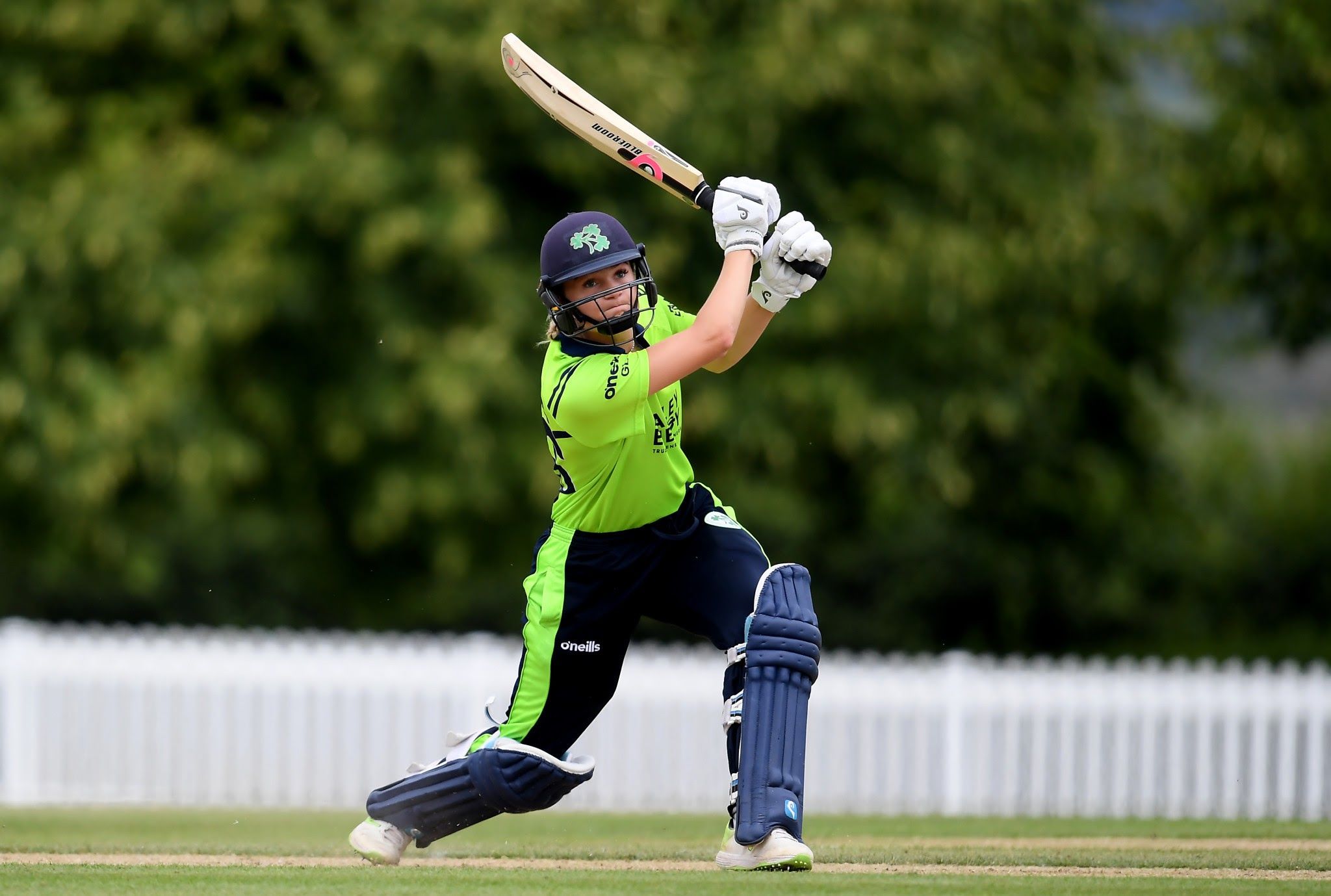 Zimbabwe has stuttered at 113//7 in the stiff chase of 287. Zimbabwe needs 170 odd runs in 17 overs at around nine runs per over and with just three wickets in hand. Ireland put up a massive 286 runs in the innings courtesy of a wonderful partnership between Gaby Lewis and Leah Paul. Gaby got out after making 65 when Josephine Nkomo had her clean bowled.
Then Amy Hunter got immediately removed by Esther Mbofana after just a single run. Captain Laura Delany and Leah Paul put up 67 runs partnership before Tshuma had her caught. Leah Paul fell when the score read 219 after making a stellar 95 runs. Shauna Kavanaugh once again played a serviceable inning making 34 runs off just 31 balls. Orla Prendergast made 23 runs off just 27 balls.
In Zimbabwe's innings, wickets kept tumbling at the top except for a brief resistance of 27 runs by Ashley Ndiraya. Josephine Nkomo is the top scorer so far making 29 runs and it feels like Ireland is going to tie this series. Cara Murray has claimed three wickets for Ireland.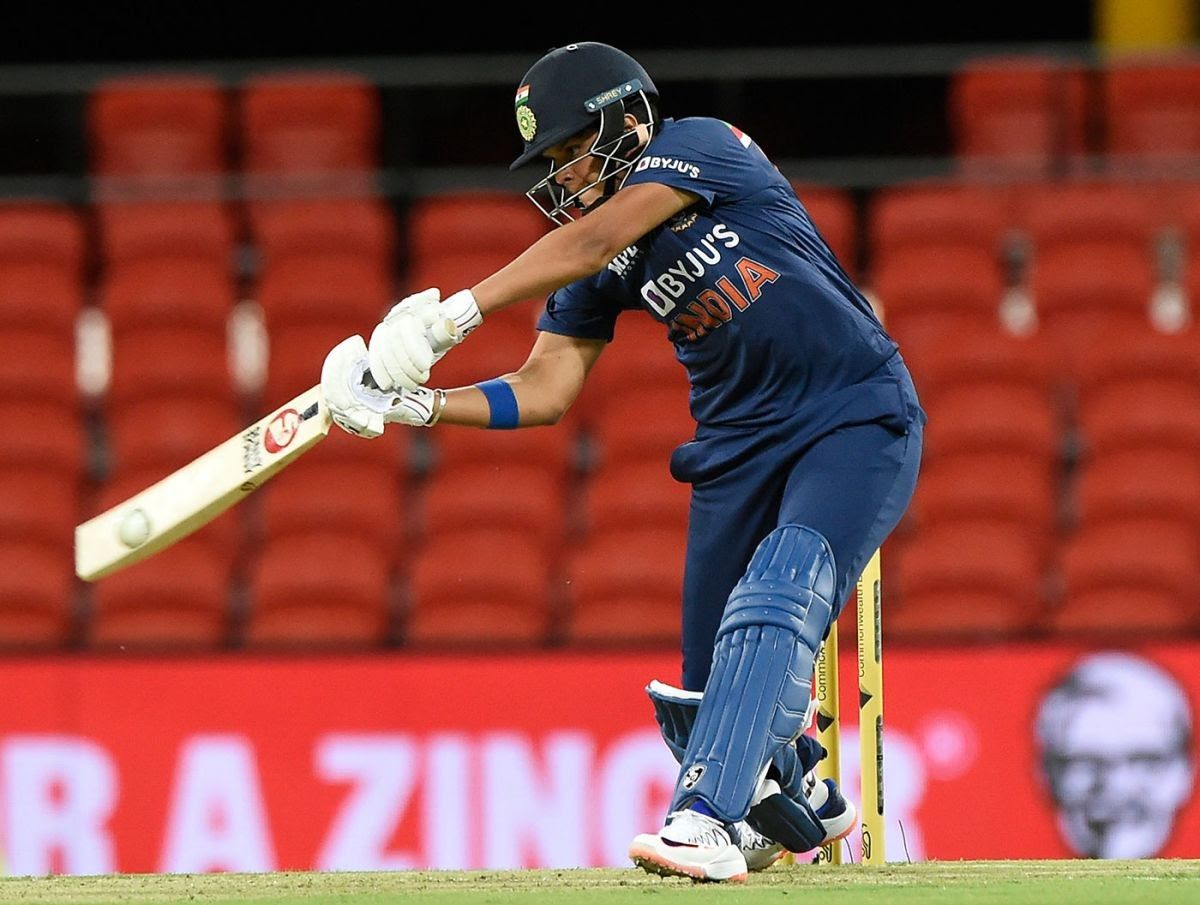 T20I: India-Australia women first match gets washed out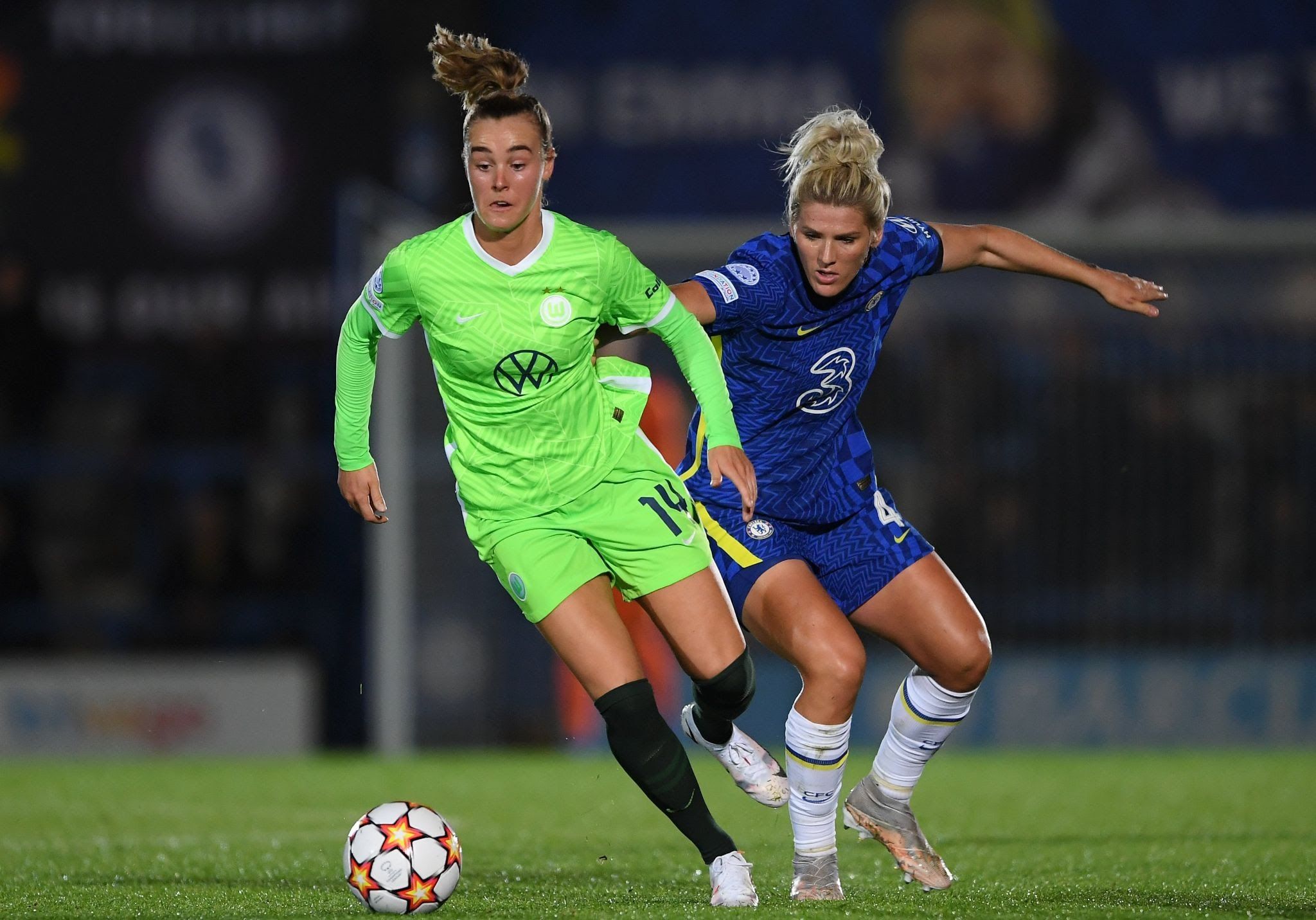 Chelsea and Wolfsburg women play a goal-laden draw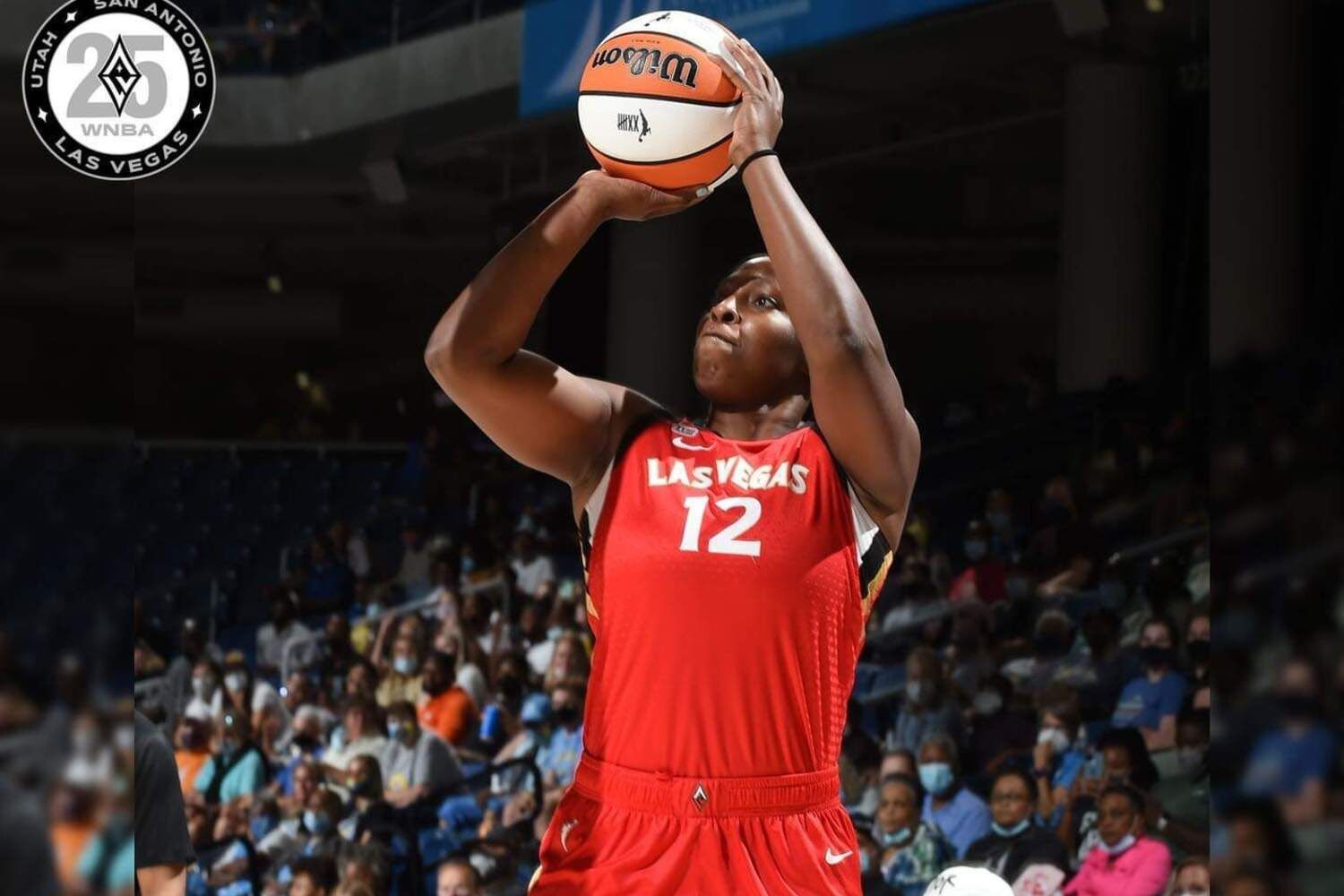 WNBA: Aces force Game 5 versus Mercury