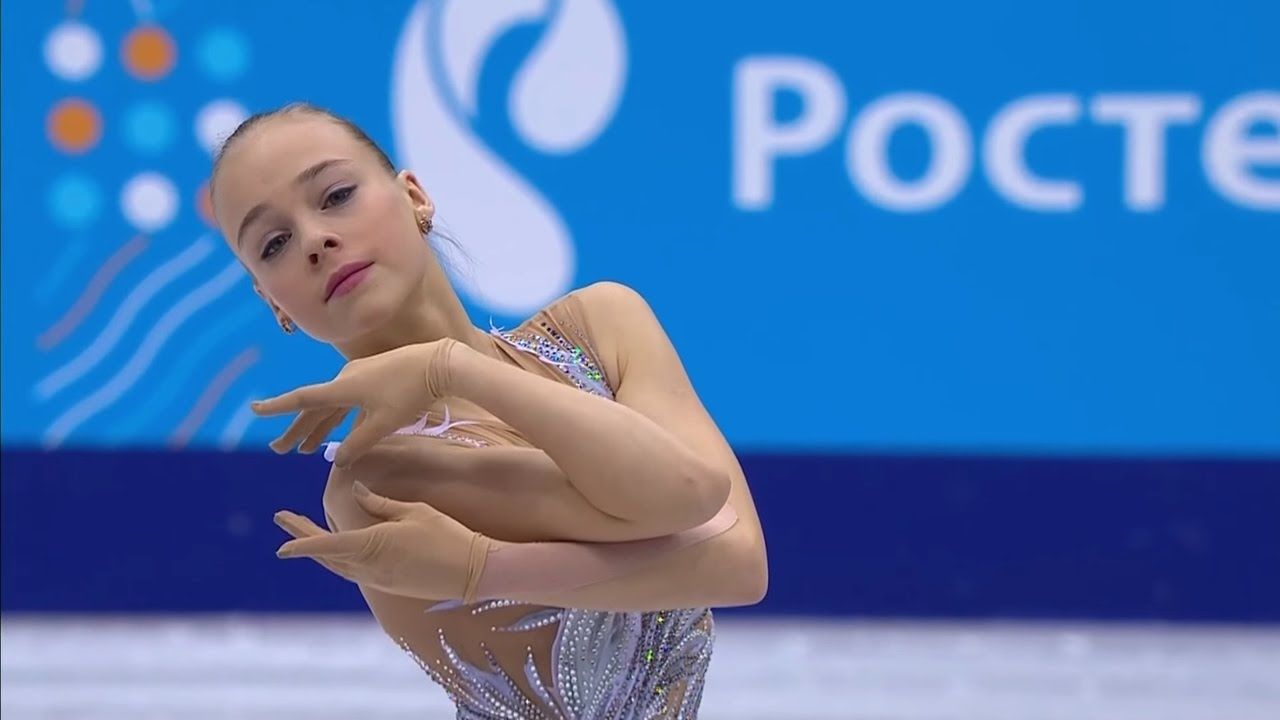 The representative of Georgia, Anastasia Gubanova, has won the European Championships in the women's singles. The competition ended on January 28.

The winner scored 199.91 points in the short program and in the free program. Second place went to Belgium's Luna Hendrickx, who scored 193.48 points in both programs.

Kimmy Repond of Switzerland (186.90) won the bronze medal at the European Championships held January 23-29 in Finland.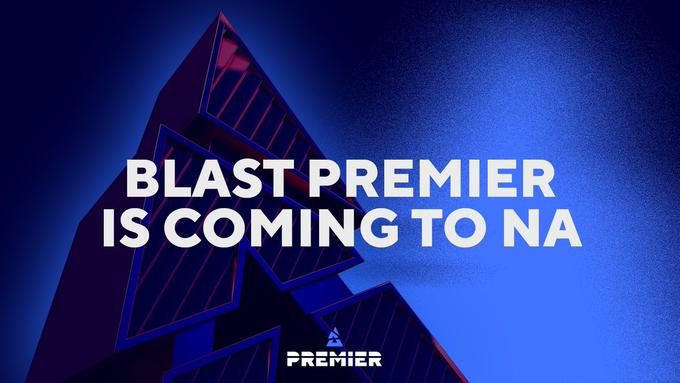 BLAST Premier: Spring Finals 2023 to be held in Washington, D.C. - USA's first tournament in 2023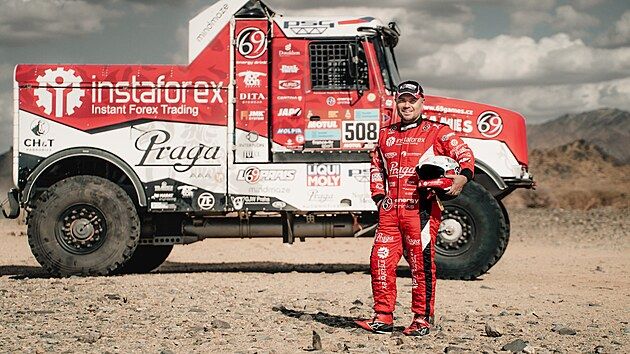 Czech racer Loprais fatally runs over a fan to death at Dakar Rally 2023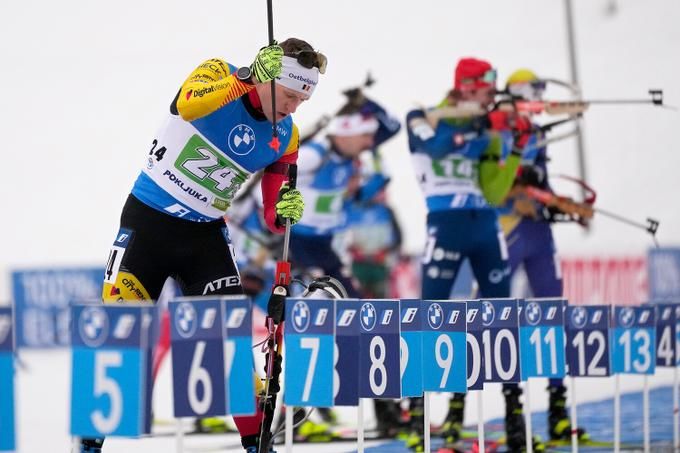 Belgian biathlete Langer points his rifle at his face during a World Cup race