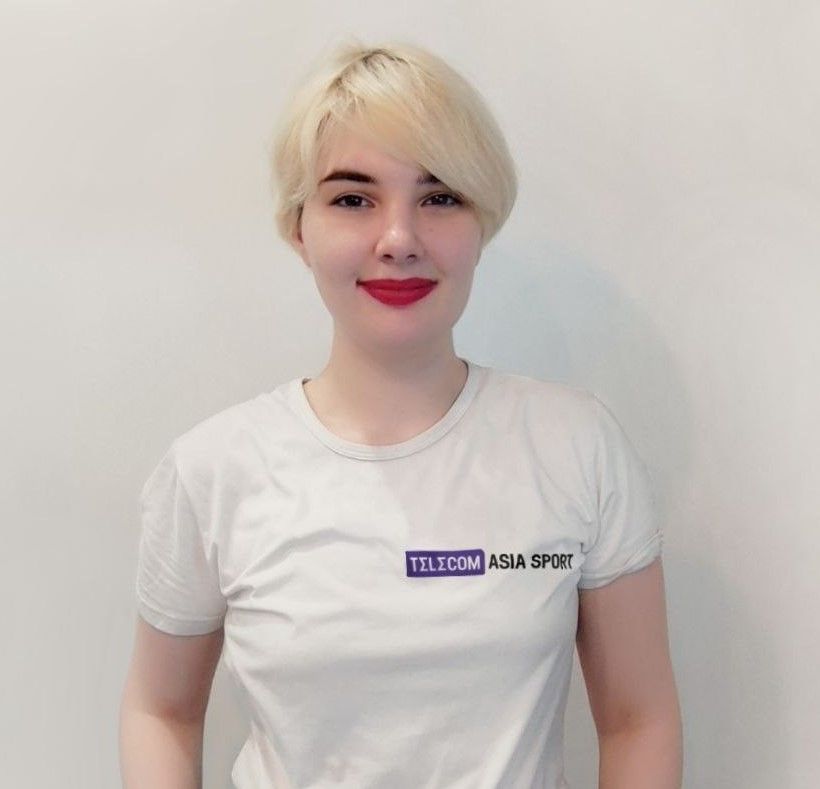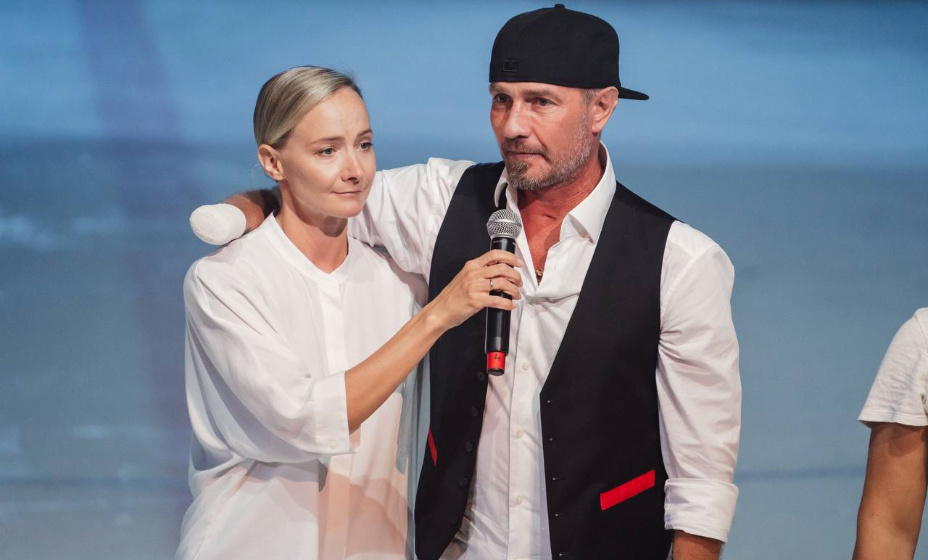 Russian figure skater, Olympic champion Roman Kostomarov told how much money he spent on prosthetic limbs.
In January, the athlete was hospitalized due to the complications of pneumonia. Kostomarov's condition worsened while he was undergoing medical treatment and doctors decided to amputate both feet and hands.
Now the figure skater is now actively working on his recovery and shows the process in his social networks.
Kostomarov said on NTV TV channel:
How much is the hand worth? $20,000 dollars. And this is the simplest, local production. The foreign ones start from $40,000 dollars. The mechanical ones, the ones on cables, hardly do anything. This one is bionics. So far, I'm just learning. I don't even use it all the time yet. You need to get used to it, like it were boots.
Earlier, Kostomarov's former coach Alexander Zhulin in a conversation with Match TV praised his ward for his reaction to the incident, and the athlete himself described the difficulties he faced during his illness.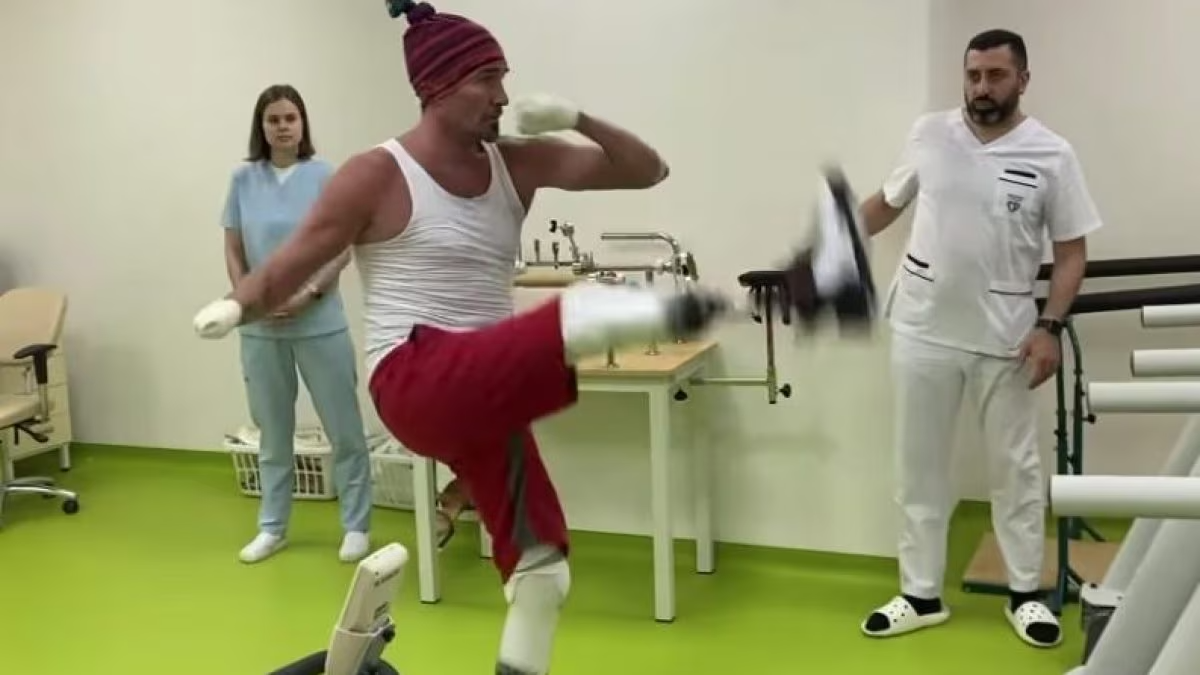 Russian Figure Skater Kostomarov Spoke About His Reaction To Limb Amputation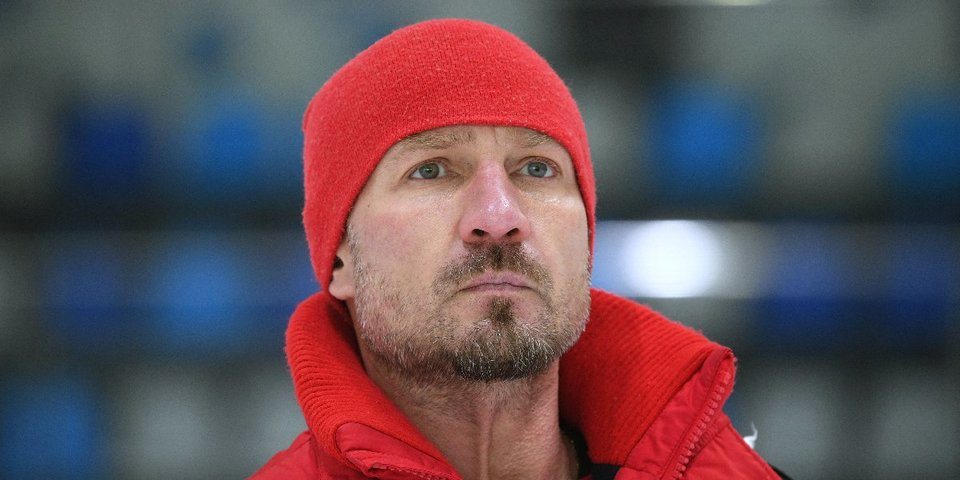 Former Figure Skater Kostomarov Shows His Workout After Amputations and Compares Himself to a Woman after Childbirth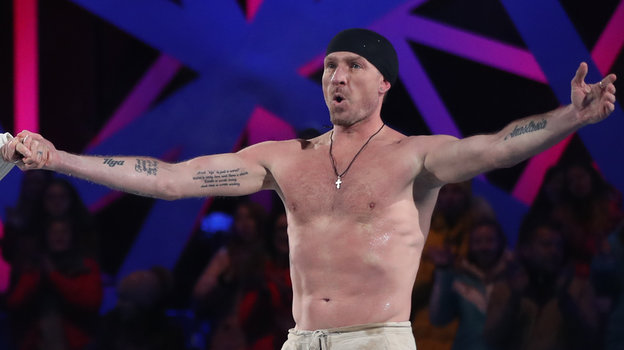 Olympic Champion Kostomarov on Leaving Hospital After Several Amputations: I Lost a Lot in the Fight Against Death