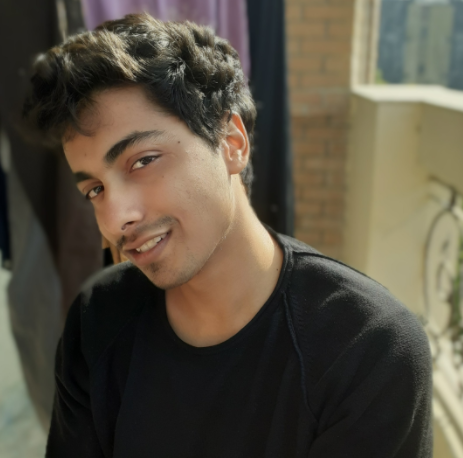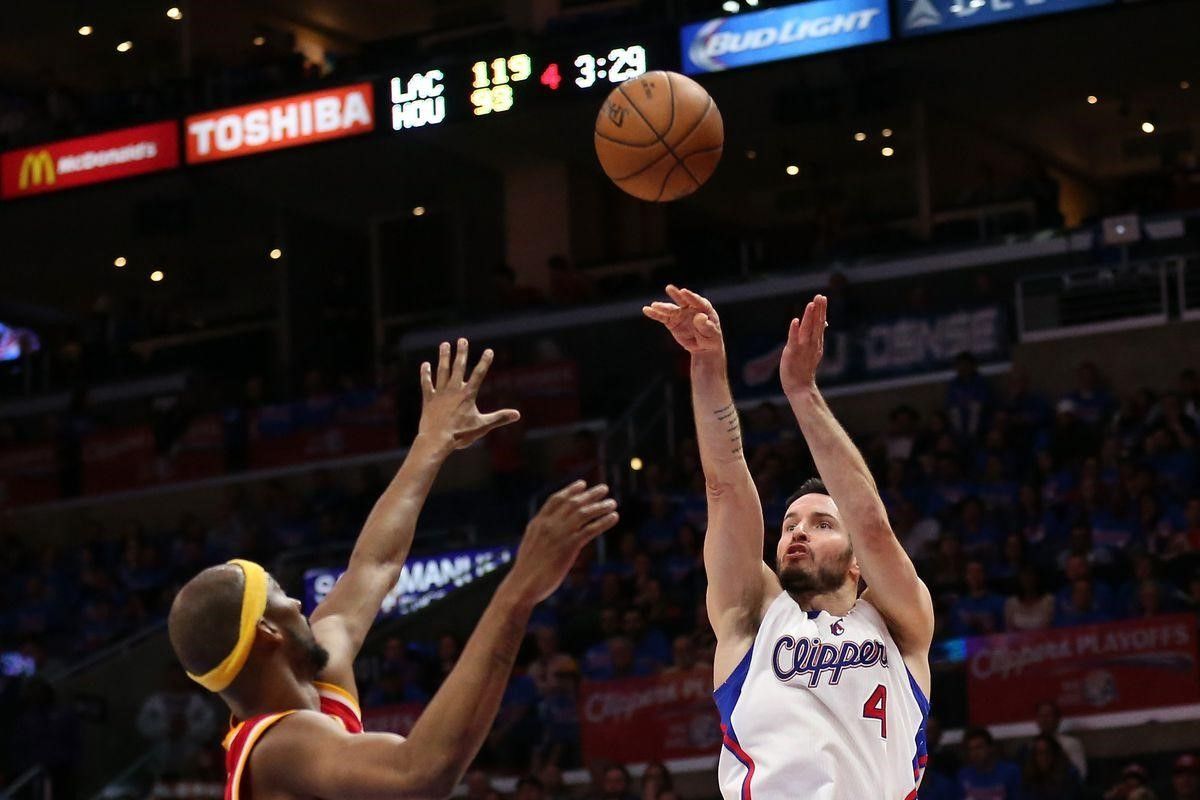 One of the best shooters in NBA history, JJ Redick has decided to hang his boots after a stellar career in the league. Redick finished his career with the Dallas Mavericks after being selected number eleven in the 2006 draft by Orlando Magic. Redick ends his career with an average of 12.8 PPG, shooting 41.5% from the distance.
Redick is known for his off-the-ball movement and made defenders chase him around the court with his constant running around near the baseline and sideline. Although he played seven seasons for Magic, JJ is best known for his time with Clippers where he even led the league in three-point percentage at 47.5% during the 2015-2016 season.
Redick's best season came in 2018-19 with the Philadelphia 76ers when he averaged 18.1 PPG. JJ averaged 15 points or more in seven seasons while also shooting better than 40% from three in seven seasons as well.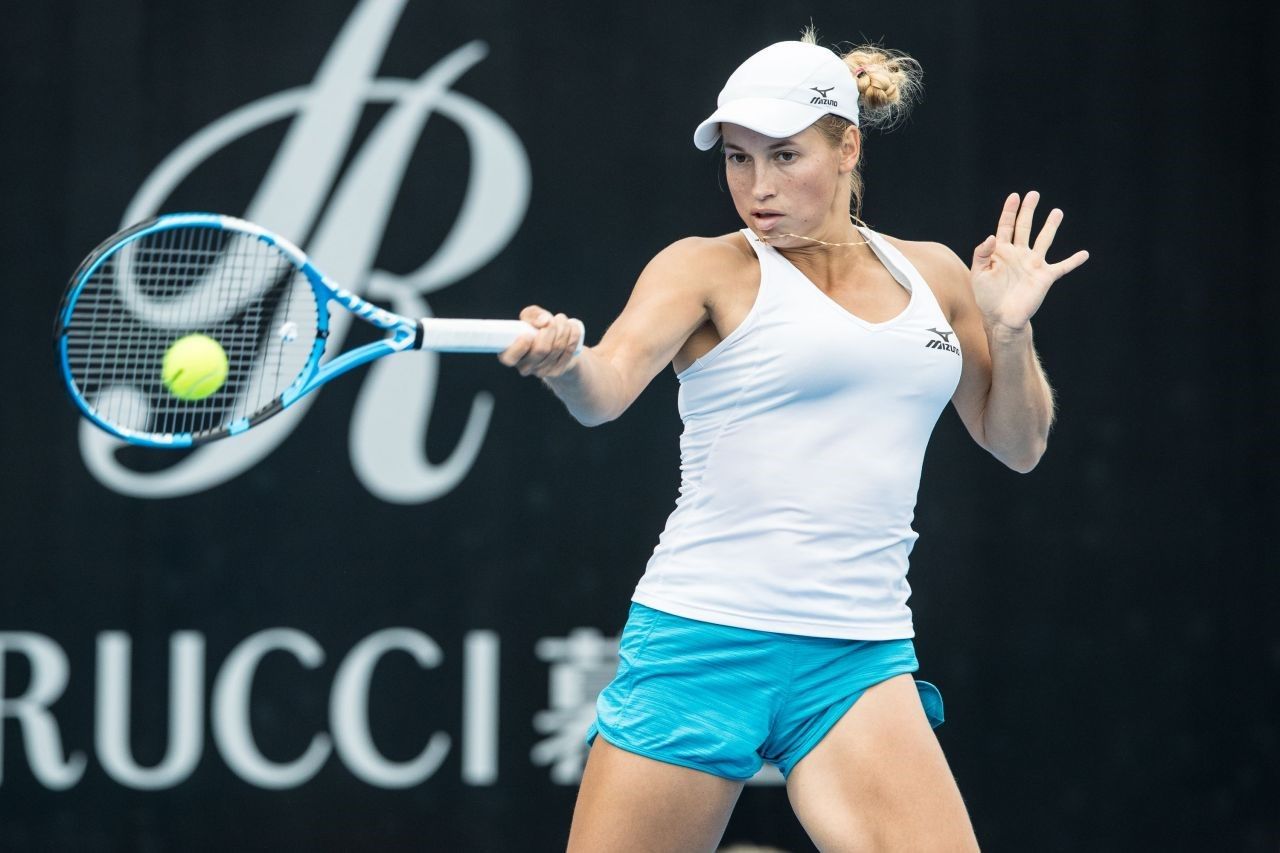 Ostrava Open: Yulia beats Zhang in thriller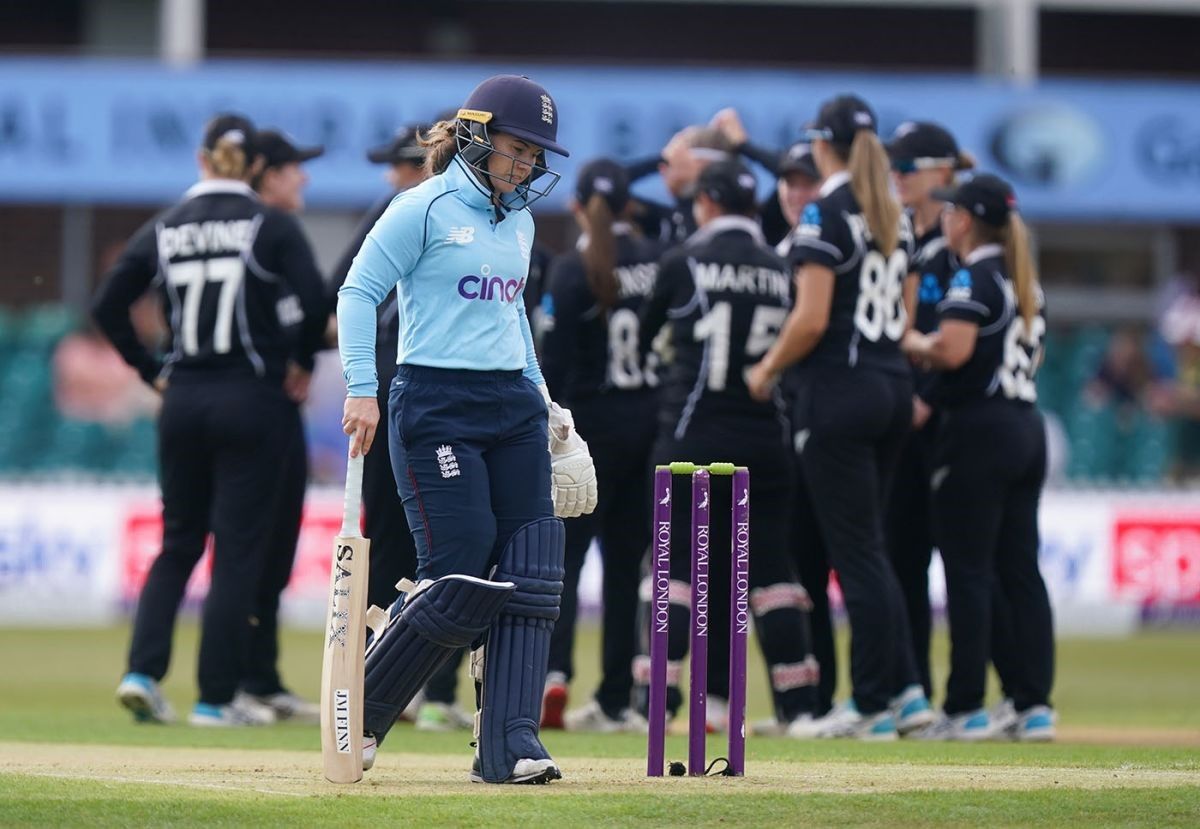 ODI Update: New Zealand's Tahuhu scythe through England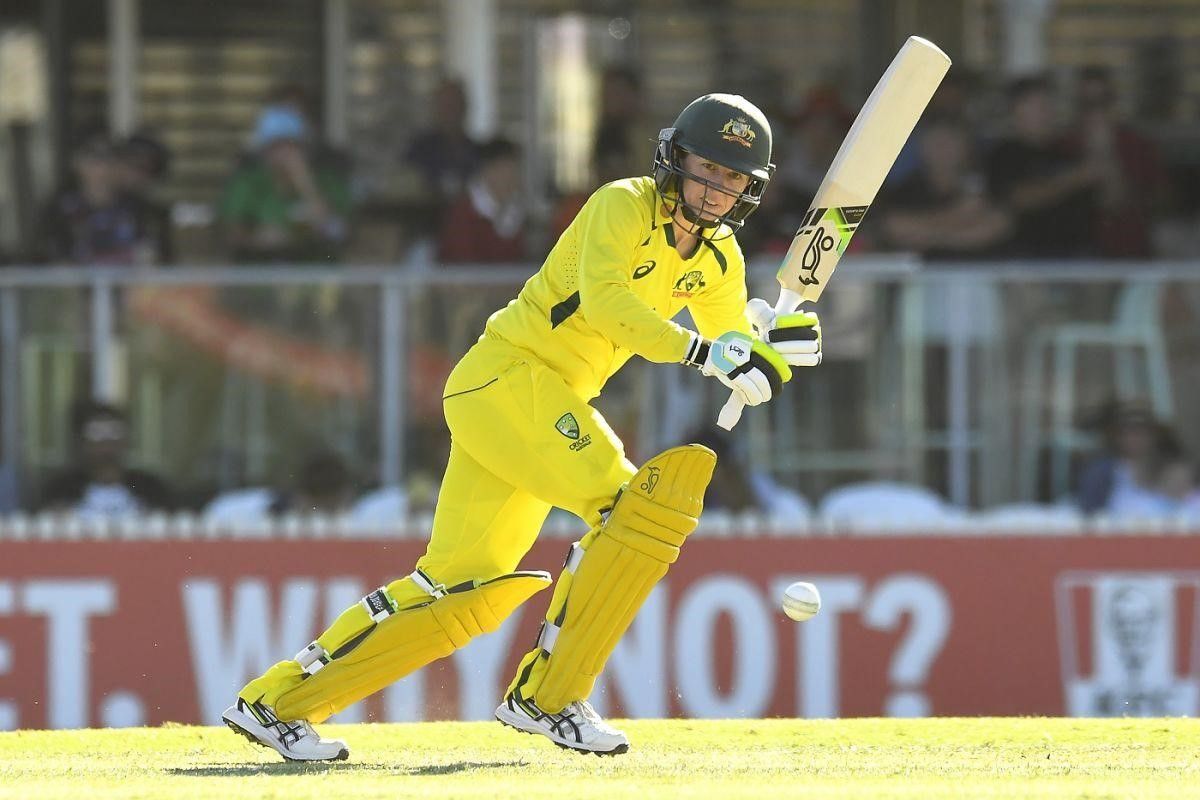 Darcie, Healy, Lanning, and Haynes carry Australia to win