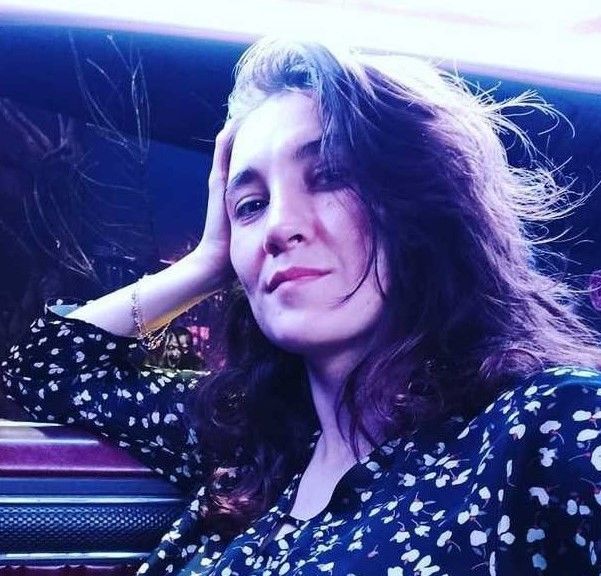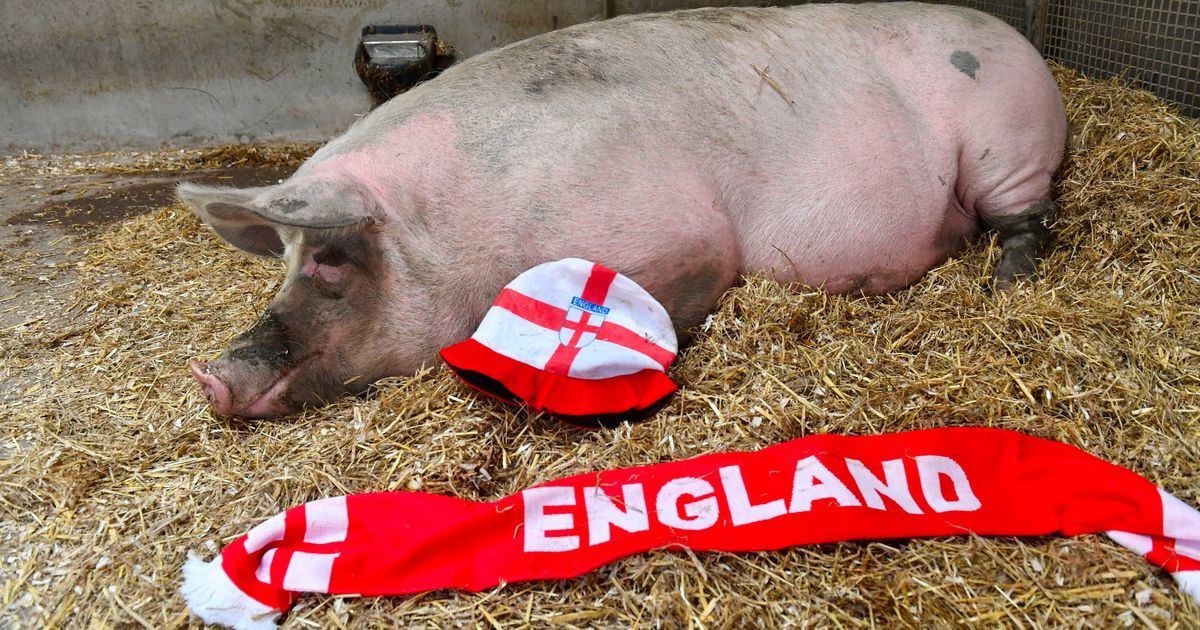 Susie, the pig, sniffed out the outcome of the upcoming England-Croatia Euro 2020 match with a win for England! Susie is one of the psychic animals that we wrote about in our article. She lives at her home farm in Newcastle-upon-Thyne.
When faced with a choice of buckets with different flag options or a draw, the clever pig chose the England bucket. The pig got a hundred percent record so far. She loves football, and fans are fully confident that Susie will get her predictions right. She gets a lot of visitors lately. However, this is what happens when you are a celebrity.
Her hobbies include: eating, sleeping, rolling in the mud, and kicking her football around in her yard.