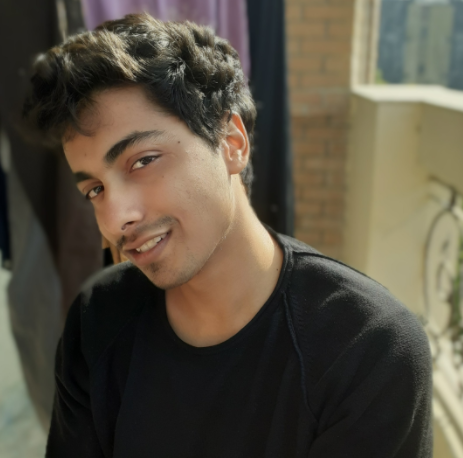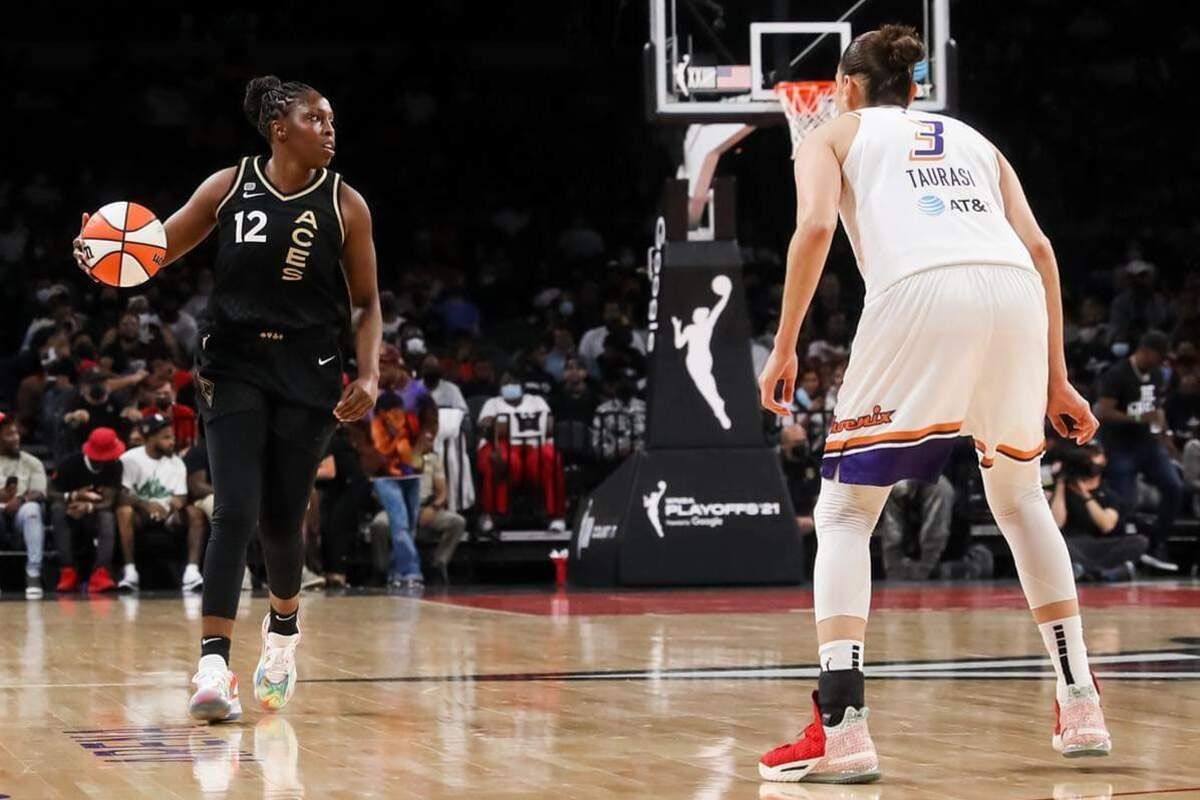 10:00 AM ET: Las Vegas Aces vs Phoenix Mercury, Game 2, SemiFinals
The high-octane Las Vegas Aces are going to take on Phoenix Mercury in the Semis. The Aces offense overwhelmed Mercury in the first game and took a one-nil lead. Mercury has all the tools to tie the series but the Las Vegas squad seems to have more depth than them at this moment.
In the first game, Phoenix Mercury couldn't keep a tab on the fast-break game of Aces. Riquna Williams remained the premier threat in the first half, hitting early shot-clock jumpers and also putting on a show from mid-range and inside. However, it would have been a relief if only one guard put on a clinic, the other two main guards also burned Mercury defense all night.
Chelsea Gray dominated Mercury's defense and got the engine rolling for the Aces with 12 assists. She also shot 7/13 from the floor for her 17 points and looked ominous. But the biggest headache came from Plum who lifted Aces offense in the last quarter, scoring a bunch of buckets, both in open-court and half-court situations.
Griner and Taurasi did score 20 points or more but Taurasi struggled from the field after the first quarter. Turner remained superb in the paint with 12 points for Mercury but the trouble came from guards who allowed too much dribble penetration and allowed the Aces backcourt to get hot from the field. On the other hand, Skylar Diggins-Smith will need to be more assertive on the offensive side like the elimination rounds.
The Mercury will want the scoreline to be around 75-85 points with the game at a slower pace as the Aces have younger and athletic legs. Can the Mercury contain the Aces' juggernaut-styled defense? Can they tackle the depth of Las Vegas? Griner and co. can't be ruled out so easily.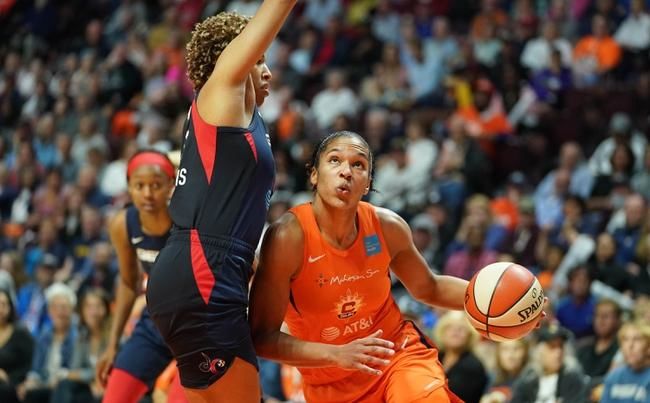 WNBA Preview: Connecticut Sun vs Chicago Sky in Game 2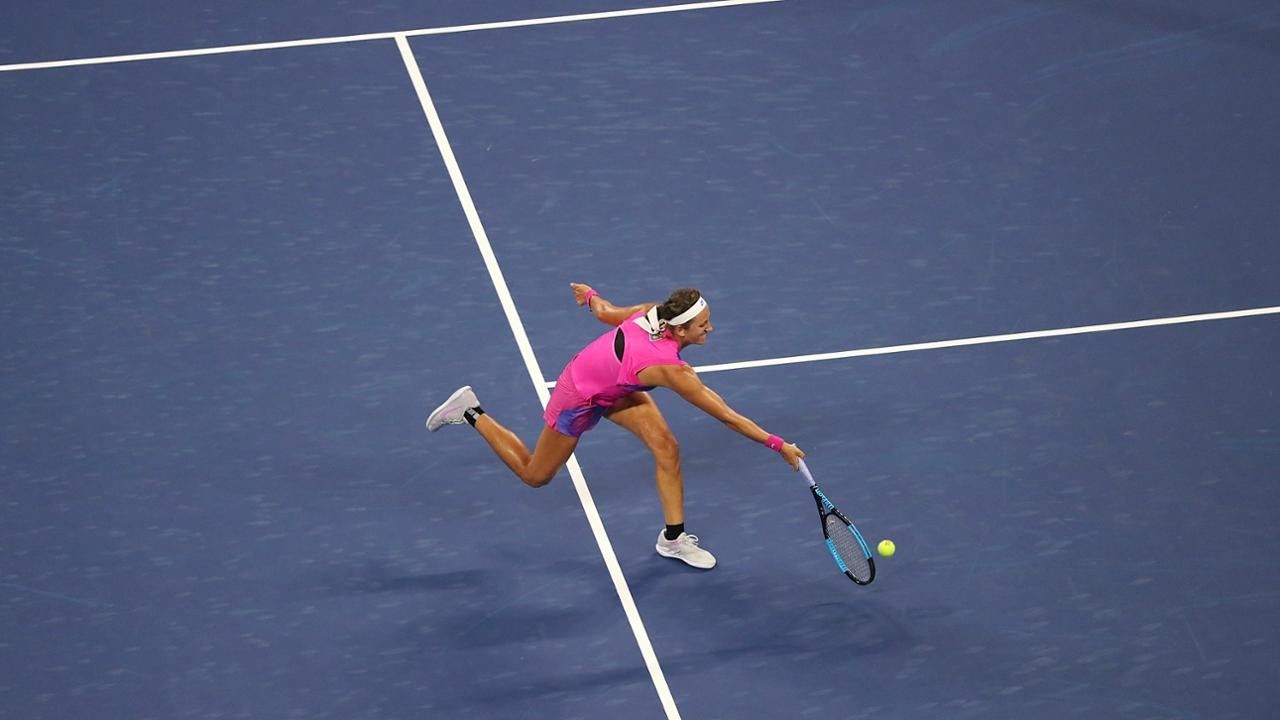 Chicago Tennis Fall: Complete schedule for the day released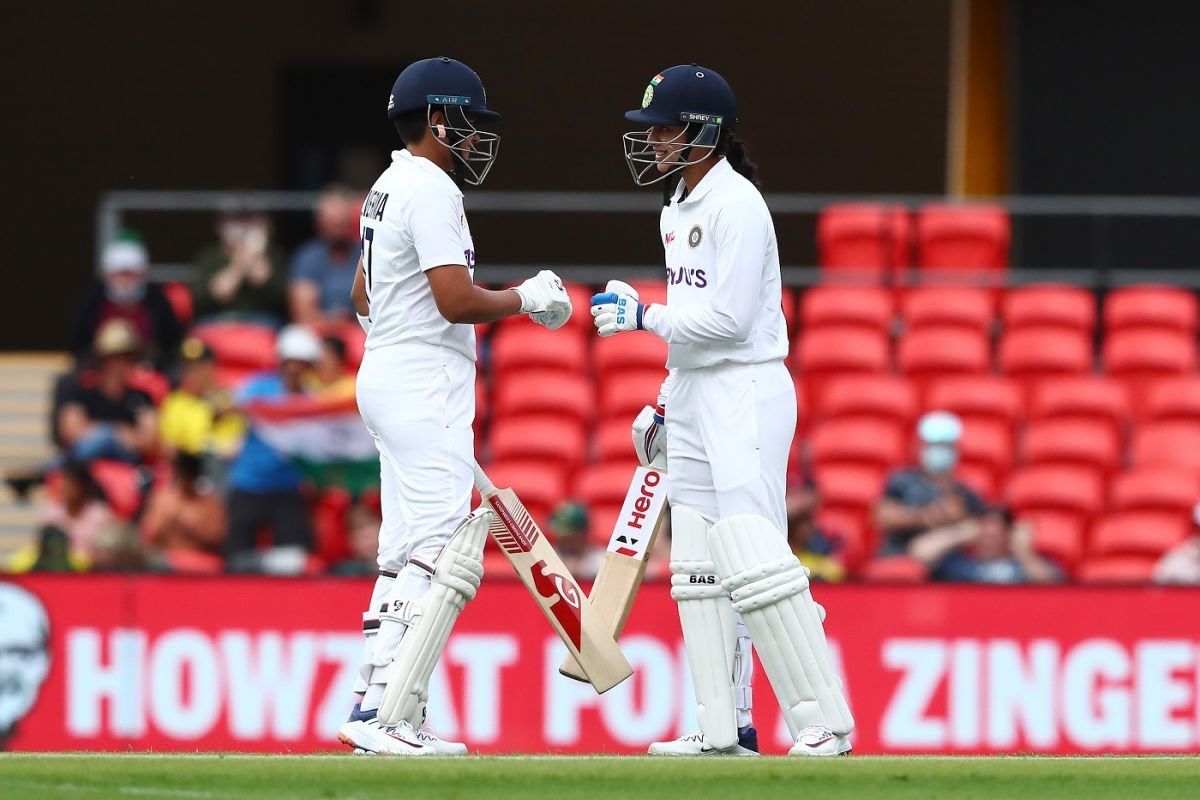 Women's Test: India reach 132/1 in a day dominated by rain