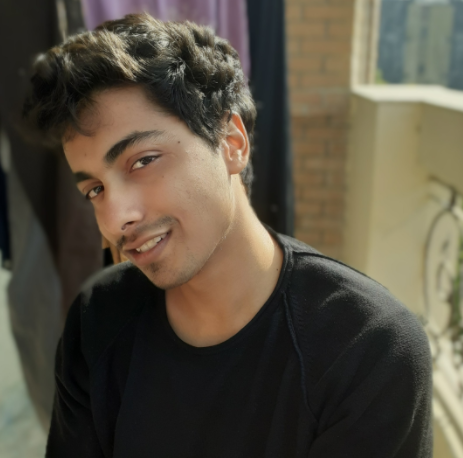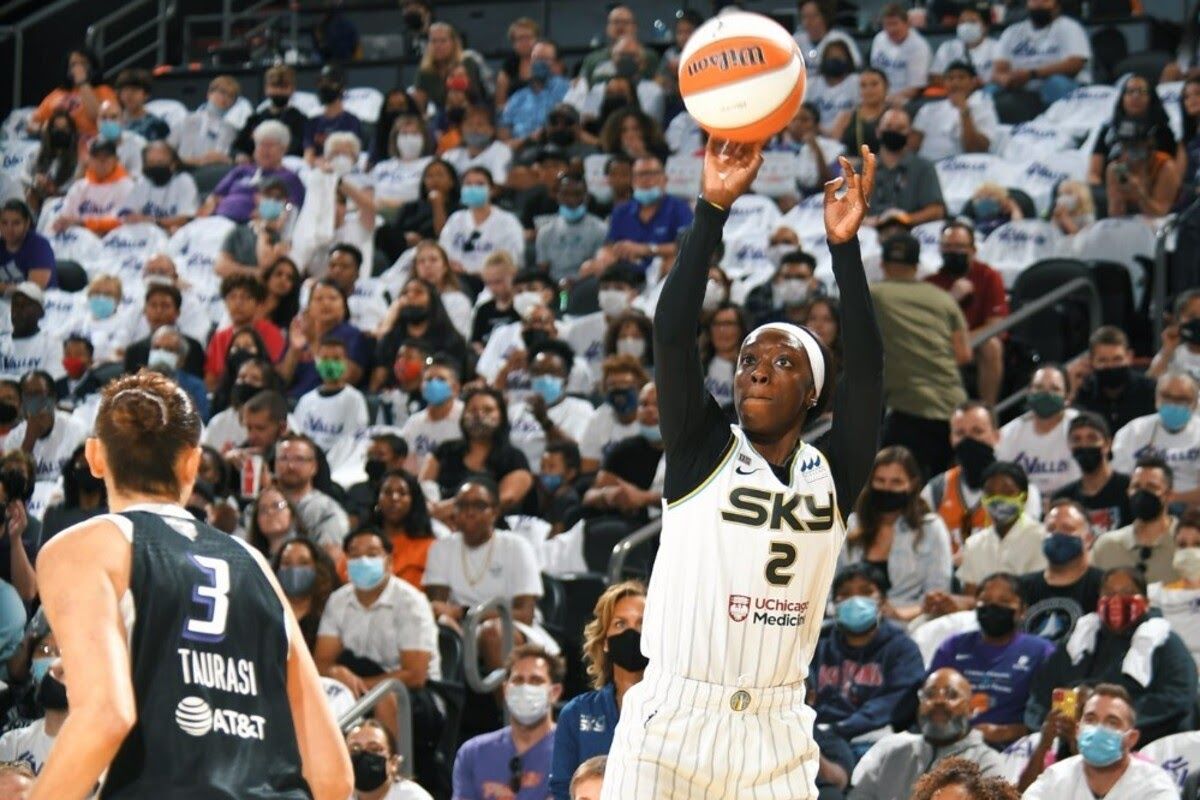 Chicago Sky 91
Phoenix Mercury 77
Chicago Sky continued its red hot form during the postseason and clinched the first game in the WNBA Finals series against the Phoenix Mercury. The team clicked on both ends of the floor and chipped in another terrific win. All the starters scored in double-figures and the Mercury couldn't stem the flow of points.
Mercury got to a 25-20 first-quarter lead but then the second quarter became Phoenix's Achilles heel. The team got outscored 10-26 by the Sky courtesy of a 15-2 run put on by Chicago to end the quarter. In the third quarter, Sky extended the advantage by 13 points. In the final quarter, the Sky maintained the double-digit lead and did a terrific job of not getting comfortable with the lead, and continued playing stellar defense to close out the game.
For Sky, Courtney Vandersloot continued to torment the oppositions, stacking up 11 assists without a single turnover! Courtney also looped in 12 points on a 6/9 shooting. Kahleah Copper once again led the team in scoring, piling up 21 points and also grabbing a game-high 10 rebounds.
Quigley had ten points but shot 6/17, Candance Parker put up 16 points, 8 rebounds, 3 assists, and 2 blocks on an efficient 7/10 shooting. Meanwhile, Azura Stevens had 10 points and 8 rebounds. Stefanie Dolson turned the heat up off the bench and contributed 14 points. As a team, Sky shot a terrific 52.9% from the field which usually gets the job done in Playoffs.
Mercury received massive contributions from Griner once again who did her utmost to keep Phoenix in the game. Brittney racked up 20 points and 6 rebounds, Diana Taurasi got hold of 17 points but had 6 turnovers. Skylar Diggins-Smith notched 15 points and 4 rebounds, meanwhile Brianna Turner had 7 points while also grabbing 9 boards. Shey Peddy continued to be effective on offense and put up 9 points and also got her hands on 3 steals.
How will Mercury respond after losing at home? If the team allows 50%+ Field Goals then the chances are indeed slim. The Sky is now two games away from a championship and has leveled the home-court advantage. It will not be a surprise if the veteran Phoenix squad bounces back in the next game, the team also lost the first game of the series versus the Aces in the Semis.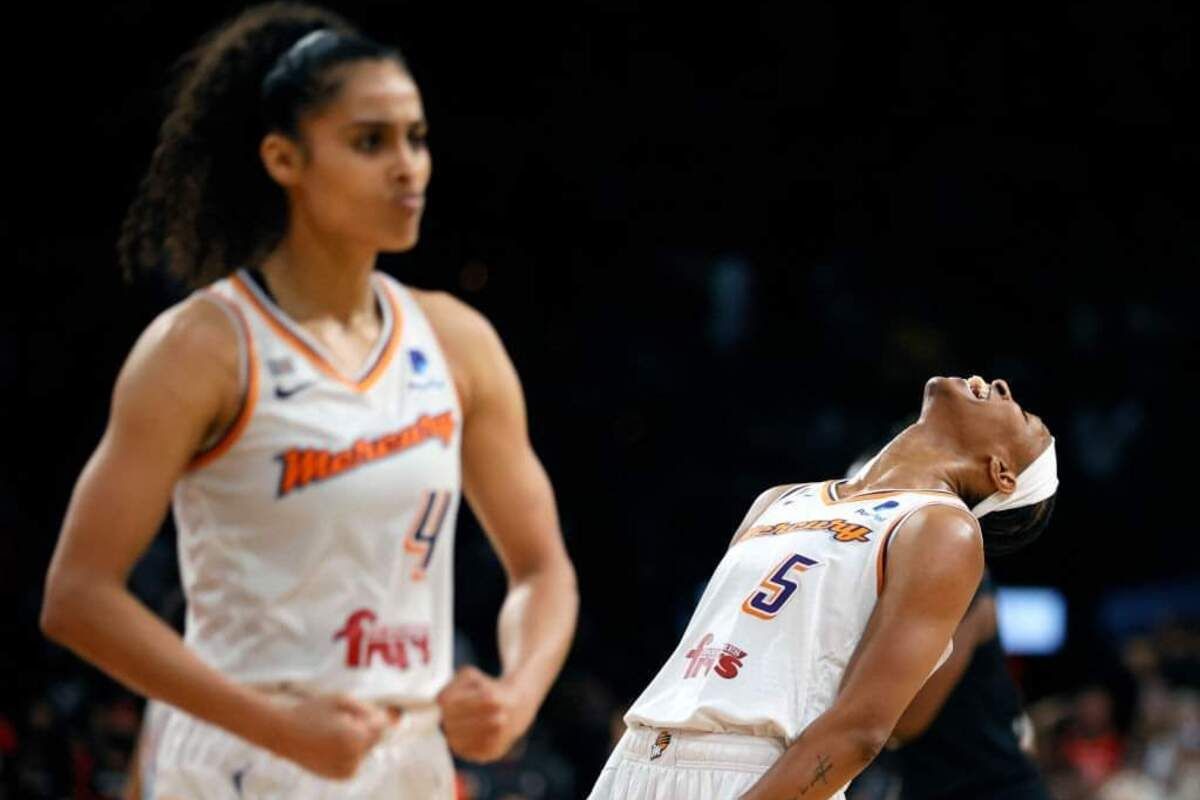 Sky and Mercury to clash in Game one of the WNBA Finals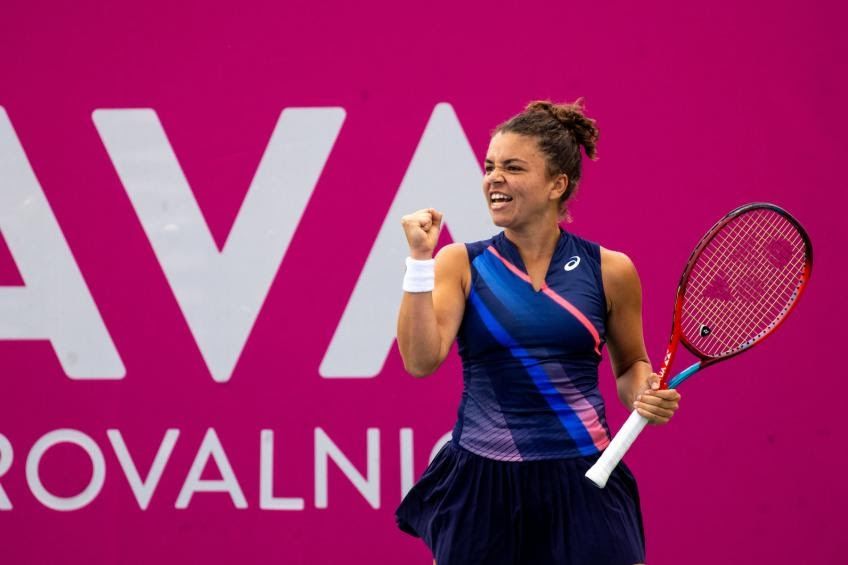 WTA BNP Paribas Open 2021 Schedule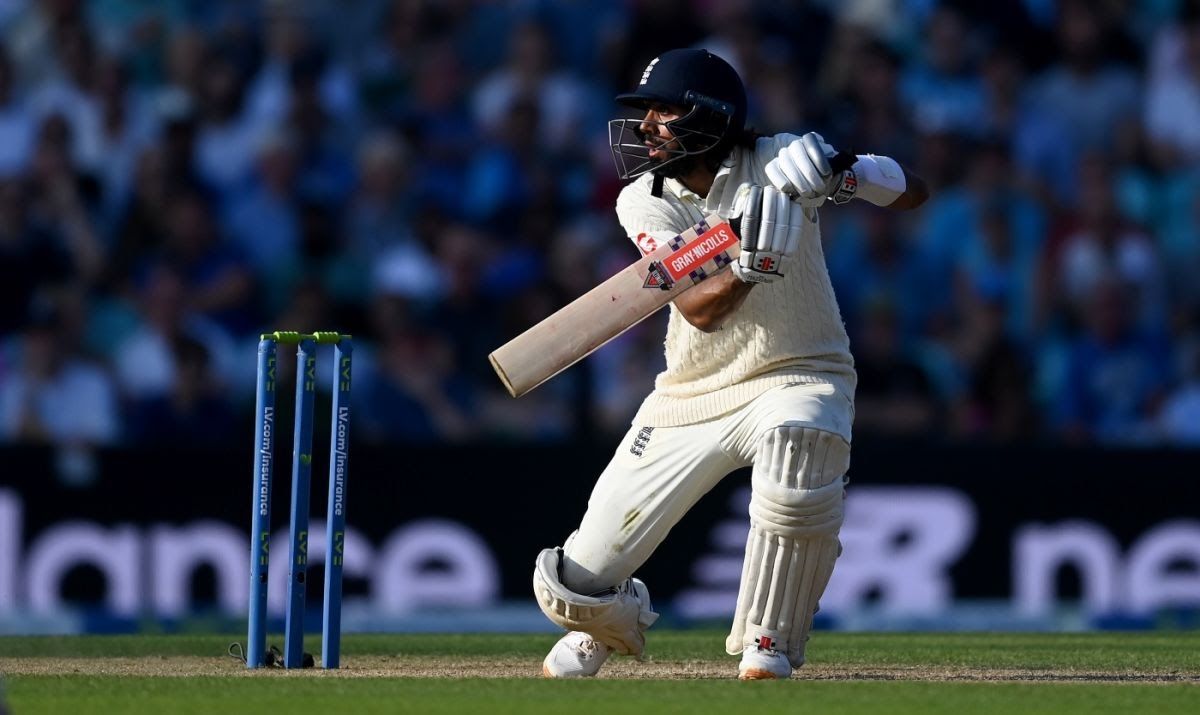 ECB announces the Ashes squad